Please join me in welcoming Dr. Elisabeth C. Barnhart, DDS, MS to the Reuland & Barnhart Orthodontics Family!
I am so pleased to introduce you to Dr. Elisabeth C. Barnhart, DDS, MS and to officially announce she is joining my practice! This is especially exciting for me as I've known for many years that Elisabeth would be part of my practice one day.
You see, I met Elisabeth when she was just eight years old.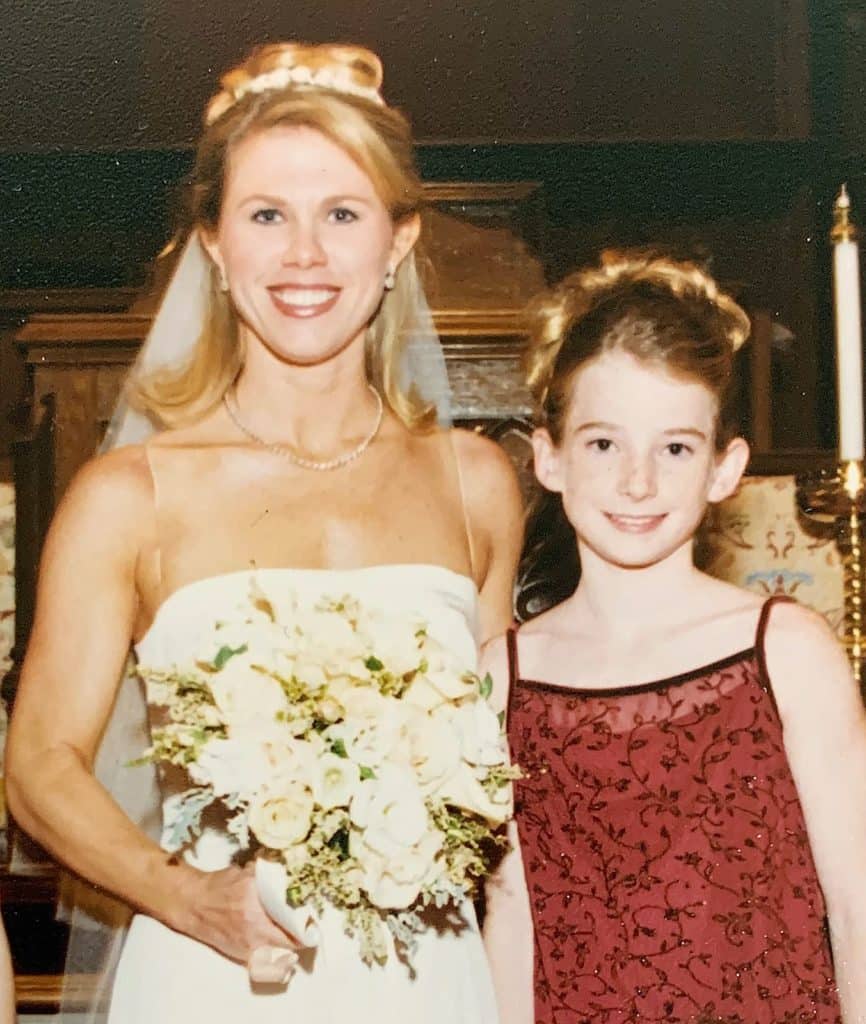 That is when I married her Uncle Kurt, and she became my niece.
Shortly after joining the Reuland family, I had the pleasure of straightening Elisabeth's smile in my practice. It was through that experience she was inspired to become an orthodontist herself. She jumped in and never looked back, focusing on her studies and working in my clinic on her summers off from school.
This gave me the opportunity to work alongside her and witness both quality character and clinical competence. I'm a proud aunt, and I am excited to share her skills and knowledge with you in the months and years to come.
Dr. Elisabeth Barnhart
Dr. Barnhart will join me in the care of all patients — starting today! She graduated with honors from The University of Texas at Austin with a Bachelor of Science in Human Biology. She then attended Texas A&M University Baylor College of Dentistry, where she received her Doctor of Dental Surgery degree and graduated third overall in her class. She continued her education in the orthodontic program at Texas A&M University College of Dentistry, where she received her Master of Science degree in Oral Biology and Specialty Certificate in Orthodontics.
In the upcoming year, Dr. Barnhart will complete the voluntary board certification examination with the American Board of Orthodontics. She will then continue to advance her learning through involvement in continuing education opportunities.
Though raised in Houston, her parents are Tyler natives, and both graduated from Robert E. Lee High School. She has a deep familiarity with the East Texas community and has grown up enjoying the beautiful Lake Tyler area where her family has a home.
This is a long-awaited and exciting addition for my practice. I hope you will welcome her to the Reuland Orthodontic family!