Affordable Solutions
We're committed to the idea that a radiant smile should be accessible to everyone. The financial aspect of braces can be daunting, we offer various payment arrangements and in-house financial plans to ease the burden.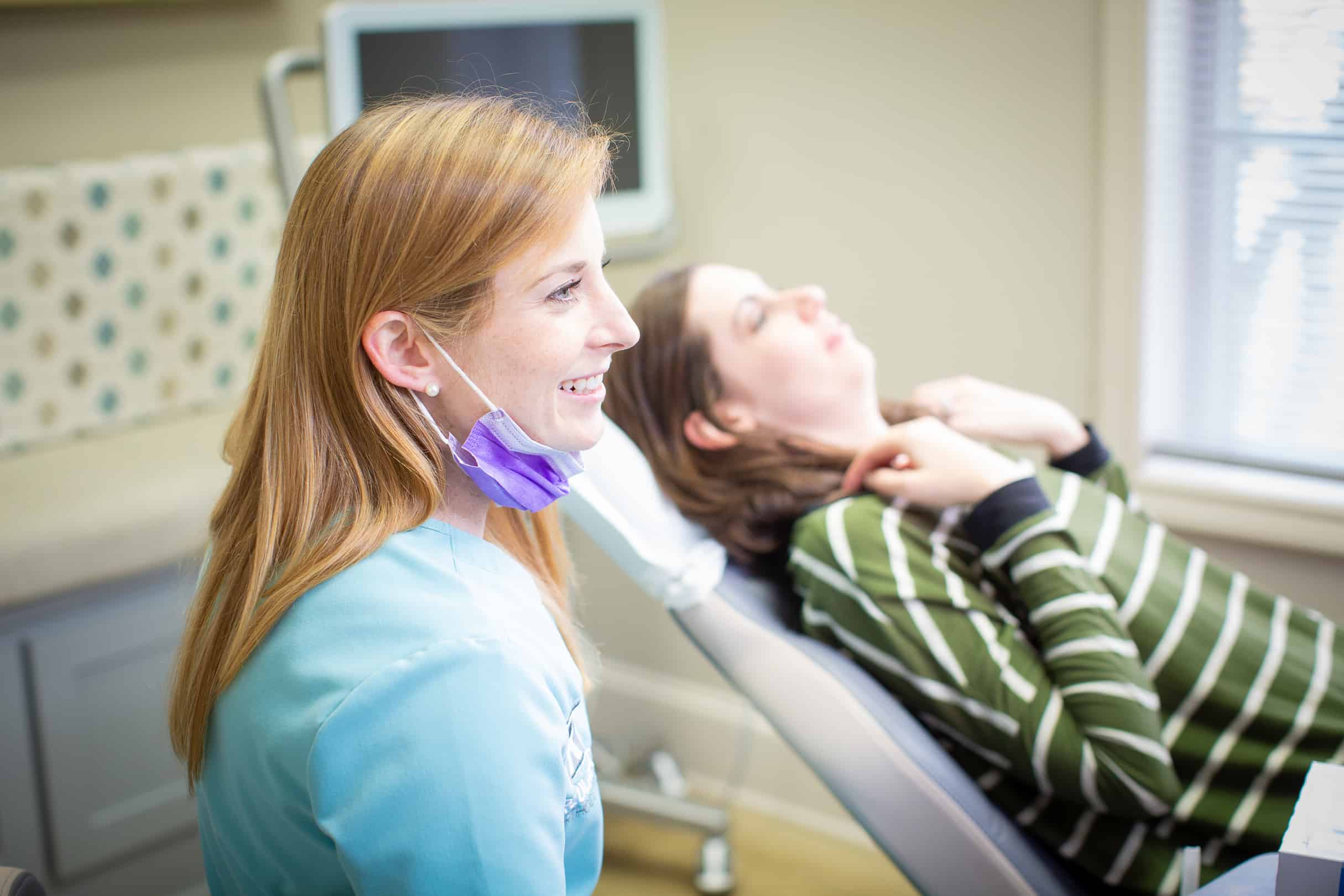 Enhanced Comfort
The journey to a perfect smile shouldn't be a painful one. Leveraging state-of-the-art technology, we aim to make your experience with braces as comfortable and efficient as possible. With our specialized treatment plans, you might finish your treatment in as little as 18 months.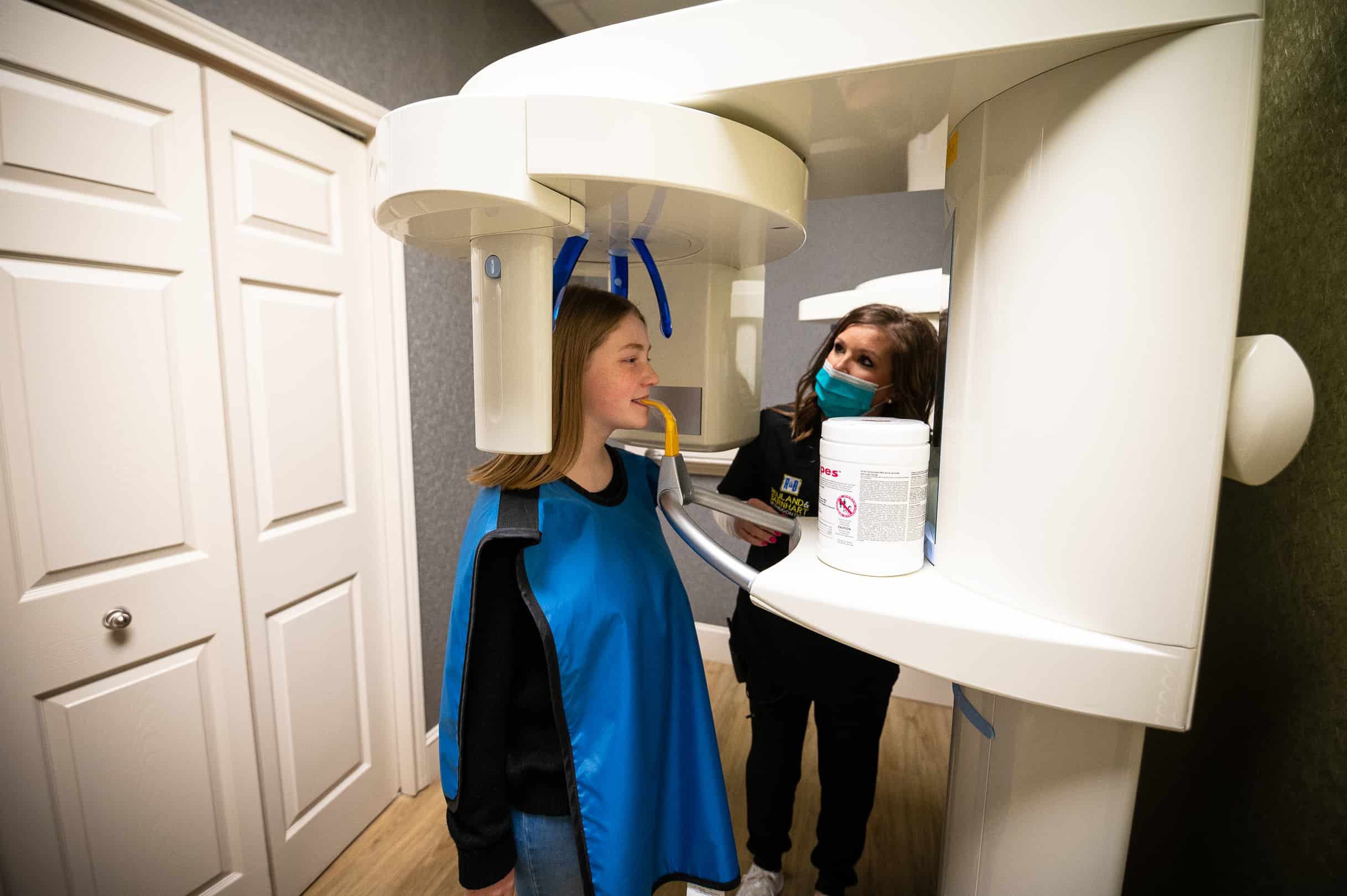 An Enjoyable Experience
Our team is passionate about ensuring that you have the most positive experience possible. We're here to answer all your questions and go out of our way to ensure that each of your visits is organized and conducted in a cheerful manner.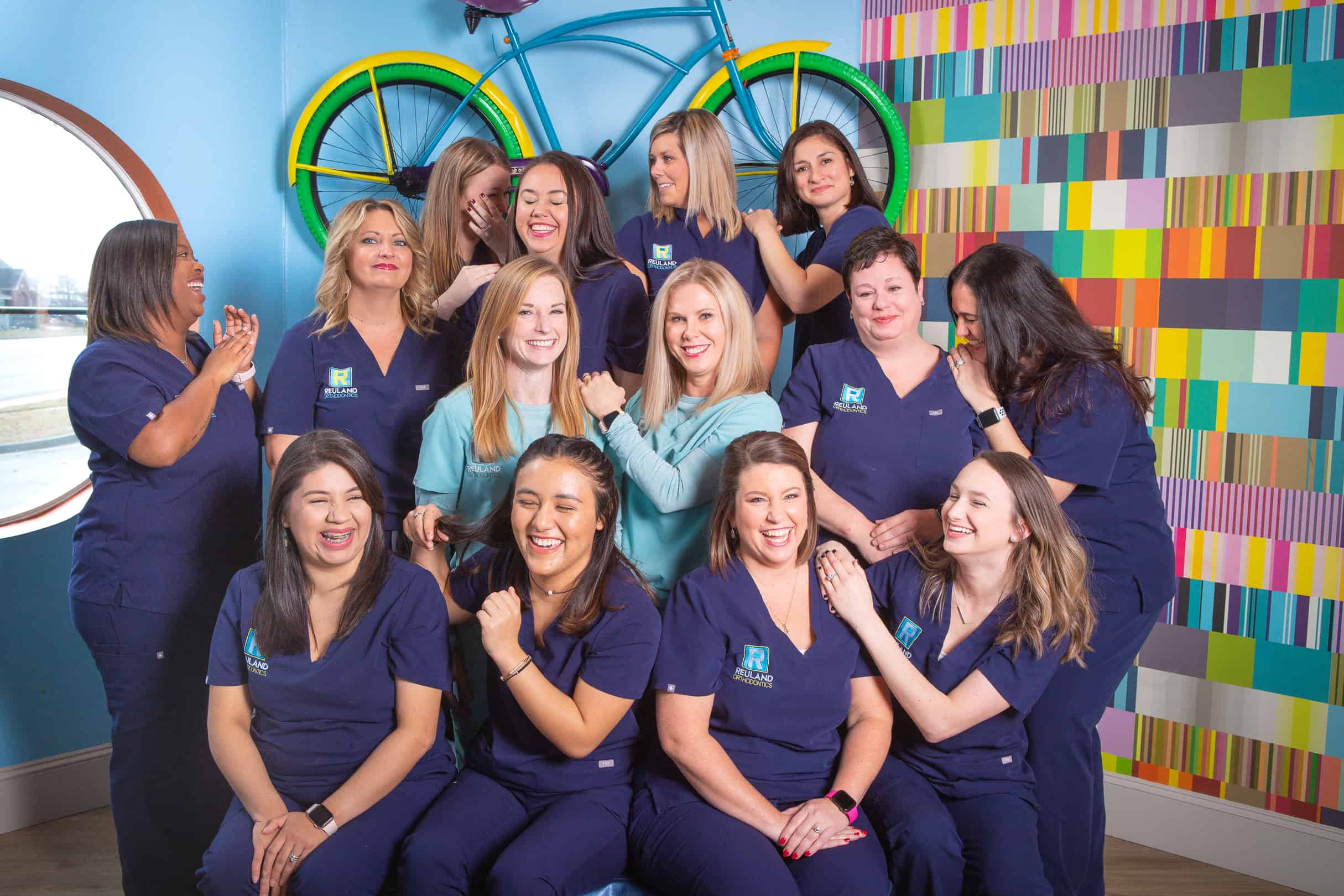 Personalized Orthodontic Solutions
We dedicate time to determining the ideal braces and orthodontic strategy tailored just for you.
Choose from cutting-edge metal brackets and bands in an array of vibrant hues
Opt for removable Invisalign aligner trays
Explore our transparent ceramic braces
We offer cost-effective orthodontic options that align with your preferences, whether you're looking for something vibrant and expressive or subtle and understated.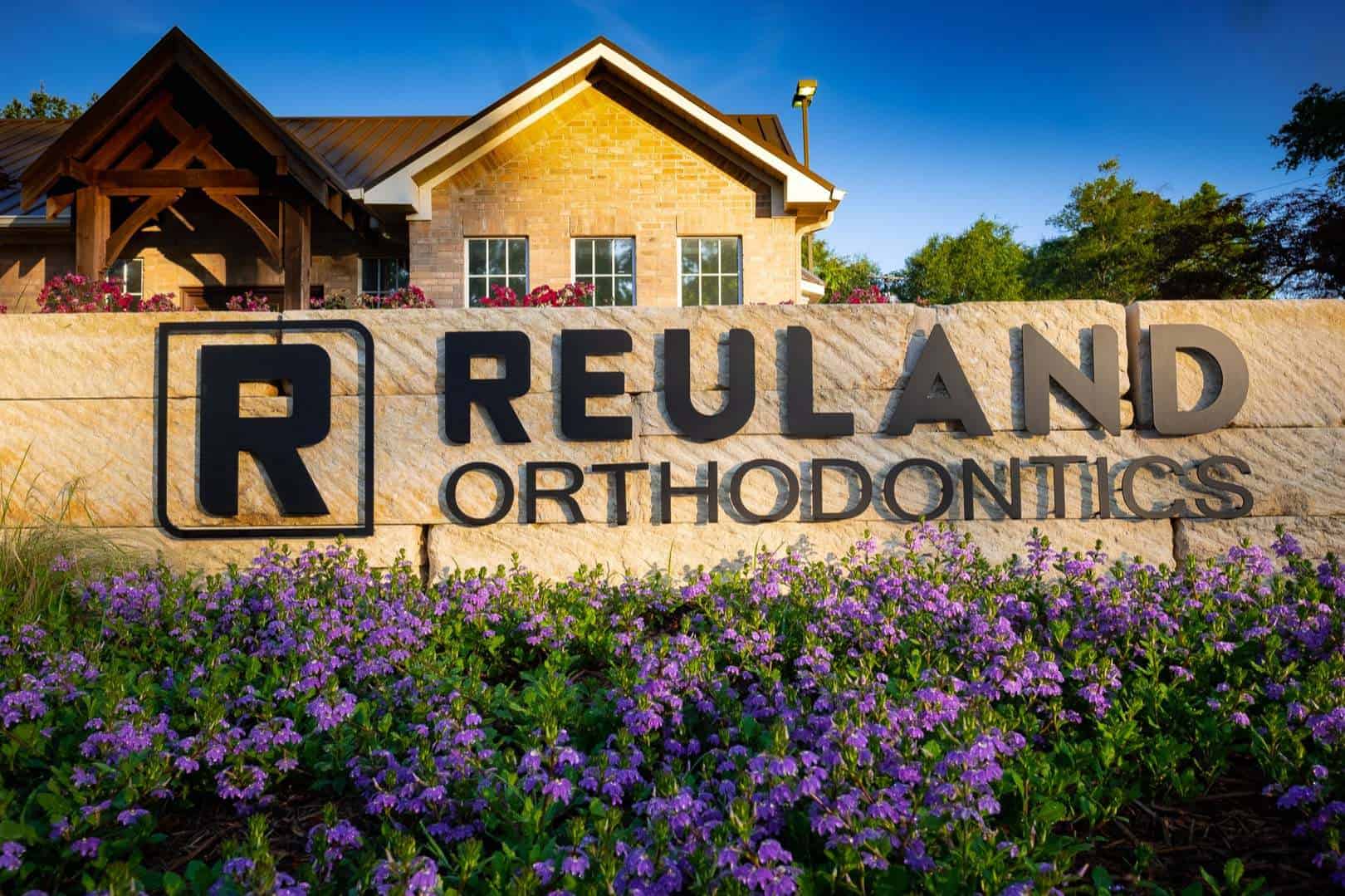 Revamp Your Smile. Your Way Metal, Clear, or Invisible Braces Near Canton, TX
Metal Braces
For the best possible experience and quicker outcomes, we opt for Omicron twin braces. Give us a call for braces near Canton, TX
Clear Braces
Our 3M Clarity Advanced Ceramic braces are incredibly lightweight, making them virtually invisible.
Invisalign
Invisalign offers custom-fit clear trays that can be easily removed and provide discreet dental alignments. Contact us for Invisalign near Canton, TX
Premium Orthodontics Near Canton, TX

""We loved working with Reuland orthodontics. They were easy to communicate with, timely and just overall a great experience. I definitely recommend them!"

Meagan Lissner

""Absolutely incredible! Better than I hoped for! This office is the best!"

Catherine Chrissey

""Amazing staff! Appreciate all they've done for me! I have a great smile and it's all thanks to them. Forever grateful 😊"

Justin Zeta
Schedule A Consultation
Get Braces Near Canton, TX
1. Schedule Appointment
Our office staff, who are knowledgeable and well-informed, will be more than happy to assist you in scheduling an appointment.
2. Choose an Orthodontic Treatment Plan
To ensure that you get the right braces for your needs, we advise you to consult with our doctors.
3. Smile!
Show off your new smile in as little as 18 months!
How Is A General Dentist Different From An Orthodontist?
Dentists clean and care for teeth, while orthodontists align them. Both attend a four-year school, but orthodontists have 3 years of specialized training. Dr. Reuland and Dr. Barnhart are certified by the American Board of Orthodontics.
When Should I Get Braces?
You can get braces regardless of age, starting at 9 after your adult teeth come in. Invisalign offers an invisible option for a stunning smile. Our doctors provide braces for all ages, including adults and children.
Should I Get Braces or Veneers?
Braces shift teeth while veneers cover them. Braces are more permanent, veneers require replacement. Either way you go, you will enhance the appearance of your teeth.
Schedule A Consultation
Come See Us at Our New Location
The Reuland & Barnhart Orthodontics office is opening a new location in Lindale. Your new smile is just a quick drive away. Contact us today to schedule your orthodontic appointment near Canton, TX.