Meet Your Orthodontist: Dr. Sherri Reuland
Dr. Reuland has been practicing orthodontics for over 22 years. She's passionate about her patients, beautiful smiles, education, Tyler Texas and her charity work, among which is the nationally recognized Boot Campaign.
See Our Patients' Smiles
Learn More
Dr. Reuland is an orthodontist in Tyler, Texas, who loves her husband, Kurt, her two amazing children, Rhett and Claire, and her dogs: Hummer, Ella, and Crockett. When she's not in the office, you'll find her enjoying yoga, water skiing, and golfing.
With her newly earned bachelor degree in hand from Oklahoma State University (1990), Sherri Reuland packed her bags and headed south to Dallas to attend Baylor College of Dentistry. It was there she acquired her D.D.S. and went on to earn her Orthodontic Specialty Certification from Baylor's orthodontic program (1996), which is recognized as one of the top orthodontic schools in the nation.
She developed a special interest in early interceptive orthodontics which became the topic of her research and master's thesis.
Dr. Reuland began her private practice in Rowlett, TX where her clinic grew rapidly over the next four years. Marriage was in her future however, so she sold her thriving orthodontic practice, packed her bags and moved east, this time to Tyler, TX. It was there she married Dr. Kurt Reuland, a local radiologist. She opened her second practice, Reuland & Barnhart Orthodontics in May 2001. The Reuland family expanded with the addition of their daughter Claire in 2002 and their son Rhett in late 2003. In the early years of Reuland & Barnhart Orthodontics, her children were often seen with her at the clinic. Balancing motherhood and a professional career brought admiration and attention of patrons and the community, and was featured in an article about how she managed both in an feature article of Tyler Today Magazine in 2004.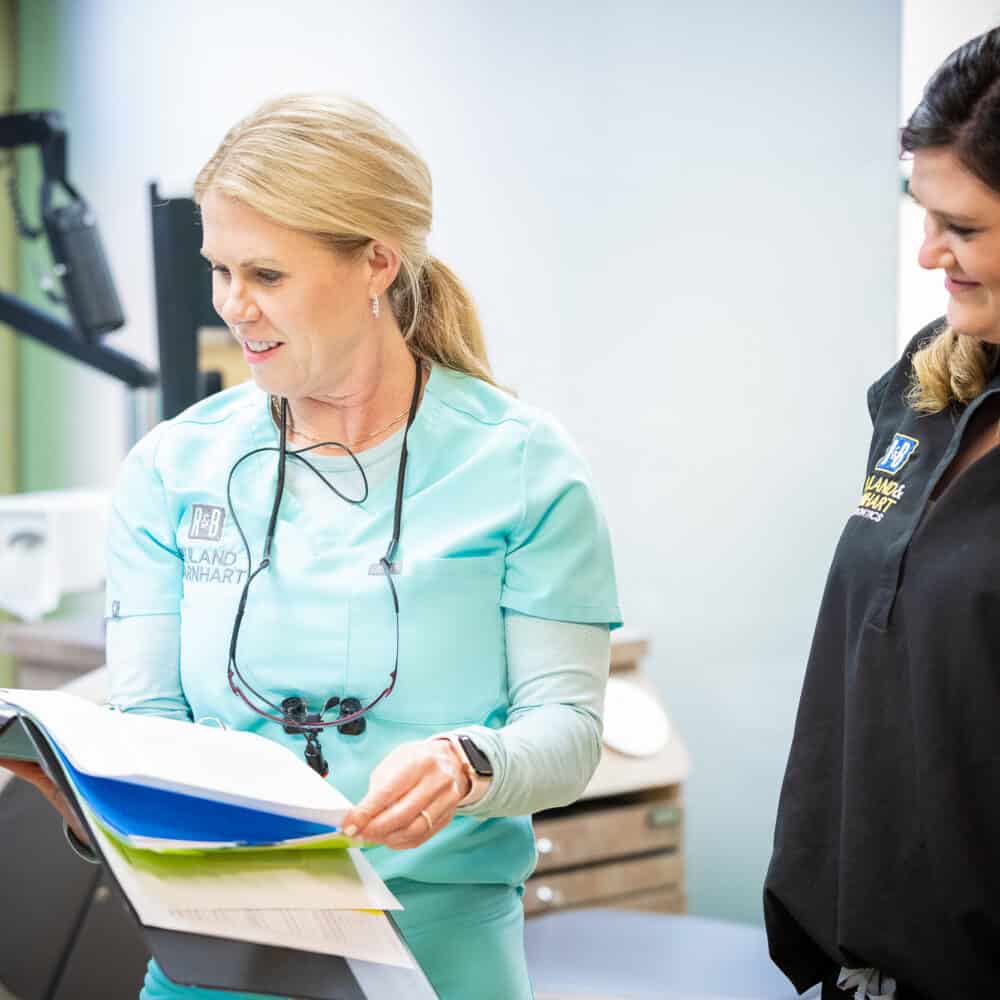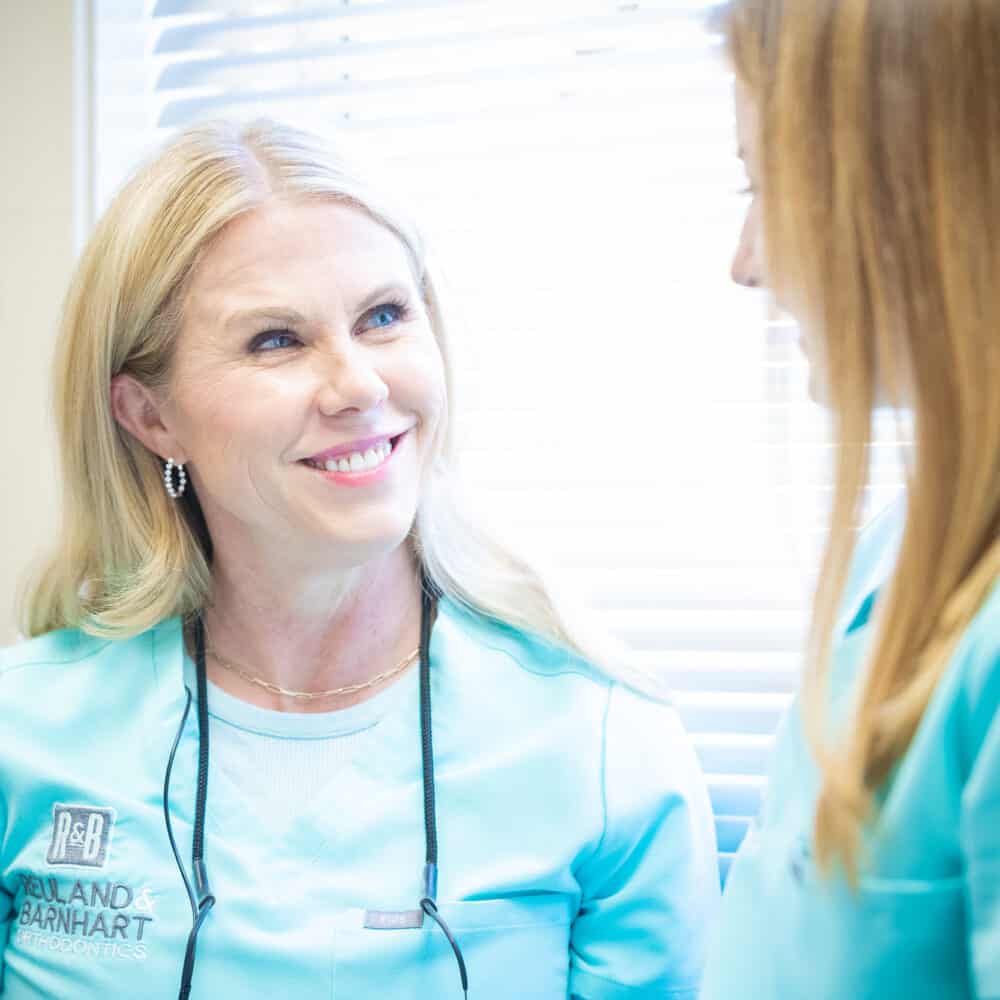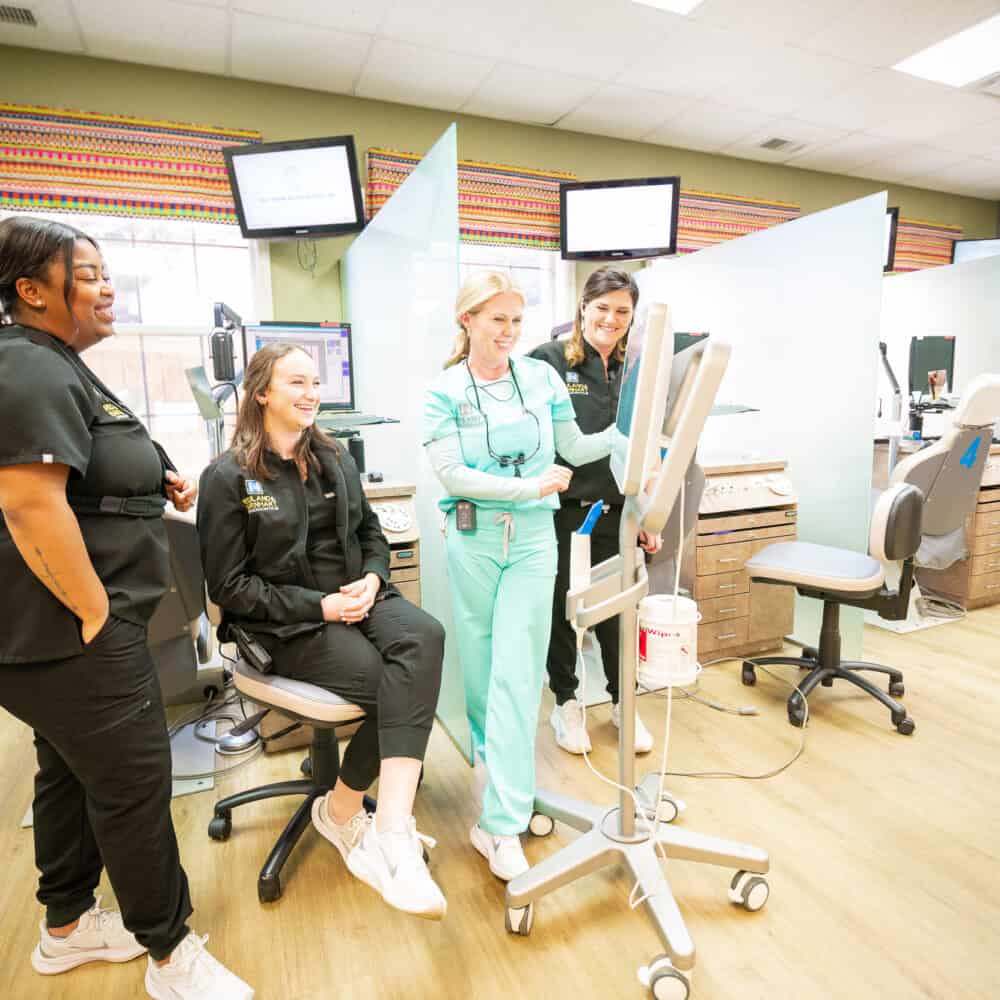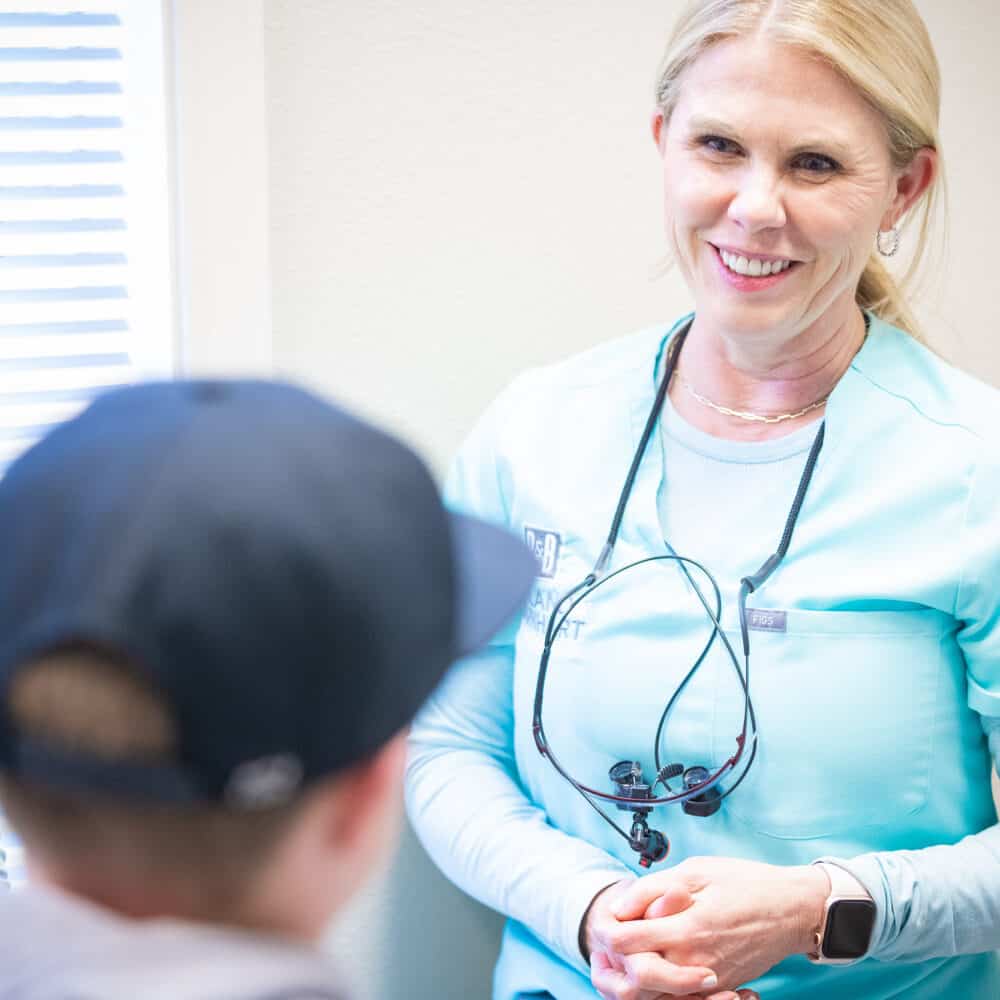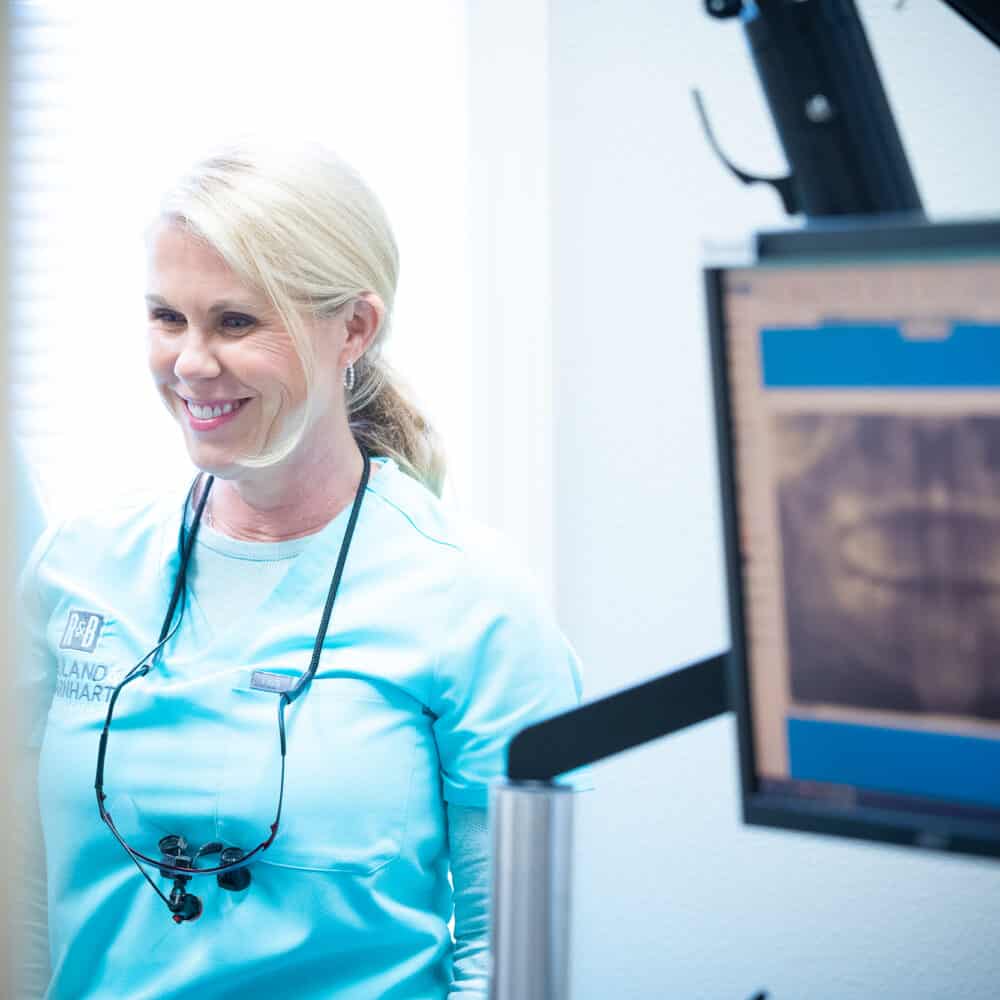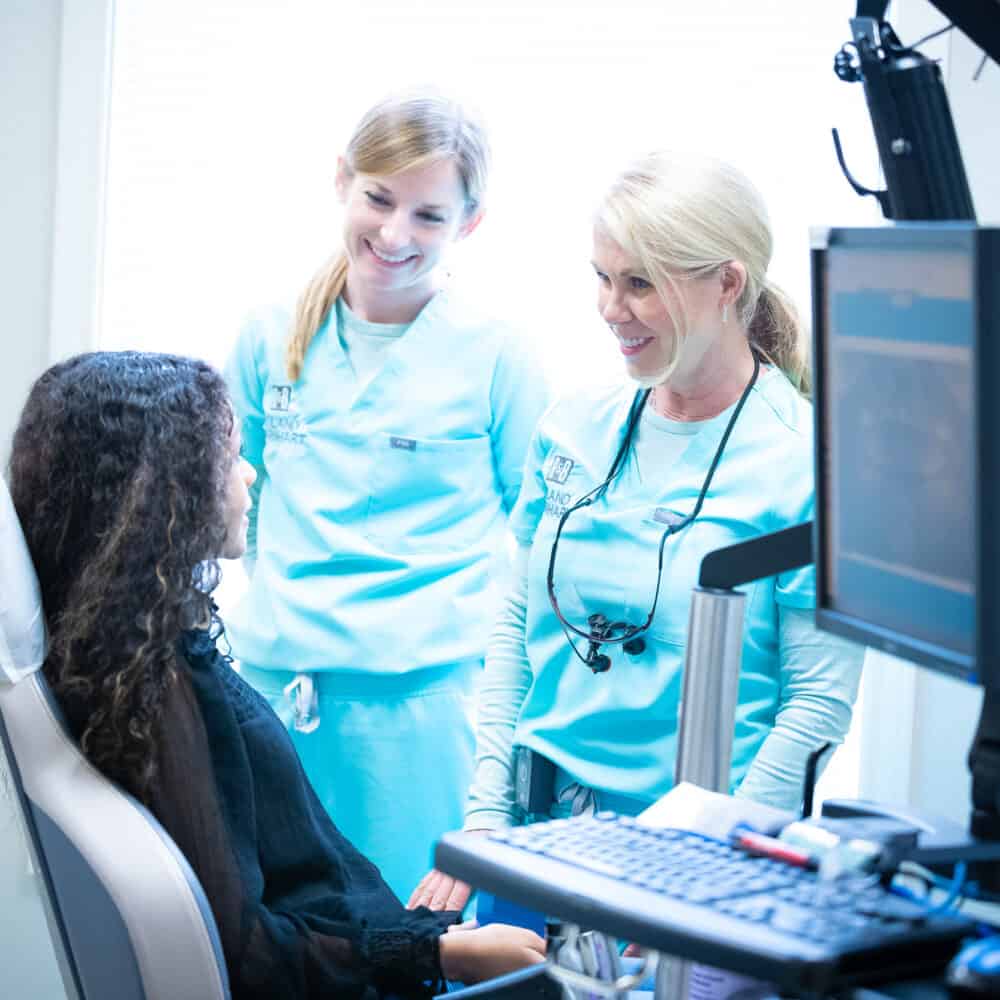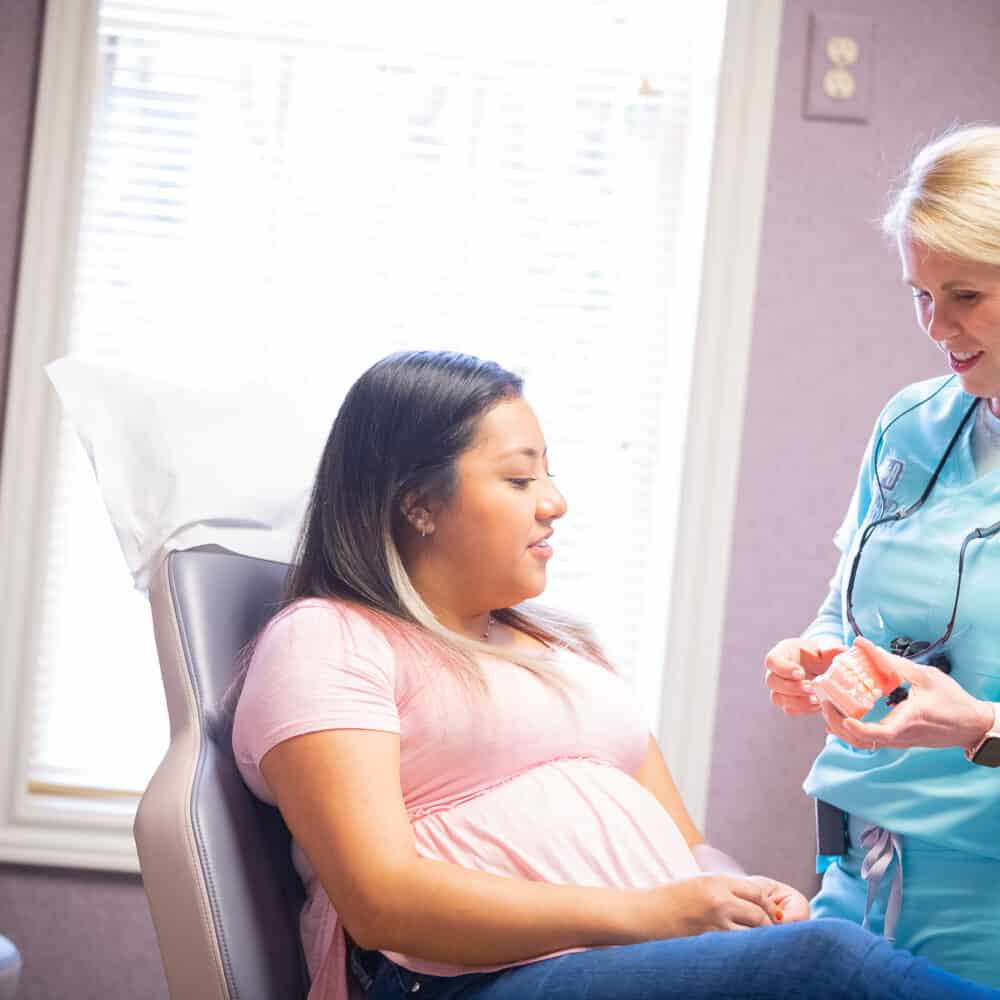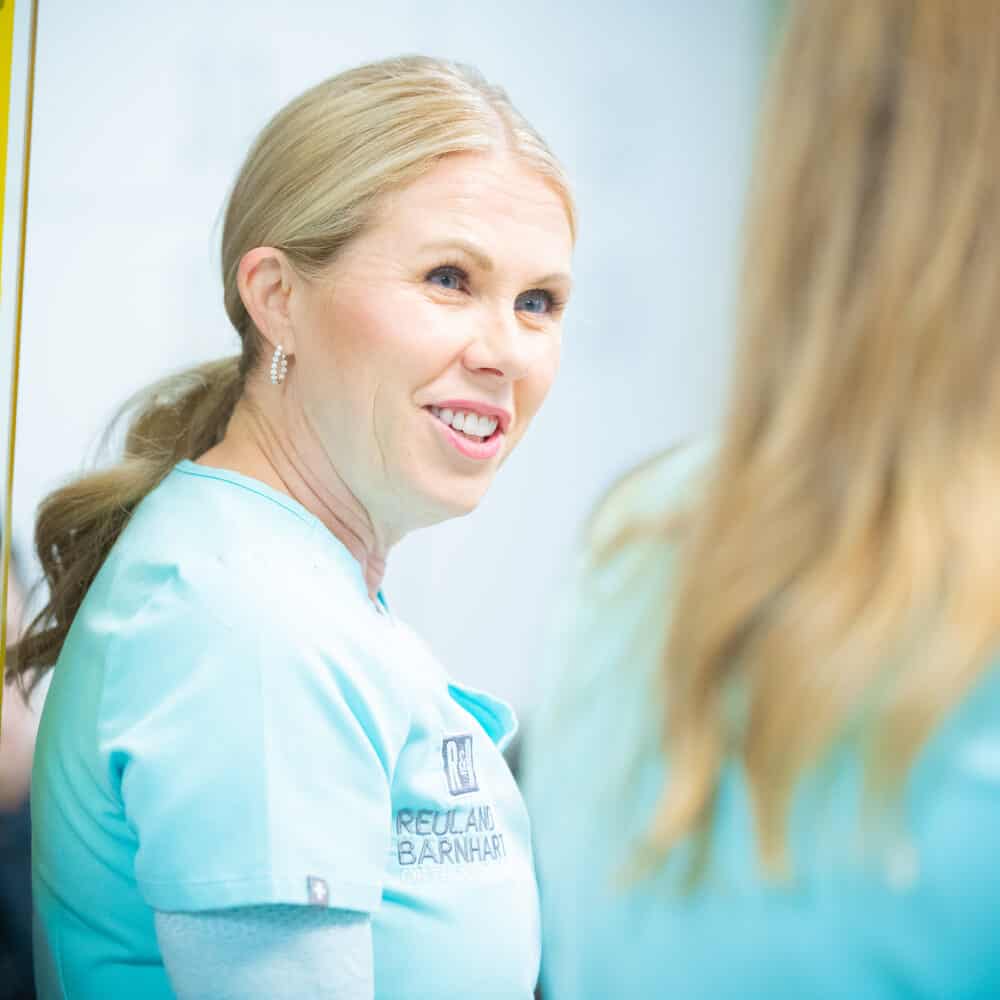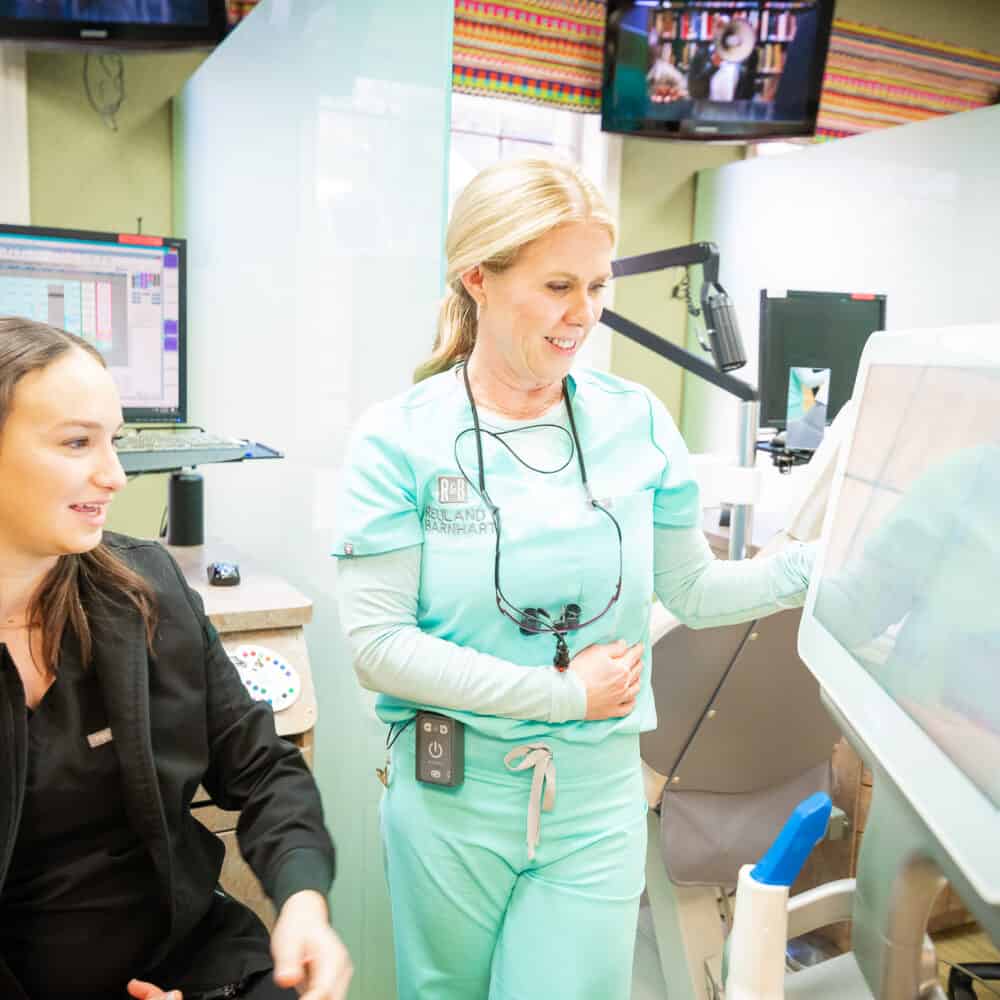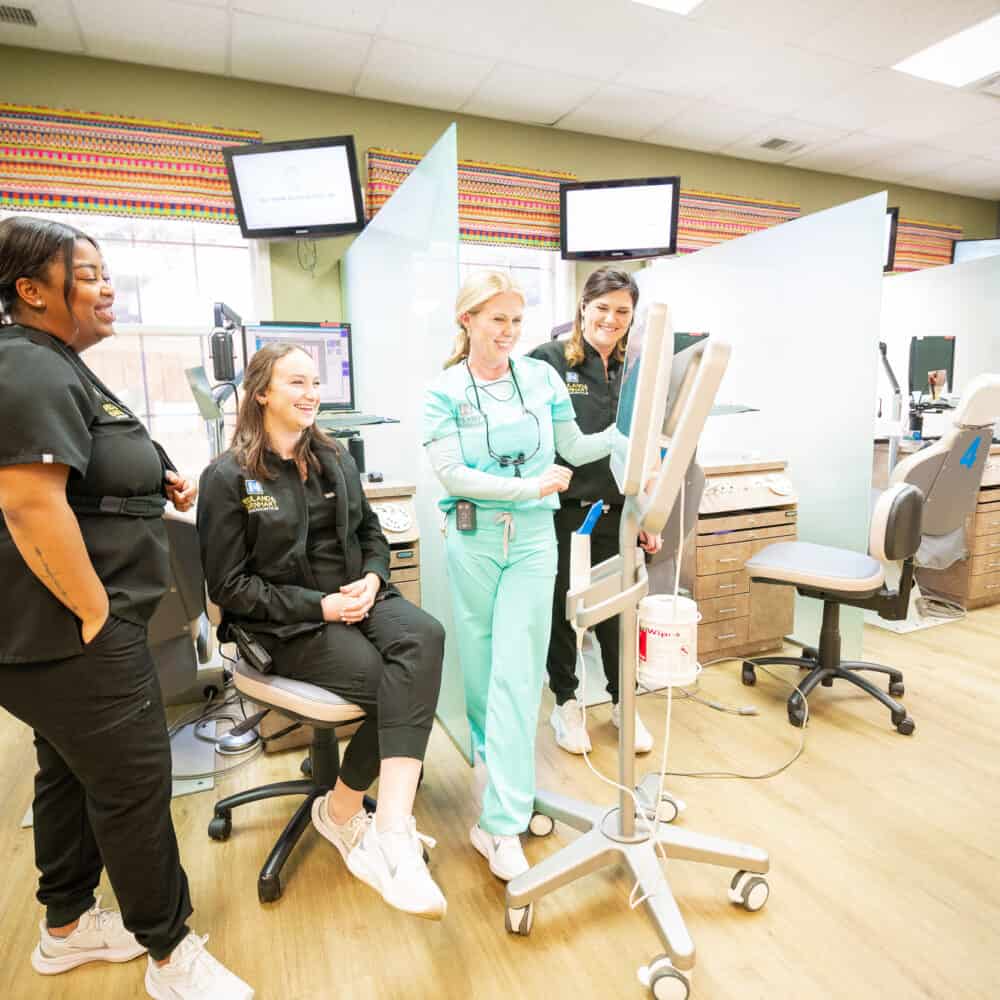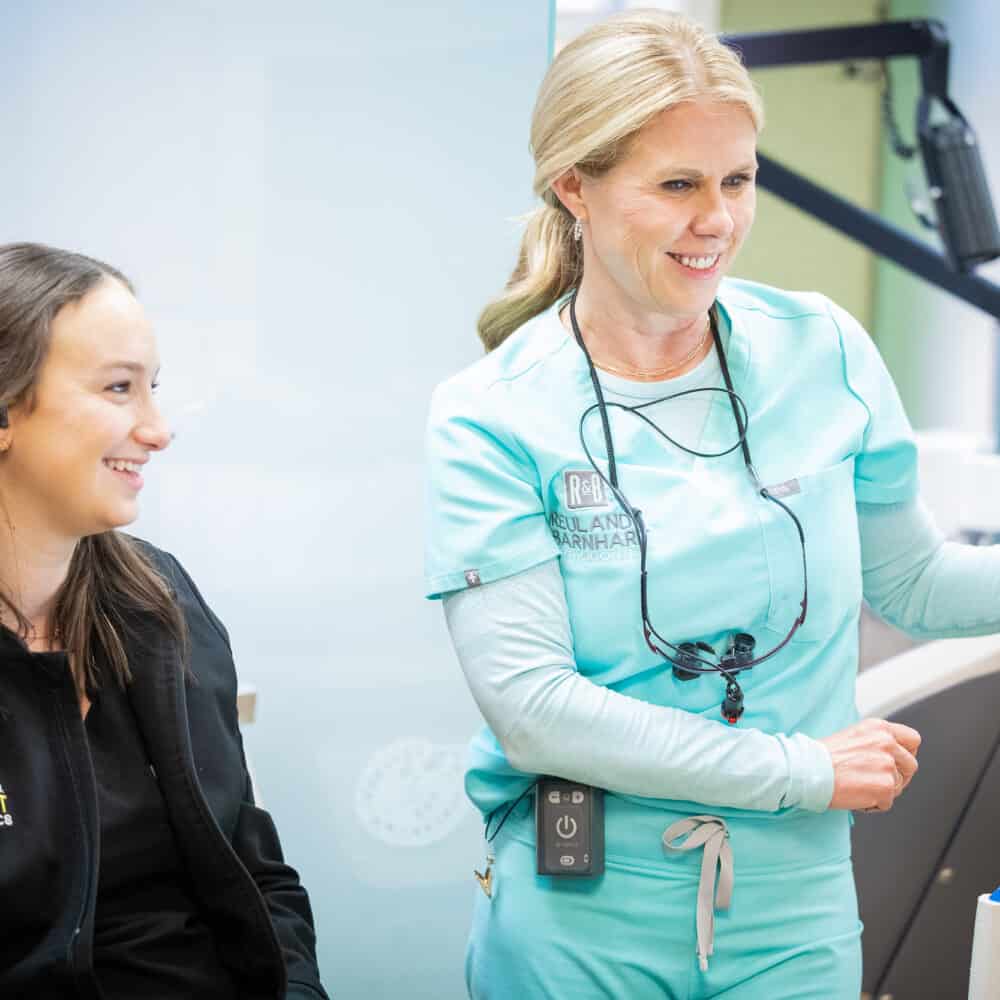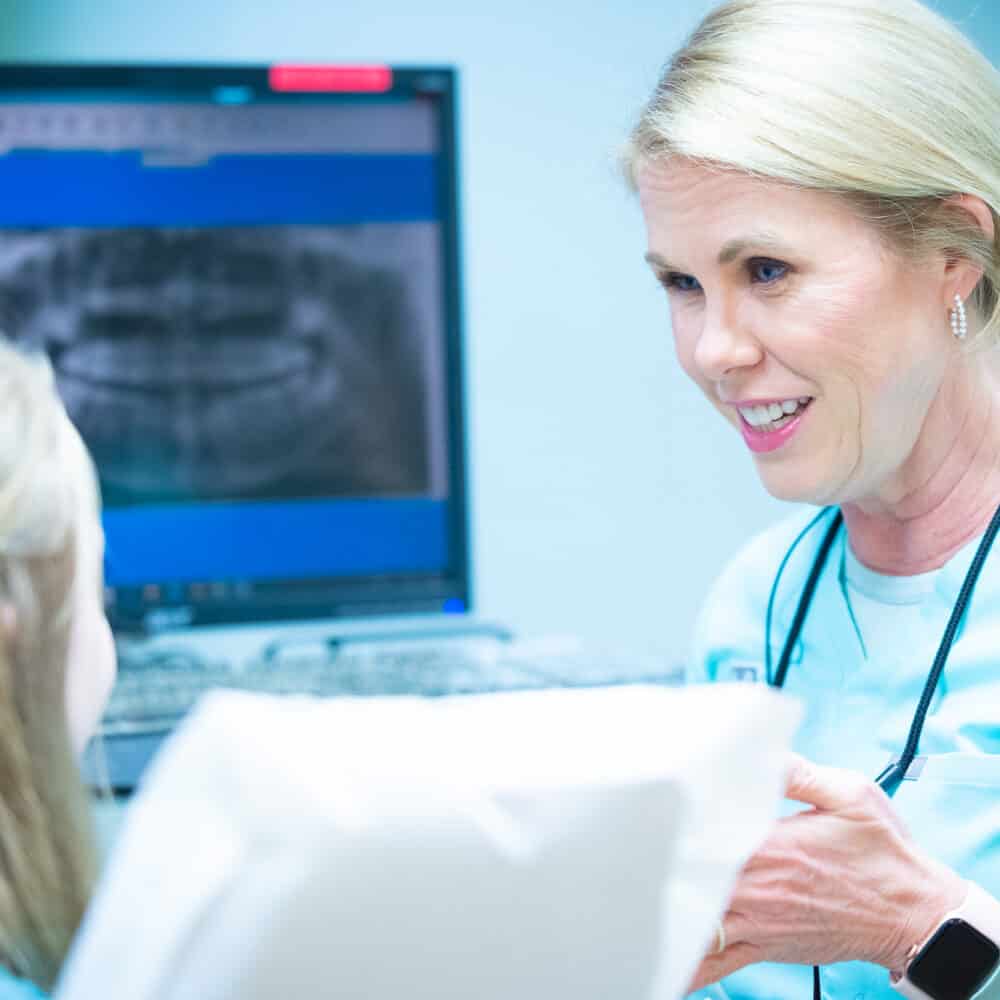 Professional Accreditations and Affiliations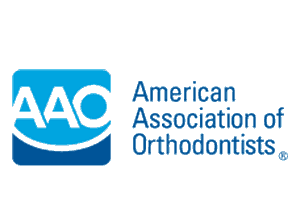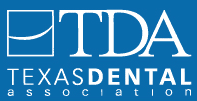 Education and Orthodontic Background