Our Amazing
Patients

and their beautiful

Smiles
At Reuland & Barnhart Orthodontics, our goal is to have you smiling, not just at the end of your time with us, but the whole way through! We're focused on providing a great experience and great results and we're proud that our patients see and feel that!
See Our Patients' Smiles
Our Dedication To Teens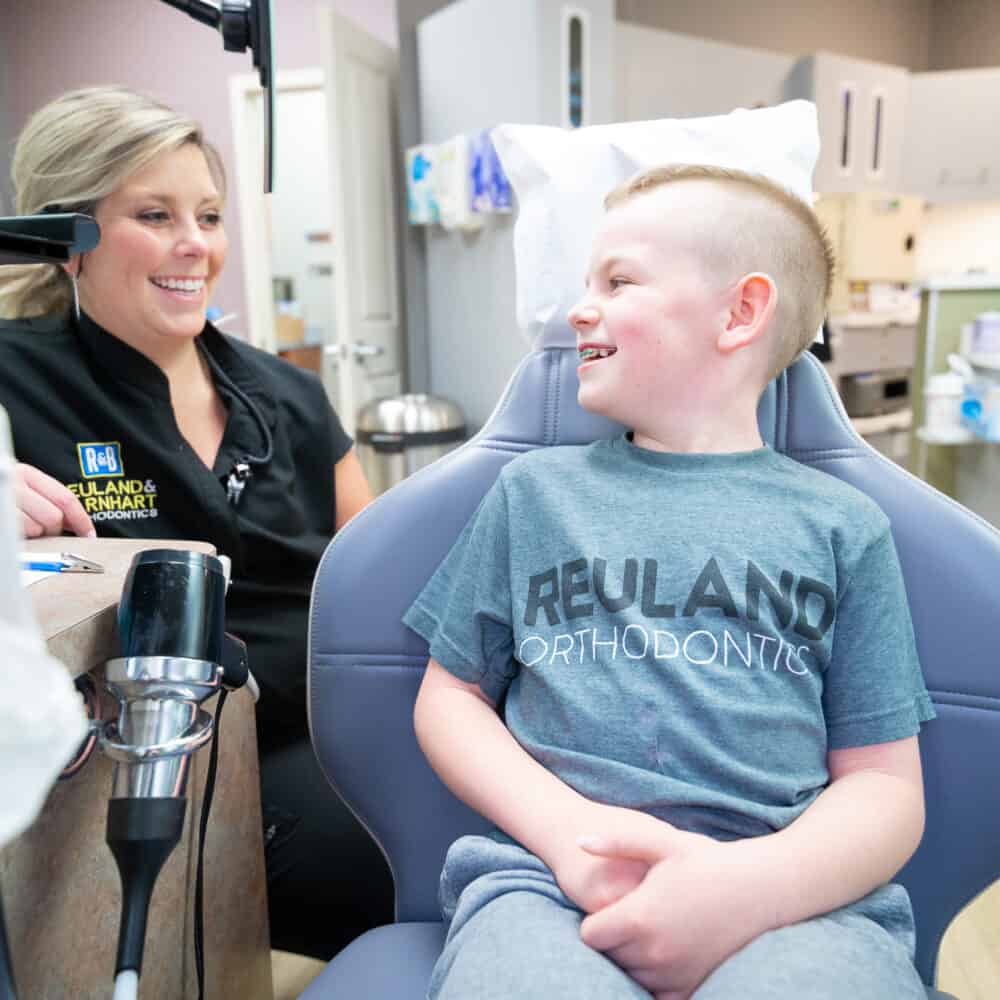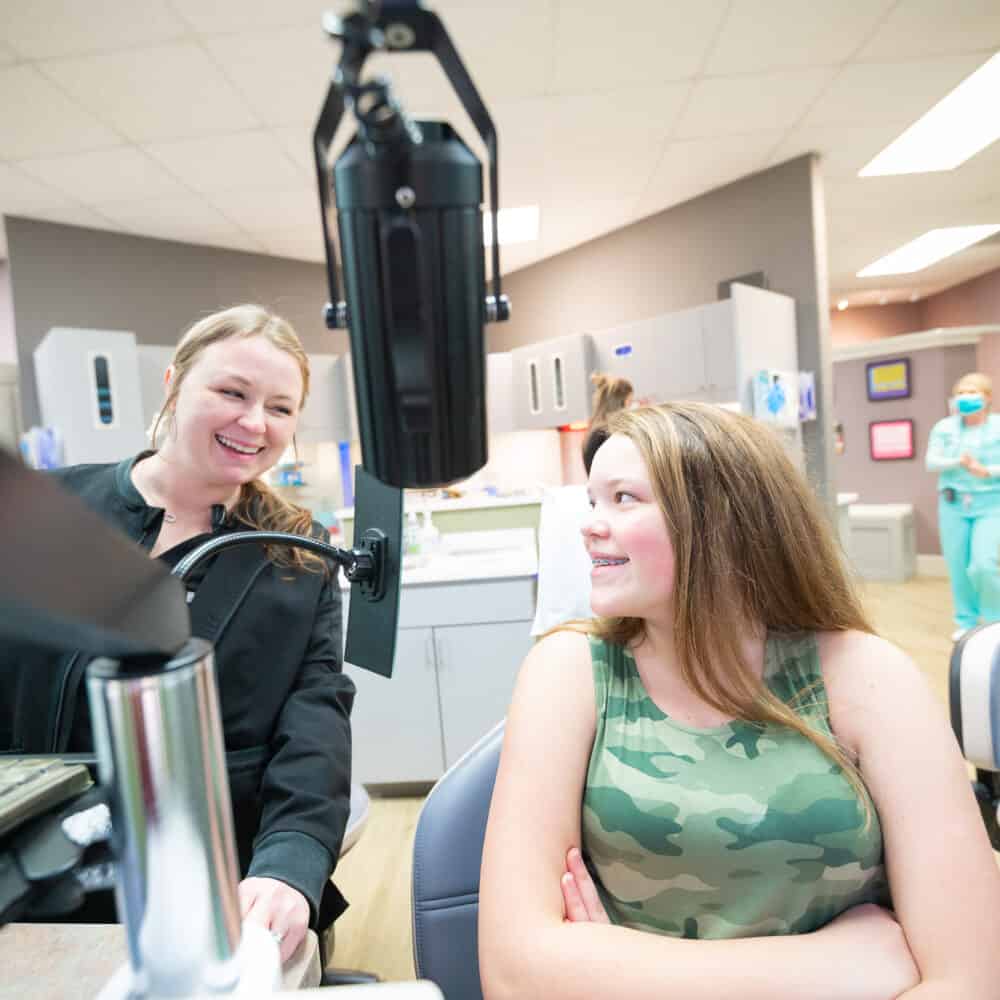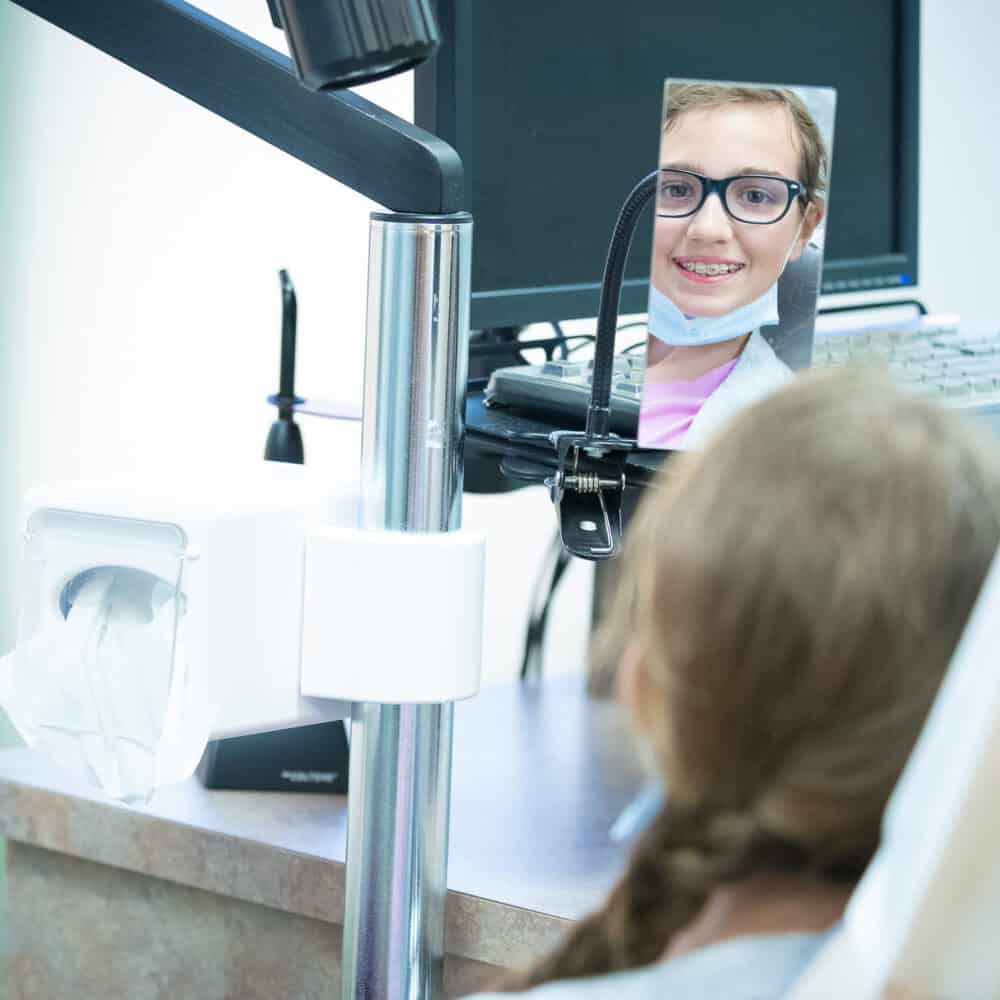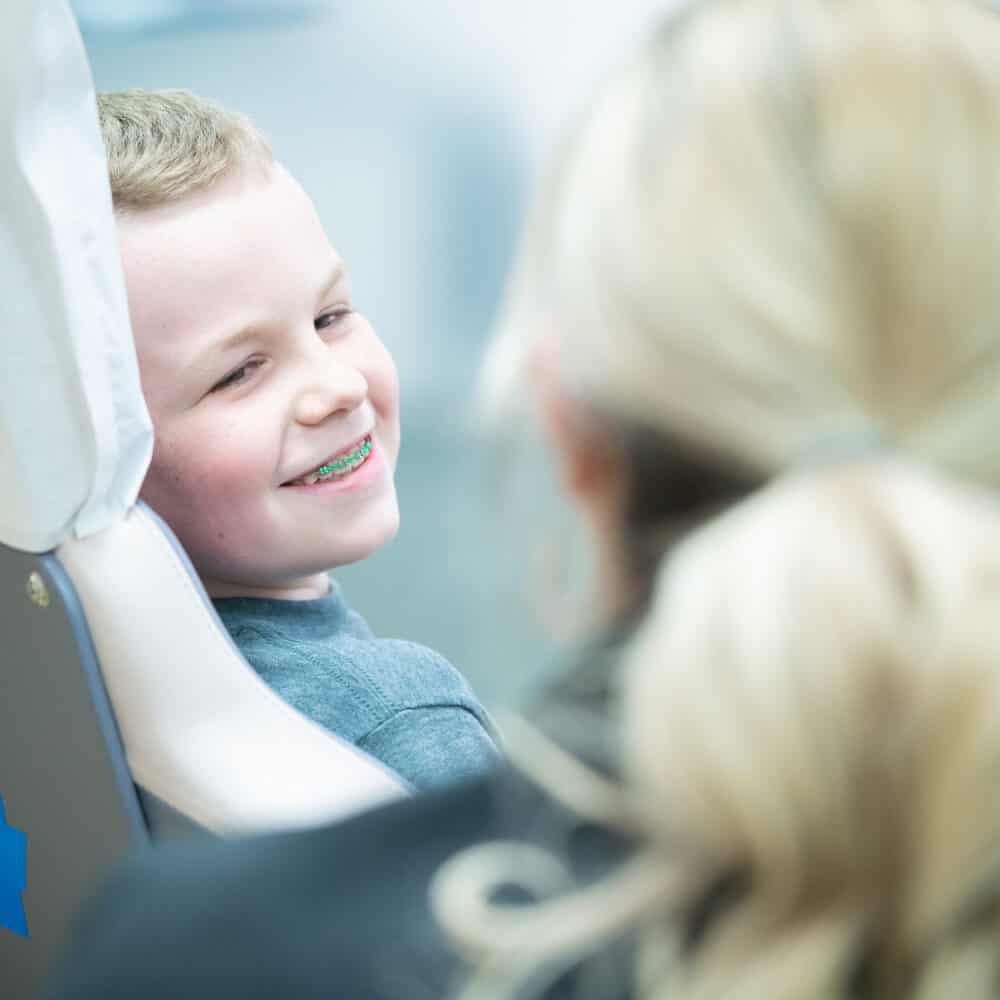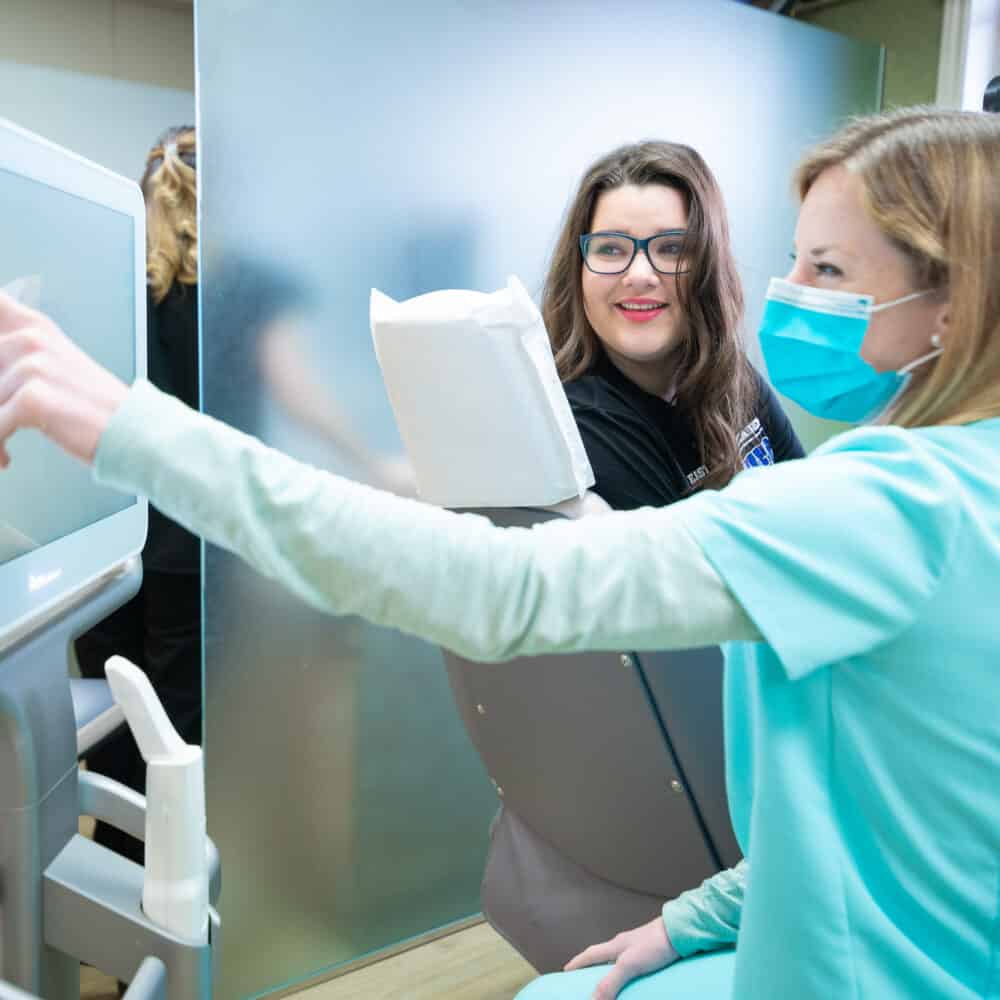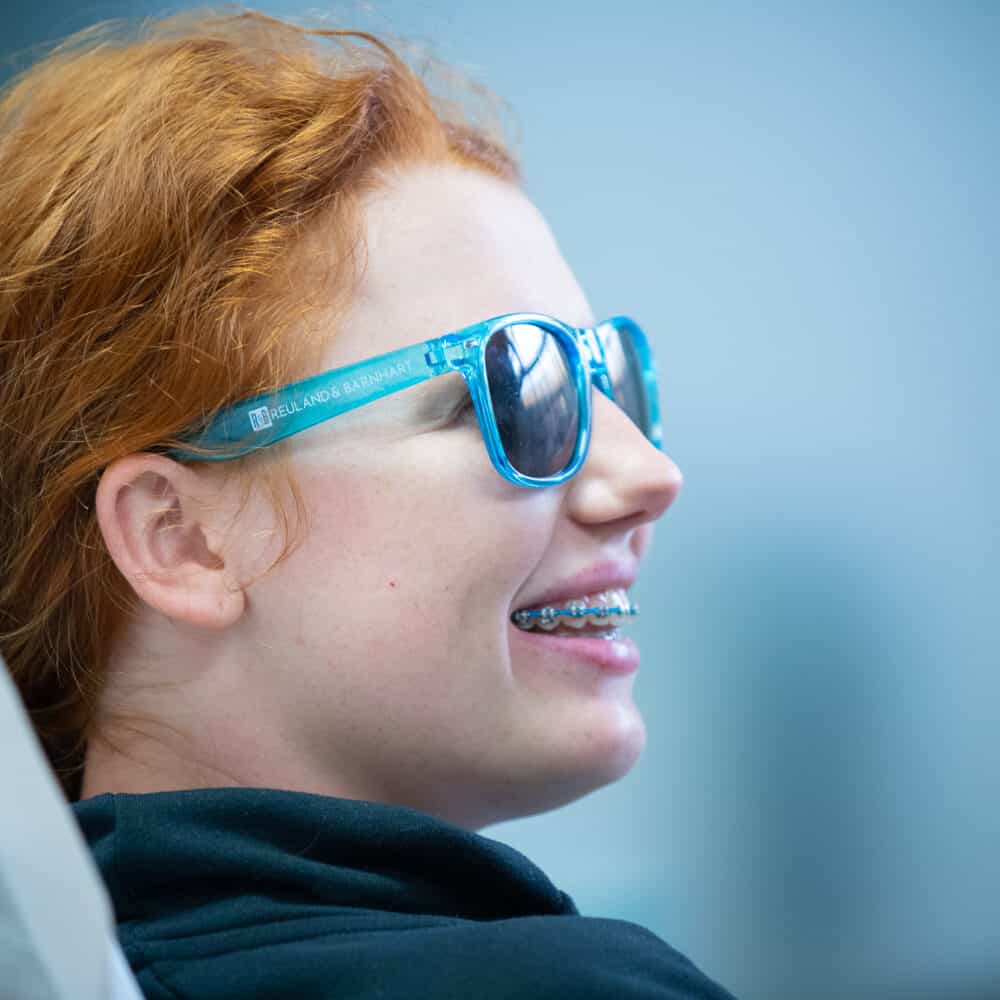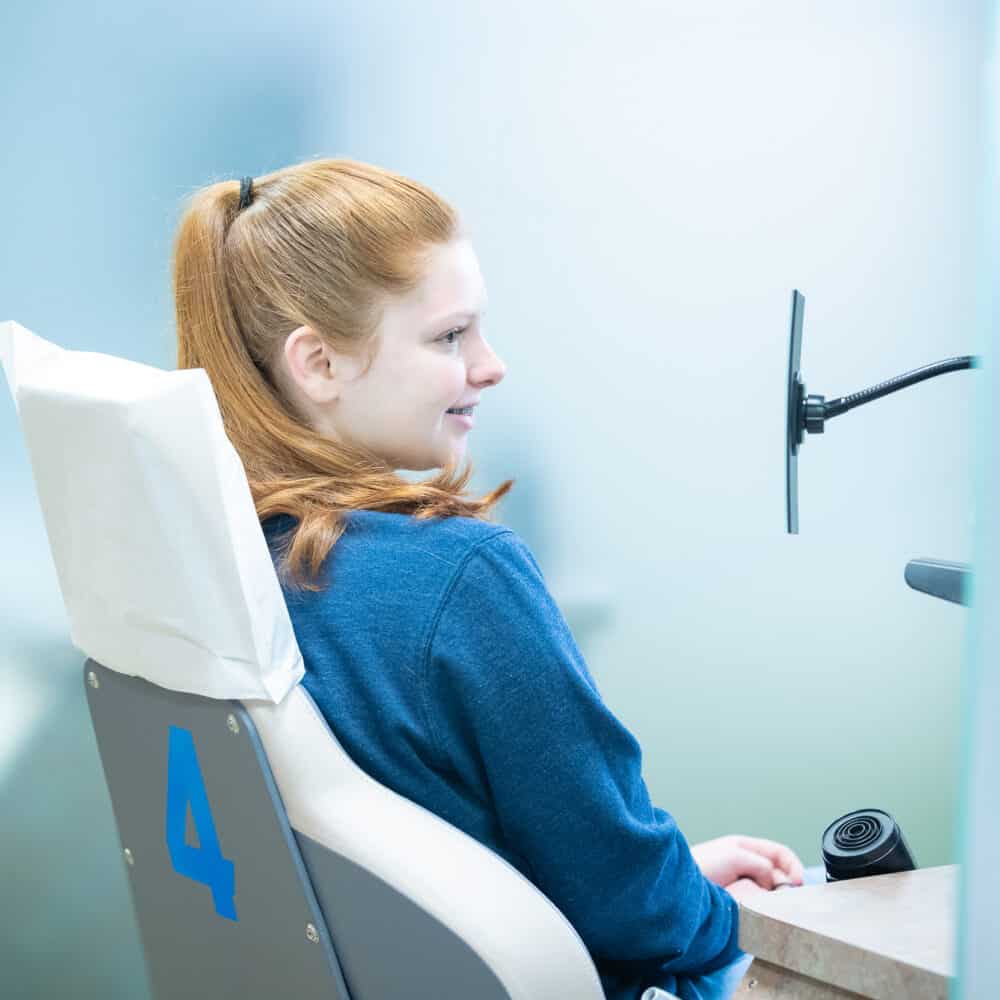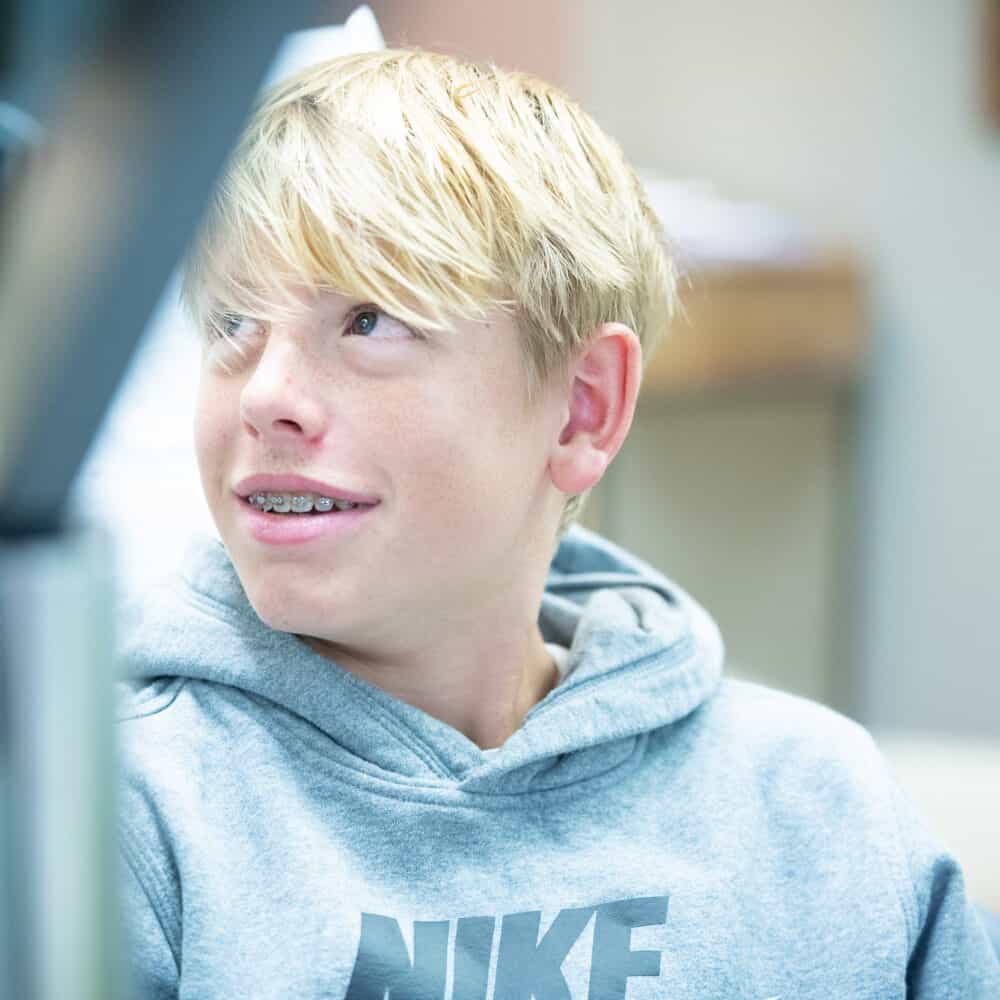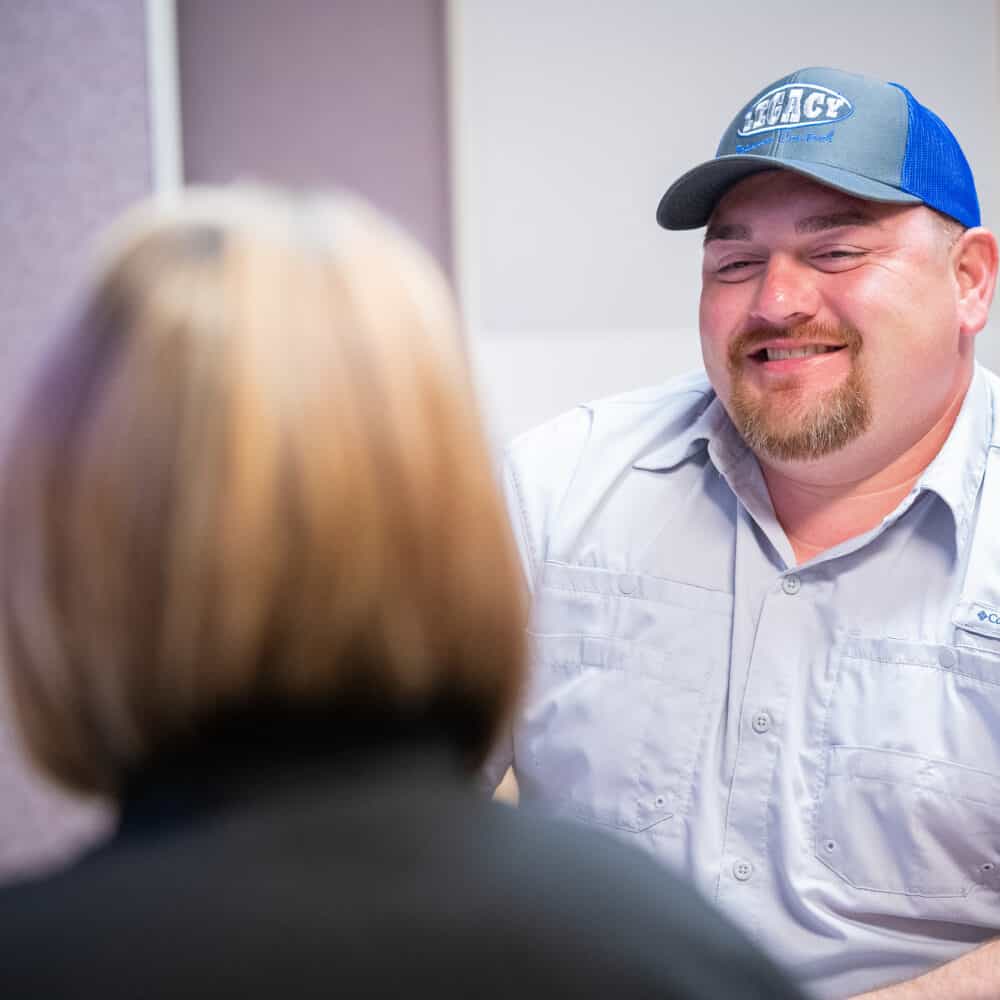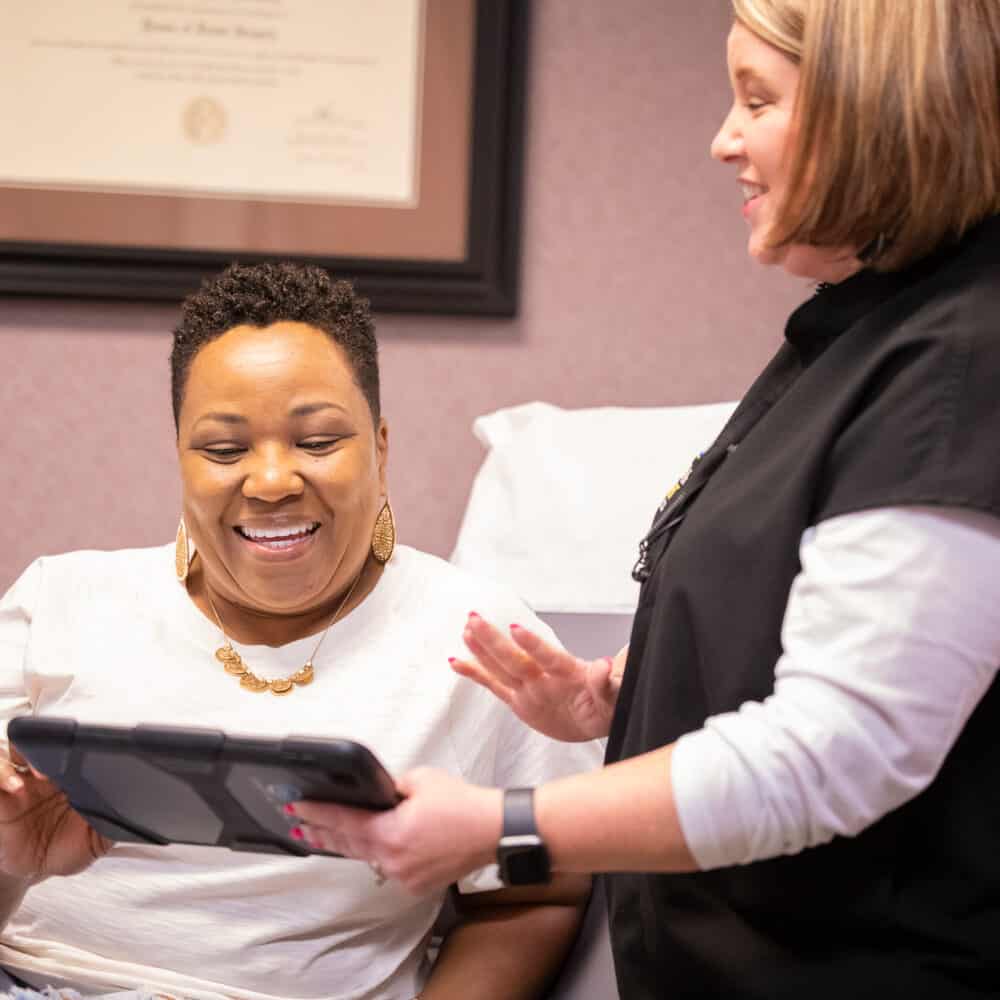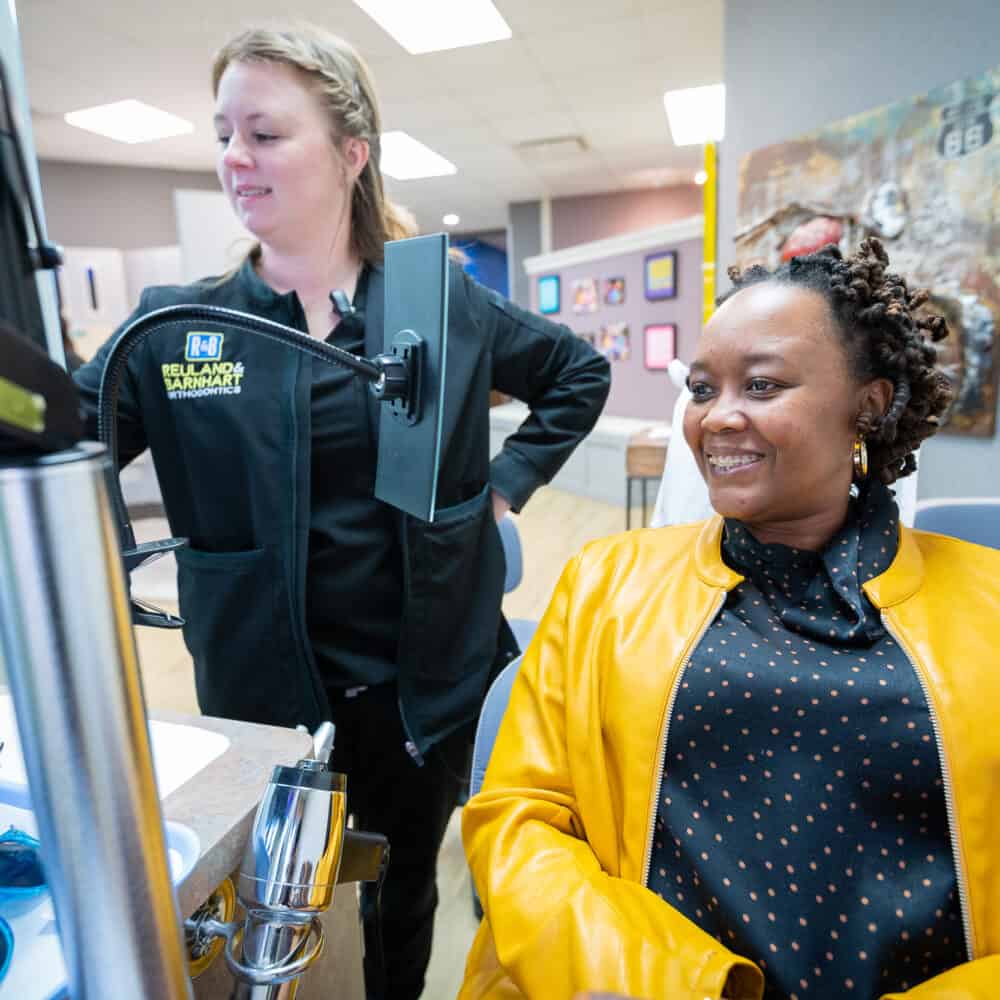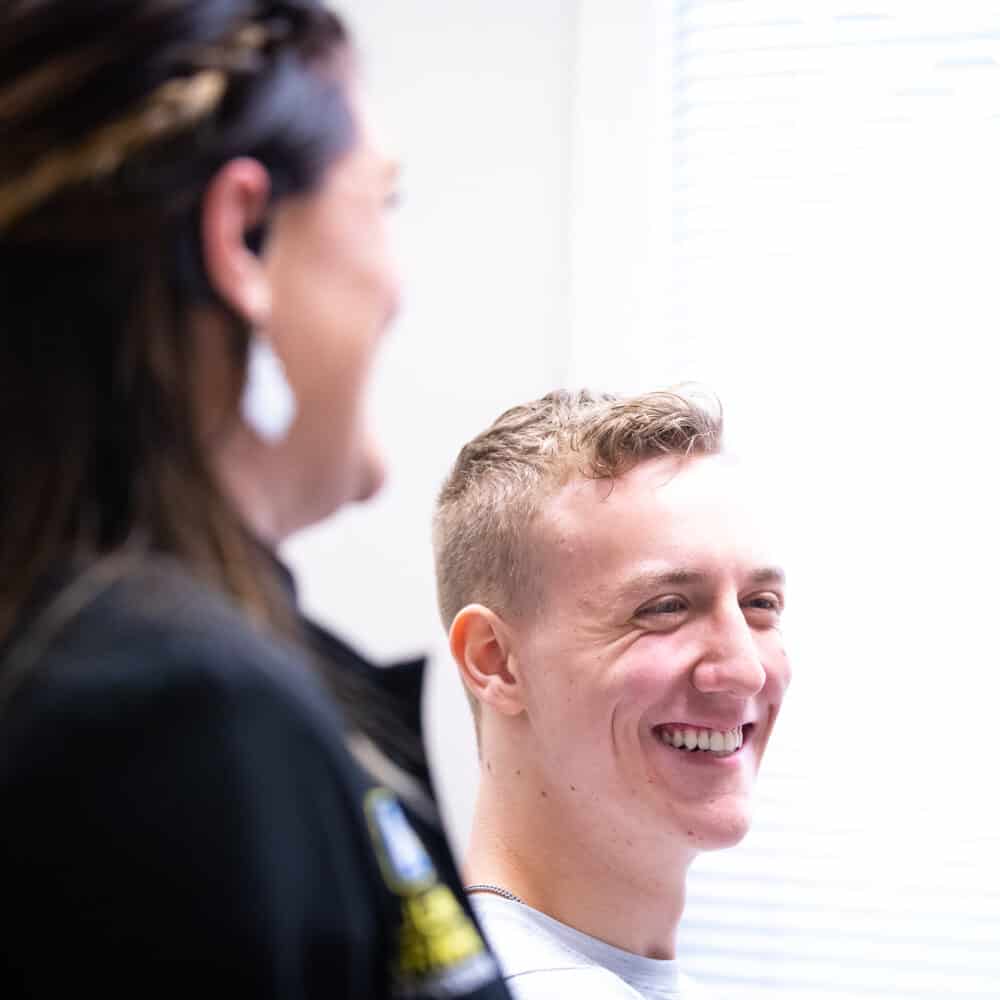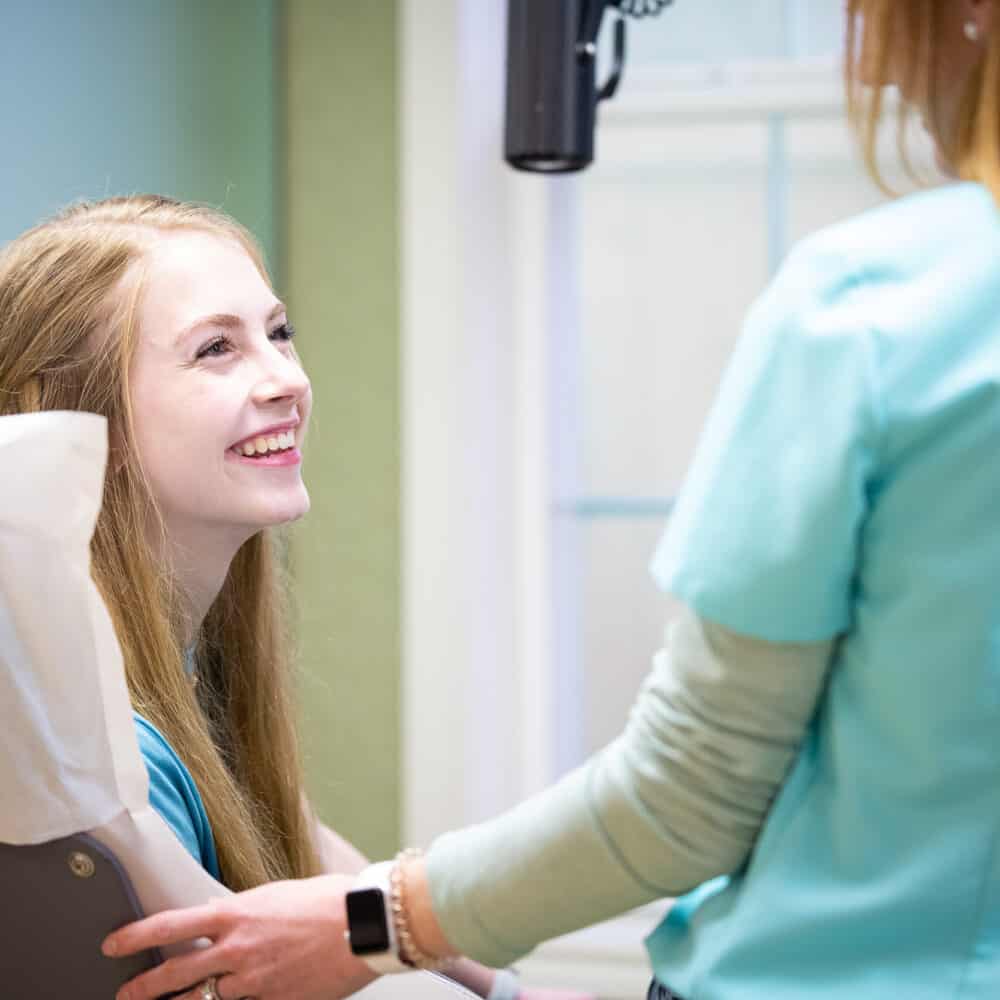 … and their wonderful smiles. From start to finish, we love to see Reuland Orthodontic Smiles!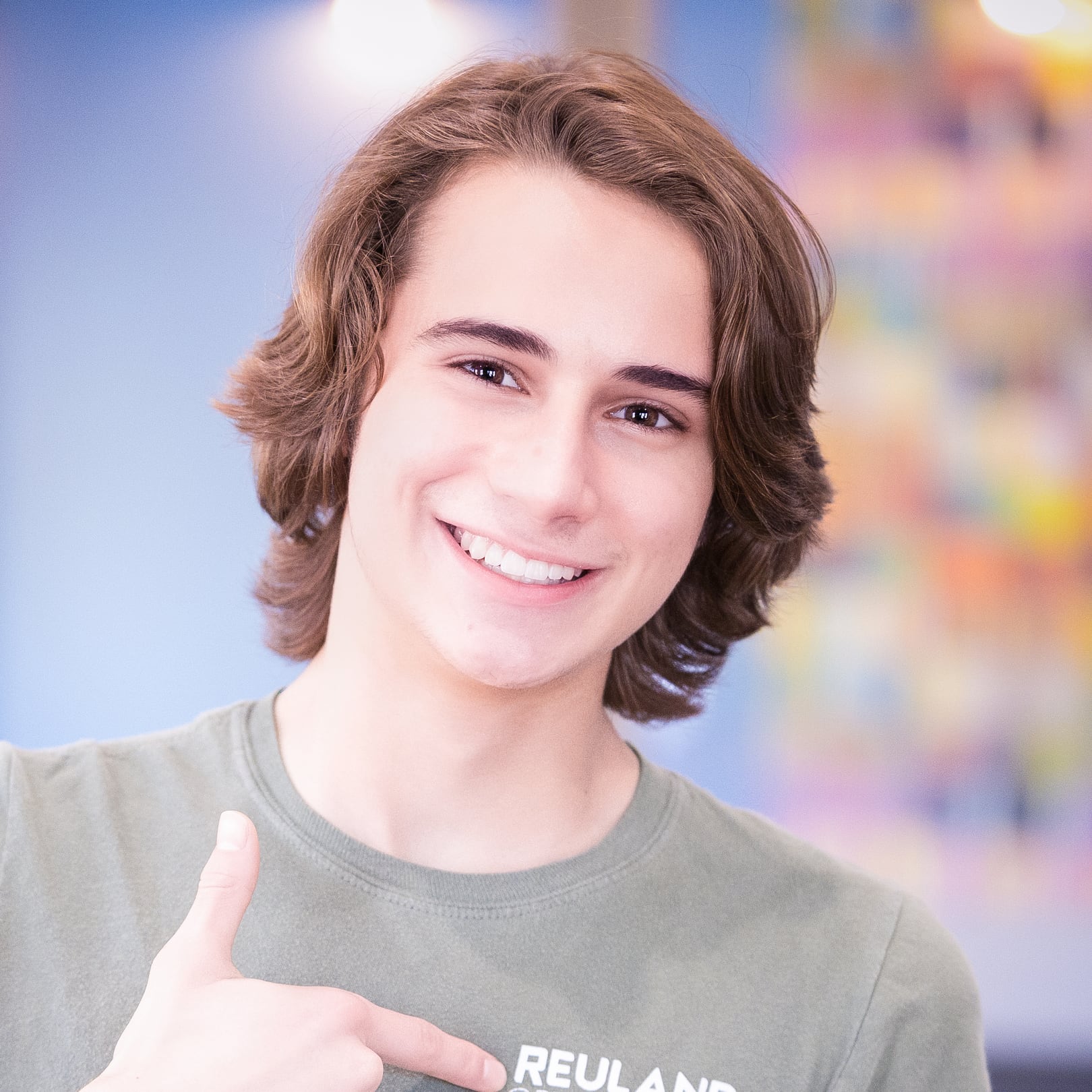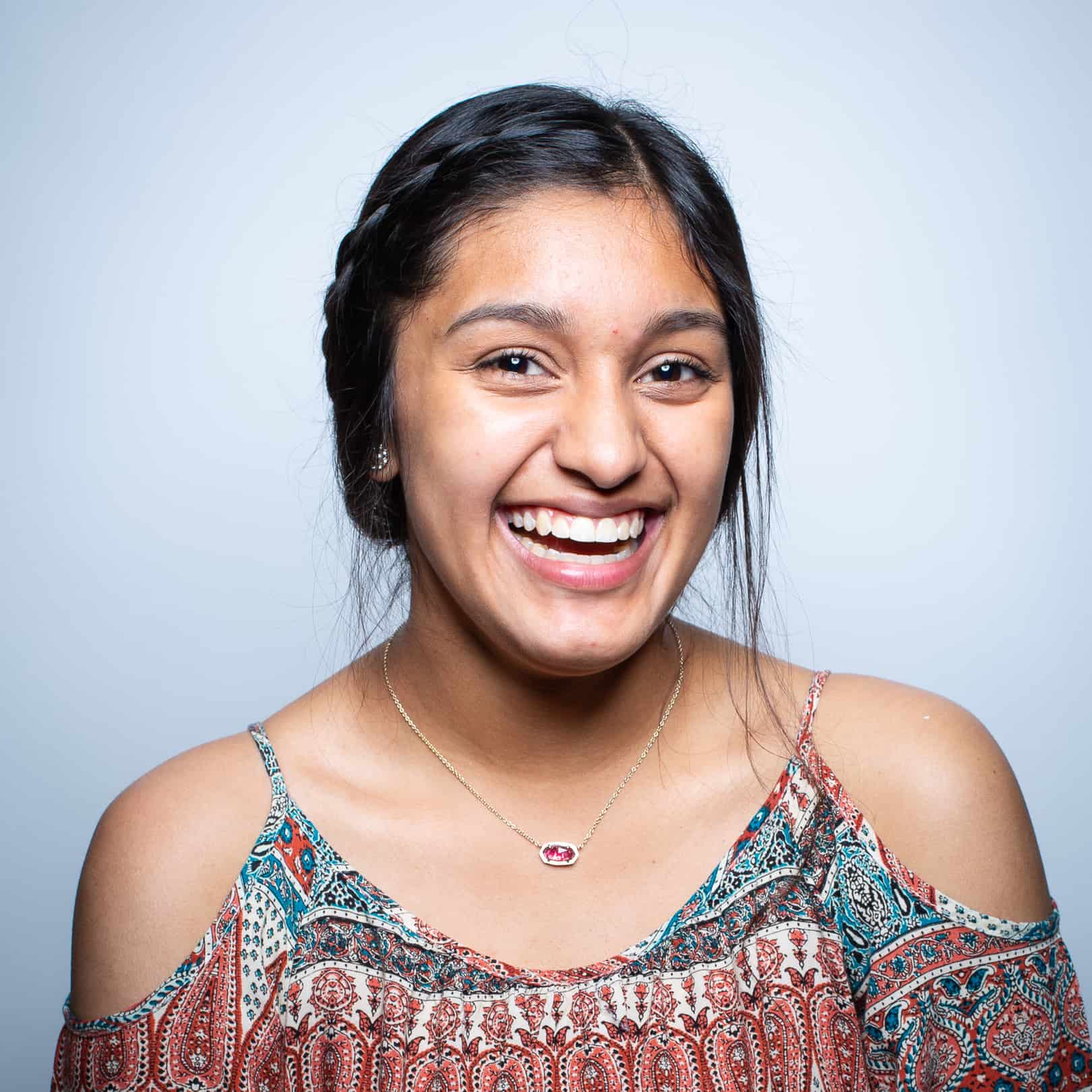 It was honestly a great experience being part of y'alls office. I enjoyed and looked forward to every one of my appointments because y'all were so polite and lovely. – Michelle S.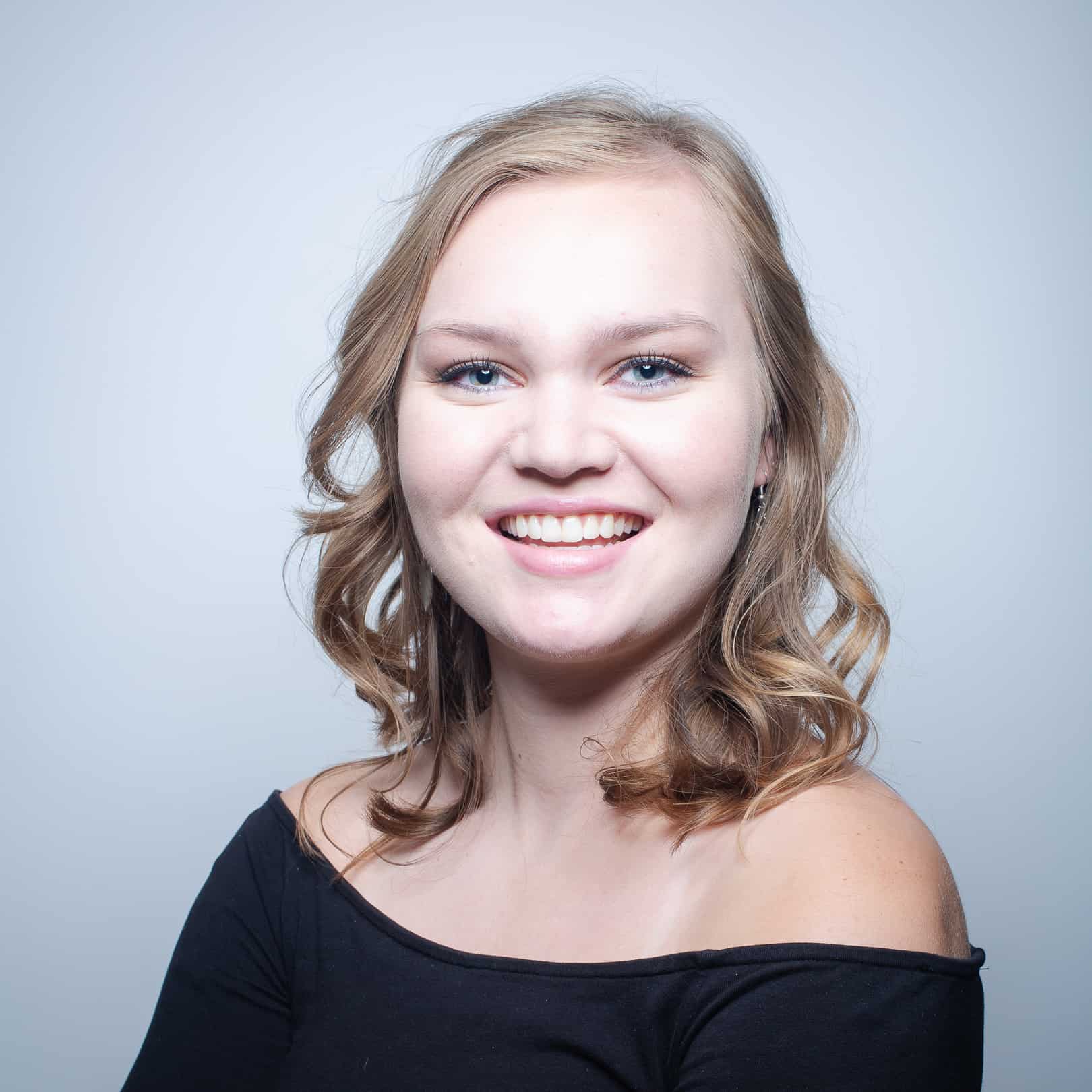 I couldn't be happier with my new smile. Dr. Reuland and her team made me feel comfortable and happy about every visit. Thank you! – Lauren B.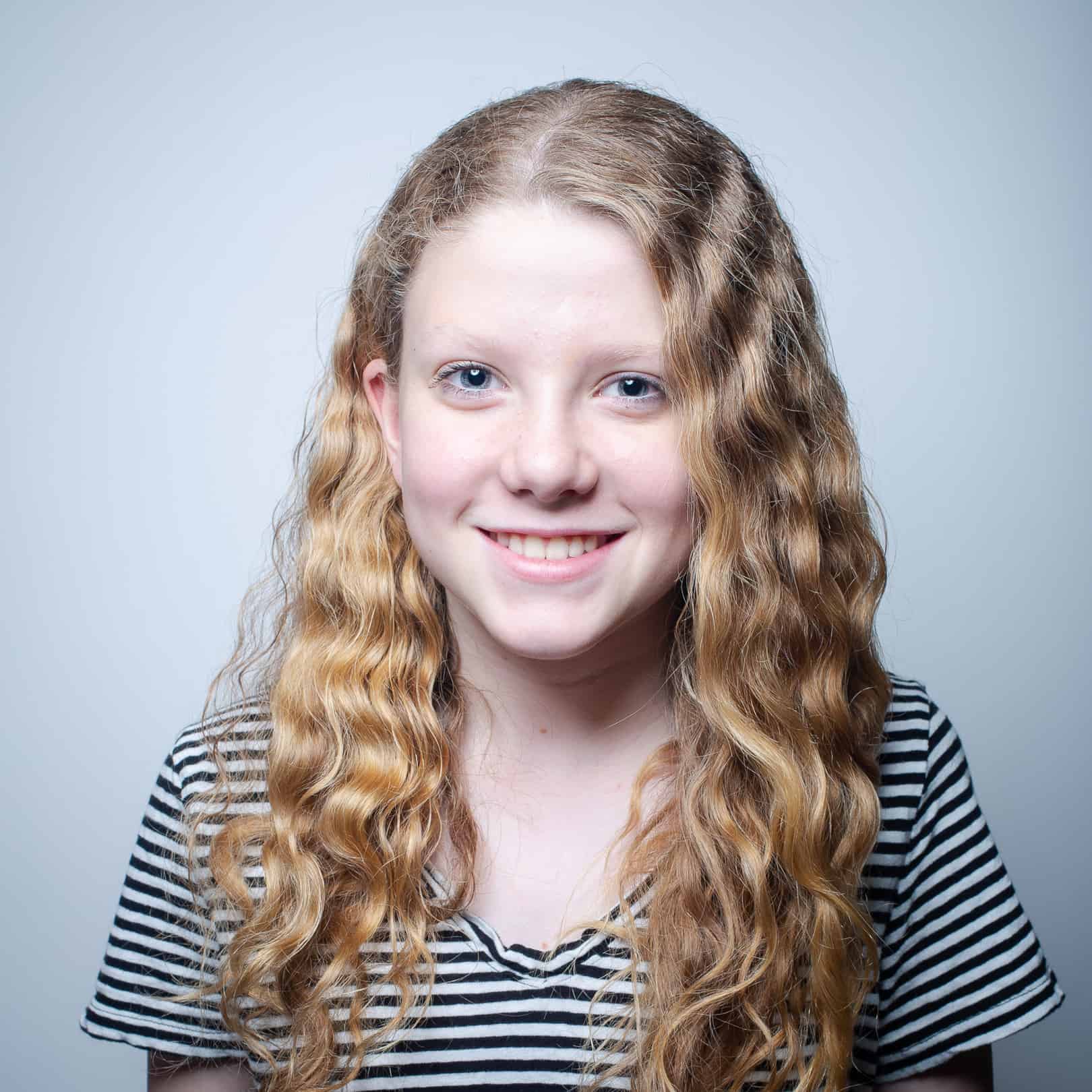 Dr. Reuland's office was the best. My teeth were crooked but now they are straight! My favorite thing was choosing the different colored bands to match the seasons. Thank you Dr. Reuland! – Sophie P.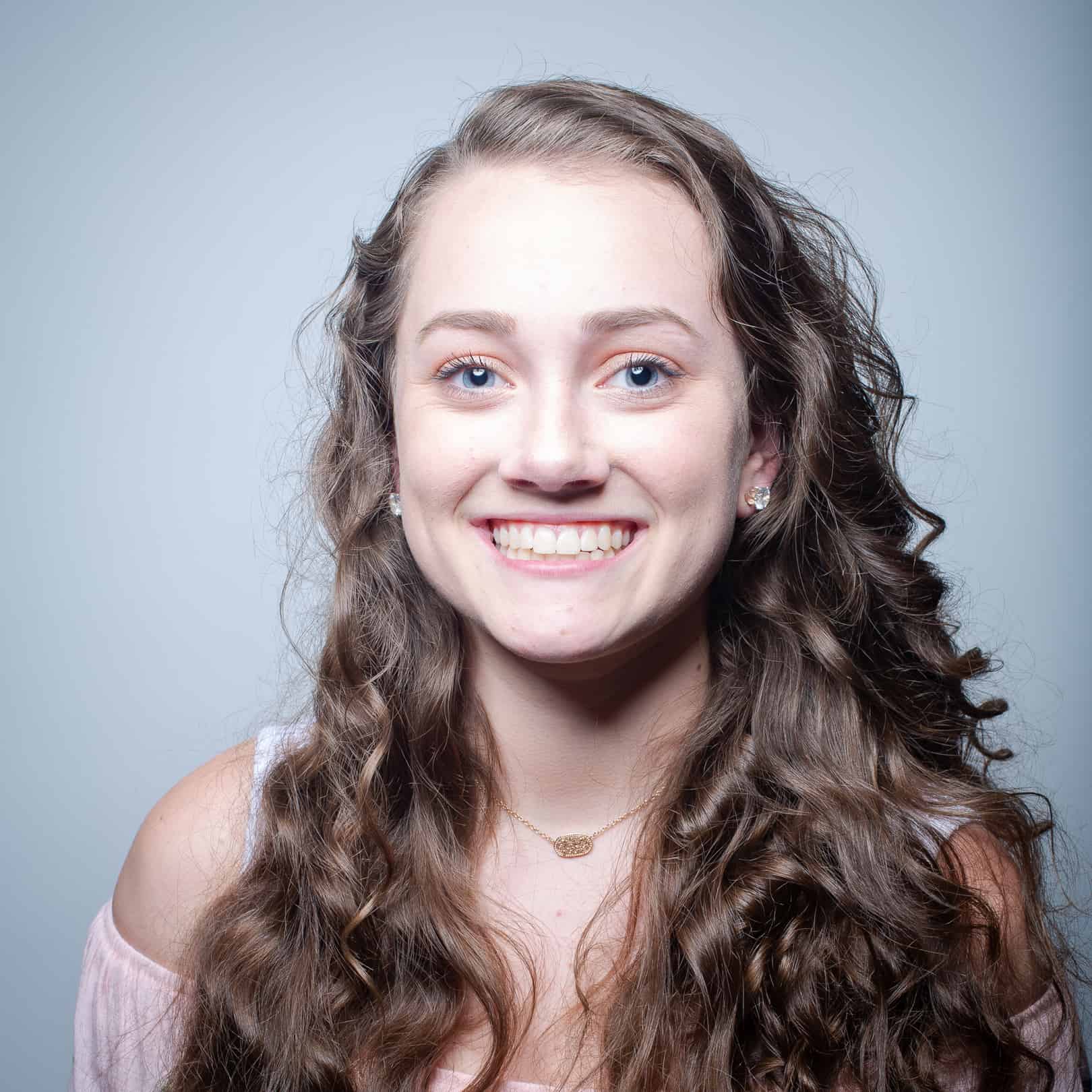 I was happy Dr. Reuland and her staff were so comforting and considerate of all my concerns every time I came in to the office. I couldn't be happier. – Chloe R.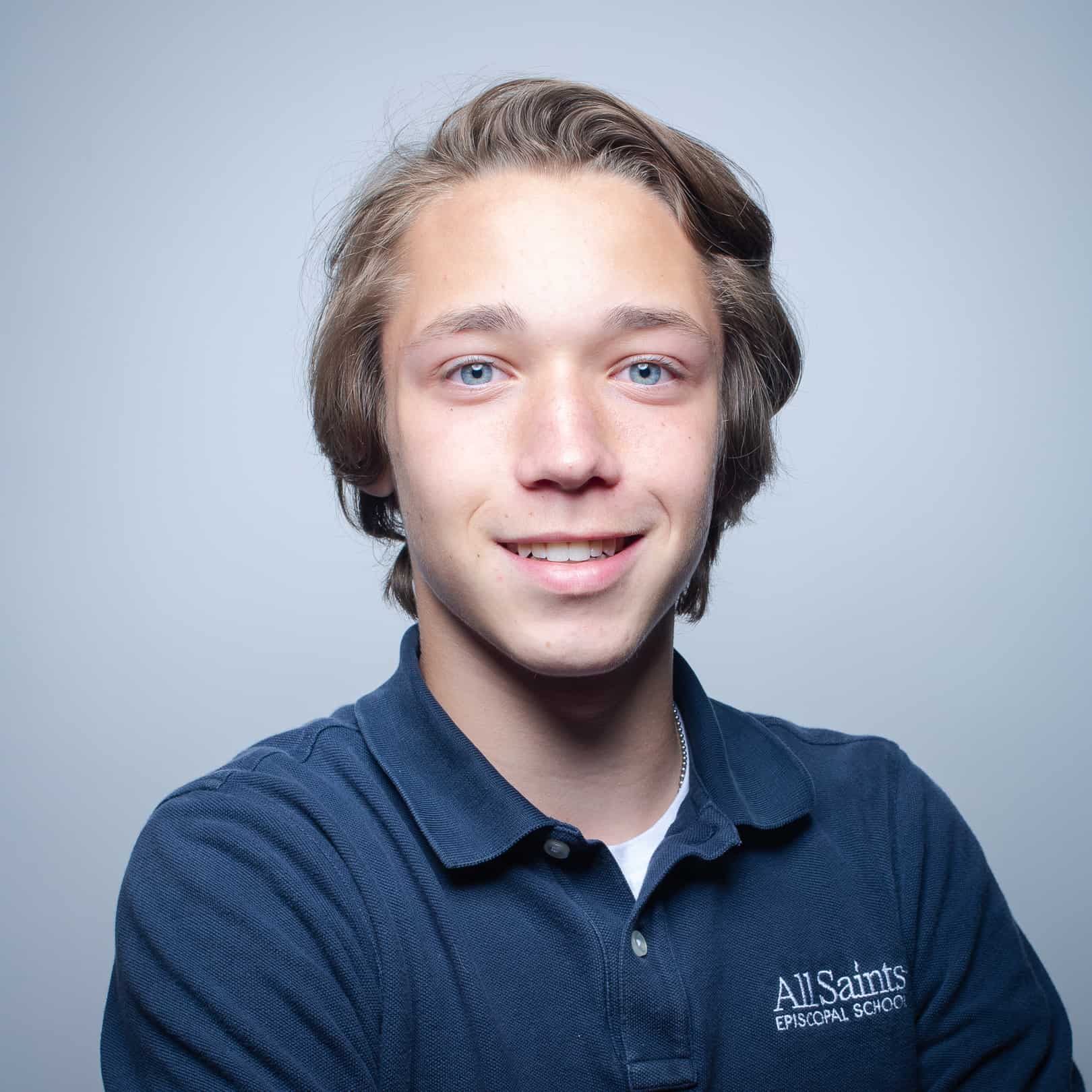 Ever since I got my braces about 2 years ago, I feel great about my straight teeth. Every time I come in for a check up the team are super nice. They did a great job! – Will M.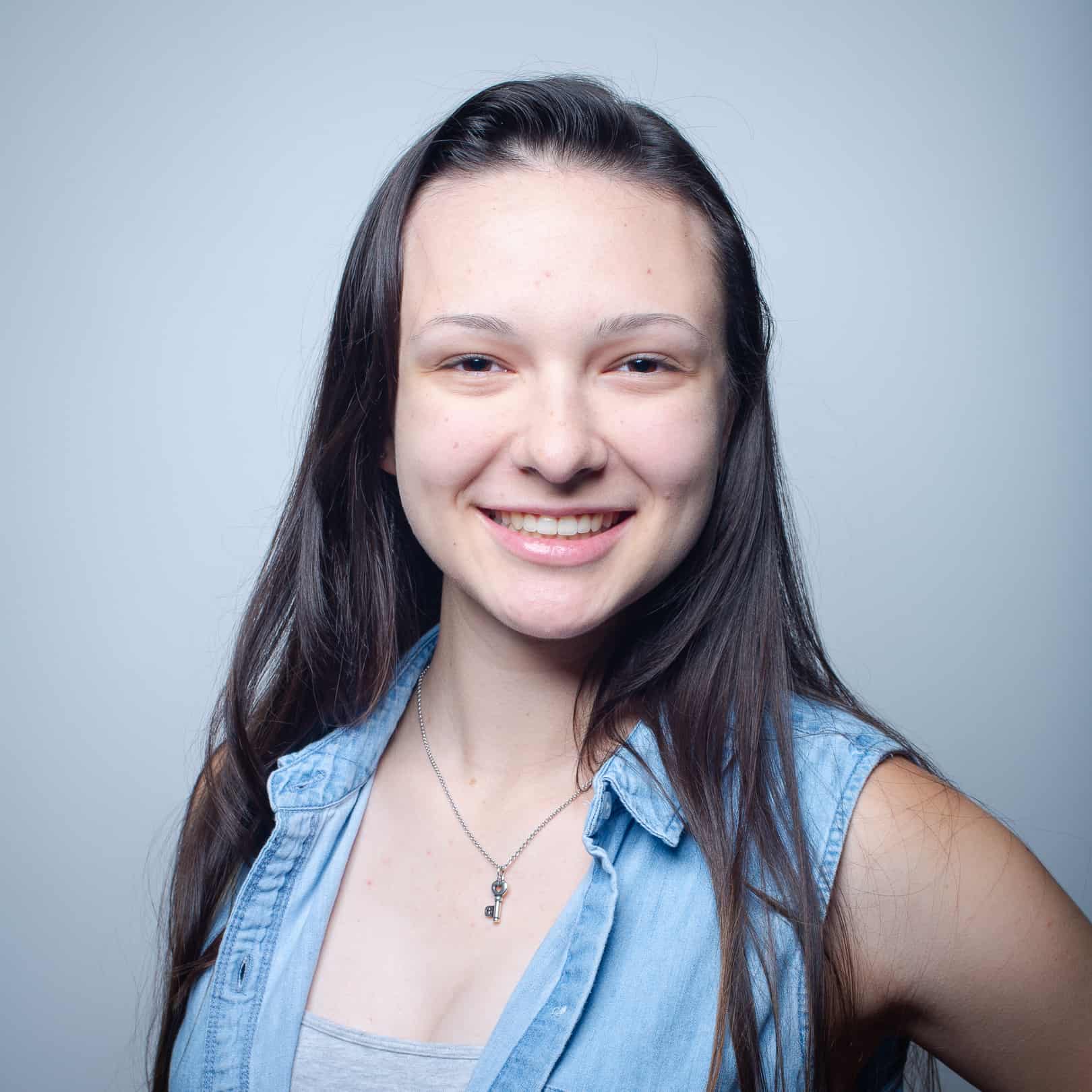 I love Reuland & Barnhart Orthodontics! It's quick, effecient, and fun. All the employees are kind and welcoming. Reuland is the best orthodontist. I recommend her to all my friends. – Emery G.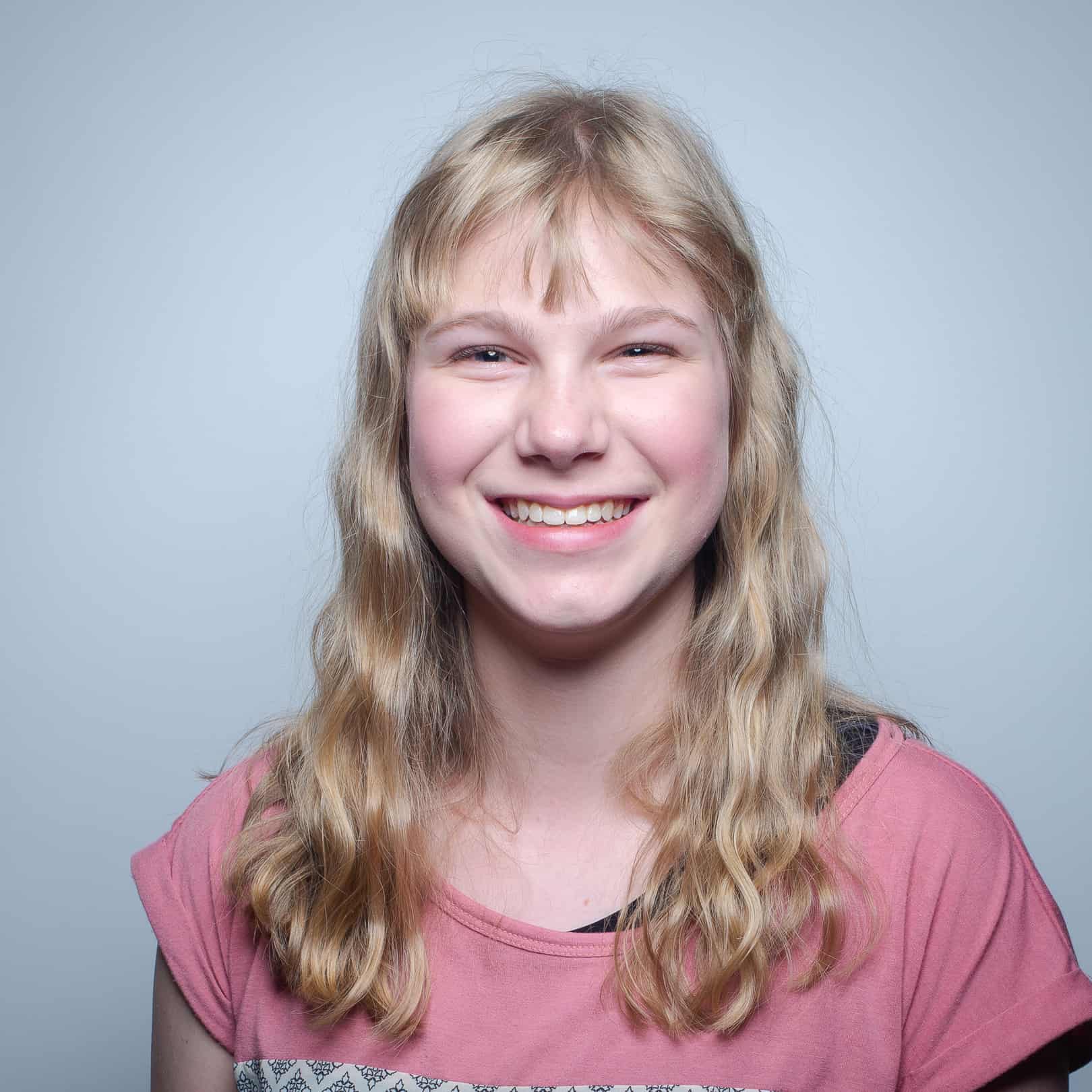 Two of my children have received care from Dr. Reuland, and I was so pleased with the entire experience that I chose to get my smile back too. I know I can trust their expert care. Thank you Reuland & Barnhart Orthodontics! – Makenna M.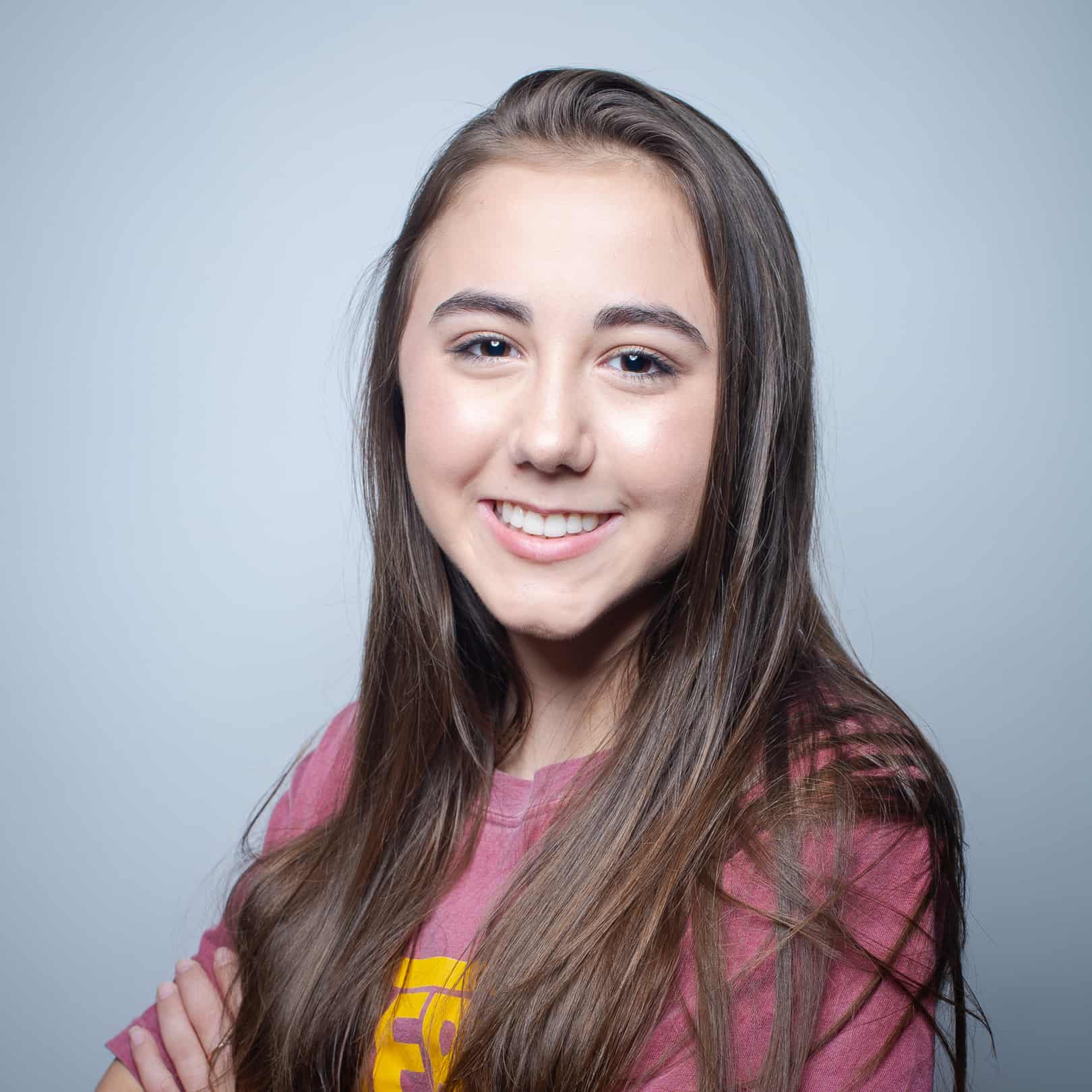 I enjoyed my experience at Reuland very much. Everyone is always very kind and compassionate towards others. – Madelyn C.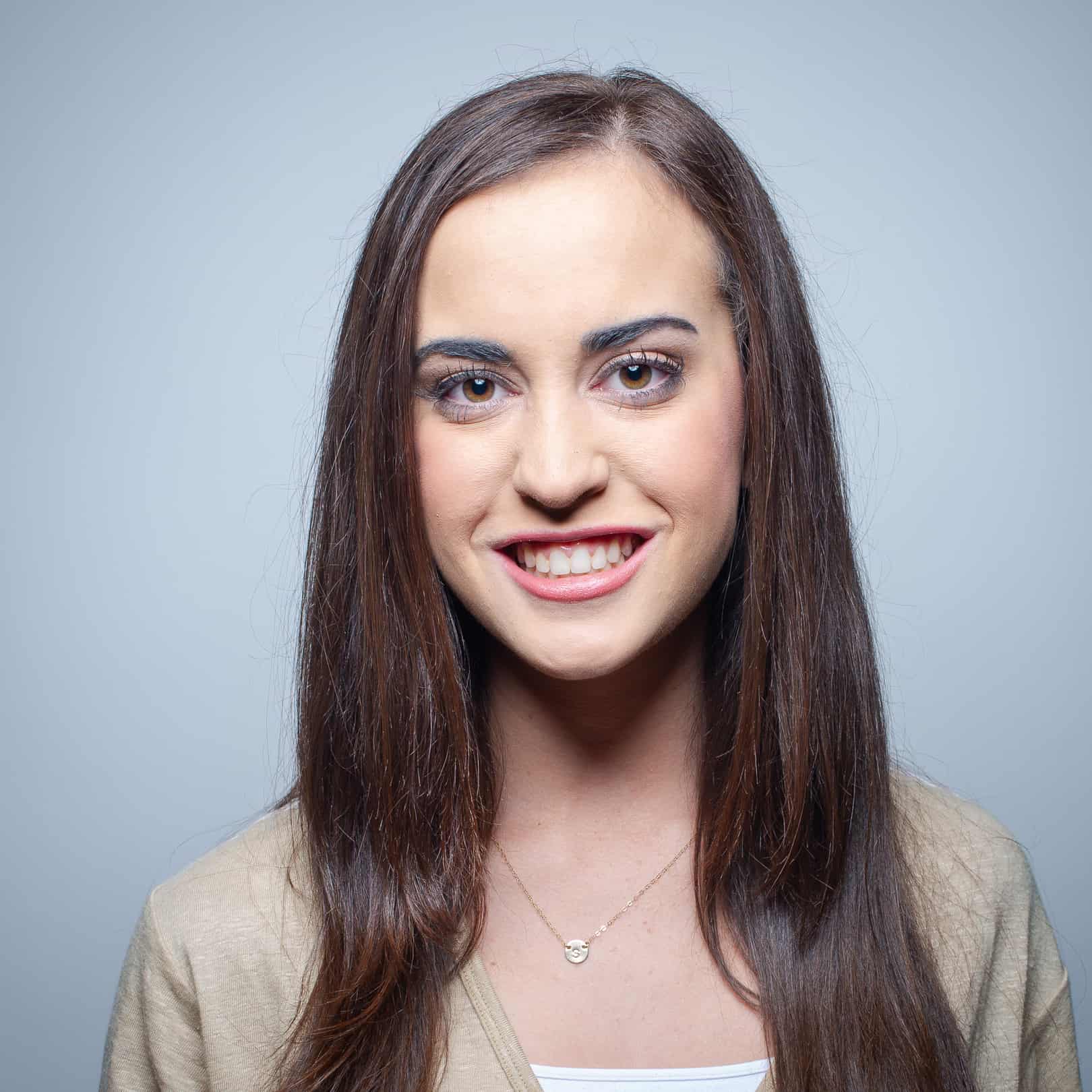 I had a wonderful experience at Reuland & Barnhart Orthodontics! I would highly recommend Reuland & Barnhart Orthodontics. – Sarah C.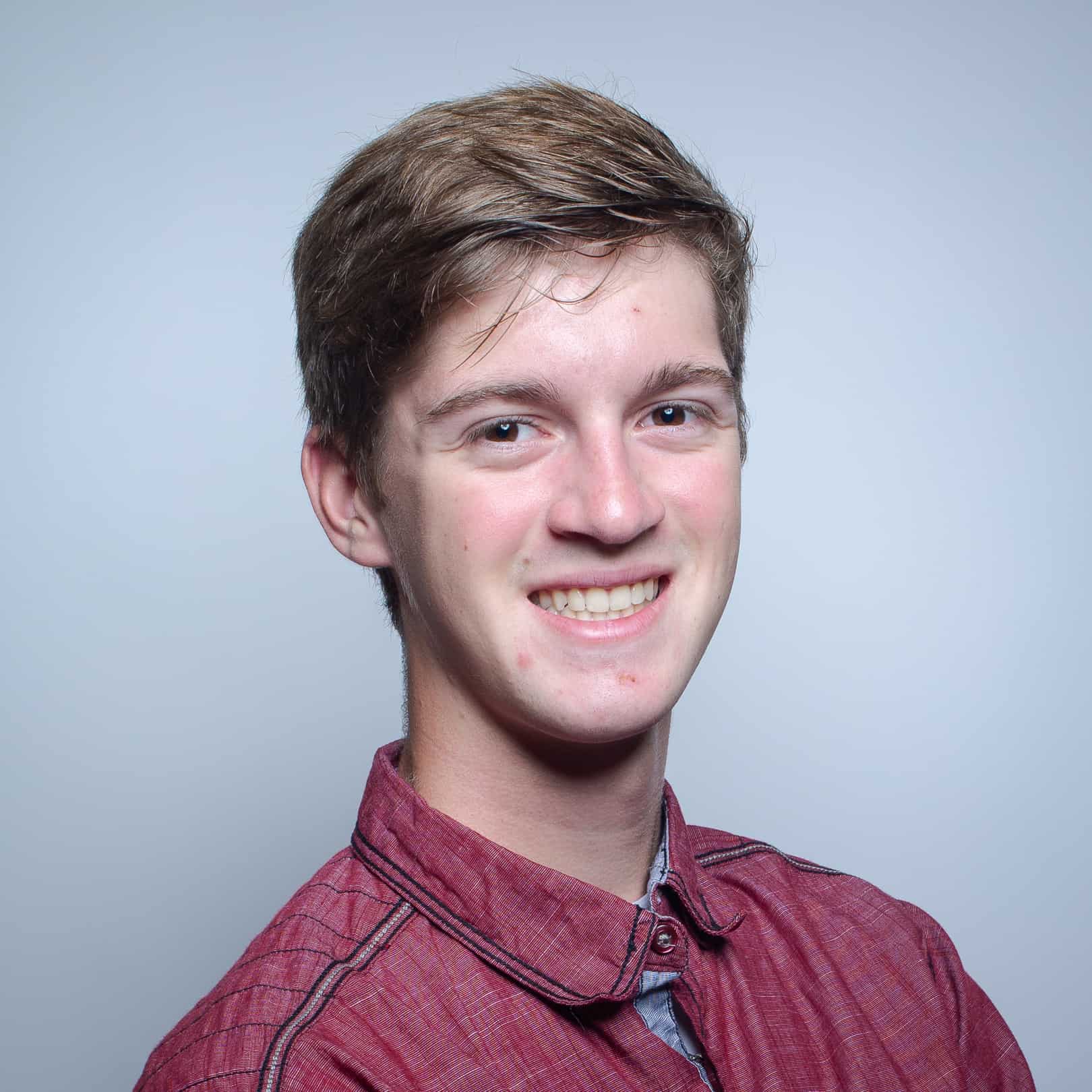 My experience here at Reuland & Barnhart Orthodontics has been phenomenal every time I come. The staff is amazing and very respectful of everyone. I appreciate the workers who worked on my braces. – Robert P.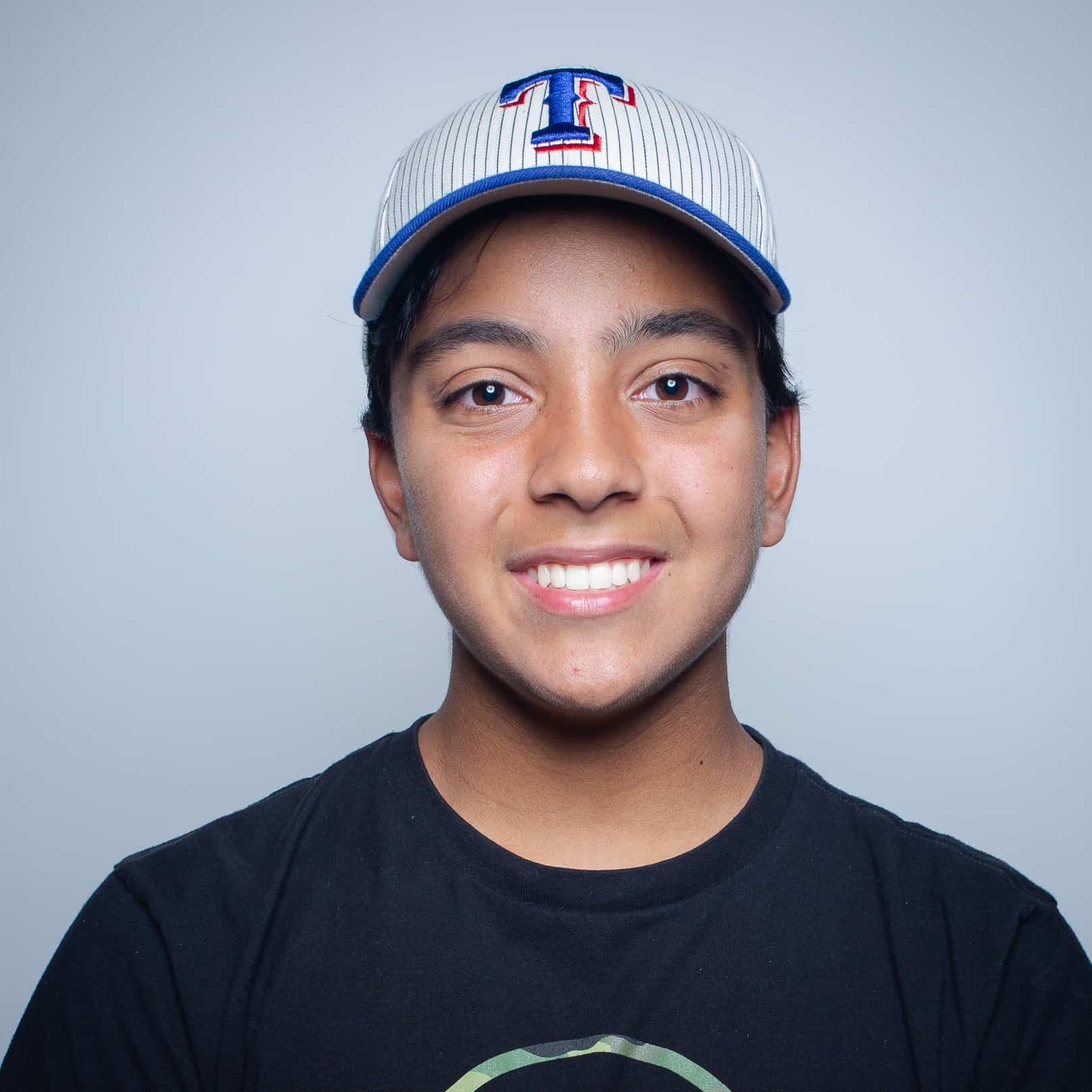 I am so happy with all my time with everyone. I am so glad to now have the smile I've always wanted. – Madi B.