Our Amazing
Patients

and their beautiful

Smiles
At Reuland & Barnhart Orthodontics, our goal is to have you smiling, not just at the end of your time with us, but the whole way through! We're focused on providing a great experience and great results and we're proud that our patients see and feel that!
See Our Patients' Smiles
Our Dedication To Teens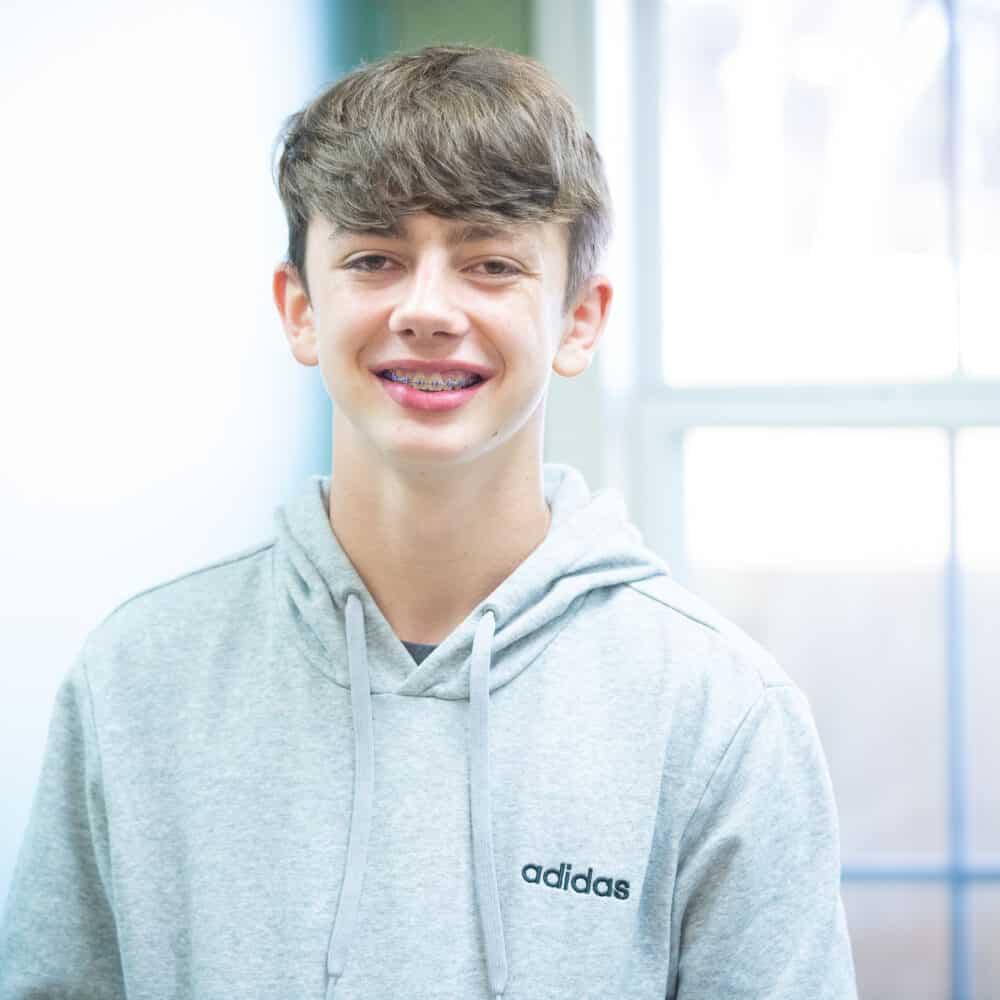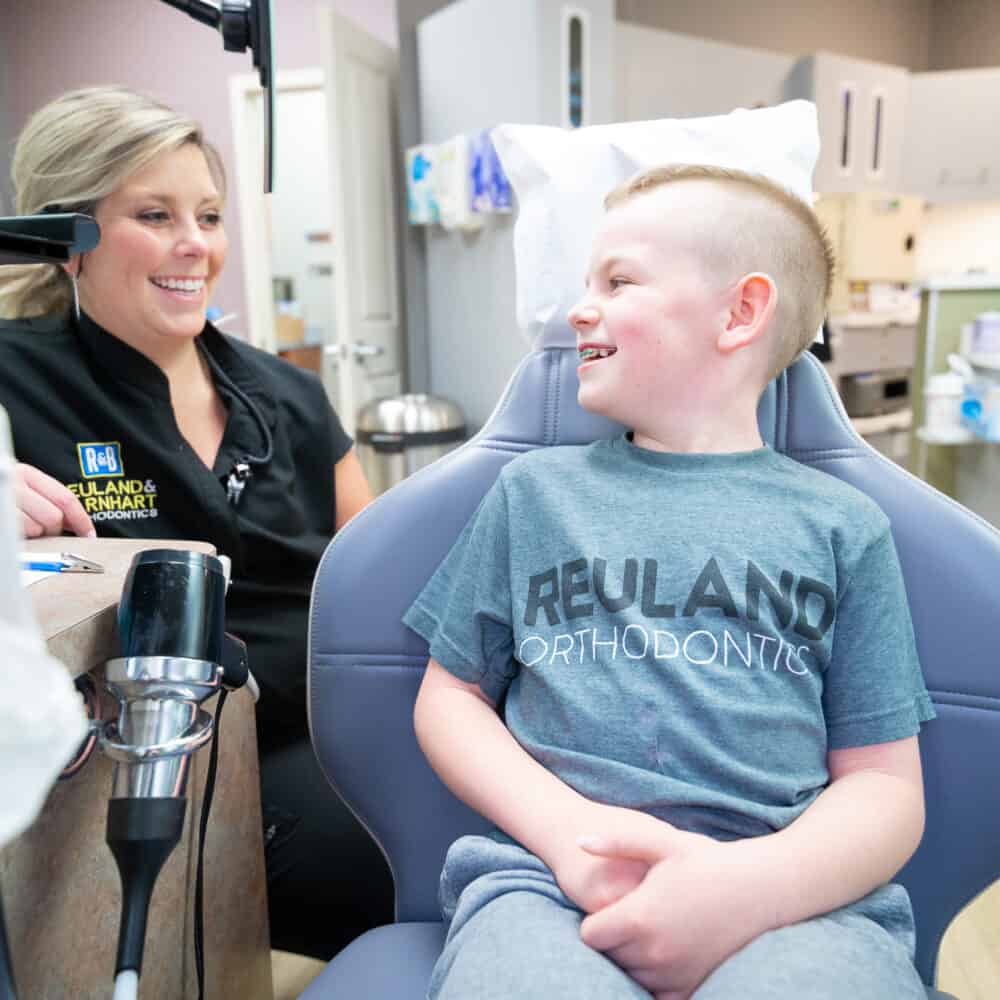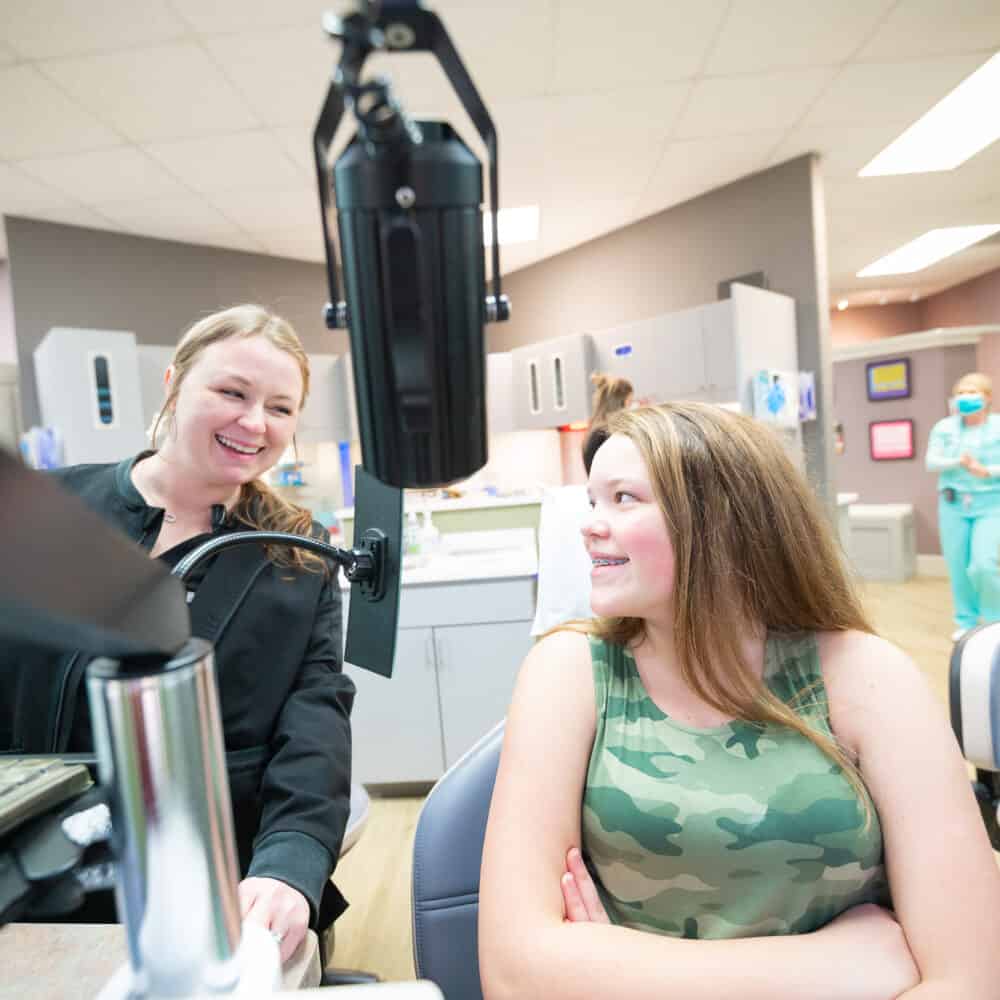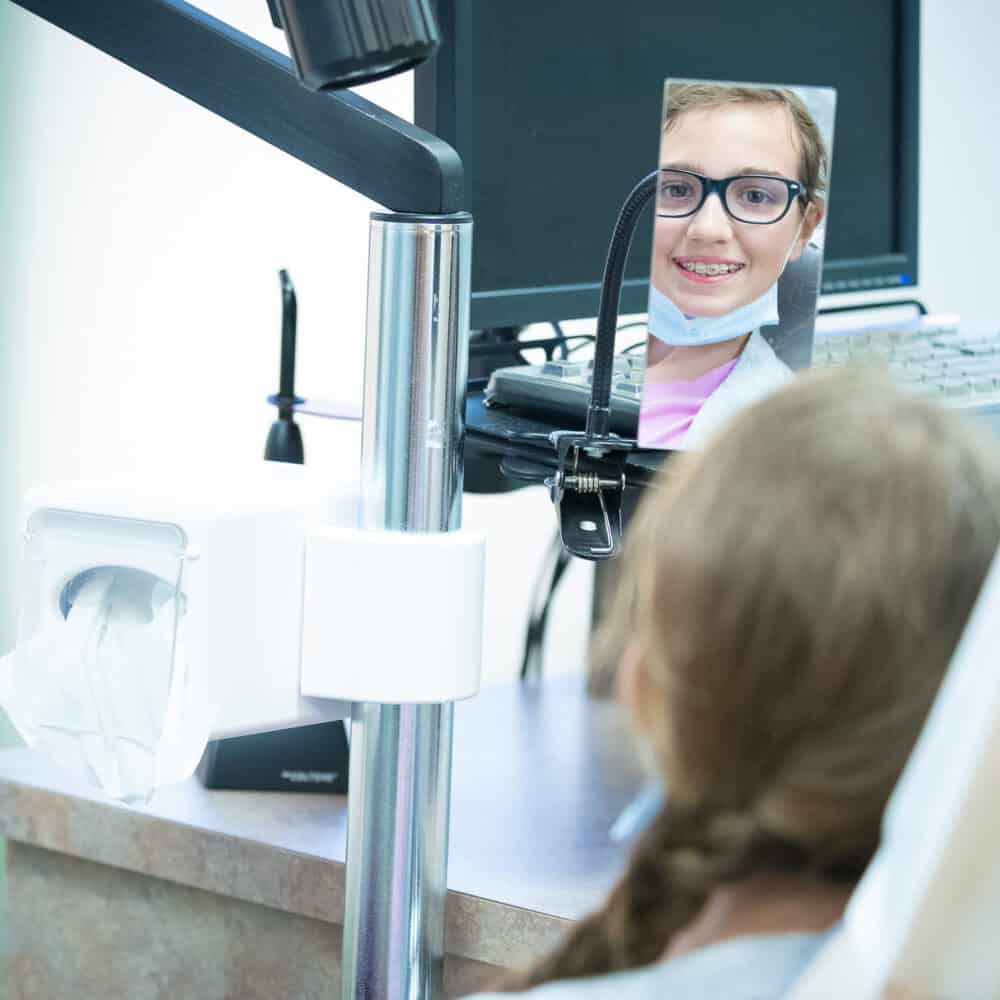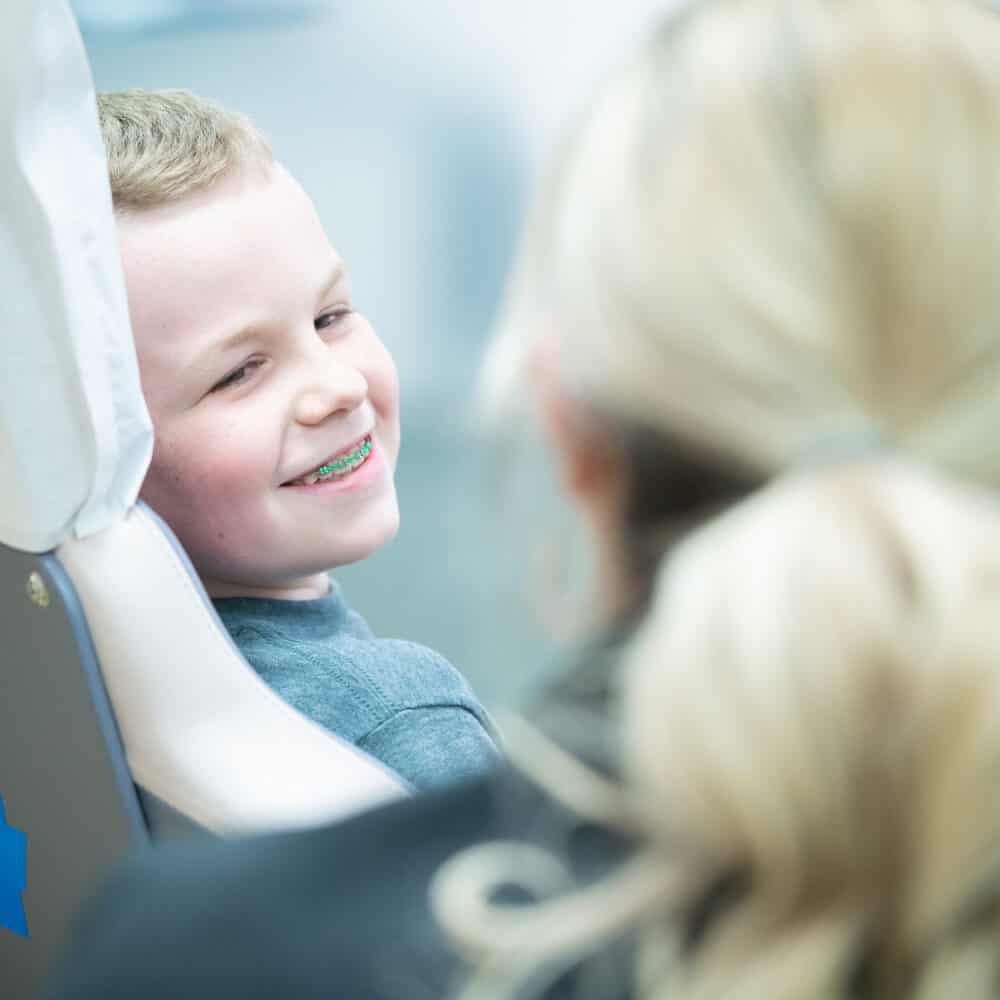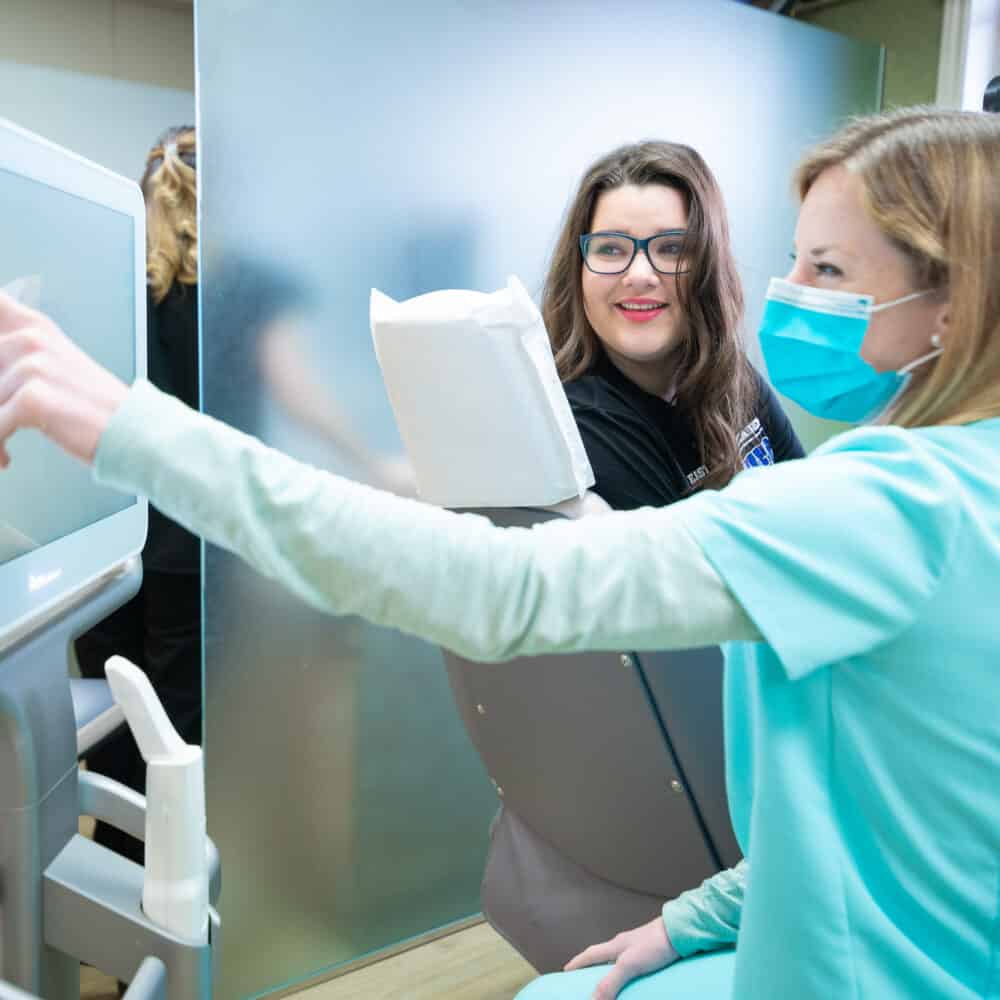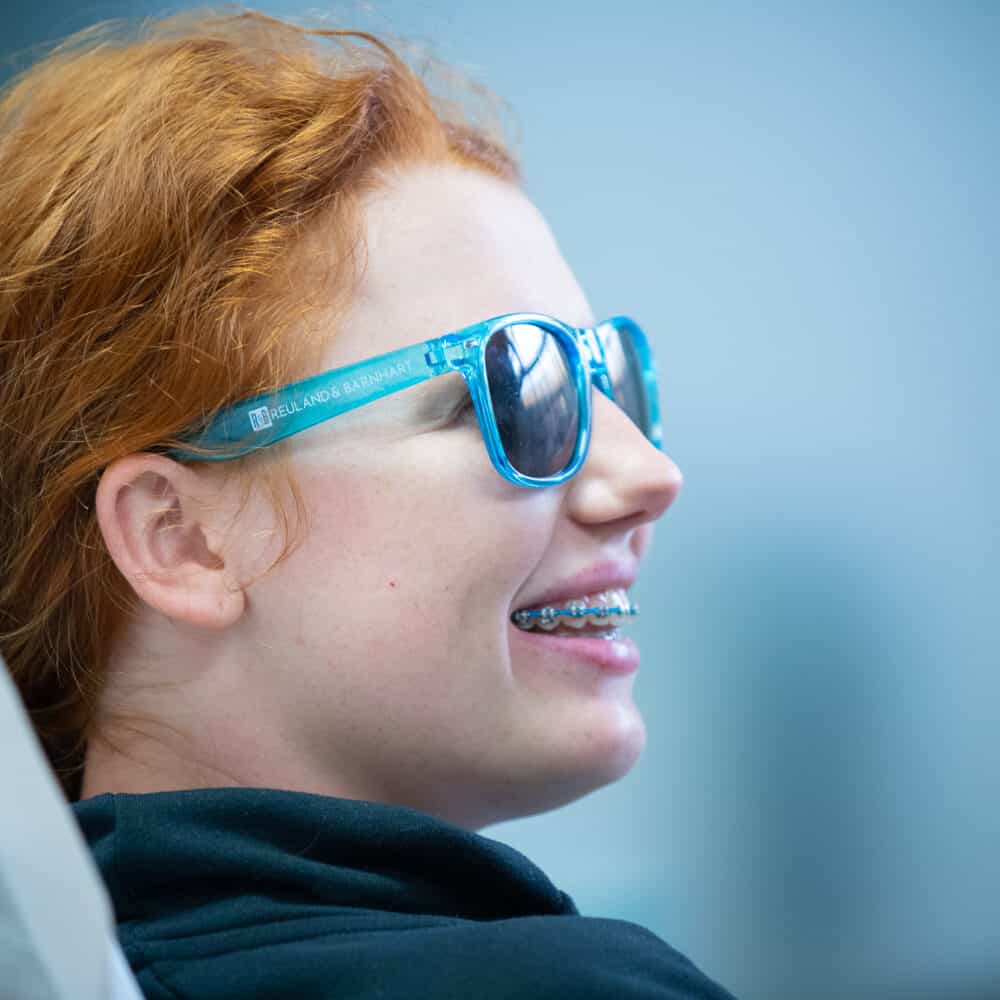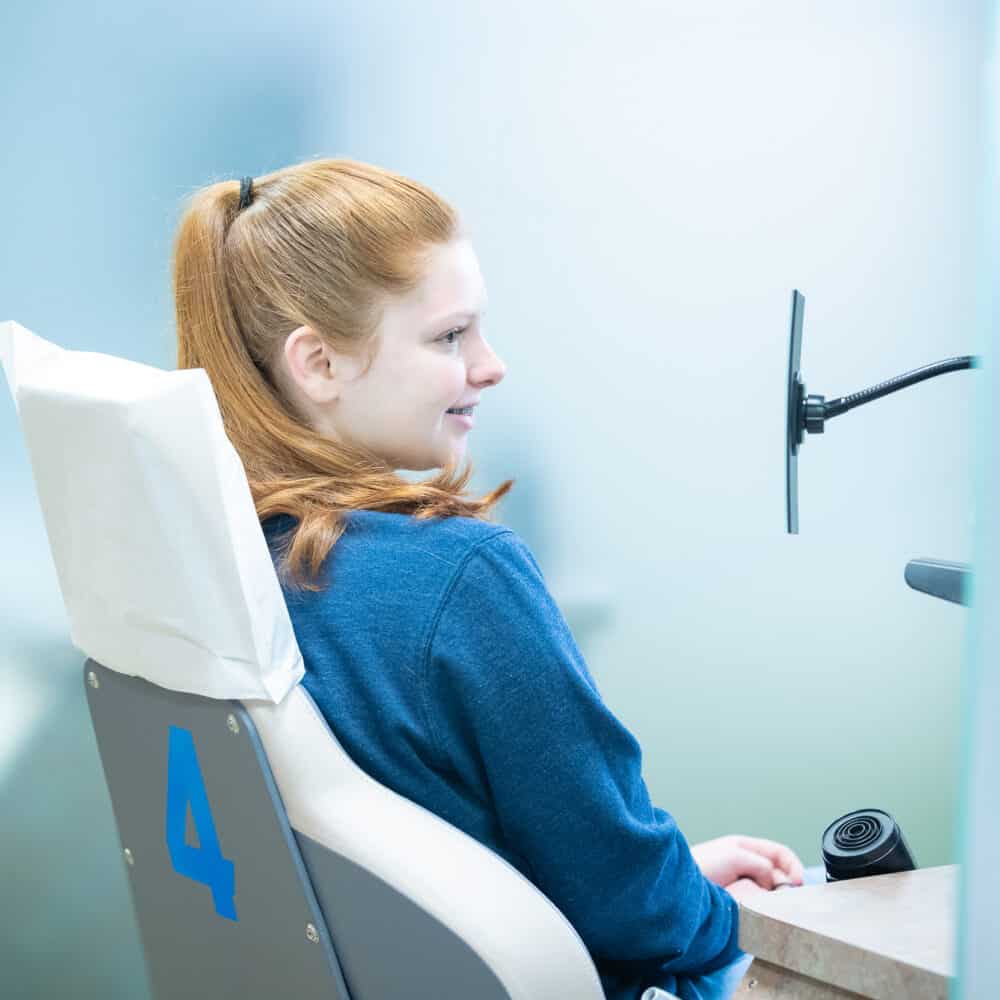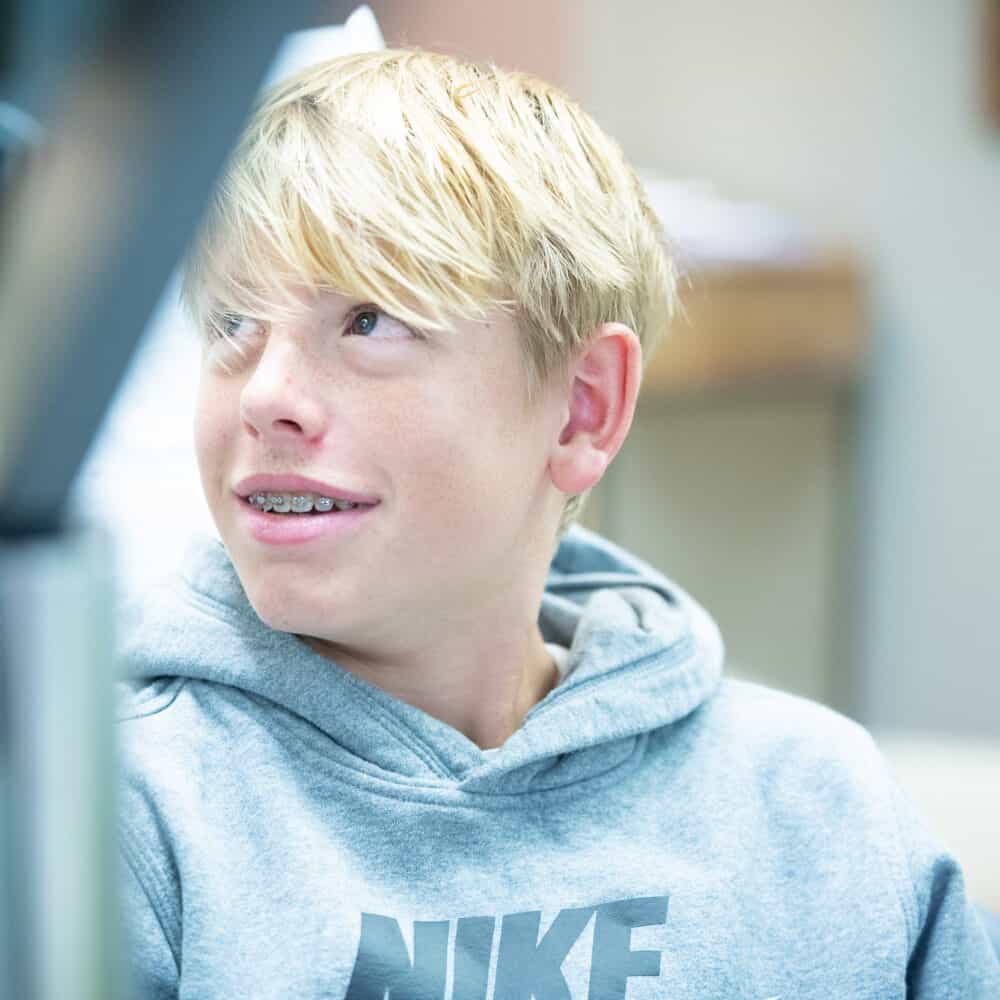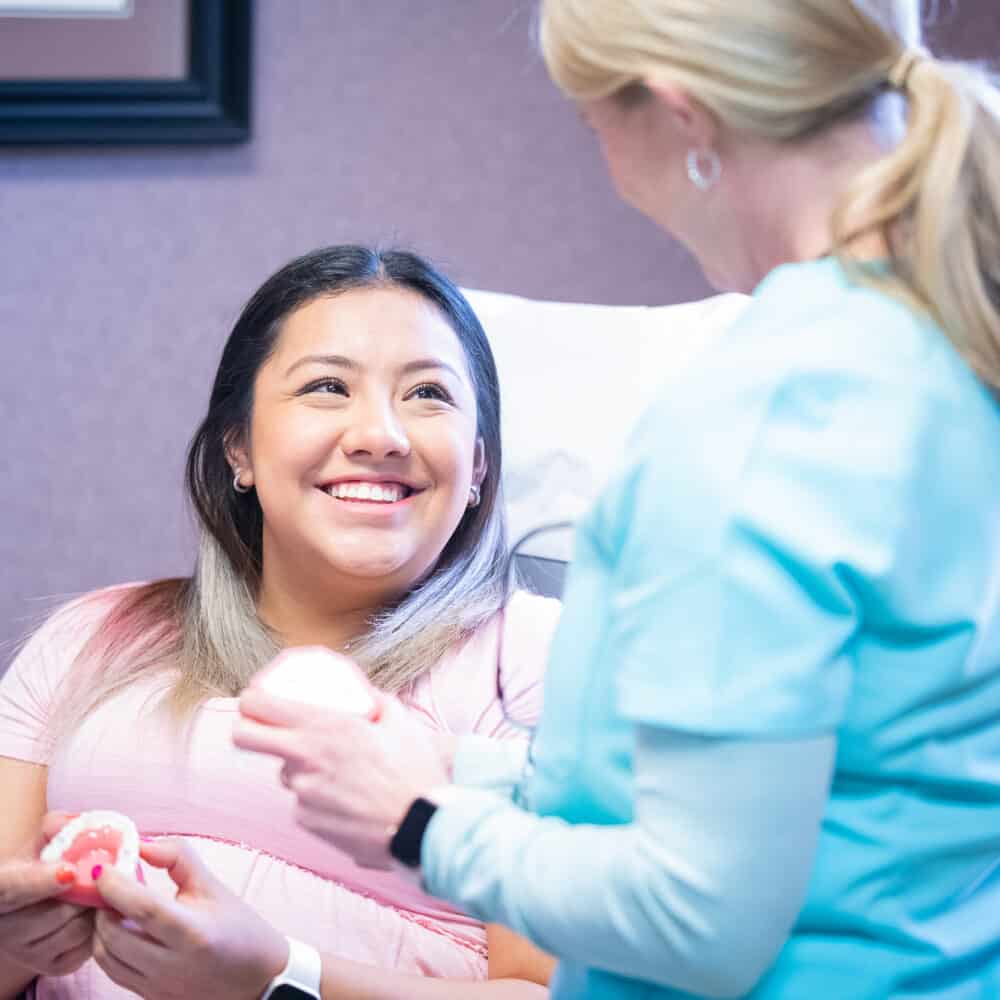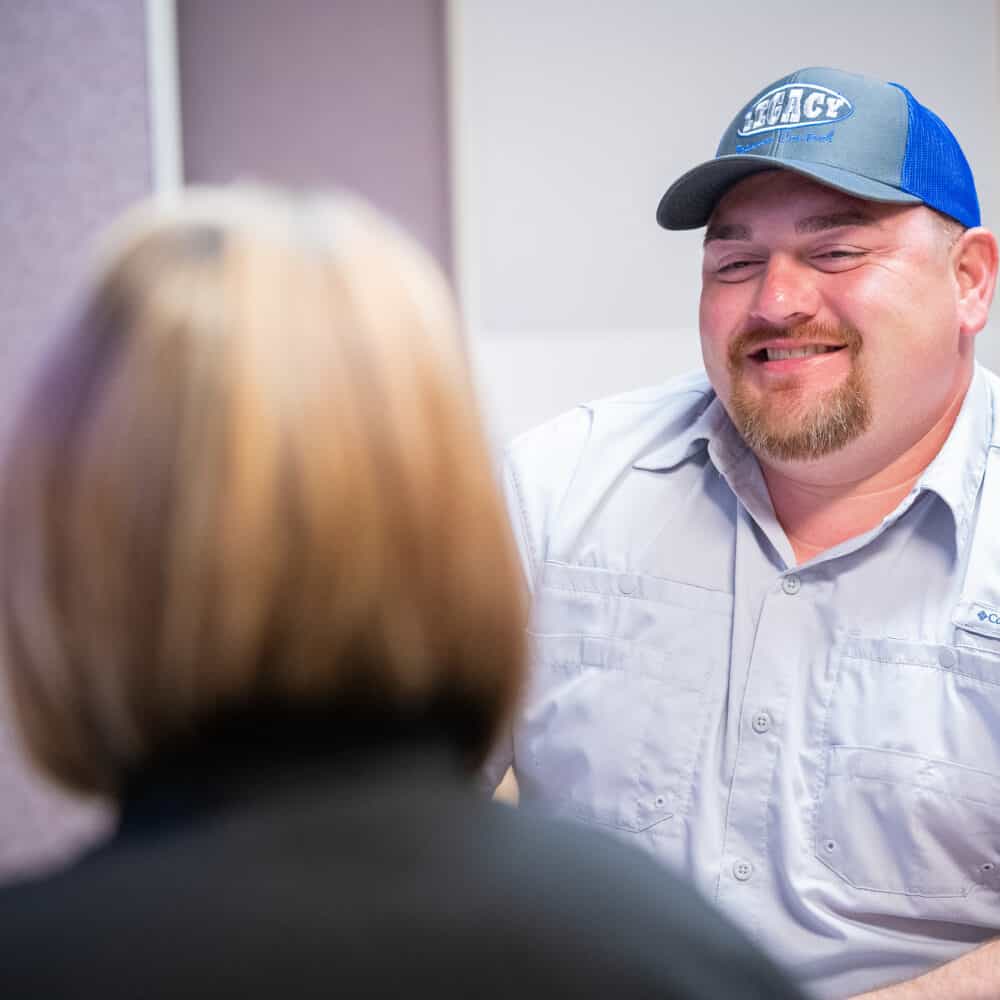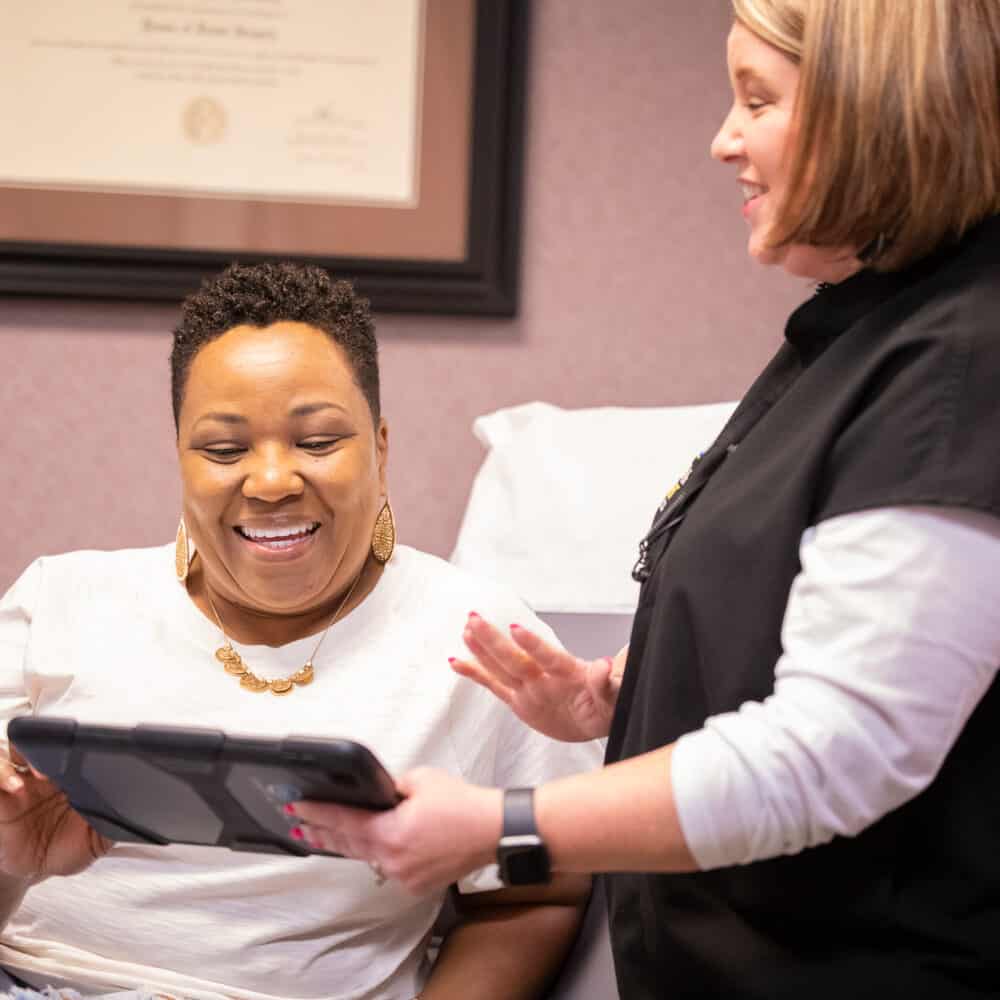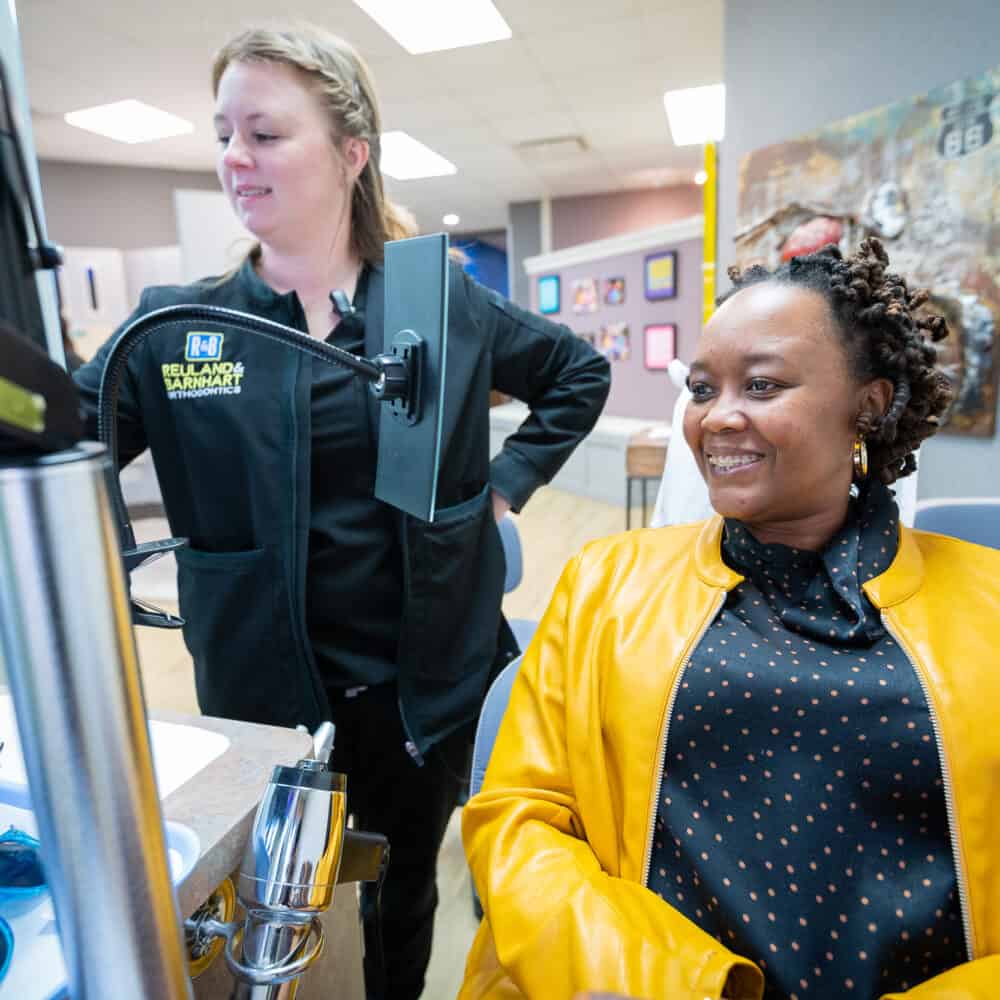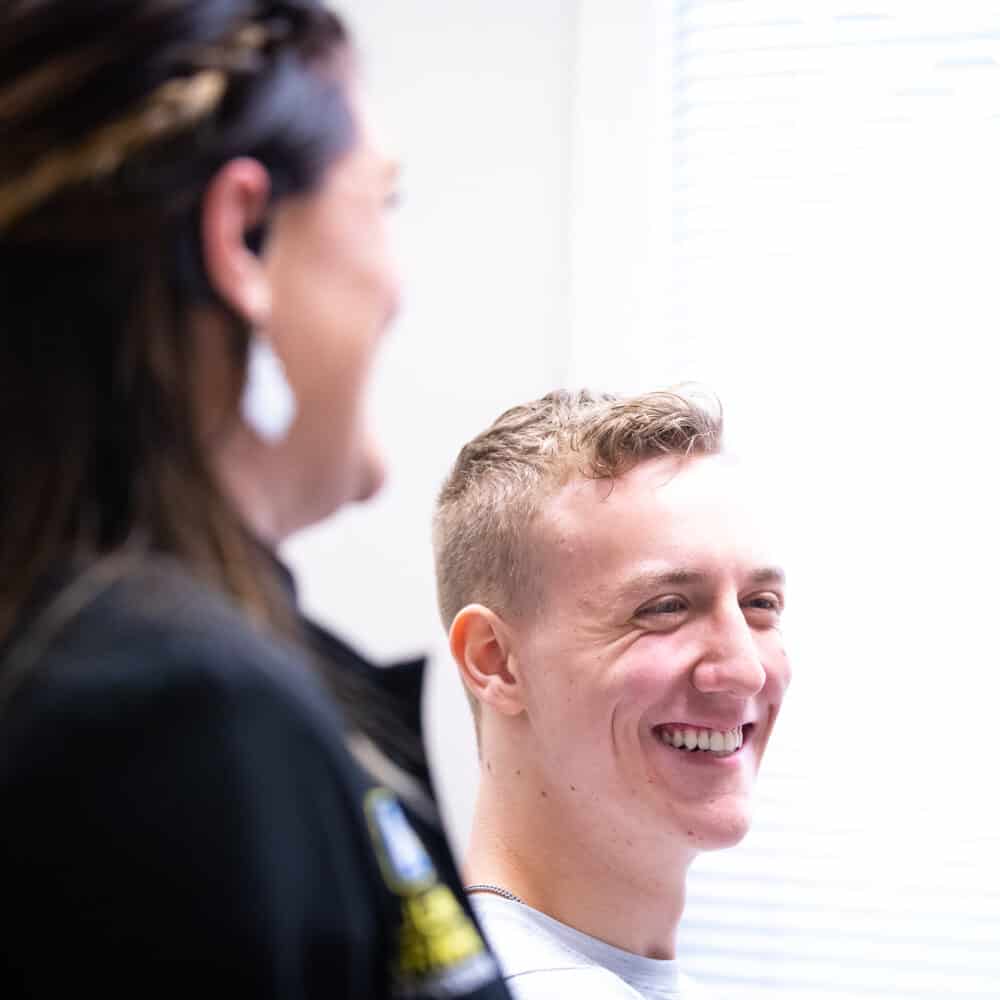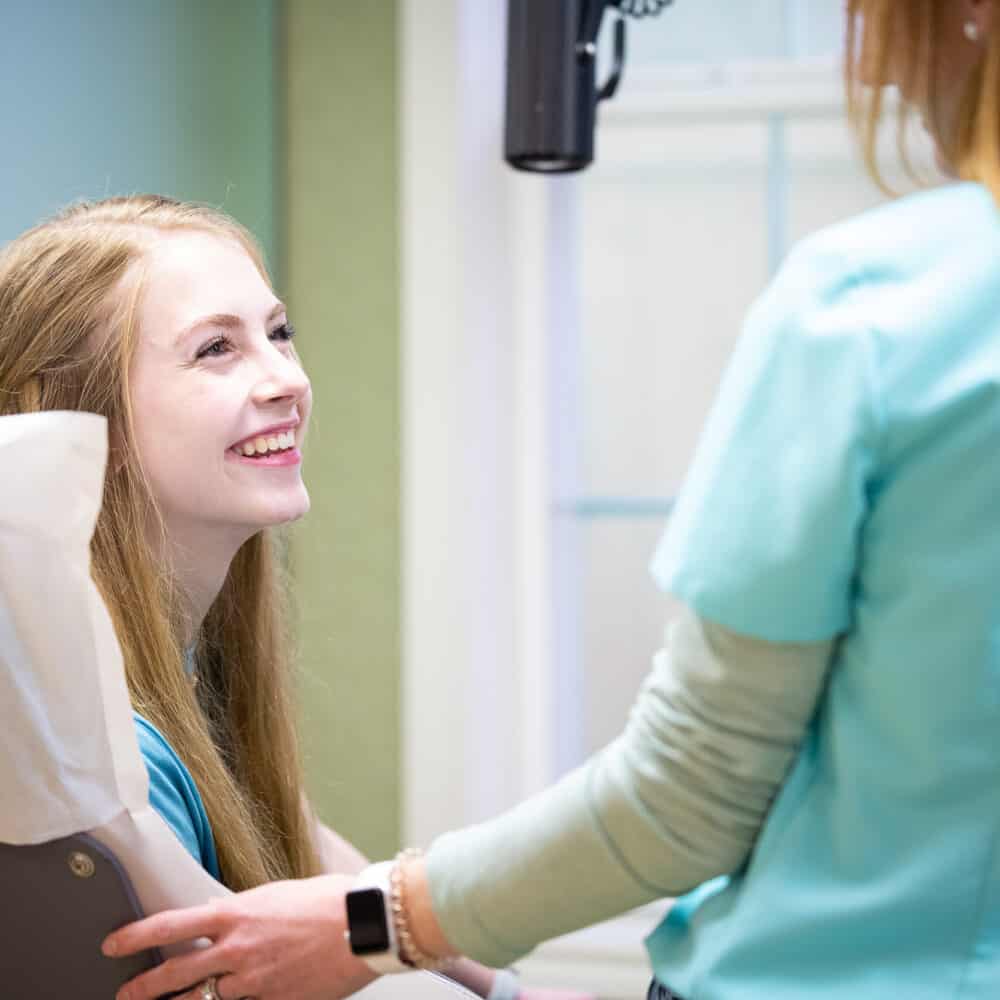 … and their wonderful smiles. From start to finish, we love to see Reuland & Barnhart Orthodontic Smiles!