Affordable Dental Care
Get flexible payment plans with no interest at Reuland & Barnhart.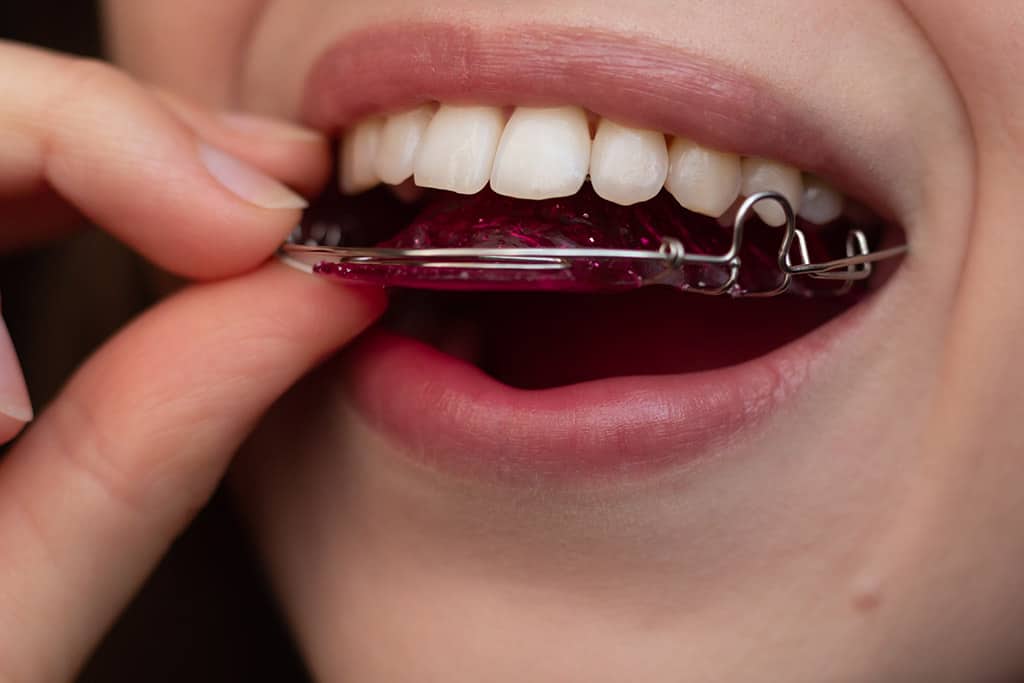 Premier Technology
Advances in dental care technology ensure more effective and efficient results.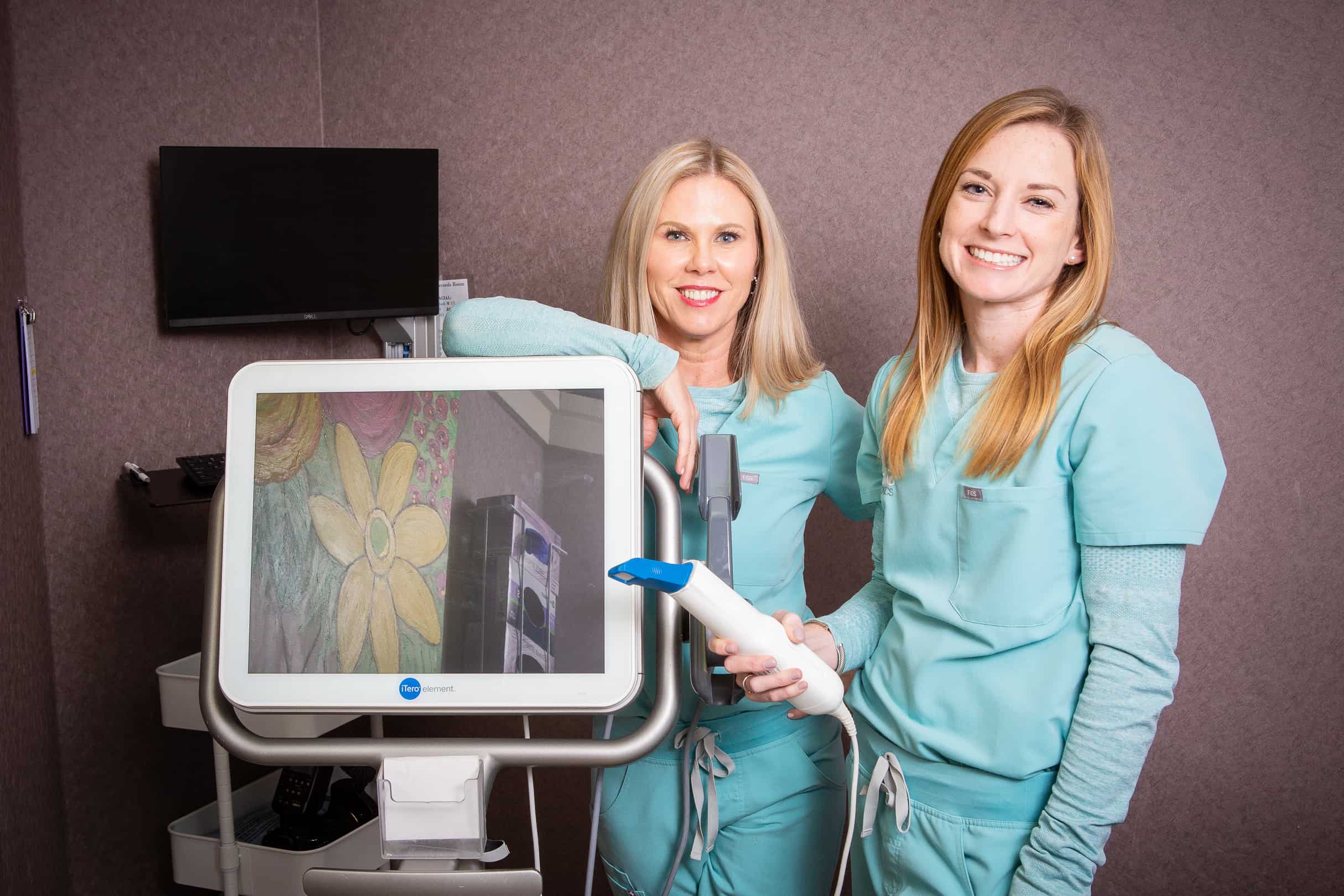 Friendly Staff
We love our patients. Enjoy exceptional dentistry with our caring staff.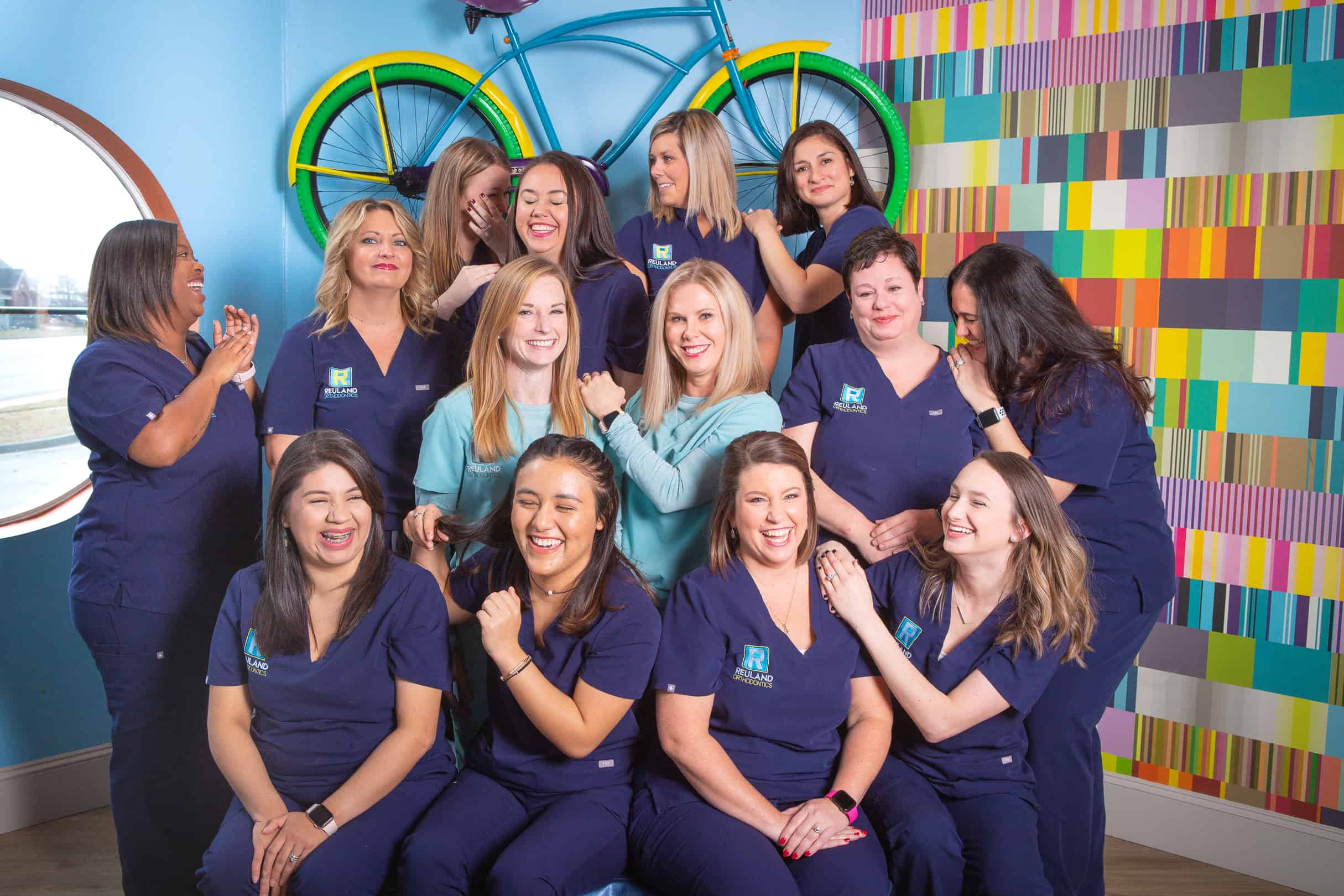 Braces at a price you can smile about.
Braces and Invisalign are often partially covered by insurance plans. However, that isn't always the case. And even when it is, the remaining balance can still be a lot.
That's why we offer our customers flexible, in-house financing with no interest. At Reuland & Barnhart, we can create a custom payment plan made for your budget. We believe everyone in Mineola, TX deserves the highest quality orthodontic care at a price they can afford.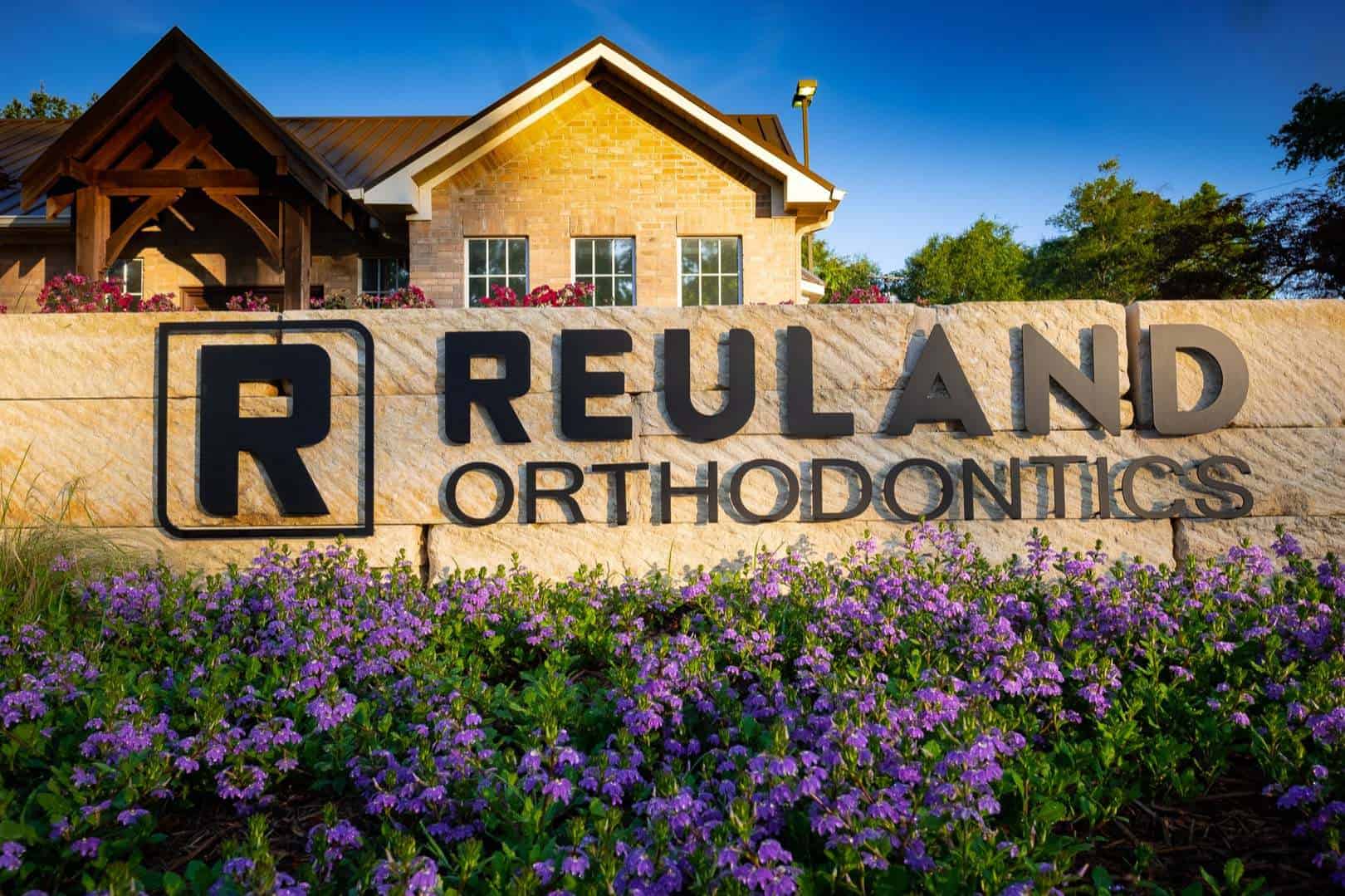 Orthodontics Near Mineola, TX You deserve a smile you love.
Metal Braces
Our advanced metal braces are comfortable, need fewer office visits, and produce results quicker than traditional braces.
Clear Braces
Clear ceramic braces provide powerful treatment while also blending with the natural look of your teeth.
Invisalign
Invisalign is comfortably adjusted, requires fewer office visits, and is almost invisible.
5-Star Sparkling Smiles in the Mineola, TX Area

""We loved working with Reuland orthodontics. They were easy to communicate with, timely and just overall a great experience. I definitely recommend them!"

Meagan Lissner

""I would highly recommend Reuland & Barnhart Orthodontist. They have a fabulous team and take care of their patients fantastically! Love them!"

Christie Jones

""Very friendly staff, and welcoming environment! I always look forward to paying them a visit every once and a while. They're quick, easy, and super nice!"

Luke Bundy
Schedule A Consultation
It's Easy To Get Braces near Mineola, TX
1. Schedule Appointment

Fill out our new patient inquiry online or give us a call at 903-535-7886.
2. Get Regular Check Ups
With consistent check ups, you'll have a smile you love around this time next year.
3. Smile With Confidence
Don't forget to wear your retainer. And enjoy your stunning smile.
What's the Difference Between a Dentist & An Orthodontist?
Both dentists and orthodontists complete four years of dental school and love seeing their customers smile.
Dentists practice family dentistry. Their focus is mainly on overall oral care, tooth decay, and gum disease.
Orthodontists attend 3 additional years of training. They are specialized in correcting over- and underbites, tooth crowding, and teeth alignment.
Does it hurt to get braces?
You may experience minor discomfort when the braces are first placed or tightened. Alleviate this soreness with an over-the-counter pain reliever.
How long do I have to wear my braces?
Treatment time is usually 12-24 months. But for the best estimated time, consult with your orthodontist.
Get Started Today
Transform Your Smile
At Reuland & Barnhart Orthodontics, we believe everyone in Mineola, TX deserves a beautiful smile. Start your journey to a stunning smile today. Schedule a constellation with an orthodontic specialist near Mineola, TX.