We are excited to announce that members of our team recently received the first round of the Covid-19 vaccine! We are so unbelievably grateful for the dedicated scientists and researchers who made this vaccine possible. We took this step to protect our patients, our families, and our friends and neighbors in Tyler, TX — especially those who are most vulnerable.
Our Experience With the Covid-19 Vaccine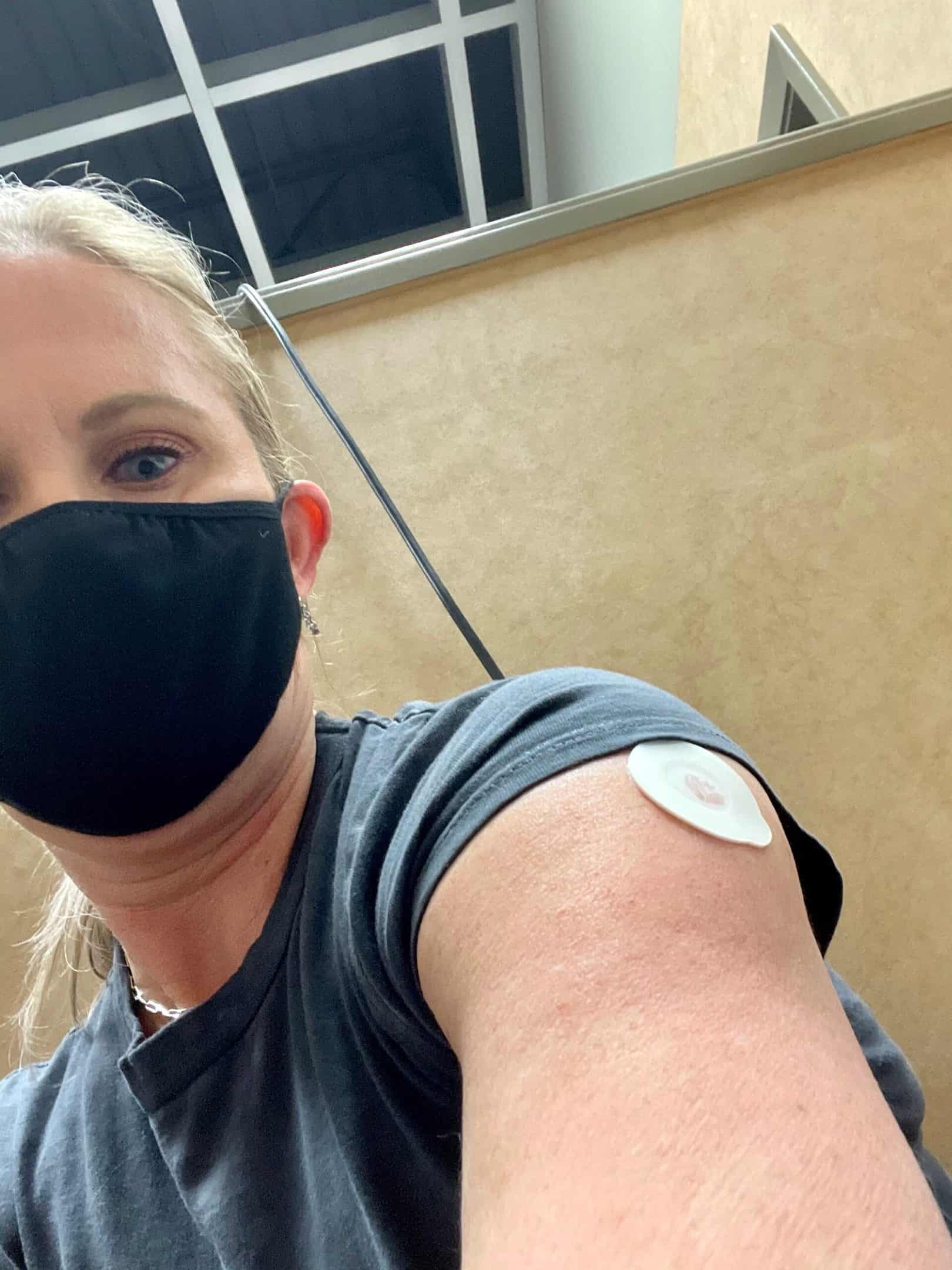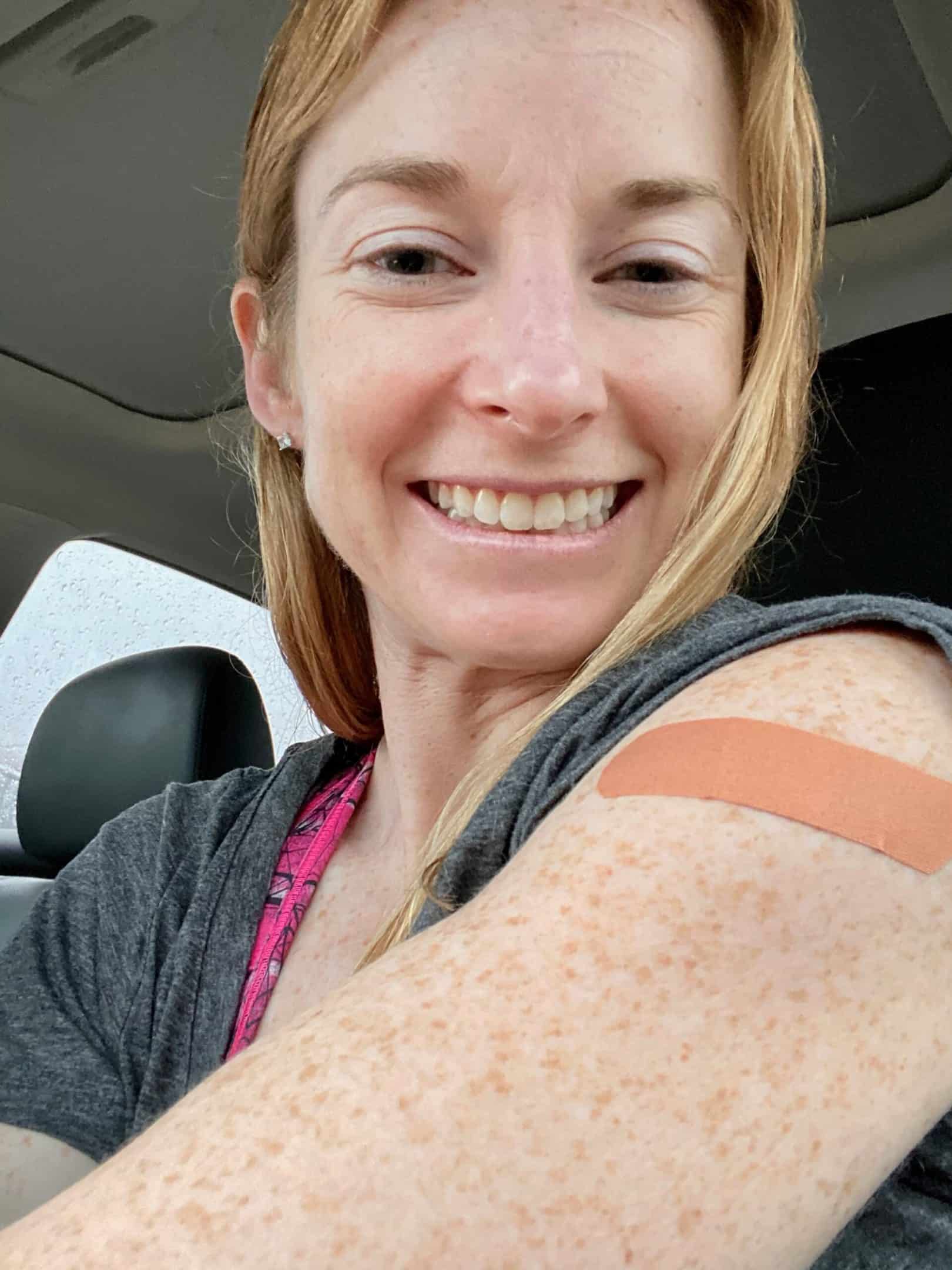 We know that there is a lot of information (and misinformation) out there about the Covid-19 vaccine. Because we both received the vaccine when it became available earlier this month, we thought it may be helpful for our patients to hear about our personal experience and how we are feeling now! Here's the short version: We both agree that the shot itself was easy and relatively painless! Other than a sore arm at the injection site for two days after, neither of us have experienced any lingering side-effects from the vaccine. Some of our other team members have also received the vaccine, and none of them have reported any unusual side effects or symptoms!
A Light at the End of the Tunnel
As doctors ourselves, we trust in the scientific research and medical advances that made this vaccine possible. For us, getting the vaccine was an important step in protecting our patients, and hopefully adding one more beam to the light at the end of the tunnel of this terrible pandemic. None of this would be possible without the incredible teams of scientists and researchers who worked tirelessly to develop this safe and effective vaccine. To them, we owe a tremendous debt of gratitude.
If you're considering your options with the Covid-19 vaccine, we hope that sharing our experience has been helpful for you. As always, we believe in empowering our patients to make educated, confident choices for their own health and wellbeing. Most of all, the Reuland and Barnhart Orthodontics team desires that all of our patients have a healthy, safe, and hopeful start to the new year! If you have questions or are seeking additional information about the Covid-19 vaccine, a great online resource can be found at the CDC's website here.