Braces For Kids in Tyler, TX
Your kids are in expert hands here at Reuland & Barnhart Orthodontics. We offer early evaluation for children, as it provides both timely detection of problems and the opportunity for more effective treatment. Immediate orthodontic intervention isn't always necessary. Dr. Reuland can carefully monitor growth and development and let you know the ideal time to start treatment.
Learn More About Your Braces Options
Make An Appointment
Why Orthodontic Treatment For Kids Matters
The American Association of Orthodontists recommends that all children should have an orthodontic evaluation by age 7. By this age, we can determine whether developmental issues can turn into problems.
Detecting orthodontic problems early allows us to deliver shorter and less intensive courses of therapy to our young patients. We can easily identify and treat issues like crowding, premature loss of baby teeth and bite discrepancies, as well as other unfavorable developmental issues, avoiding more invasive procedures down the line.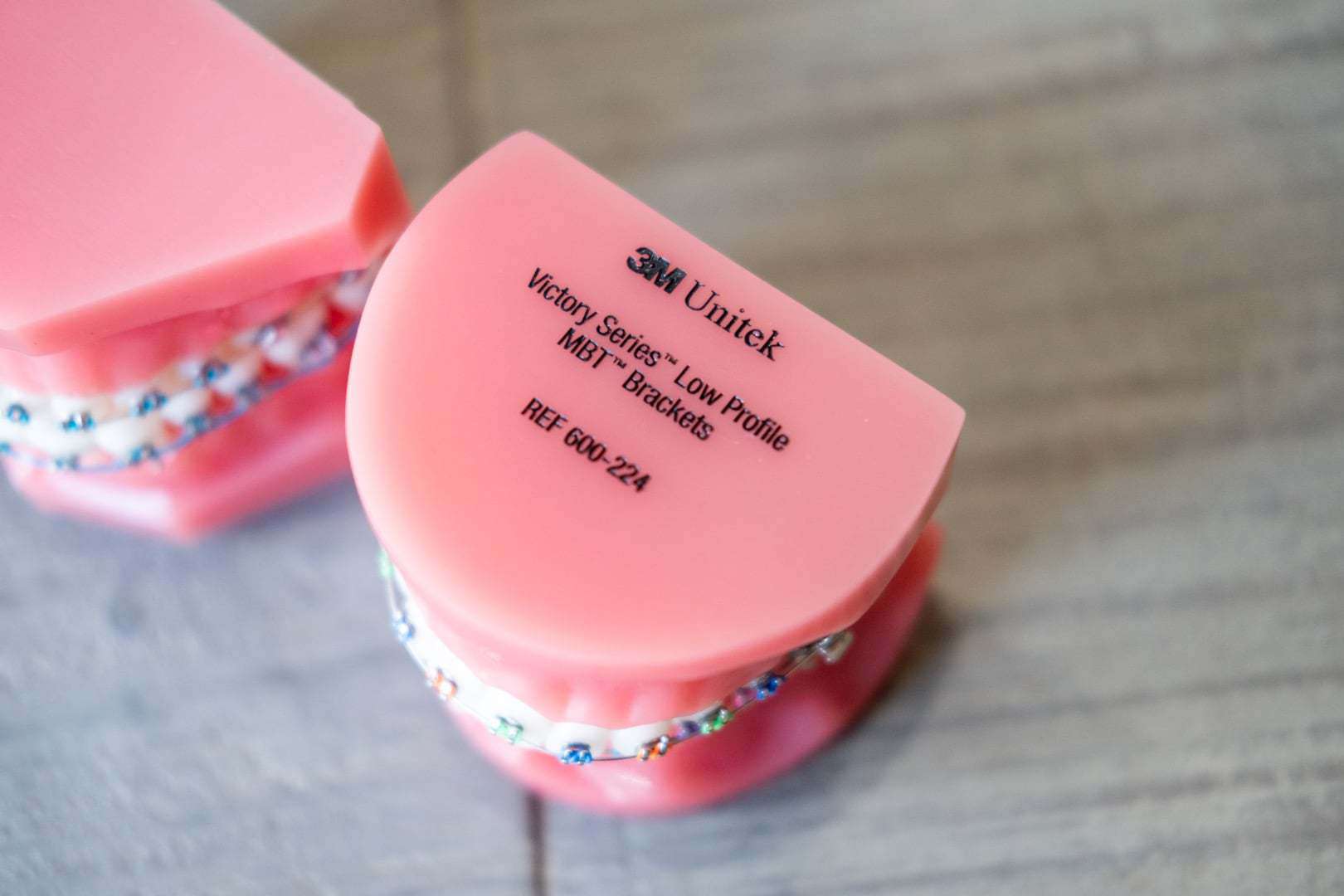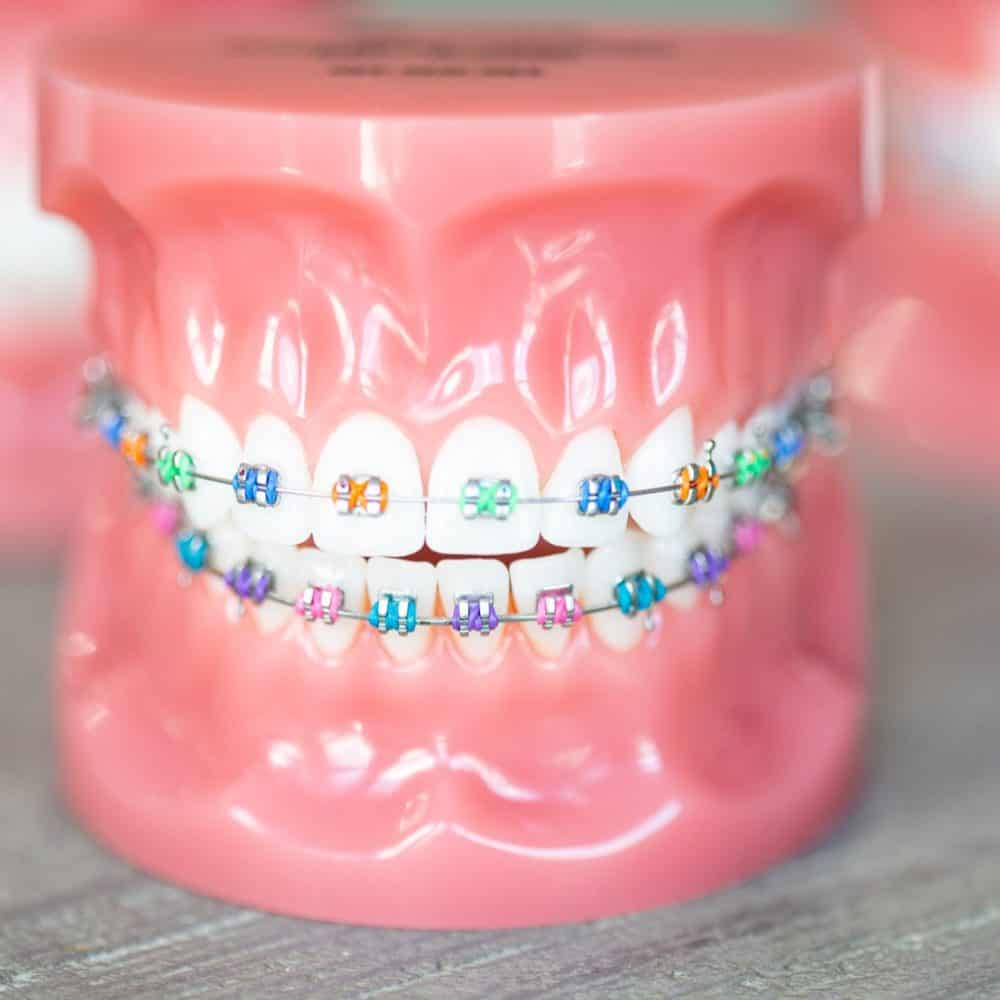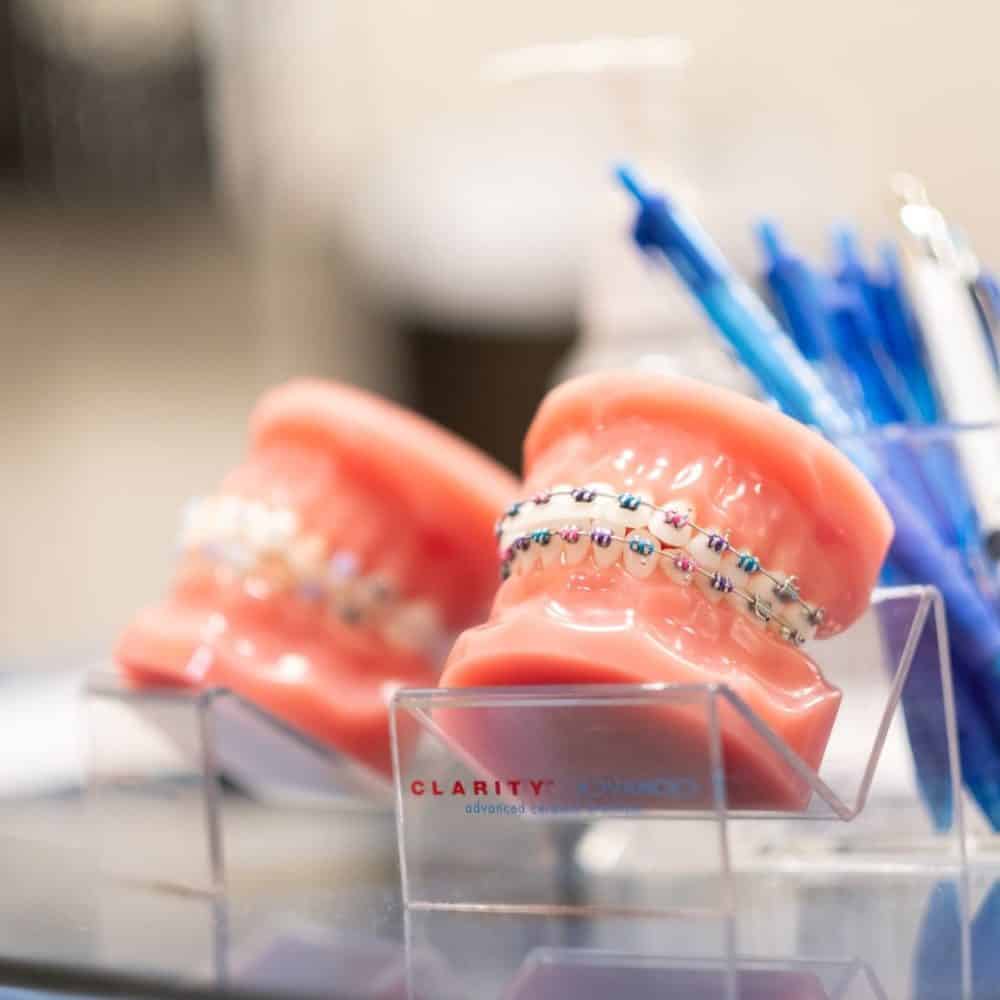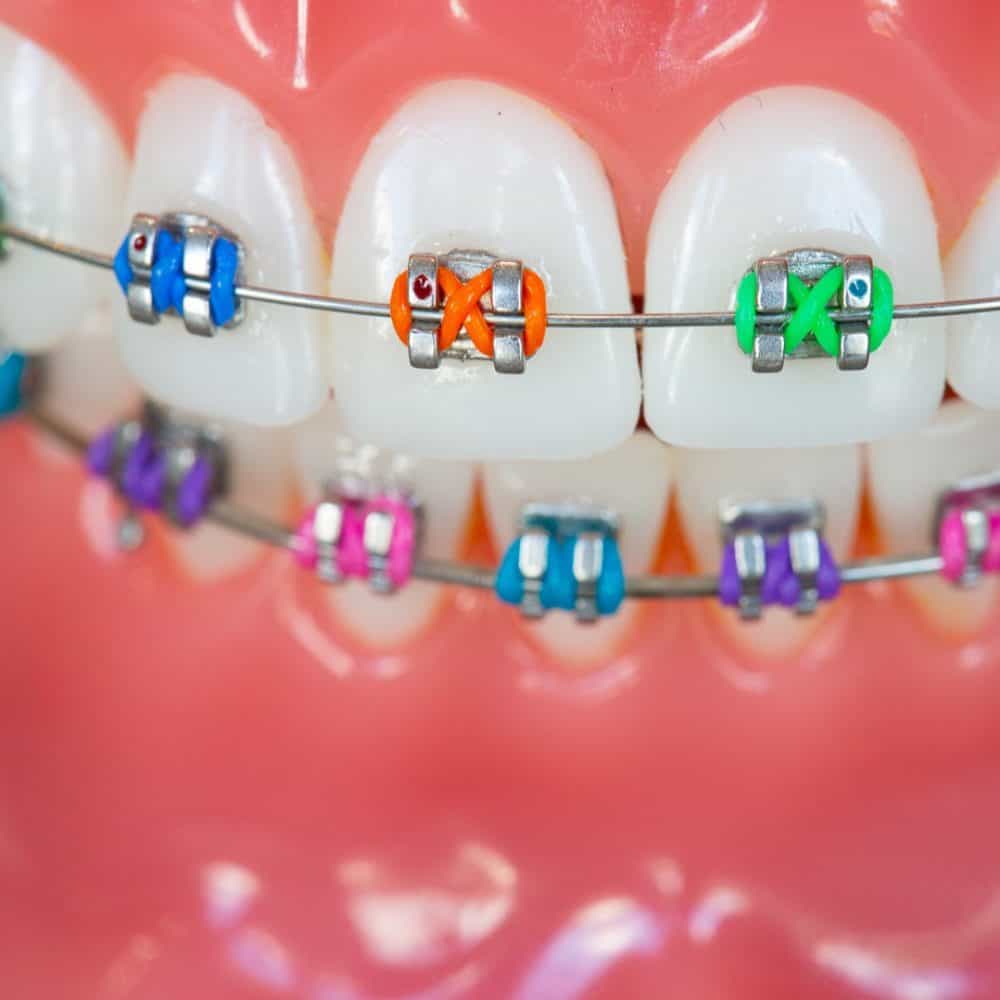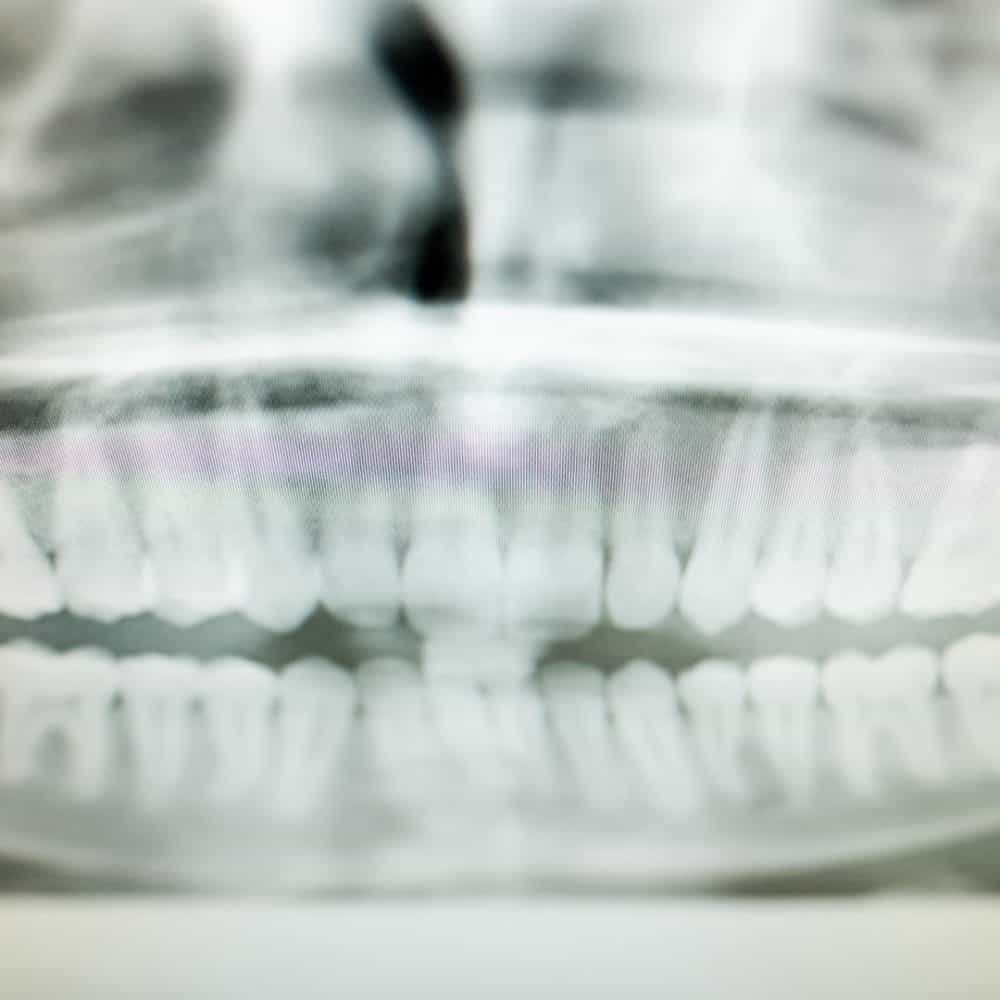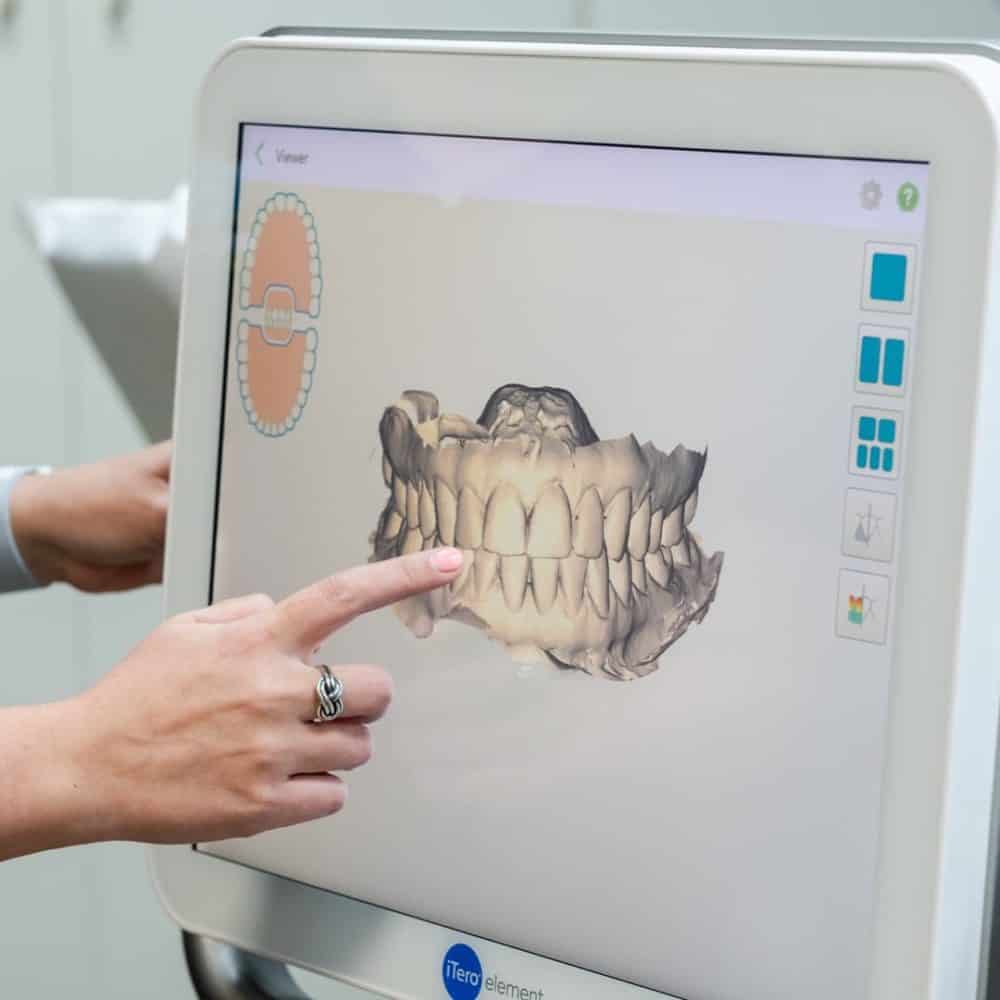 Treatment Options for Young Kids
Our young patients benefit from a wide range of treatments that target everything from large overbites to overcrowding. For example, we can help maintain the space in your child's mouth after an early tooth loss, allowing room for the permanent tooth to erupt and come into place. We can even help correct your little one's adverse oral habits—such as tongue thrusting and thumb or finger sucking—which can impact the bite and change the position of children's teeth and growing jaws.
The majority of our early patient visits result in observation only – at no cost to the parent.
More Information About Braces for Adults
Do I Need A Referral?
Patients do not need a referral; however, we do require that they have had a regular cleaning and checkup with their general dentist within the last 6 months prior to beginning any active treatment.
How Long Does Treatment Last?
The amount of time a patient will be in orthodontic treatment depends upon the complexity of the individual case. The average treatment duration for a comprehensive treatment plan is anywhere from 18-24 months. The average treatment duration for an early treatment plan is anywhere from 12-16 months. Every case is different and treatment times can vary depending upon how the patient responds. New technology such as the space-age wires is decreasing the amount of time a patient will be in braces. The warm temperature in the mouth activates these wires. This ensures that a patient's treatment time will be even more effective.
How Much Does Treatment Cost?
Orthodontic fees depend on the complexity of the case, the age of the patient, the type of appliances used, and the estimated length of treatment. Since every case is different, a visit to our office for a complimentary examination will allow us to give you all the information in regards to treatment time and total cost. We offer several payment options, including an interest-free payment plan, to choose from.