Affordable Dental Care
Enjoy the flexible, no interest payment plans at Reuland & Barnhart.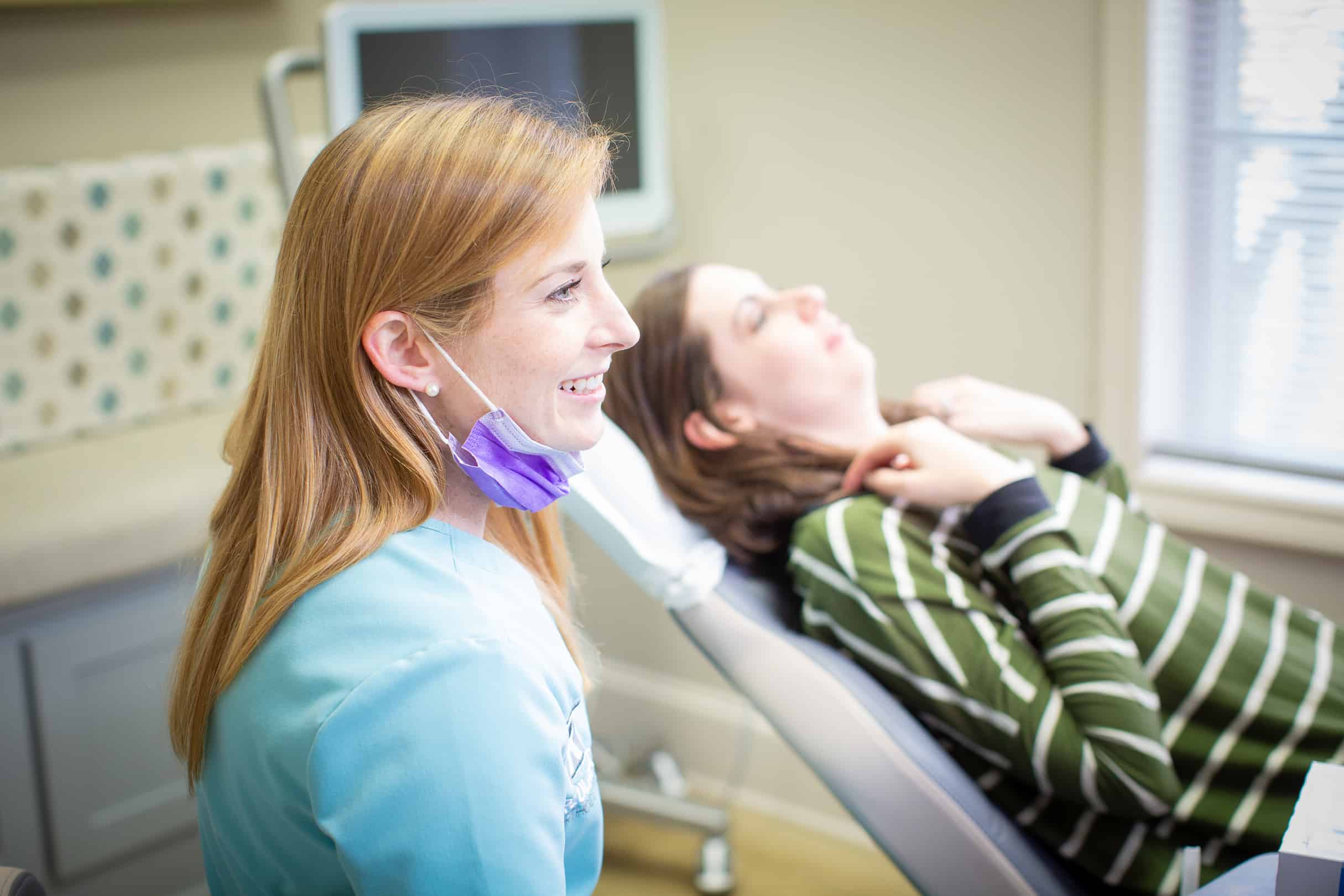 Cutting Edge Technology
Get the best care possible with the newest equipment and techniques.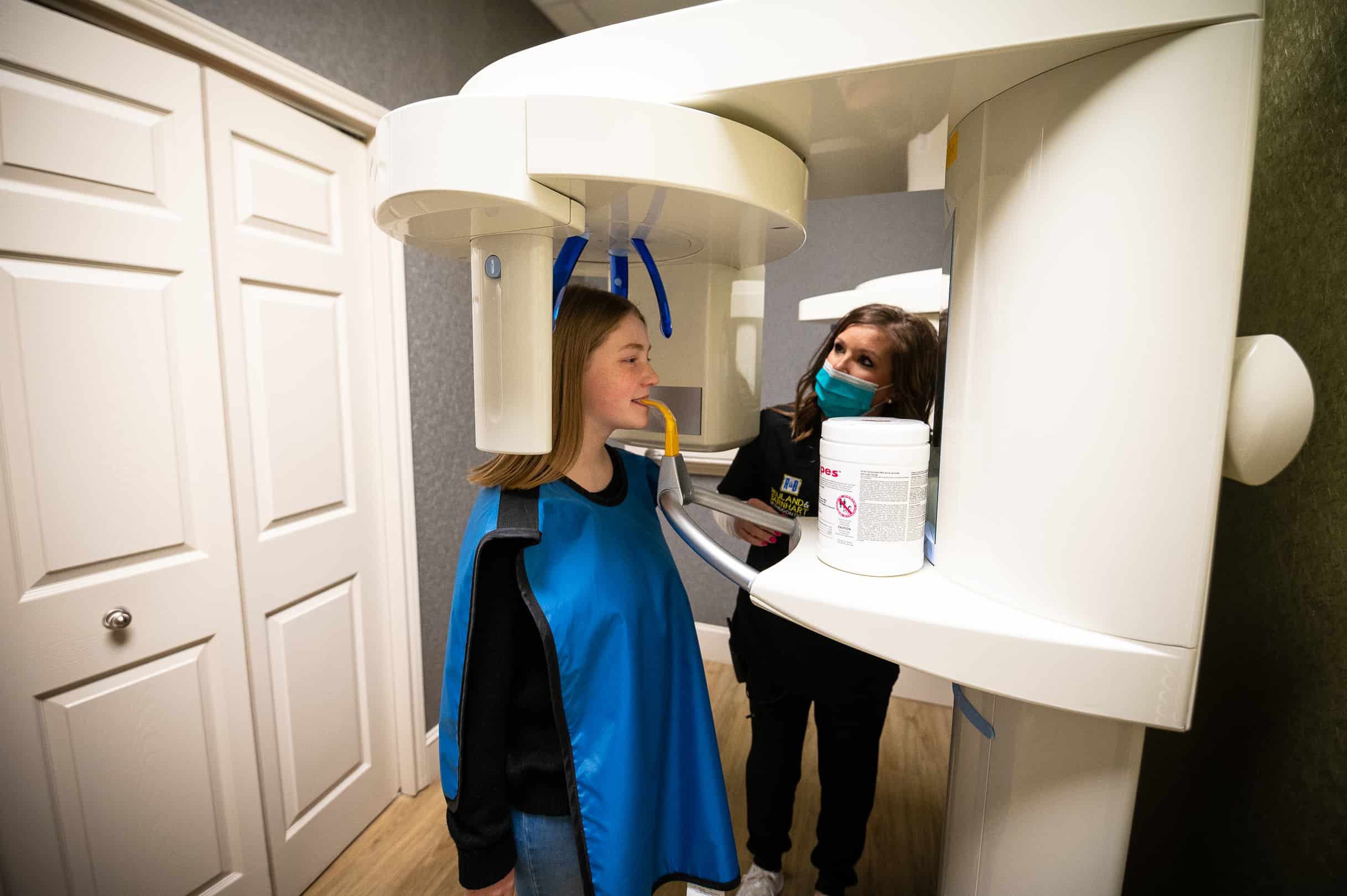 The Best Staff
Our staff customize care specifically to you. We love our patients.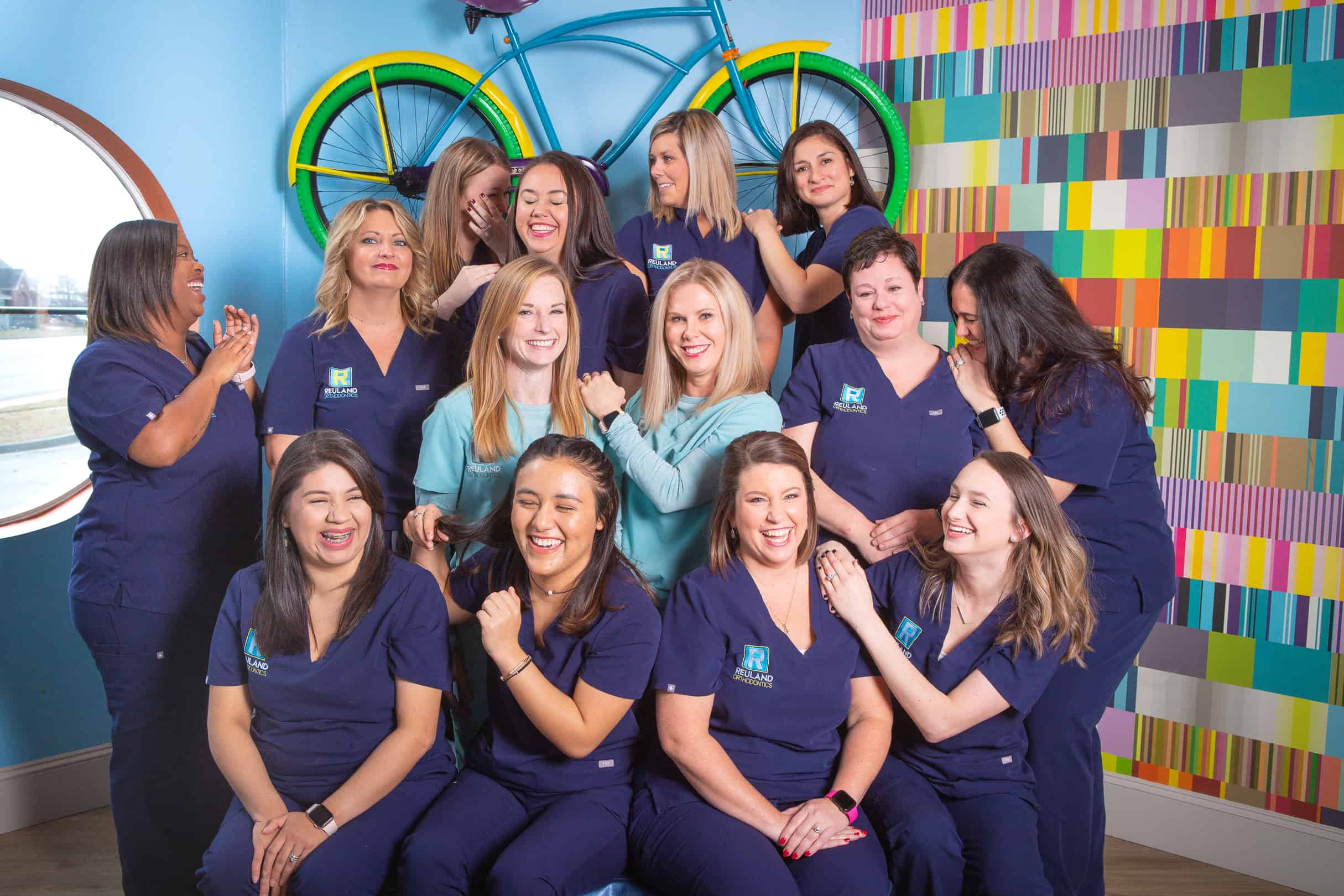 The perfect smile is a phone call away.
Say goodbye insecurities and hello confidence. Get the smile you've always wanted with the help of Reuland & Barnhart. Our professional orthodontists tailor treatment to you. Experience the Reuland & Barnhart difference.
Everyone in Van, TX deserves the best orthodontic care at an affordable price. That's why we offer in-house, flexible financing. No interest. Get fast results with our orthodontic care.
We believe everyone deserves great orthodontic care that fits in their budget. That's why we offer in-house financing with no interest. You receive the highest quality care at Reuland & Barnhart.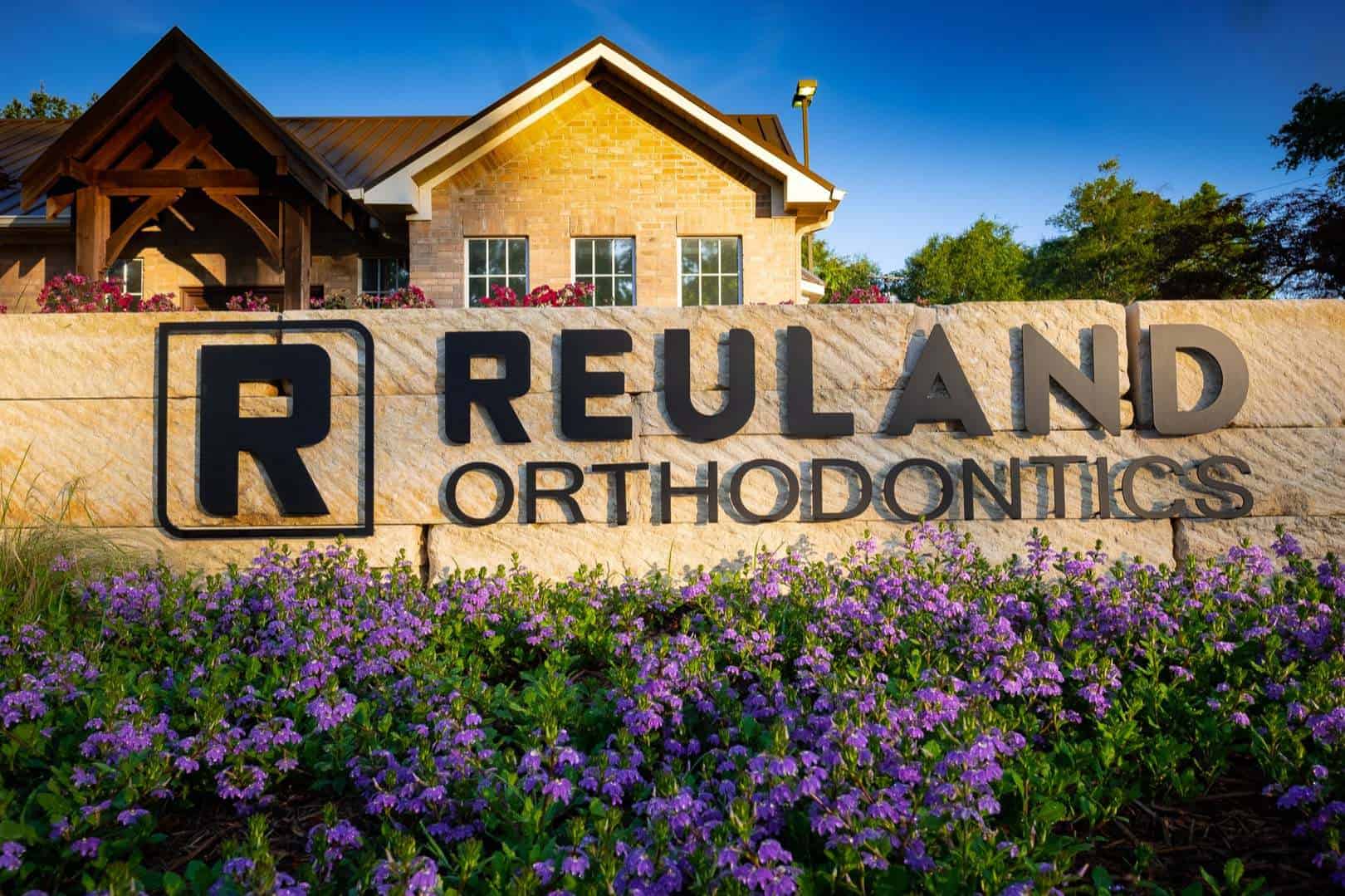 Orthodontics Near Van, TX
Get a healthier, happier smile
Metal Braces
Get better results faster with our advanced metal braces. They're more comfortable than traditional braces.
Clear Braces
Clear ceramic braces blend seamlessly with the natural look of your teeth. They are a powerful treatment option.
Invisalign
Invisalign requires fewer office visits, is comfortable, and nearly invisible.
Gorgeous Smiles in the Van, TX Area

""We loved working with Reuland orthodontics. They were easy to communicate with, timely and just overall a great experience. I definitely recommend them!"

Meagan Lissner

""I would highly recommend Reuland & Barnhart Orthodontist. They have a fabulous team and take care of their patients fantastically! Love them!"

Christie Jones

""Very friendly staff, and welcoming environment! I always look forward to paying them a visit every once and a while. They're quick, easy, and super nice!"

Luke Bundy
Schedule A Consultation
It's Easy To Get Braces near Van, TX
1. Schedule Appointment
Fill out our new patient inquiry online or give us a call at 903-535-7886.
2. Get Regular Check Ups
Coming to check ups means you'll have the smile of your dreams around this time next year.
3. Show Off Your Smile
Be sure to wear your retainer. And love your stunning new smile.
What's the Difference Between a Dentist & An Orthodontist?
Dentists and orthodontists both complete four years of dental school. They love seeing their customers smile.
Dentists focus mainly on overall oral care, gum disease, and tooth decay.
Orthodontists complete 3 additional years of training. They specialize in correcting over and underbites, tooth crowding, and teeth alignment.
Does it hurt to get braces?
You may have minor discomfort when the braces are first placed or tightened. Alleviate the soreness with an over-the-counter pain reliever.
How long do I have to wear my braces?
Treatment usually takes 12-24 months. For the best time estimate, talk with your orthodontist.
Schedule A Consultation
Transform Your Smile
Reuland & Barnhart Orthodontics believes everyone in Van, TX deserves a gorgeous smile. Start the journey to your dream smile today. Schedule a constellation with an orthodontic specialist near Van, TX.