Orthodontists Near Troup, TX
Giving Families The Best Orthodontic Care
More Comfort
Braces don't have to hurt. We use trailblazing technologies in our orthodontic care plans. Your treatment may be complete in as little as 18 months.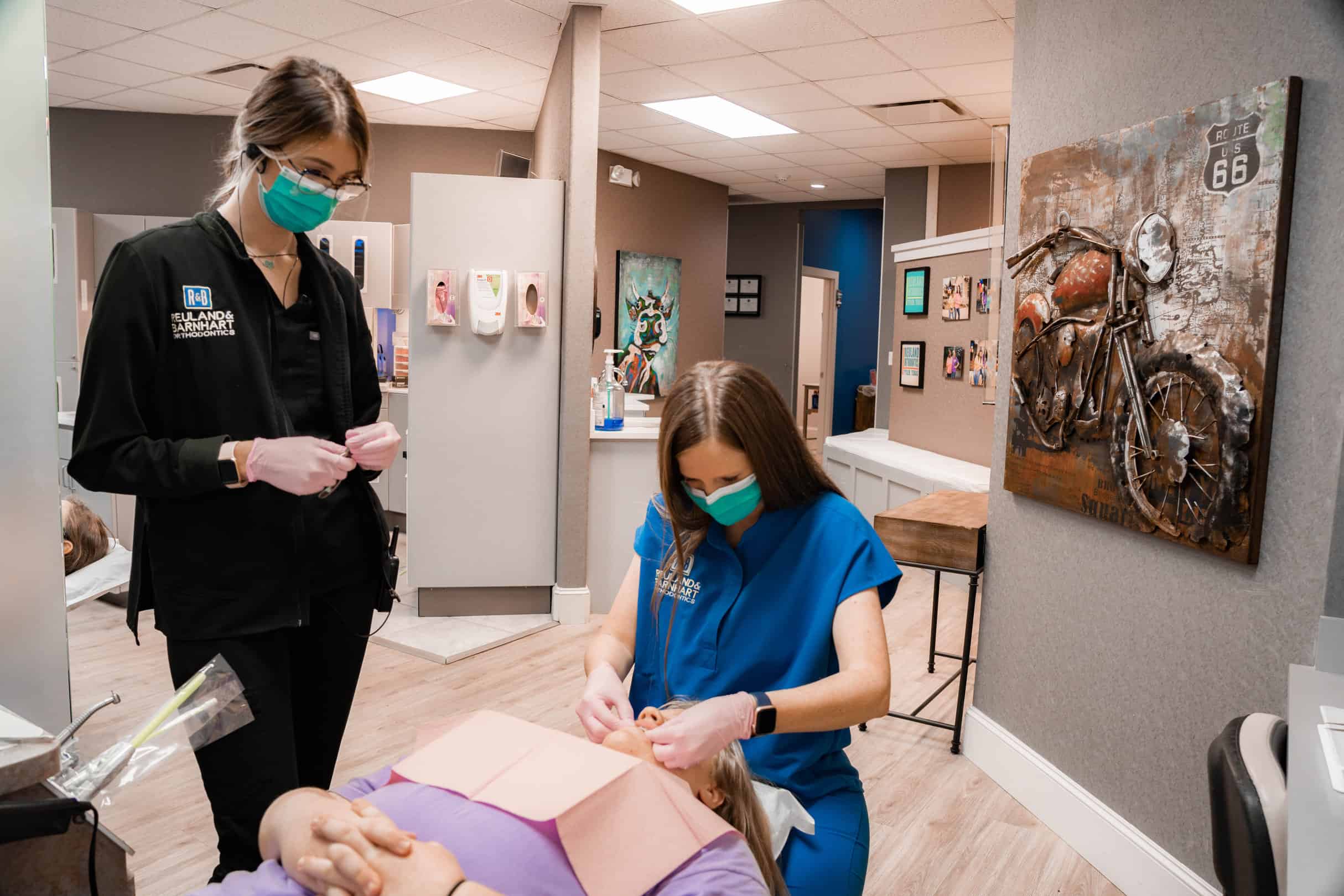 Less Money
Everyone should have beautiful teeth, and paying for braces shouldn't be stressful, so we offer payment plans and in-house financing.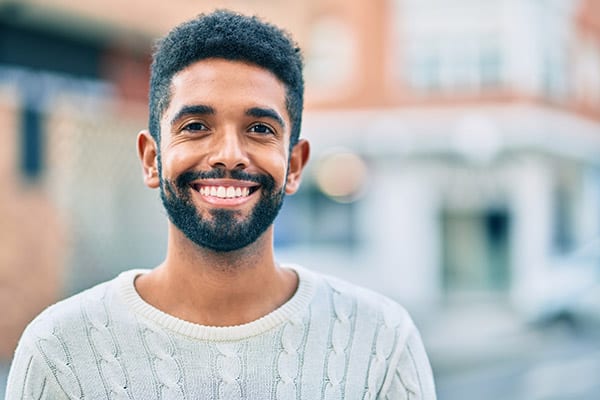 More Fun
Our team strives to give you the best possible experience. We'll answer questions & ensure every appointment is scheduled & handled with a smile.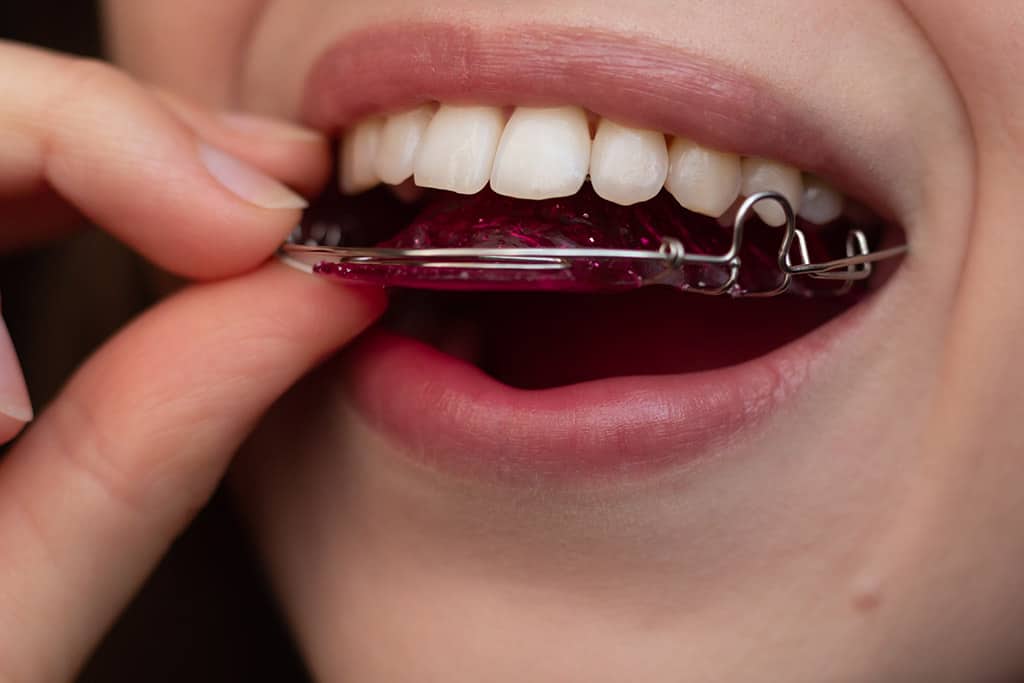 Transform Your Smile
We offer several treatment options customized to your unique needs.
Clear ceramic braces

Advanced metal brackets and bands in fun colors

Invisalign removable aligner trays
We are your orthodontist in the Troup area, to take the time to find the braces and plan that is right for you. We can even make your braces to fit your personality. Our affordable braces suit what fits you best— from fun and bold to minimal and discreet.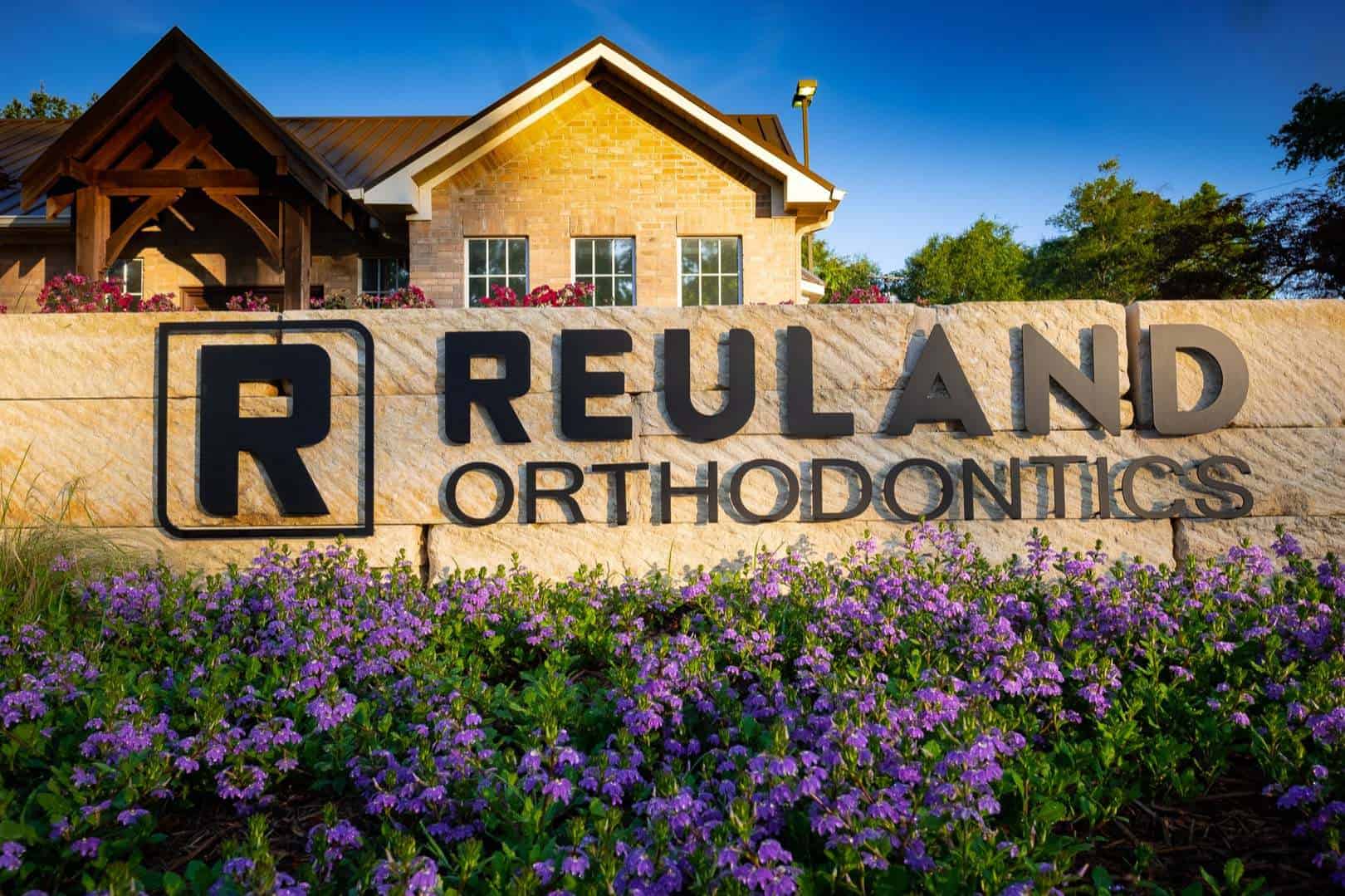 Smiles Are Our Specialty! You'll Love Your New Smile
Metal Braces
We use Omicron twin brackets for maximum comfort and faster results.
Clear Braces
Our 3M Clarity Advanced Ceramic braces are so light, they're almost invisible.
Invisalign
Invisalign's removable custom-fit clear trays provide subtle dental alignments.
The Highest Quality Orthodontic Care Near Troup, TX

""Dr. Blanchard is the best! 100% would recommend."

Jefferson Twomley

" "Absolutely incredible! Better than I hoped for! This office is the best!"

Catherine Chrissey

""Amazing staff! Appreciate all they've done for me! I have a great smile and it's all thanks to them. Forever grateful 😊"

Justin Zeta
Get Started Today
Get Braces Near Troup, TX
1. Schedule An Appointment
Our knowledgeable office staff will help you schedule an appointment.
2. Choose an Orthodontic Treatment Plan
Consult with our doctors to determine which braces are best for you.
3. Smile!
Show off your new smile in as little as 18 months.
How Is A General Dentist Different From Orthodontist?
Dentists care for your overall dental health—cleaning and dental care are dentist's focus. Orthodontists move and align your teeth and jaw. Both professionals have the same school for the first four years; however, orthodontists continue with 3 more years of specialized training.
Dr. Reuland & Dr. Barnhart are both board-certified by the American Board of Orthodontics.
When Should I Get Braces?
It is never too late to get braces. After adult teeth come in, children as young as 9 can get braces; however, most people are teens or adults. With invisible options like Invisalign, anyone can have a beautiful smile with the help of our doctors. We offer adult braces and braces for teens and kids.
Should I Get Braces or Veneers?
Braces and veneers can both give you beautiful teeth. However, braces shift and move your teeth, while veneers only cover your teeth. Braces are a permanent solution, while veneers will more than likely need to be replaced.
Get Started Today
You're Just 19 Miles Away From A Beautiful Smile!
The Reuland & Barnhart Orthodontics office is conveniently located in Tyler, TX, just 19 miles from Troup.
To find our office from Troup HWY and 110, turn left on Loop 323, going toward the TK Gorman and the mall. Turn right onto Old Jacksonville by Classic Toyota. Our office will be on your left, by the Grove Kitchen and Gardens.