Orthodontist Near Quitman, TX
Every Smile Tells a Story
Less Money
We believe that everyone deserves to have a beautiful smile, and we understand that the cost of braces can be overwhelming. That's why we offer payment plans and in-house financing options to make the process less stressful for you.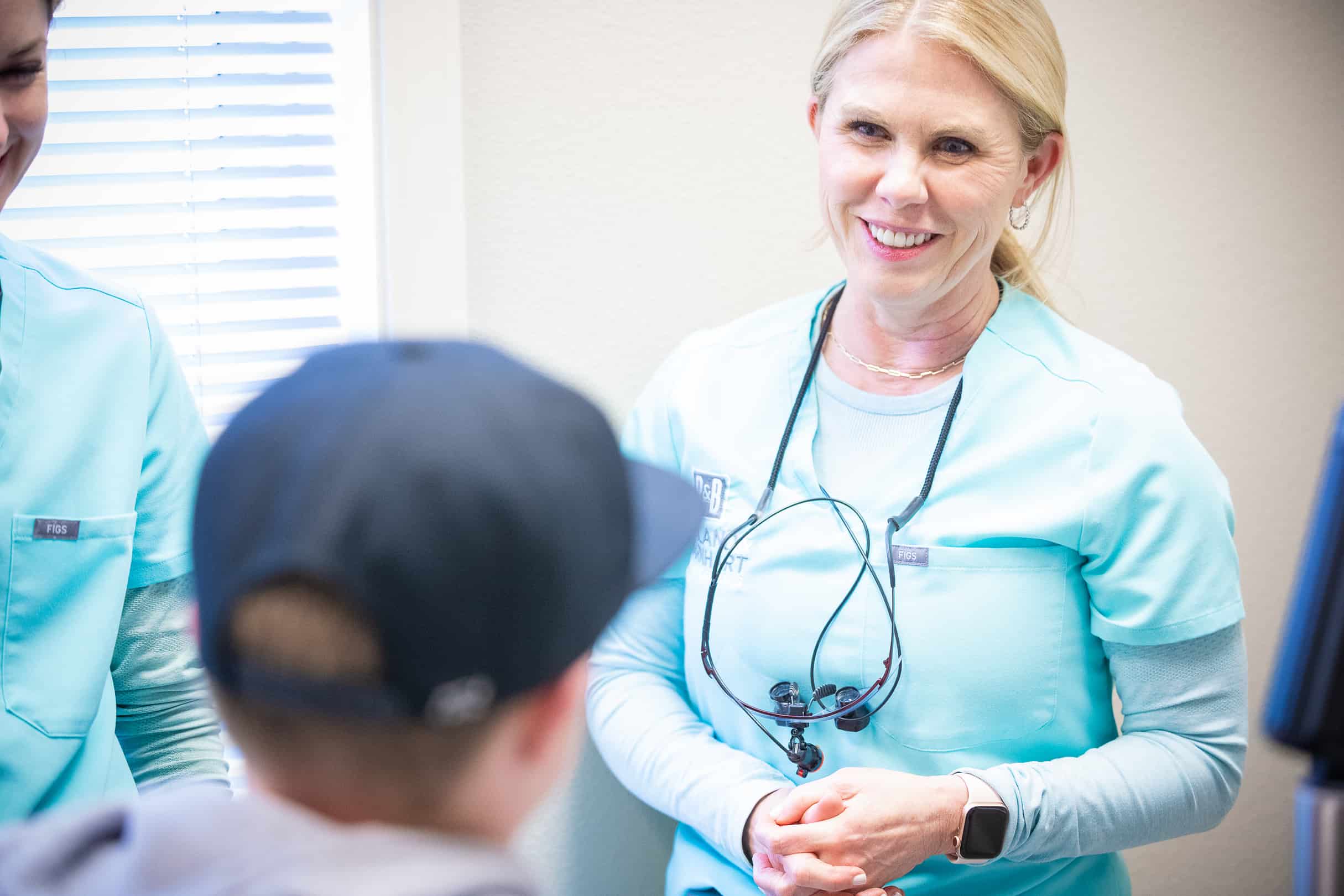 More Comfort
Orthodontic treatment doesn't have to be painful. Our cutting-edge technologies ensure that your braces experience is comfortable and efficient. You may be able to complete your treatment in just 18 months with our care plan.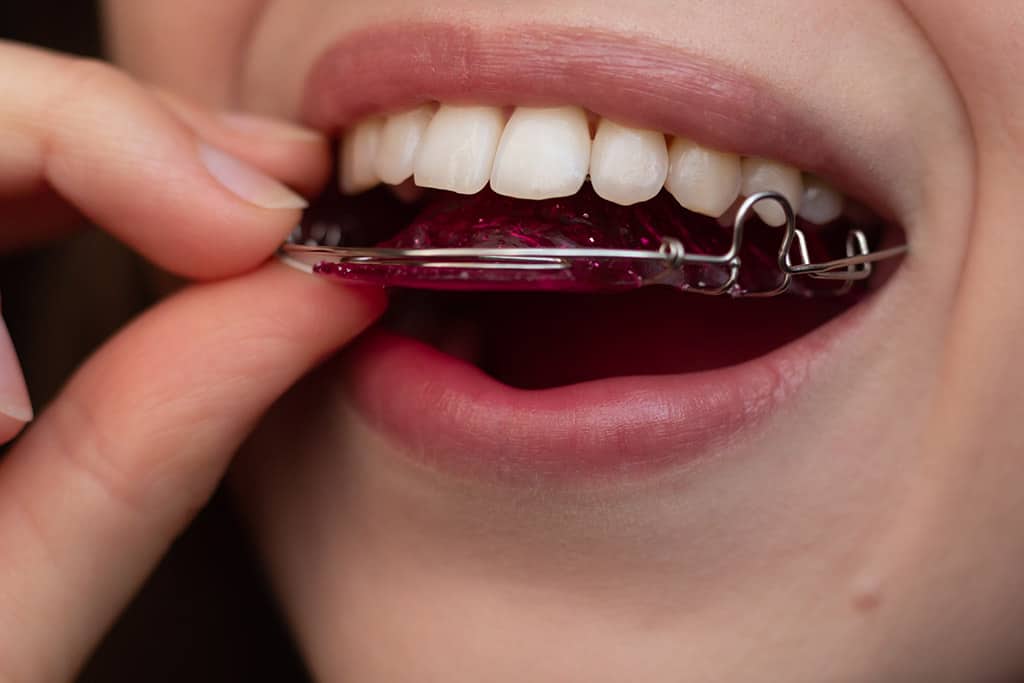 More Fun
Our team is dedicated to providing you with the best possible experience. We will answer any questions you may have and make sure that every appointment is scheduled and handled with a smile.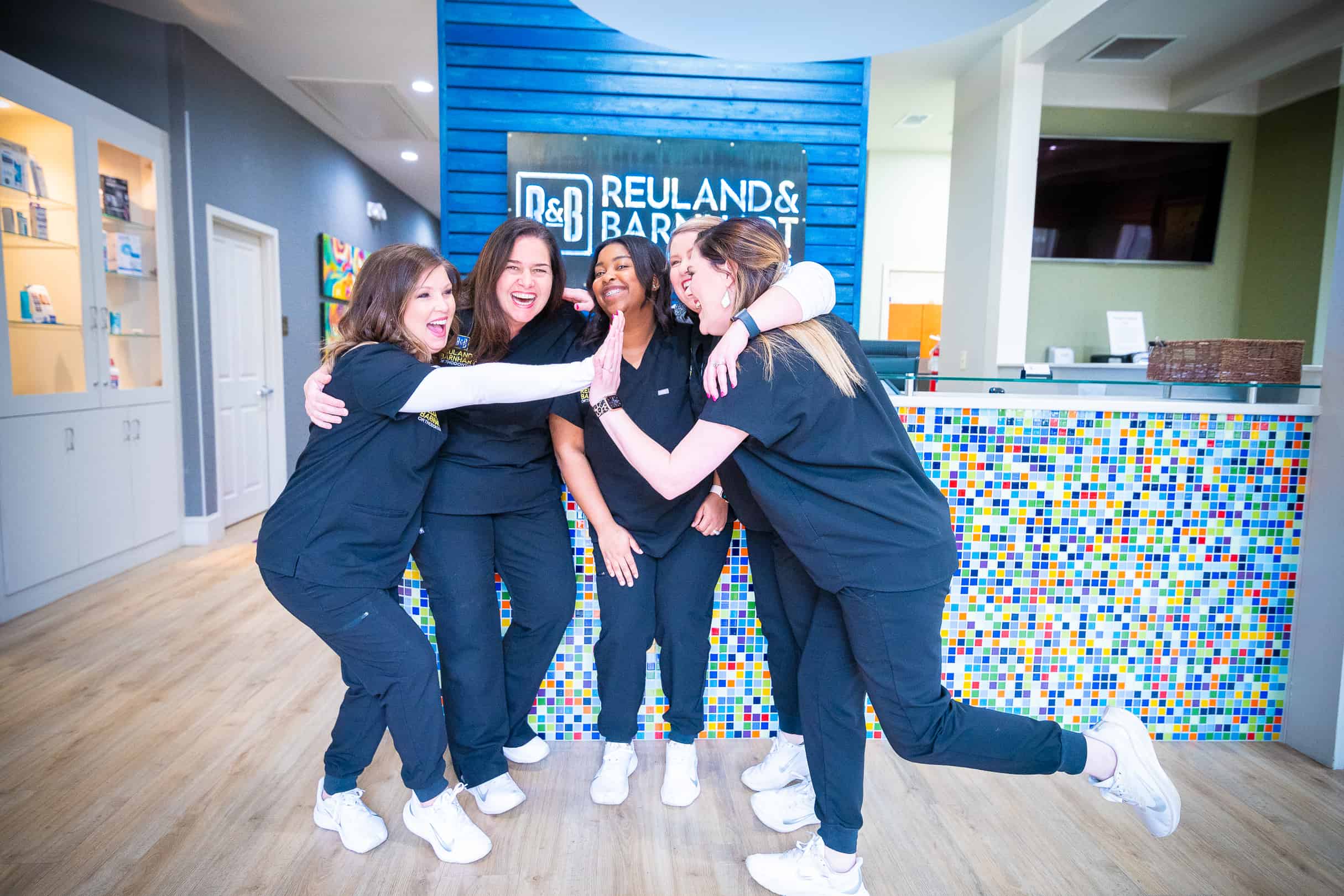 Transform Your Smile
We make the time to find the braces and an orthodontic plan that is right for you.
Advanced metal brackets and bands available in a variety of fun colors
Invisalign removable aligner trays.
Including clear ceramic braces
Our affordable braces suit what fits you best— from fun and bold to minimal and discreet.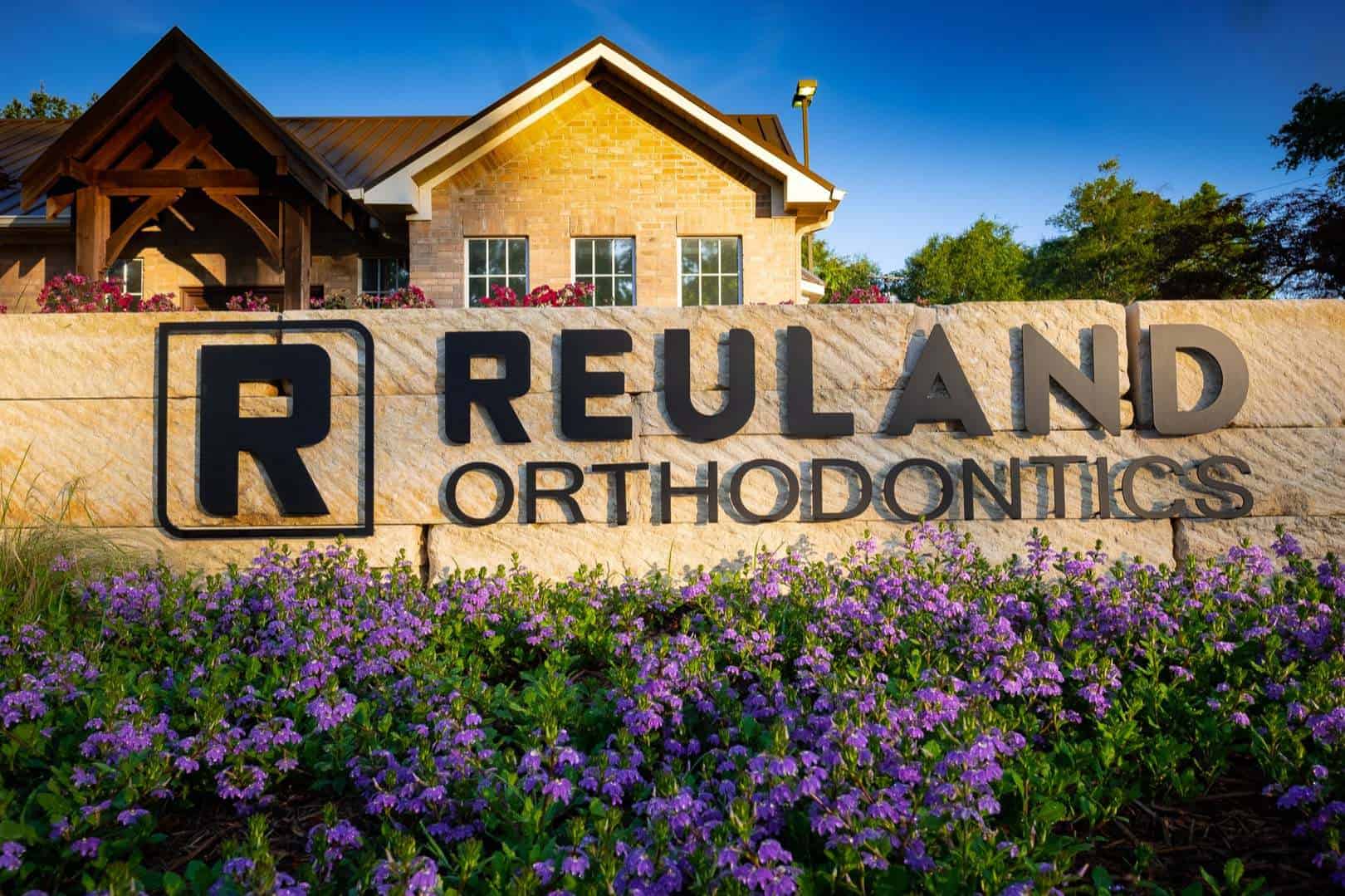 Smiles Are Our Specialty! You'll Love Your New Smile
Metal Braces
For the best possible experience and quicker outcomes, we opt for Omicron twin braces. Give us a call for braces near Quitman, TX
Clear Braces
Our 3M Clarity Advanced Ceramic braces are incredibly lightweight, making them virtually invisible.
Invisalign
Invisalign offers custom-fit clear trays that can be easily removed and provide discreet dental alignments. Contact us for Invisalign near Quitman, TX
Premium Orthodontics Near Quitman, TX

""Dr. Blanchard is the best! 100% would recommend."

Jefferson Twomley

""Absolutely incredible! Better than I hoped for! This office is the best!"

Catherine Chrissey

""Amazing staff! Appreciate all they've done for me! I have a great smile and it's all thanks to them. Forever grateful 😊"

Justin Zeta
Get Started Today
Get Braces Near Quitman, TX
Schedule An Appointment
Our knowledgeable office staff will help you schedule an appointment.
Choose an Orthodontic Treatment Plan
Consult with our doctors to determine which braces are best for you.
Smile!
Show off your new smile in as little as 18 months.
How Is A General Dentist Different From An Orthodontist?
Dentists are responsible for ensuring your overall dental health, focusing on cleaning and dental care. Orthodontists, on the other hand, specialize in moving and aligning your teeth and jaw. Although both professionals attend the same four-year school, orthodontists undergo an additional three years of specialized training. Dr. Reuland and Dr. Barnhart are both certified by the American Board of Orthodontics.
When Should I Get Braces?
Age is not a barrier when it comes to getting braces. Even if you are as young as 9 years old, after your adult teeth have come in, you can avail of braces. Invisalign, an invisible option, is available for anyone who wants to achieve a stunning smile, and our doctors are here to assist you. We cater to all ages, from teenagers to adults, providing adult braces as well as braces for kids and teens.
Should I Get Braces or Veneers?
Both braces and veneers can enhance the appearance of your teeth. However, braces are designed to shift and reposition teeth, while veneers simply cover them. Braces offer a more permanent solution, while veneers typically require replacement over time.
Get Started Today
Come See Us at Our New Location
The Reuland & Barnhart Orthodontics office is opening a new location in Lindale. Your new smile is just a quick drive away. Contact us today to schedule your orthodontic appointment near Quitman, TX.