Advanced
metal braces

with surprising benefits.
We only use the best possible equipment in order to produce amazing results all while making your time in braces a breeze! That means using Hi-Tech, modern brackets that come with some surprising benefits!
Learn More About Your Braces Options
Make An Appointment
These aren't the braces your parents had when they were kids!
We're serious about quality! Because of that our office uses Ormco twin-bracket braces that help us provide you with a great experience.
Our braces allow us to achieve amazing results in less time than before. We're seeing treatment times around 18 months!
With our braces, we can move your teeth with lighter forces and less discomfort than braces in the past. Braces don't have to be painful!
Our braces straighten teeth with gentle, consistent forces so you don't need to visit us as often! We know how valuable your time is.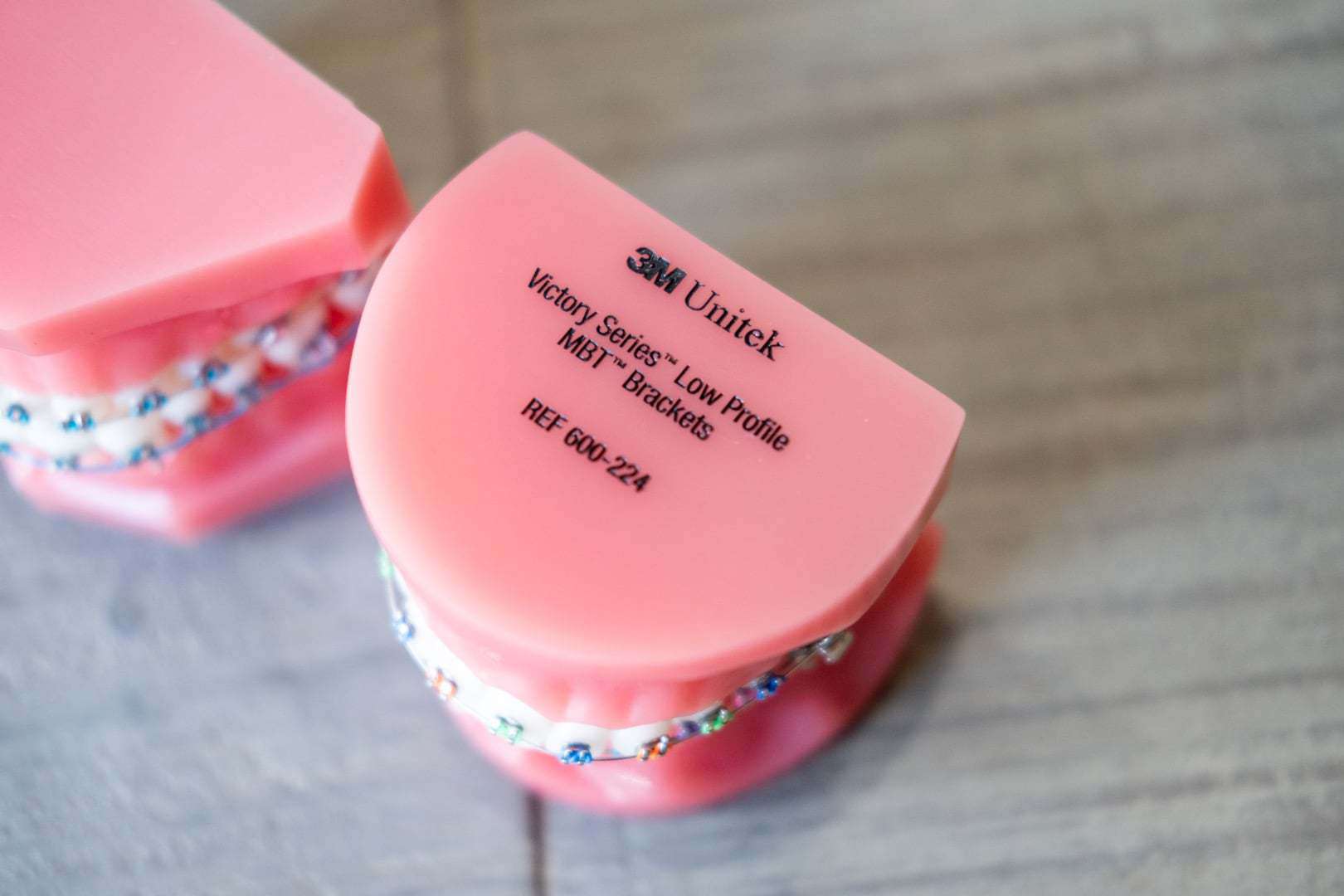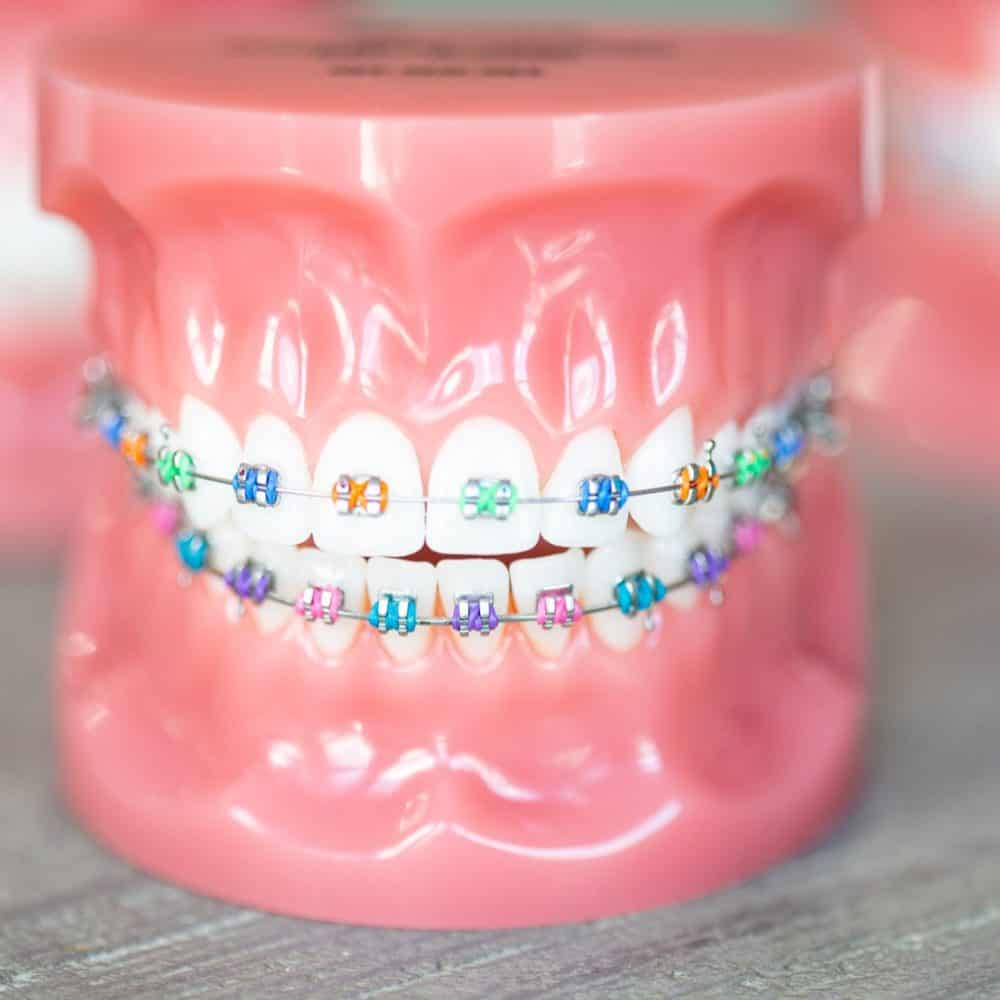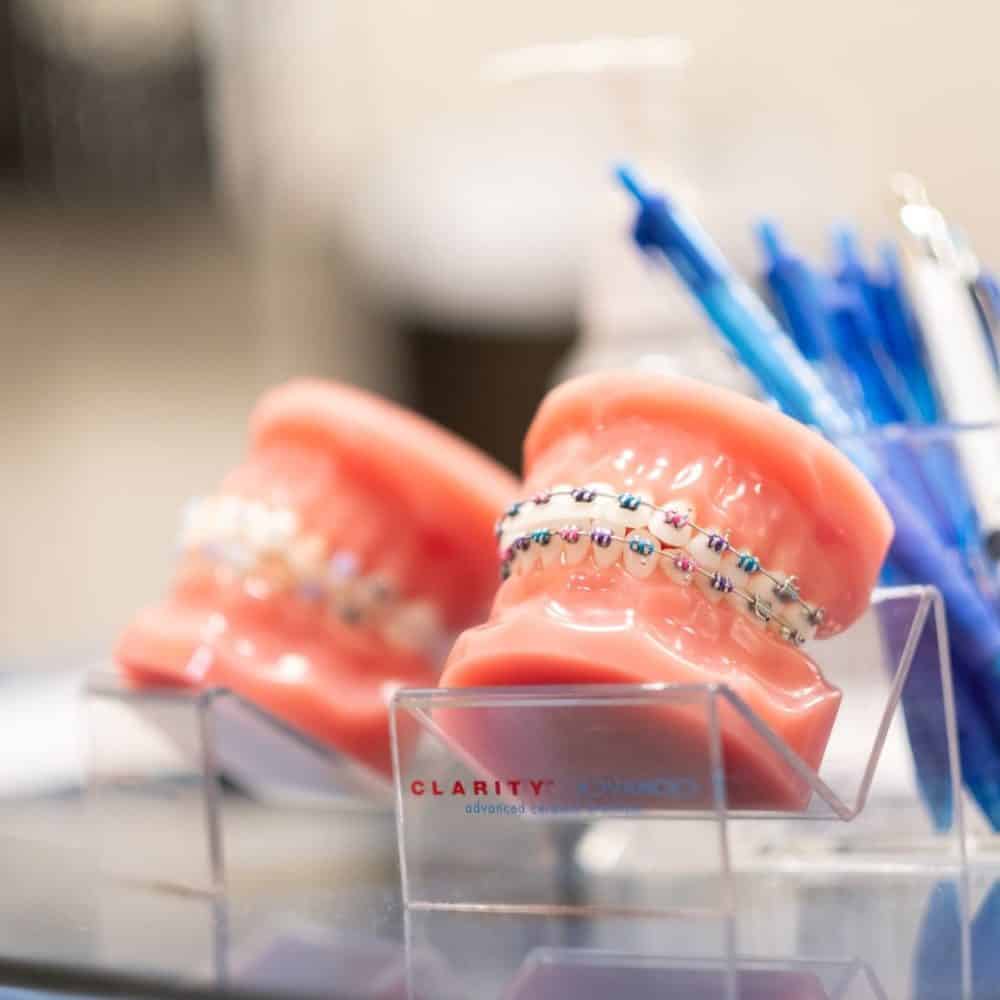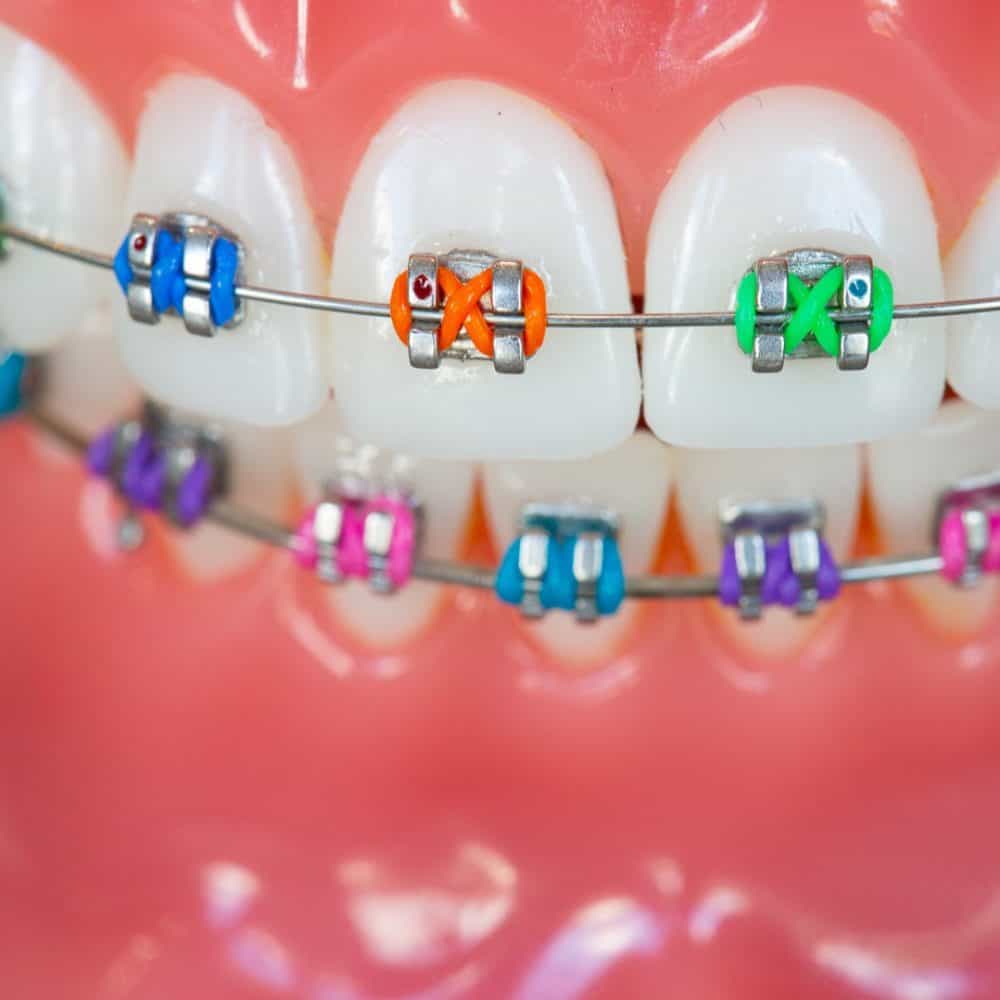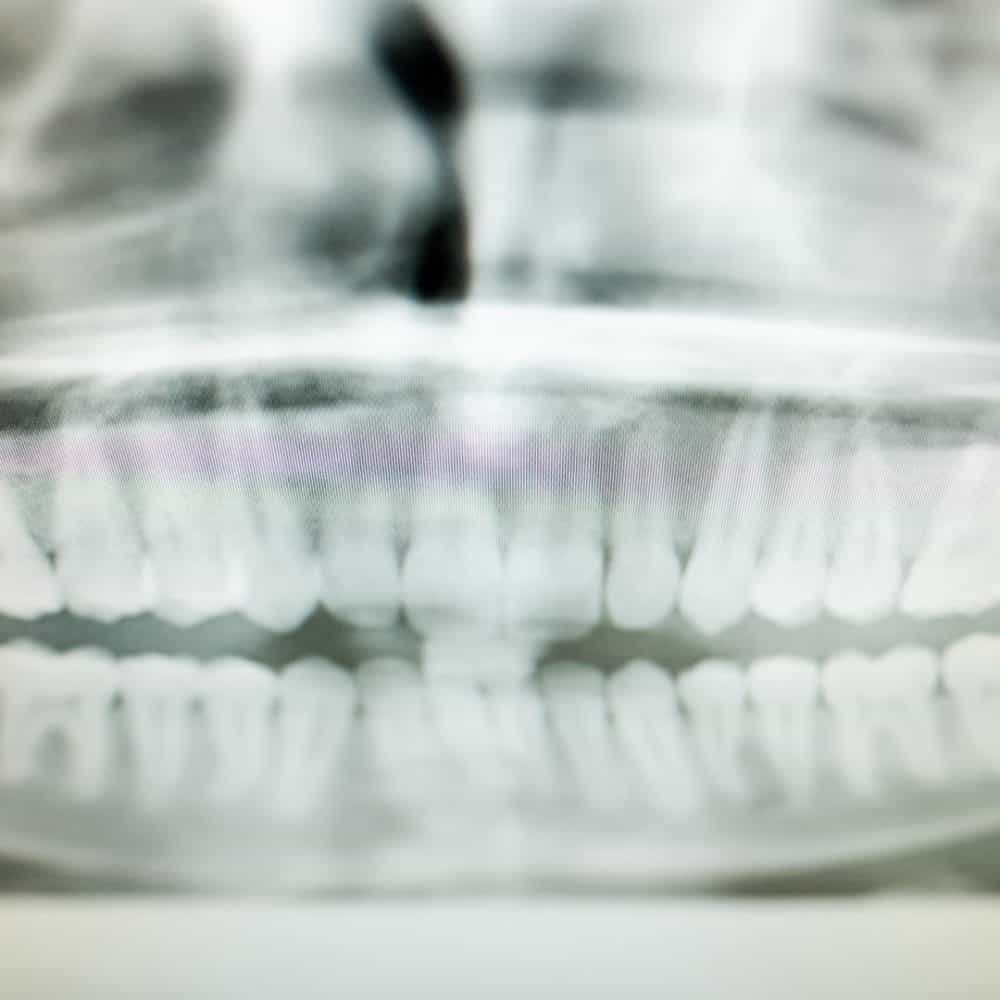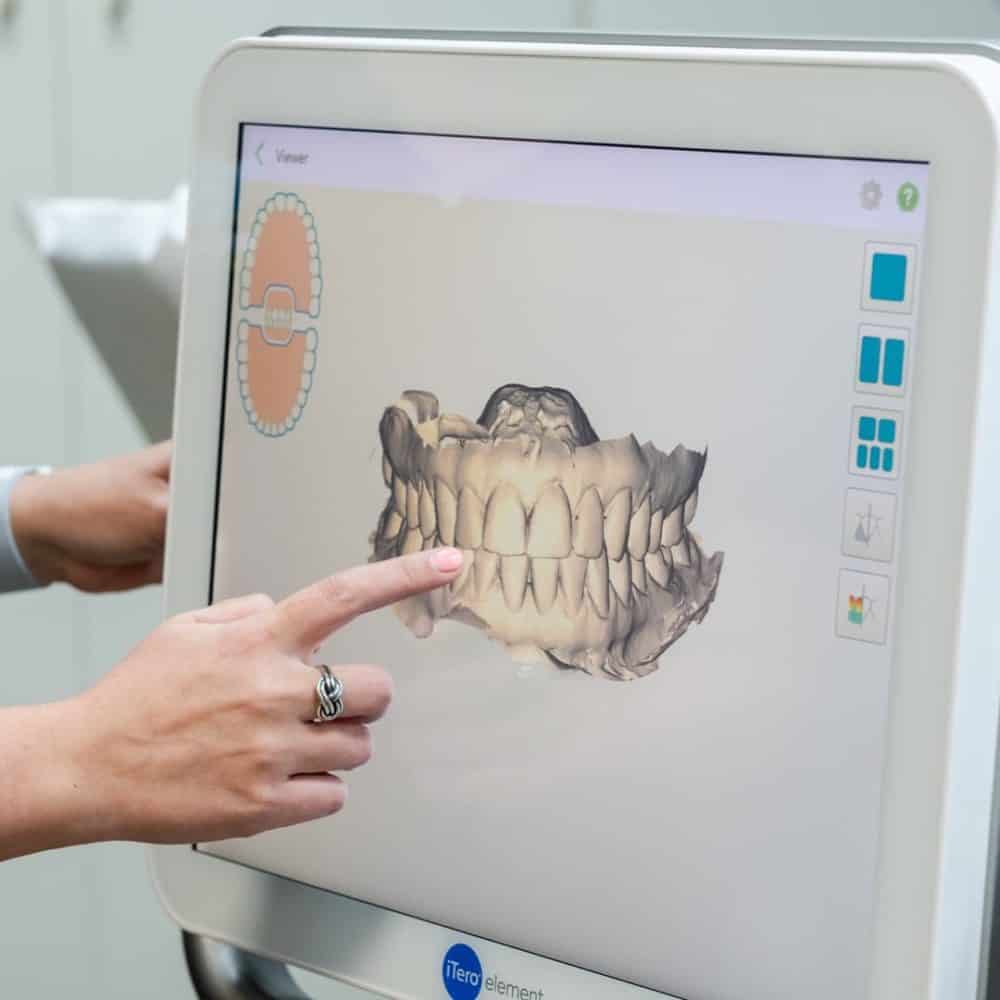 Reuland & Barnhart Orthodontics Metal Braces in Tyler, Texas
Our twin bracket braces are a set of high-tech braces that use a unique metal brace to hold the archwire in place. This allows Dr. Reuland and Dr. Barnhart to put gentler, more specific, forces on each tooth to generate movement. This creates a faster and gentler than expected experience for our patients.
We Also Offer Clear Braces
We also have a clear braces option called Clarity Advanced Clear Braces. 3M Clear Braces (Clarity Clear) has virtually all the benefits of our metal braces, but with a unique clear design that allows our patients to have a discreet, clear option. At your complimentary consultation, Dr. Reuland and Dr. Barnhart will help determine if it's a good option for you.
More Information About Our Advanced Metal Braces
The quality of the equipment, tools, and techniques we use are important to us. So are the brackets we use.