Clear Braces

for Adults and Teens
Love Your Smile From Day One. Invisible Braces in Tyler, TX.
As a 3M Clarity Advanced provider, we provide invisible braces that work great, look great, and enable you to enjoy your smile throughout the duration of your treatment… not just when treatment is over.
Schedule A Consultation
Make An Appointment
Improve Your Oral Health
Braces improve your dental and overall health by decreasing your chances of gum disease and tooth decay.
Correct Imperfections
Crooked teeth, overcrowding, or an overbite can make it difficult to chew, cause irregular wearing of the enamel, and strain muscles.
Feel Confident
Matching your brackets to your tooth color provides a less distracting look, so you feel just as confident with braces as you did without them!
Invisible Braces. For Everyone.
Braces do so much more than correct your smile. They can improve your oral health and overall well being by:
Reducing bone loss
Preventing tooth decay
And even enhancing digestive health
It's never too late to invest in your health, and now with clear brackets, you can have a more natural, low key transformation in as little as 18 months.
Clear ceramic braces are just as effective and fast acting as traditional metal braces, with a less prominent look. That's why many of our grown up patients choose invisible braces for adults.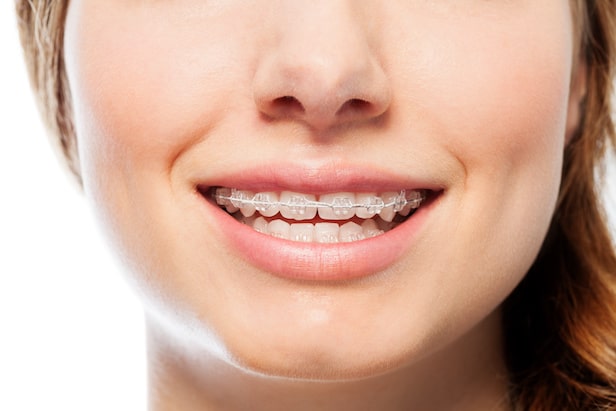 Clearly Happy Customers
★★★★★
"Excellent staff, very patient, and flexible, and gentle. I'm 64 years old and I have a new smile!"
LuAnn Watson Hickey
★★★★★
"Can't say enough about the service, communication, and RESULTS with Reuland Orthodontics. My son now has a perfect smile."
Donna Broadstreet Jeffus
★★★★★
"They were very up-front and honest about the prices so I knew everything before starting…"
Shandis Fancher
Which Type of Invisible Braces are Right For You?
With Clear Braces, You Have Options!
Invisalign
3D imaging technology enables us to create a series of home aligners that you wear all day, except for eating.
Clear Ceramic Braces
Dr. Reuland and Dr. Barnhart are 3M Clarity Advanced providers, using ceramic brackets for a discreet treatment option.
Retainers & Night Aligners
Once your smile is how you want it to be, make sure your teeth don't shift again with a fixed retainer or removable night time retainer!
You Can See The Difference with Clear Braces
Enjoy your smile from day one! With Clarity Advanced clear braces you don't have to wait until your braces are off to enjoy your smile!
With Clarity Clear Braces, the translucent brackets blend better with the teeth. No more bulky, highly visible metal brackets!
Our clear braces offer all the same great benefits as our metal braces! These are high-tech braces. Plus, you'll look great!
Our clear brackets are smaller and have rounded corners, so there is less rubbing and less irritation.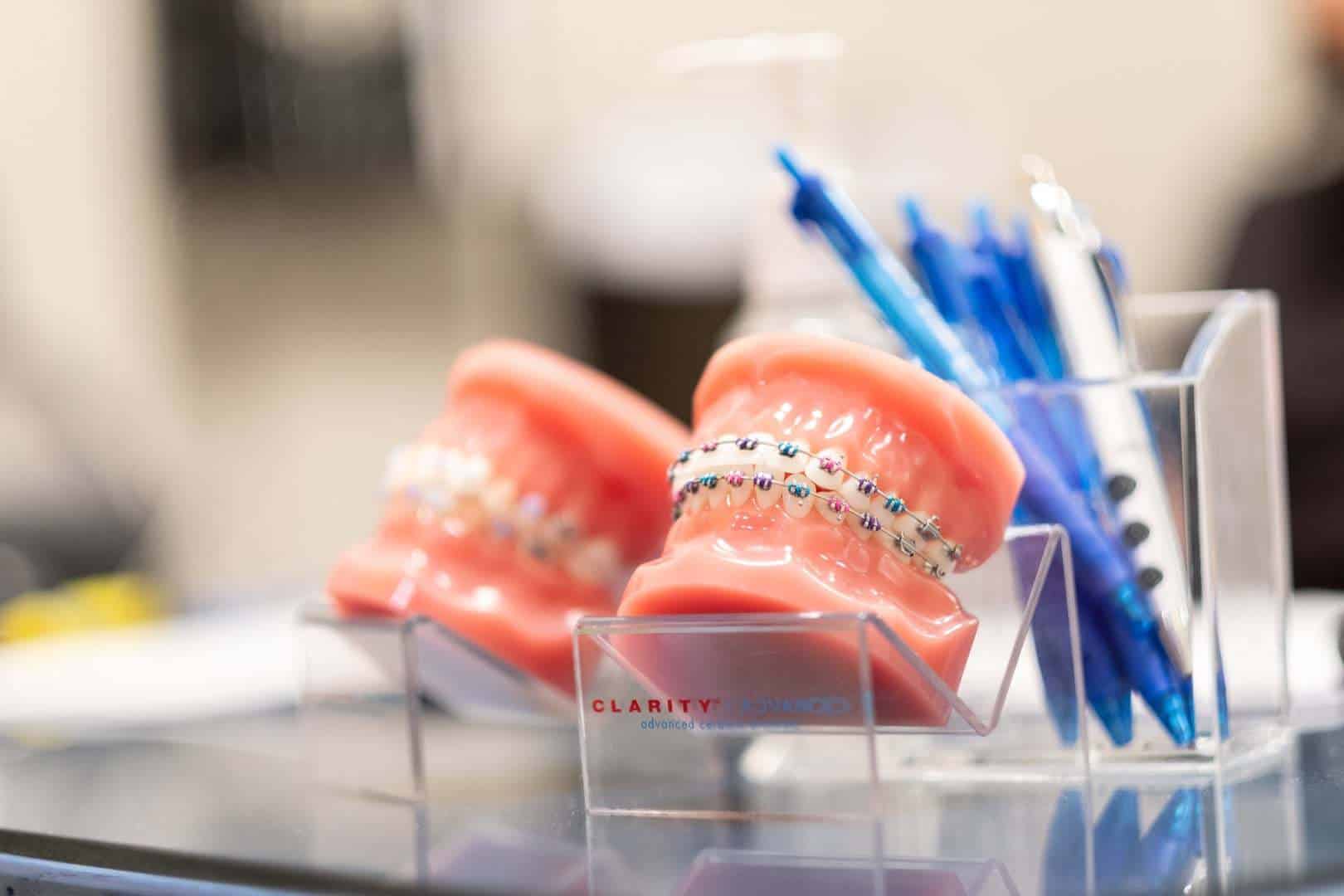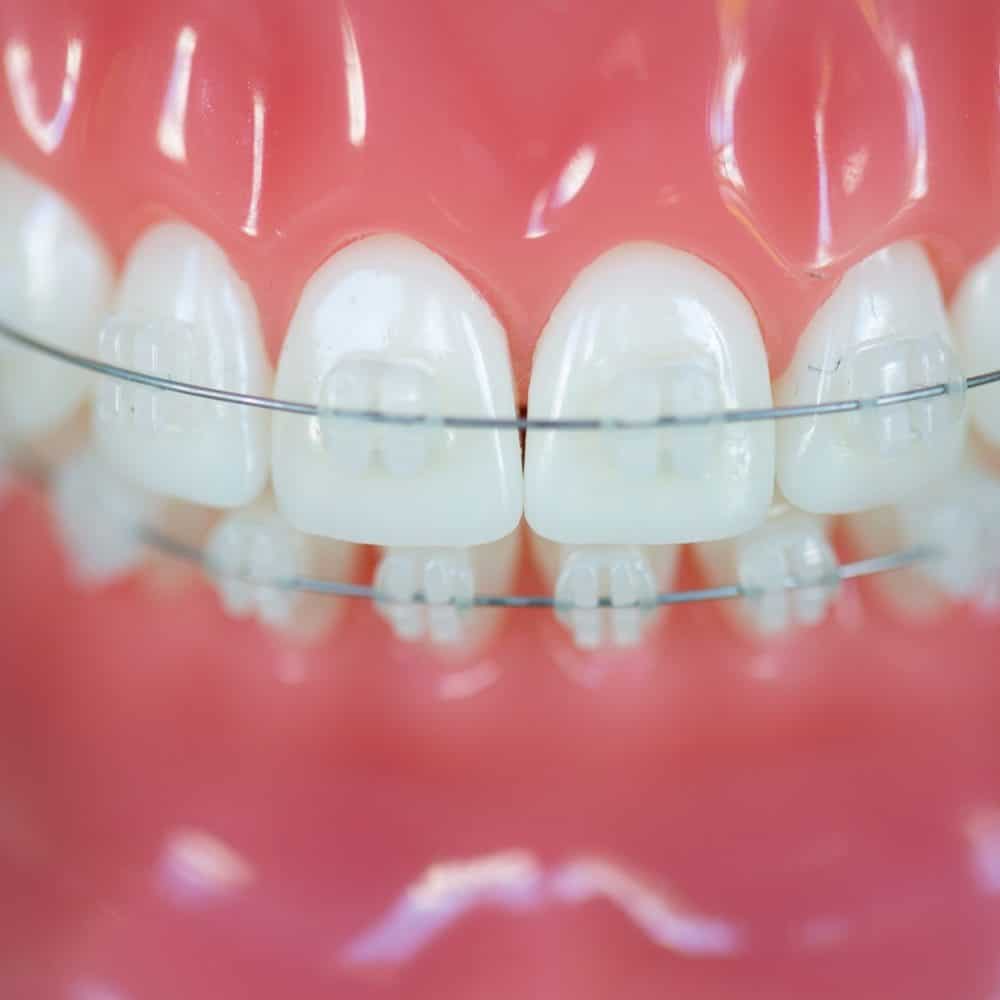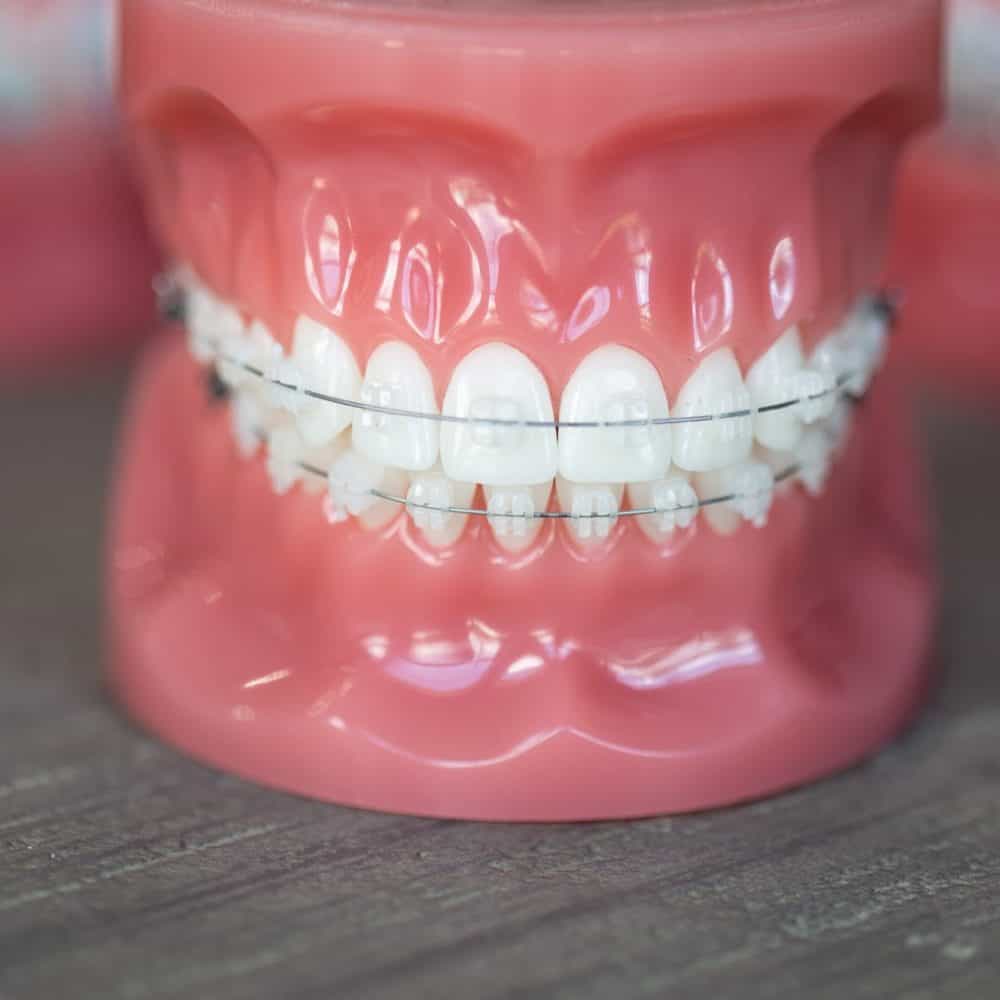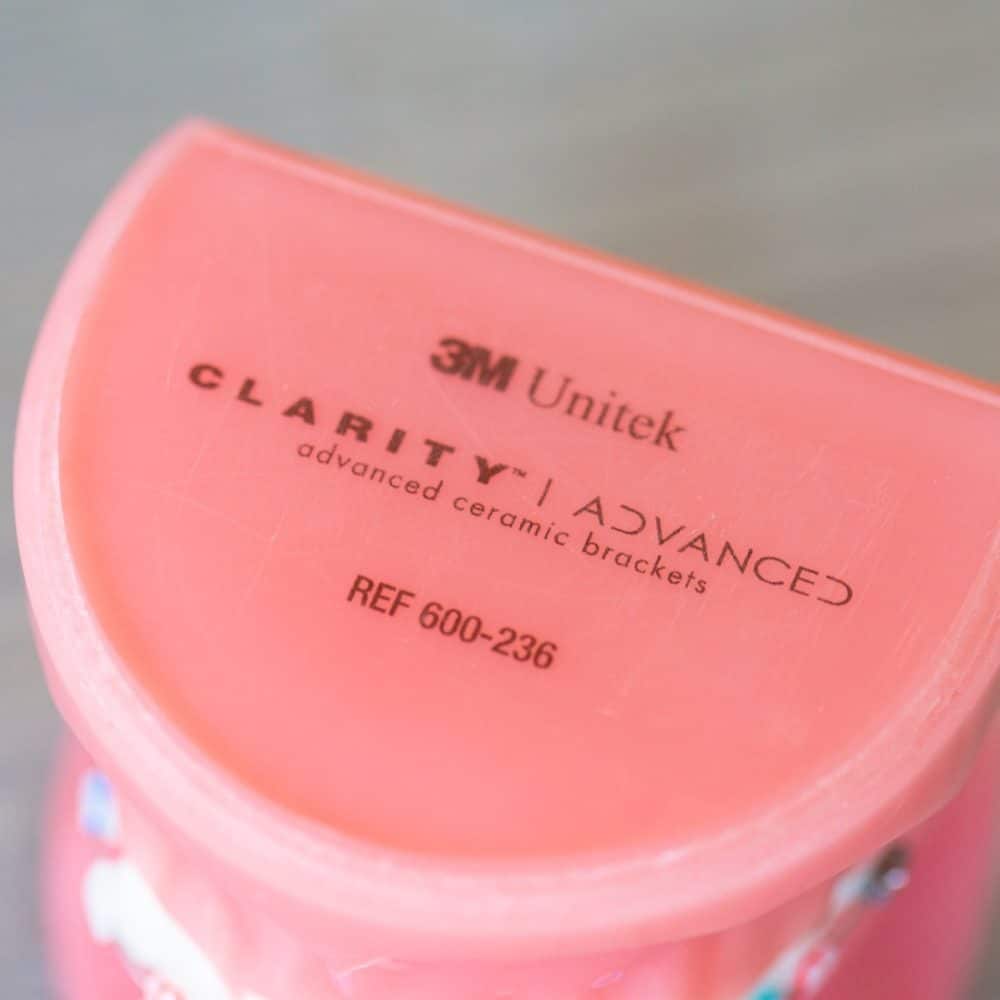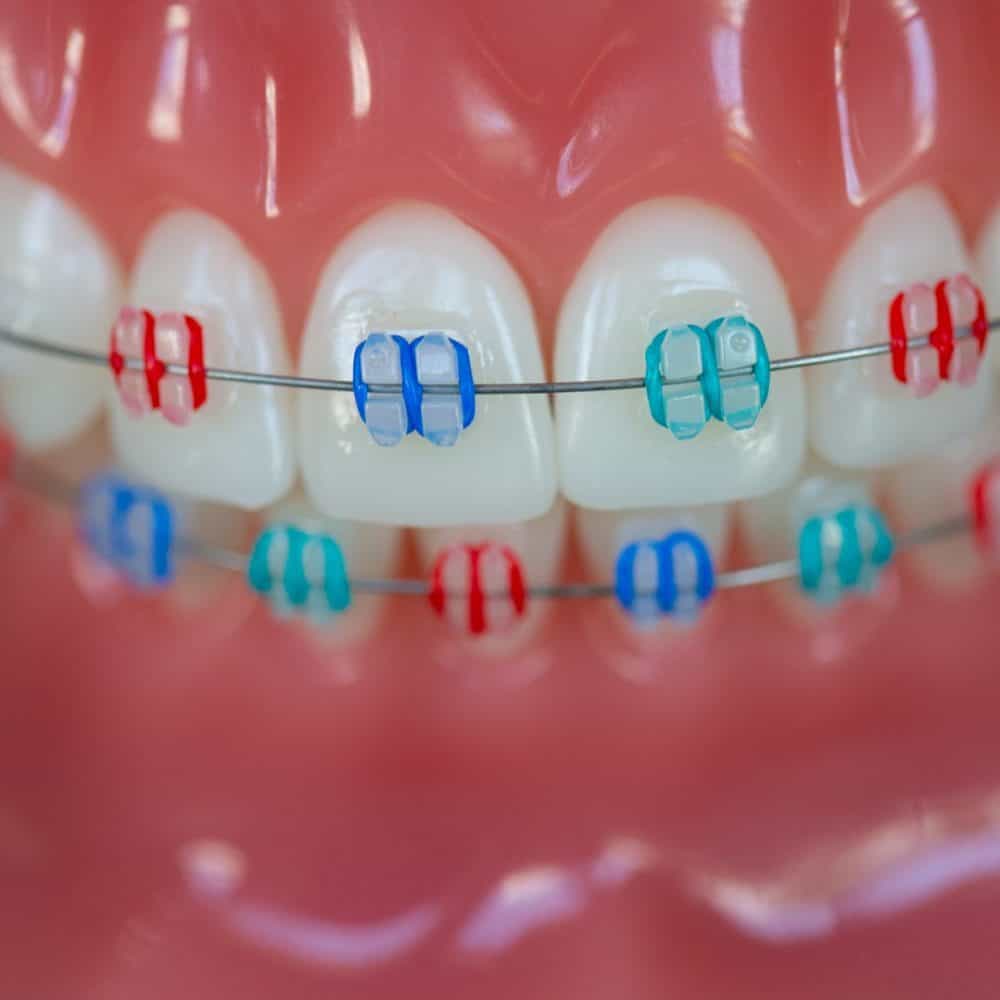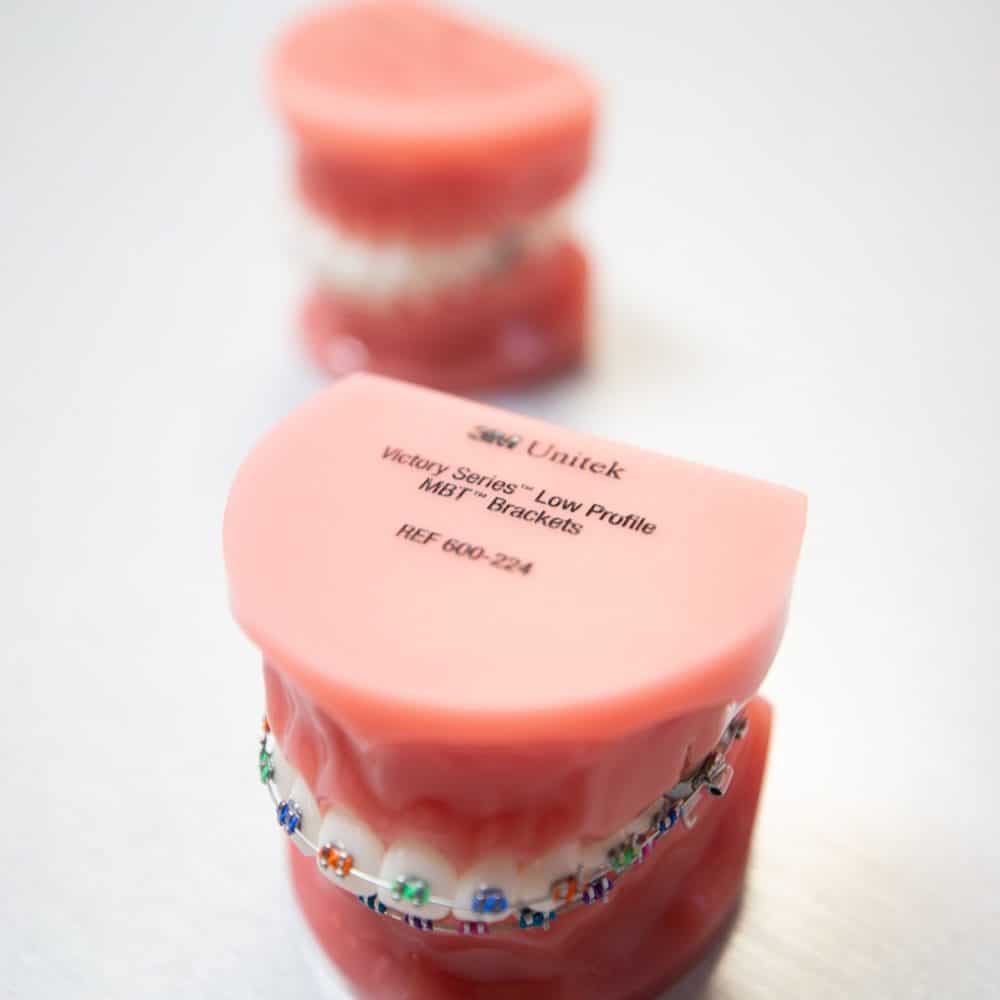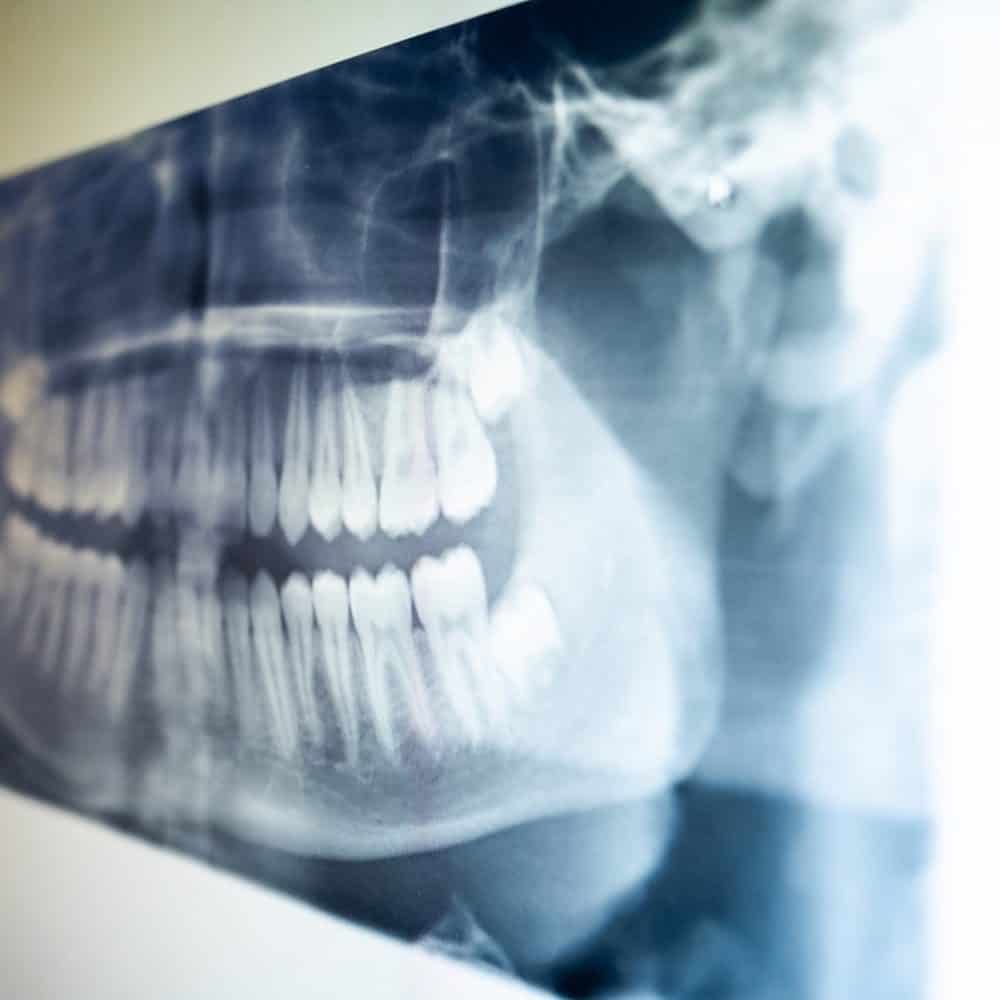 3 Steps to Clear Braces
1. Schedule Your Appointment
We'll meet in person to see which treatment plan will work for you.
2. Come In For Your Exam & X-Rays
We'll find the treatment plan and payment plan for you, so it's the perfect fit.
3. Enjoy Your New Smile
With clear brackets, your friends may not even notice you're wearing braces.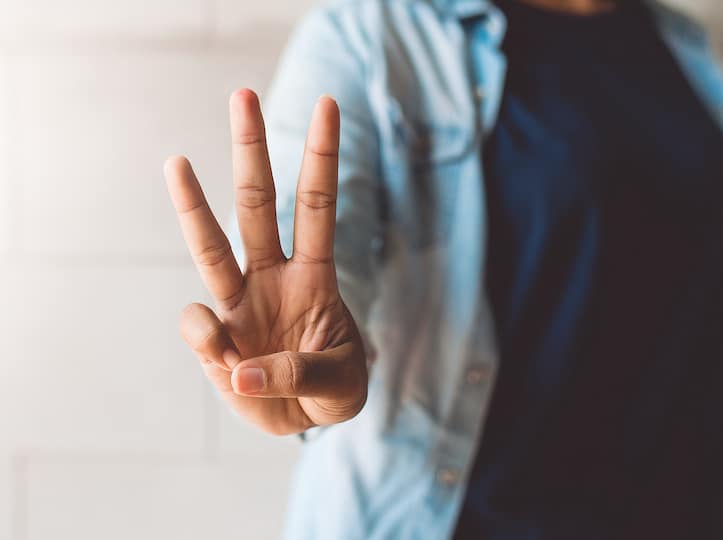 Reuland & Barnhart Orthodontics Clear Braces in Tyler, Texas
Dr. Reuland and Dr. Barnhart are 3M Clarity Advanced providers. 3M Clarity Advanced system is an effective, discreet solution for orthodontic care. It works great, looks great, and allows you to enjoy your treatment and smile from day one! You will need a consultation with Dr. Reuland or Dr. Barnhart to determine if it's a good option for you.

We Love Using 3M Clear Braces Technology
Our clear braces are made by 3M and are part of their Clarity Advanced line of braces. 3M has been making high-quality braces for a very long time, and we trust the current direction that this technology is taking. We couldn't be happier to offer 3M Clear Braces as a great looking and effective option.
Clear Braces FAQ
What is 3M Clarity?
3M is an invisible braces company that dentists and orthodontists have trusted for years. We use their Clarity Advanced braces line to give our patients the best possible results with clear ceramic brackets.
Can I choose between invisible aligners like Invisalign and clear braces?
Ultimately, taking impressions of your teeth for invisible teeth aligners or being fitted for clear braces will come down to the severity of your dental misalignment, how quickly you'd like to be done with treatment, and your overall preference aesthetically.
Will Dental Insurance Cover My Clear Braces?
This depends on your insurance provider and the plan you've selected. Our knowledgeable office staff can help you determine if your insurance will cover, or partially cover, your clear bracket braces. In either case, Reuland & Barnhart Orthodontics offers simple and budget-friendly financing.
What is the Average Treatment Time?
Clear braces typically have the same treatment time as traditional metal braces, averaging about 18 months.
Let's Get Started On Your Smile!
We are happy to assist with scheduling your consultation, determining a payment plan, and answering insurance questions. Give us a call today and see if clear braces are the right option for you.
Learn More About Our Clear Braces
The quality of the equipment, tools, and techniques we use are important to us. So are the brackets we use.