Clear Braces

for Adults and Teens
Reuland & Barnhart Orthodontics is a 3M Clarity Advanced provider. Clarity Advanced clear braces are a great option for most patients. Our clear braces work great, look great, and allow you to enjoy your treatment and smile from day one!
Learn More About Clear Braces Options
Watch
You Can See The Difference with Clear Braces
Enjoy your smile from day one! With Clarity Advanced clear braces you don't have to wait until your braces are off to enjoy your smile!
With Clarity Clear Braces, the translucent brackets blend better with the teeth. No more bulky, highly visible metal brackets!
Our clear braces offer all the same great benefits as our metal braces! These are high-tech braces. Plus, you'll look great!
Our clear brackets are smaller and have rounded corners, so there is less rubbing and less irritation.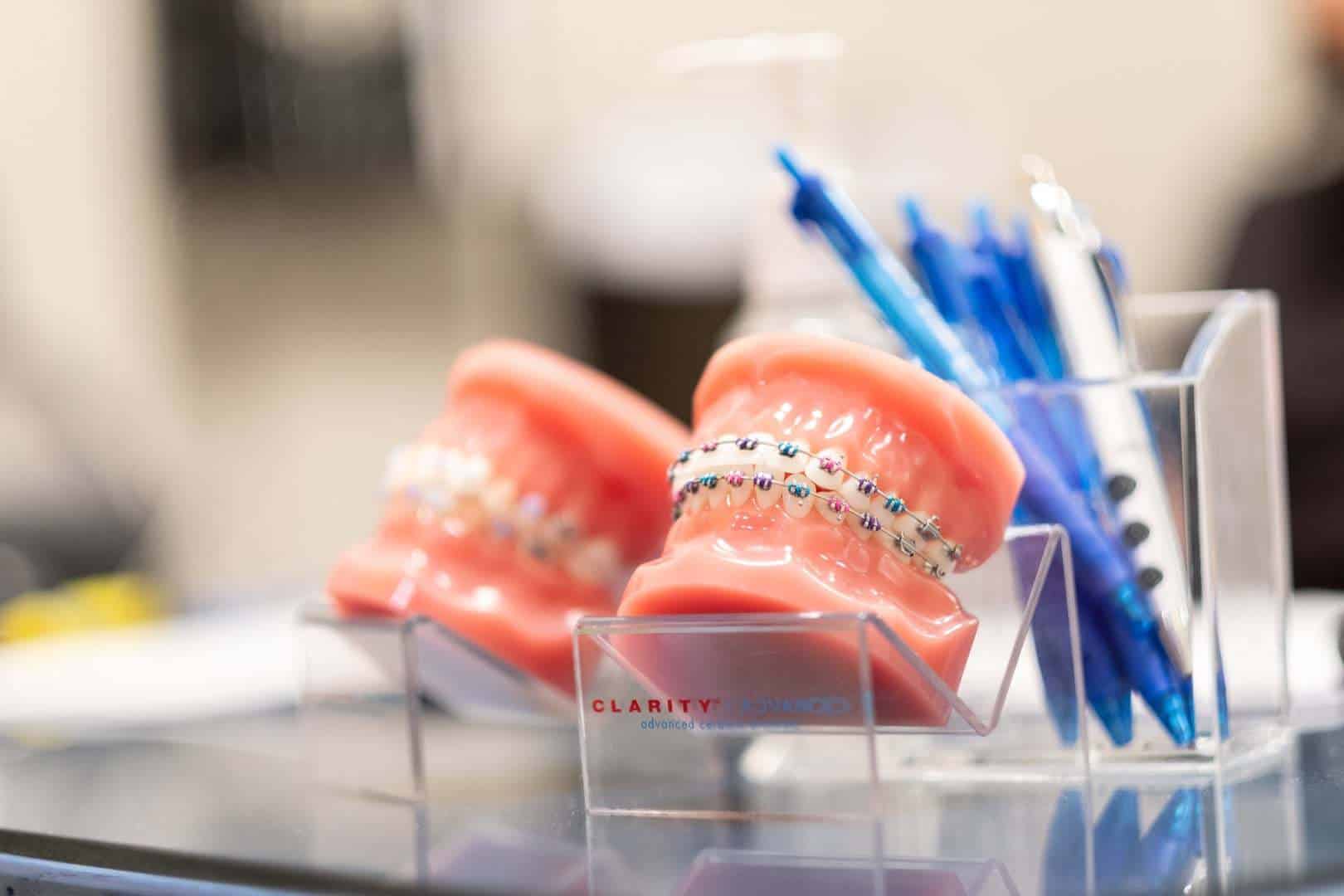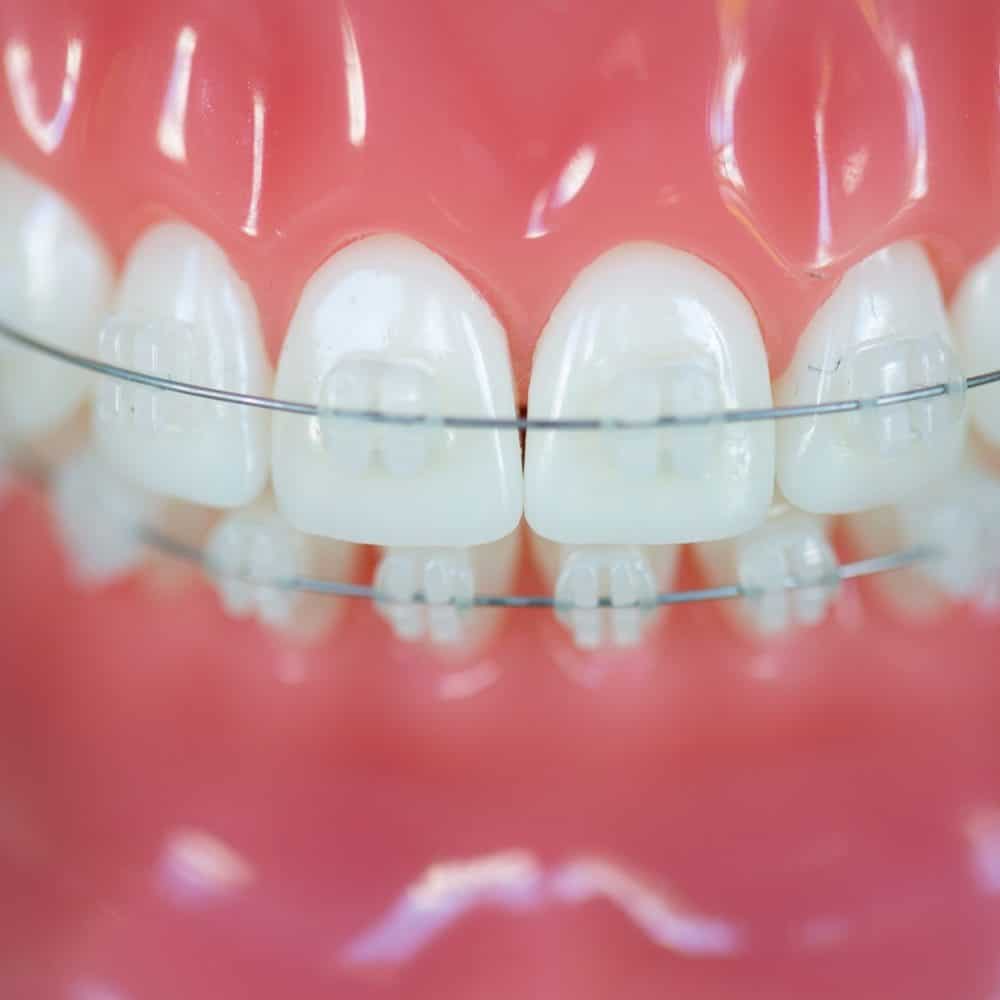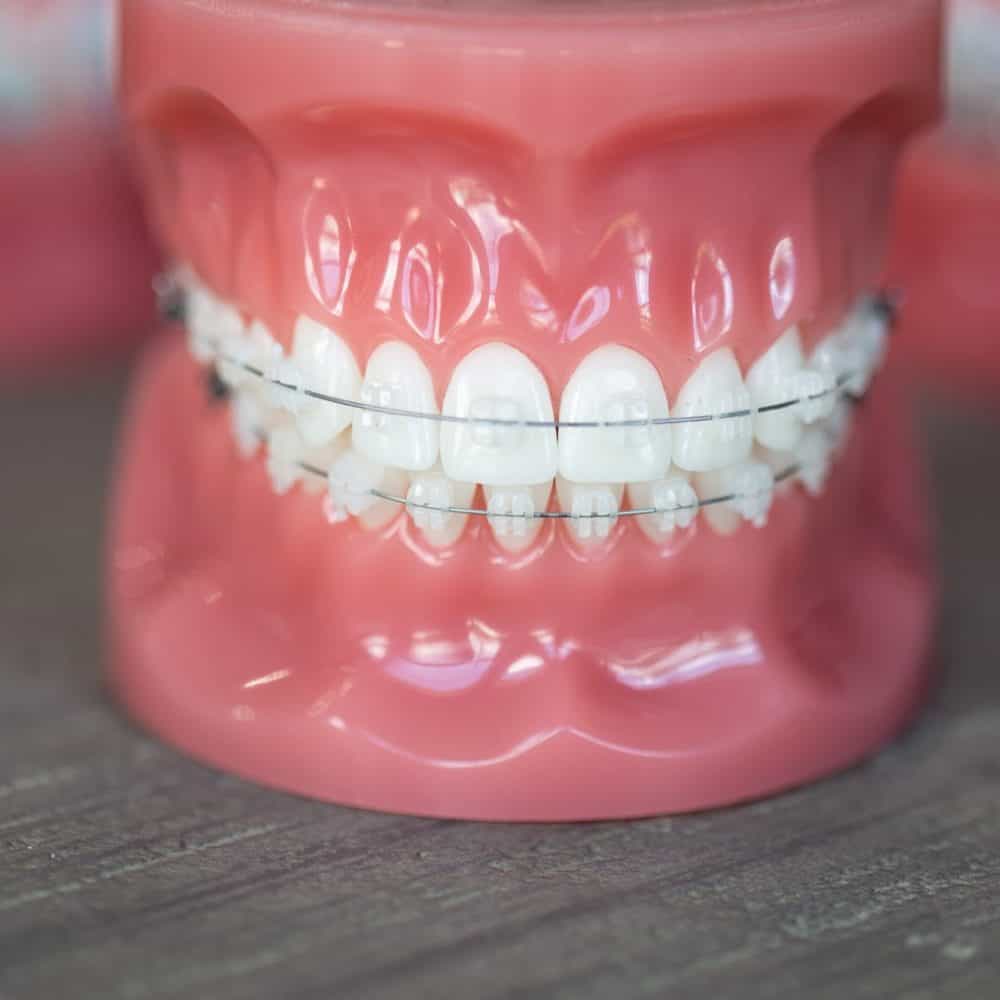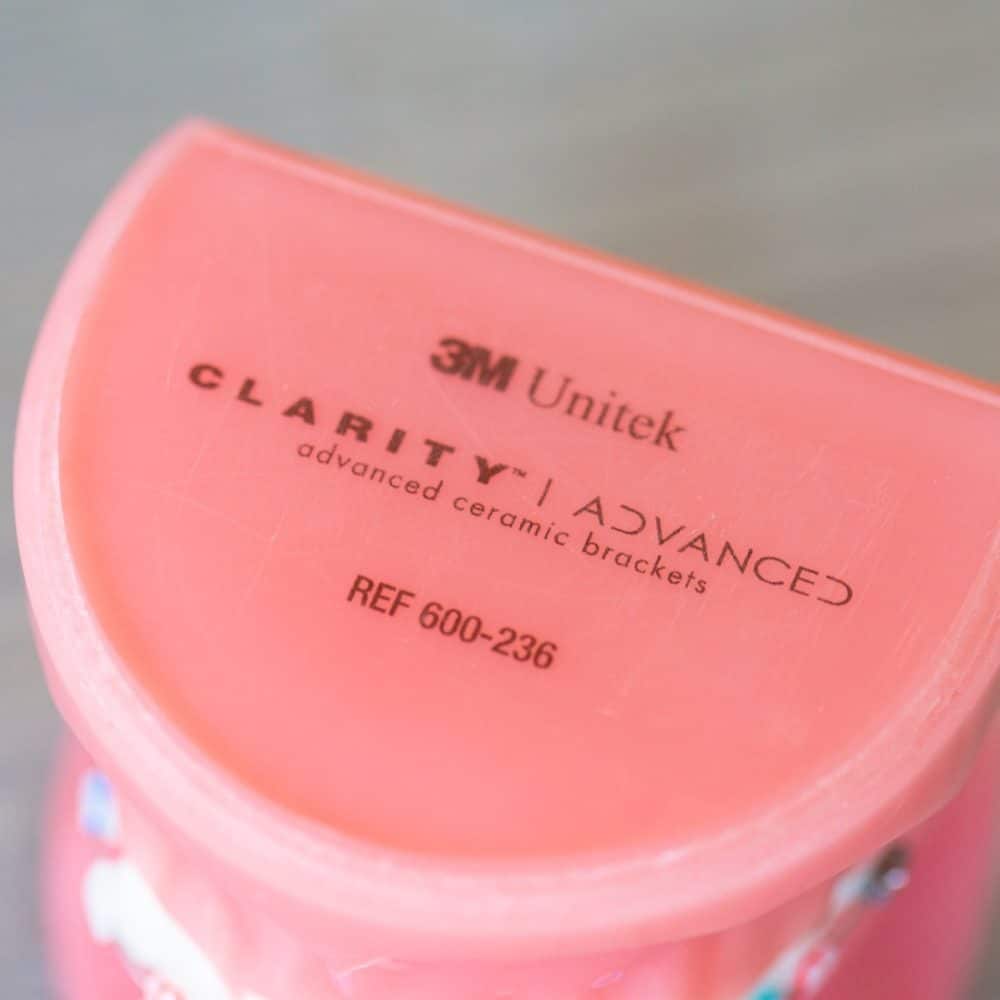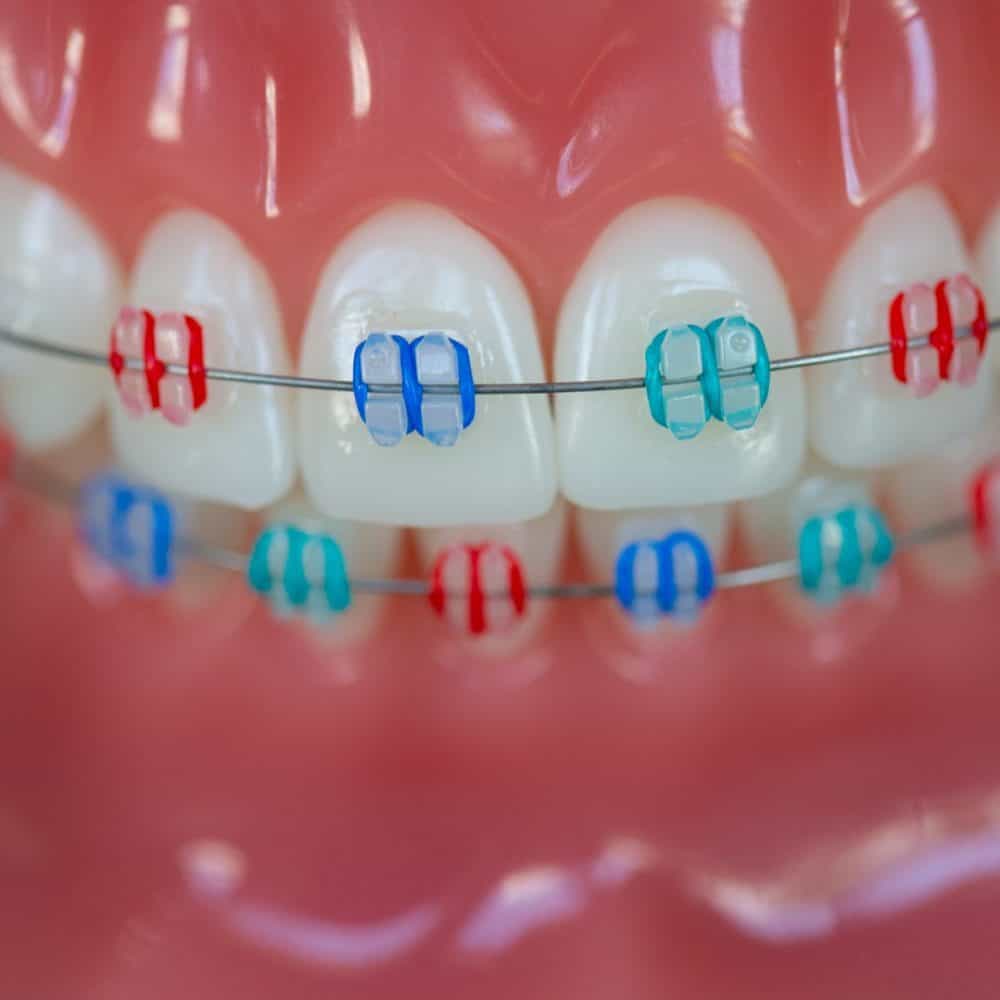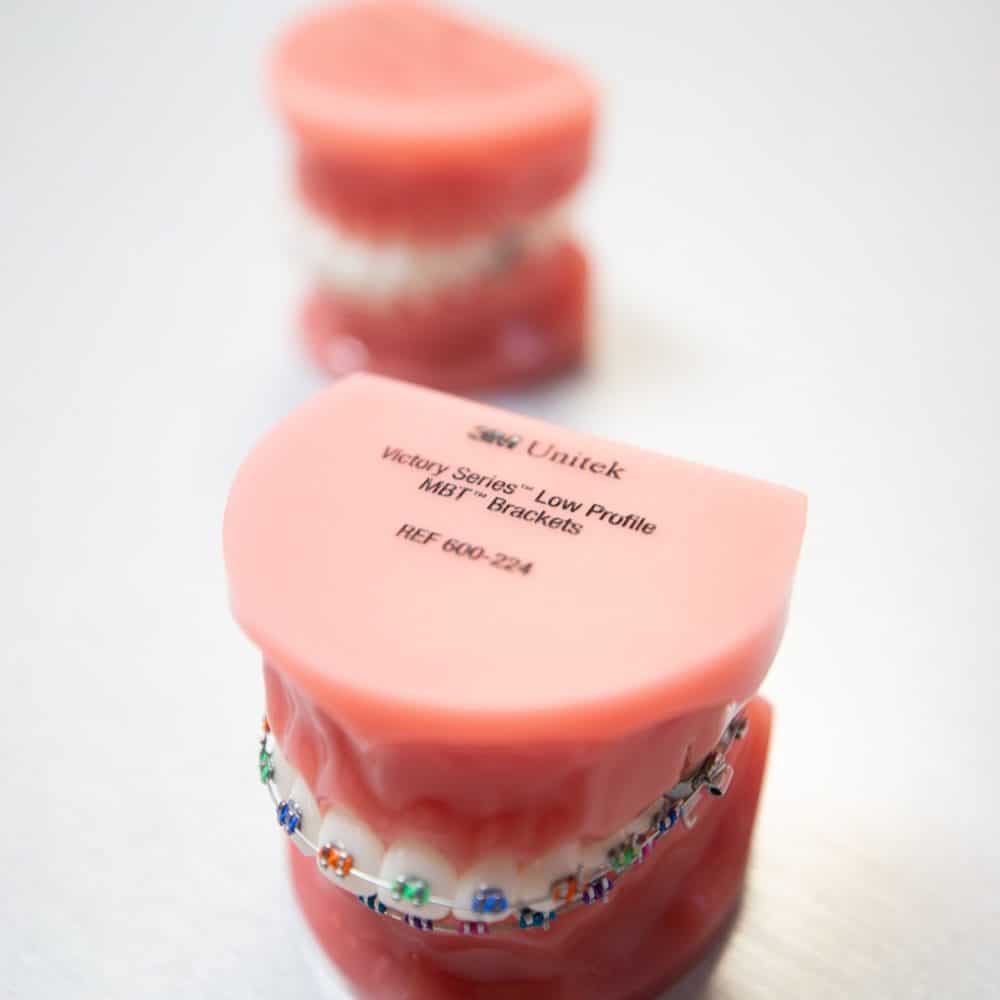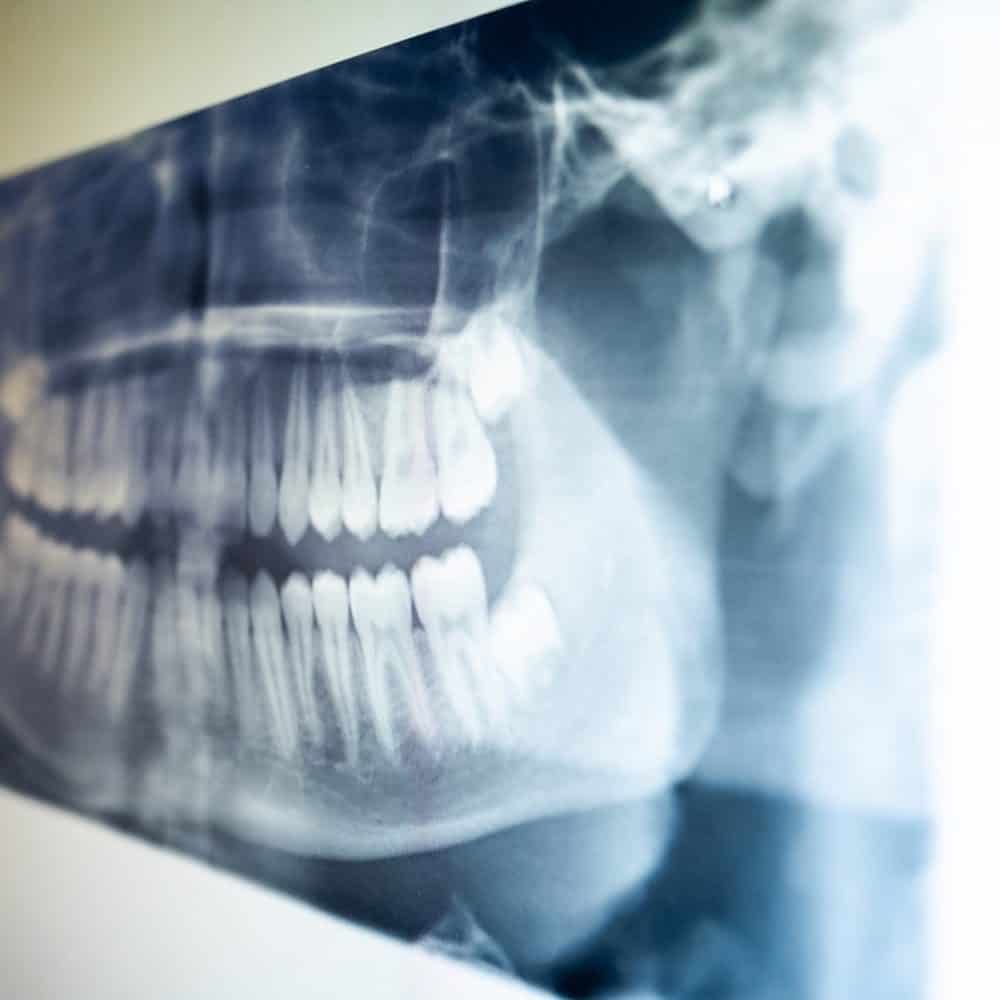 Reuland & Barnhart Orthodontics Clear Braces in Tyler, Texas
Dr. Reuland and Dr. Barnhart are 3M Clarity Advanced providers. 3M Clarity Advanced system is an effective, discreet solution for orthodontic care. It works great, looks great, and allows you to enjoy your treatment and smile from day one! You will need a consultation with Dr. Reuland or Dr. Barnhart to determine if it's a good option for you.

We Love Using 3M Clear Braces Technology
Our clear braces are made by 3M and are part of their Clarity Advanced line of braces. 3M has been making high-quality braces for a very long time, and we trust the current direction that this technology is taking. We couldn't be happier to offer 3M Clear Braces as a great looking and effective option.
Learn More About Our Clear Braces
The quality of the equipment, tools, and techniques we use are important to us. So are the brackets we use.