Affordable Dental Care
Paying for braces doesn't have to be stressful. Check out our flexible, no interest payment plans.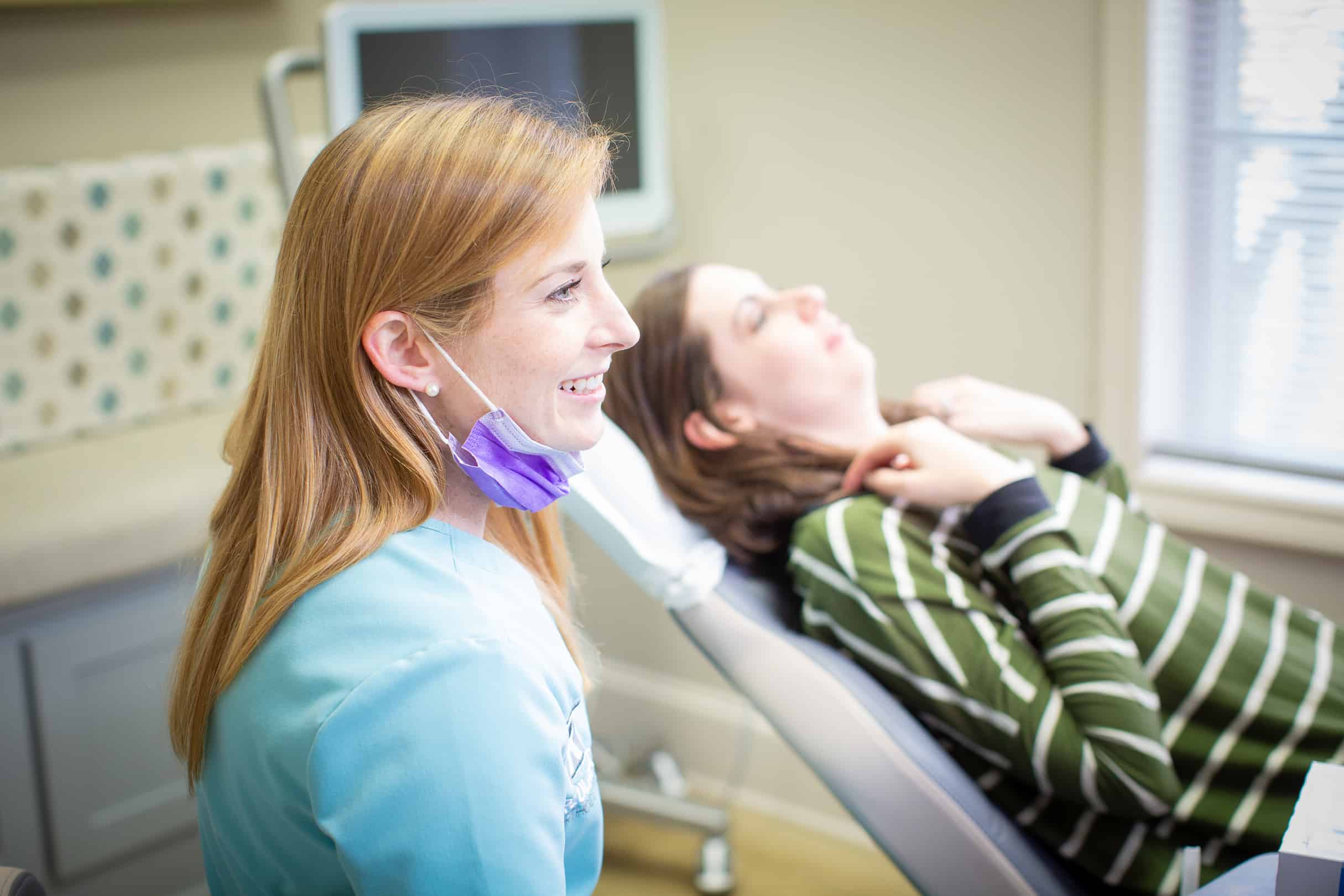 Advanced Technology
Enjoy the newest dental care technology at Reuland & Barnhart.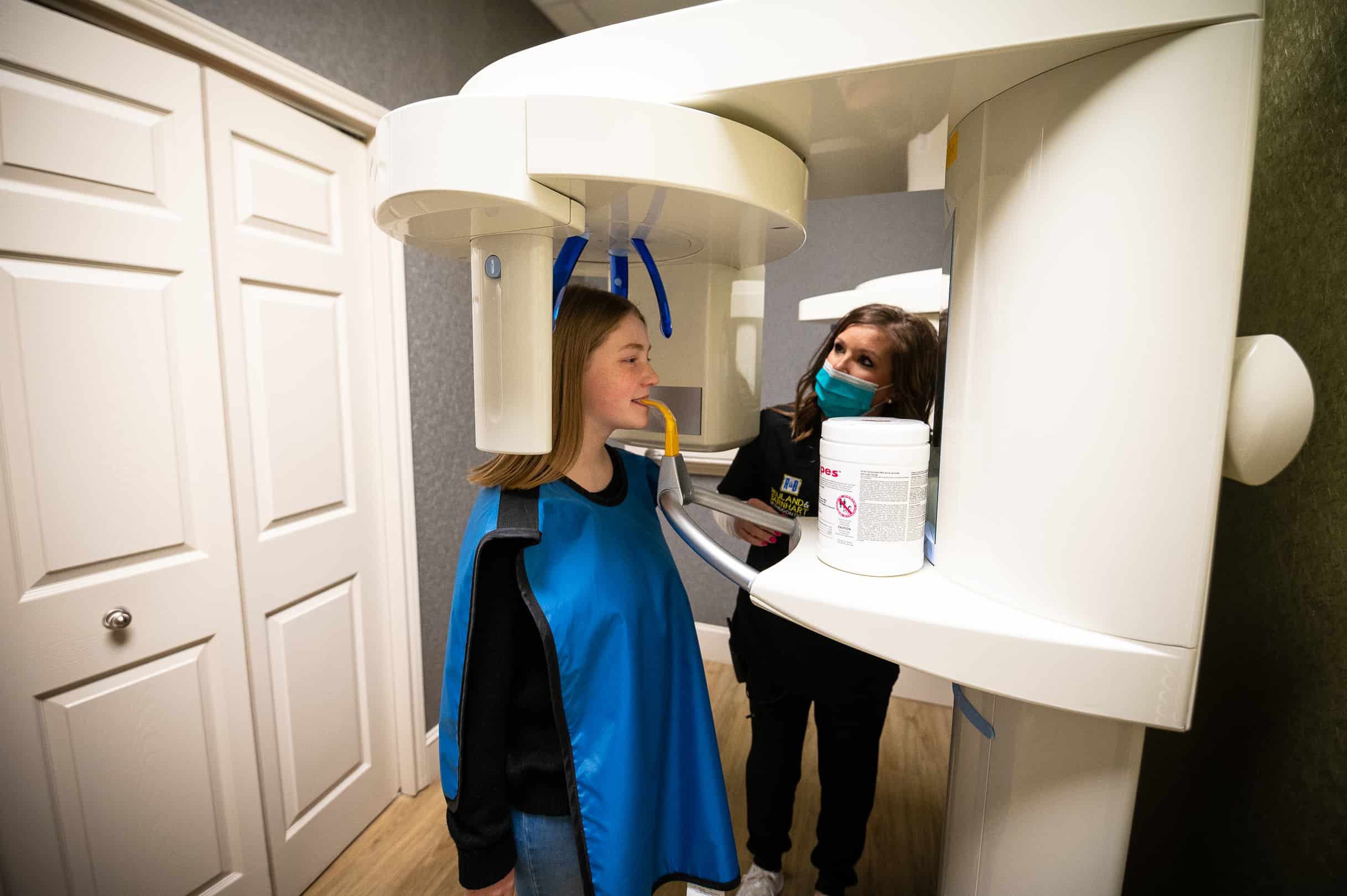 Fun Staff
Our dental professionals make sure you enjoy yourself on your journey to the smile of your dreams.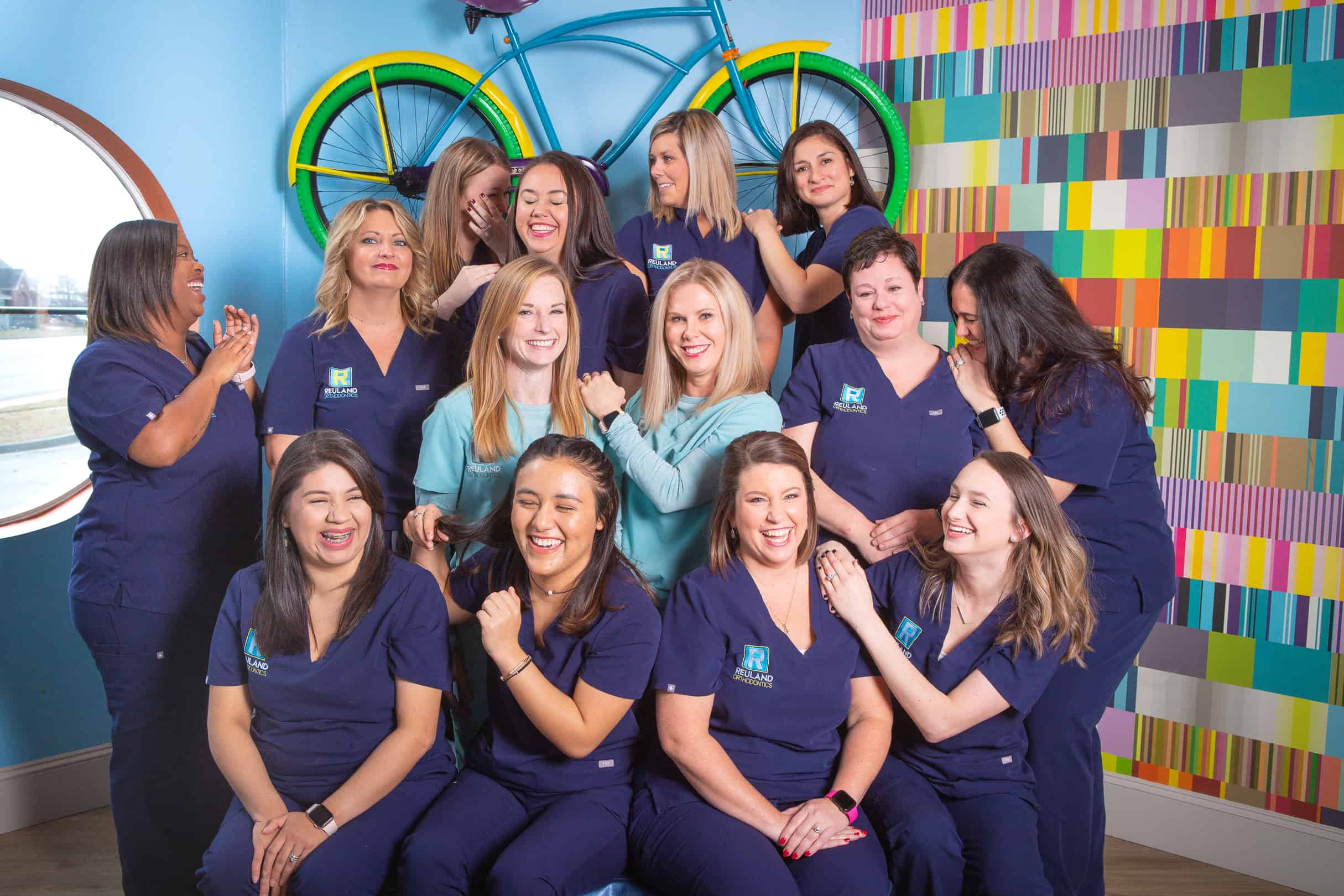 The Road To A Stunning Smile Starts Here.
We know there is often uncertainty surrounding braces. You may have questions like…
How much will it cost?

How long does treatment take?

Does it hurt?
Our orthodontists in the Hideaway, TX area customize your treatment plan to fit your desires. We make treatment fast, affordable, and effective.
We believe everyone deserves great orthodontic care that fits in their budget. That's why we offer in-house financing with no interest. You receive the highest quality care at Reuland & Barnhart.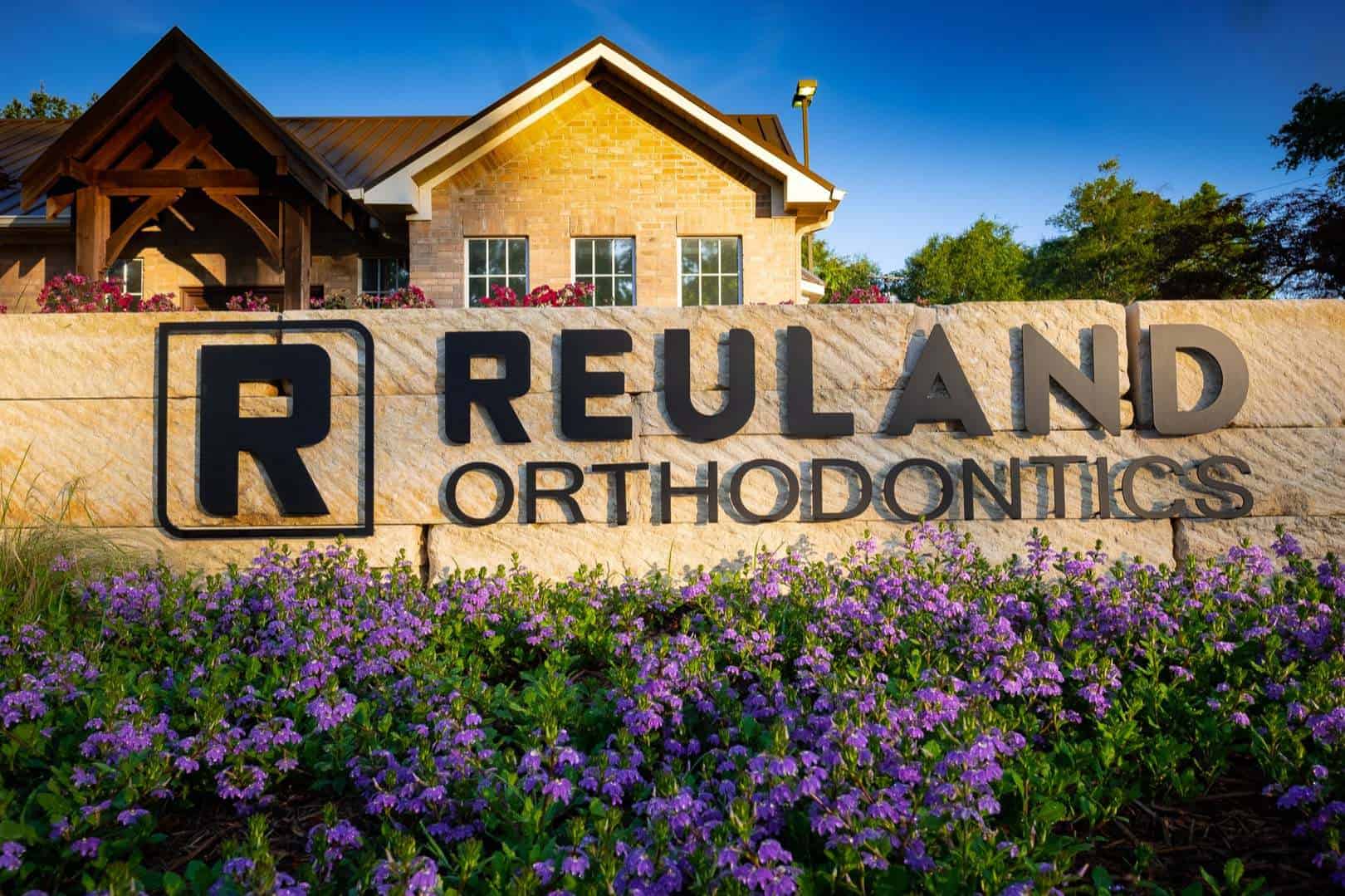 Orthodontics Near Hideaway, TX Braces made easy
Metal Braces
Get quicker results and enhanced comfort with our metal braces.
Clear Braces
Clear ceramic braces blend perfectly with the natural look of your teeth.
Invisalign
These removable aligners are comfortably adjusted and nearly invisible.
Stunning Smiles in the Hideaway, TX Area

""We loved working with Reuland orthodontics. They were easy to communicate with, timely and just overall a great experience. I definitely recommend them!"

Meagan Lissner

""I would highly recommend Reuland & Barnhart Orthodontist. They have a fabulous team and take care of their patients fantastically! Love them!"

Christie Jones

""Very friendly staff, and welcoming environment! I always look forward to paying them a visit every once and a while. They're quick, easy, and super nice!"

Luke Bundy
Schedule A Consultation
3-Steps To Braces near Hideaway, TX
1. Schedule Appointment
Fill out our new patient inquiry online or give us a call at 903-535-7886.
2. Customize Treatment
Pick a plan that's great for your smile and your budget.
3. Love Your Smile
In as little as 18 months, you'll be obsessed with your new smile.
Are Braces Covered By Dental Insurance?
Getting insurance to cover braces is tricky. Sometimes dental insurance will cover braces if they're considered a medical necessity.
Reuland & Barnhart makes braces easy. We offer in-house financing so dental care is affordable for anyone who needs braces.
Does it hurt to get braces?
There are minor discomforts when braces are first placed or tightened. Minimize the discomfort with some over-the-counter pain relievers.
How long do I have to wear my braces?
Treatment time is usually 12-24 months. Consult with your orthodontist for the most accurate estimate.
Schedule A Consultation
Make Your Smile Stunning
Everyone in Hideaway, TX deserves a beautiful smile. Reuland & Barnhart make braces easy. Schedule a constellation with an orthodontic specialist near Hideaway, TX. You're just a phone call away from the smile you've always wanted.