Braces For Adults in Tyler, TX
A growing number of adults are seeking orthodontics to polish their smile. Adults with healthy teeth and supporting structures are never too old for treatment. We encourage you to take advantage of the lifelong benefits of orthodontics!
Learn More About Your Braces Options
Make An Appointment
It's Never Too Late To Get A Confident Smile
Our adult patients have made the choice to enjoy the life of confidence that an attractive, healthy smile brings them. We offer the latest technology to meet your needs, including clear braces that allow you to enhance your image without getting in the way of daily life.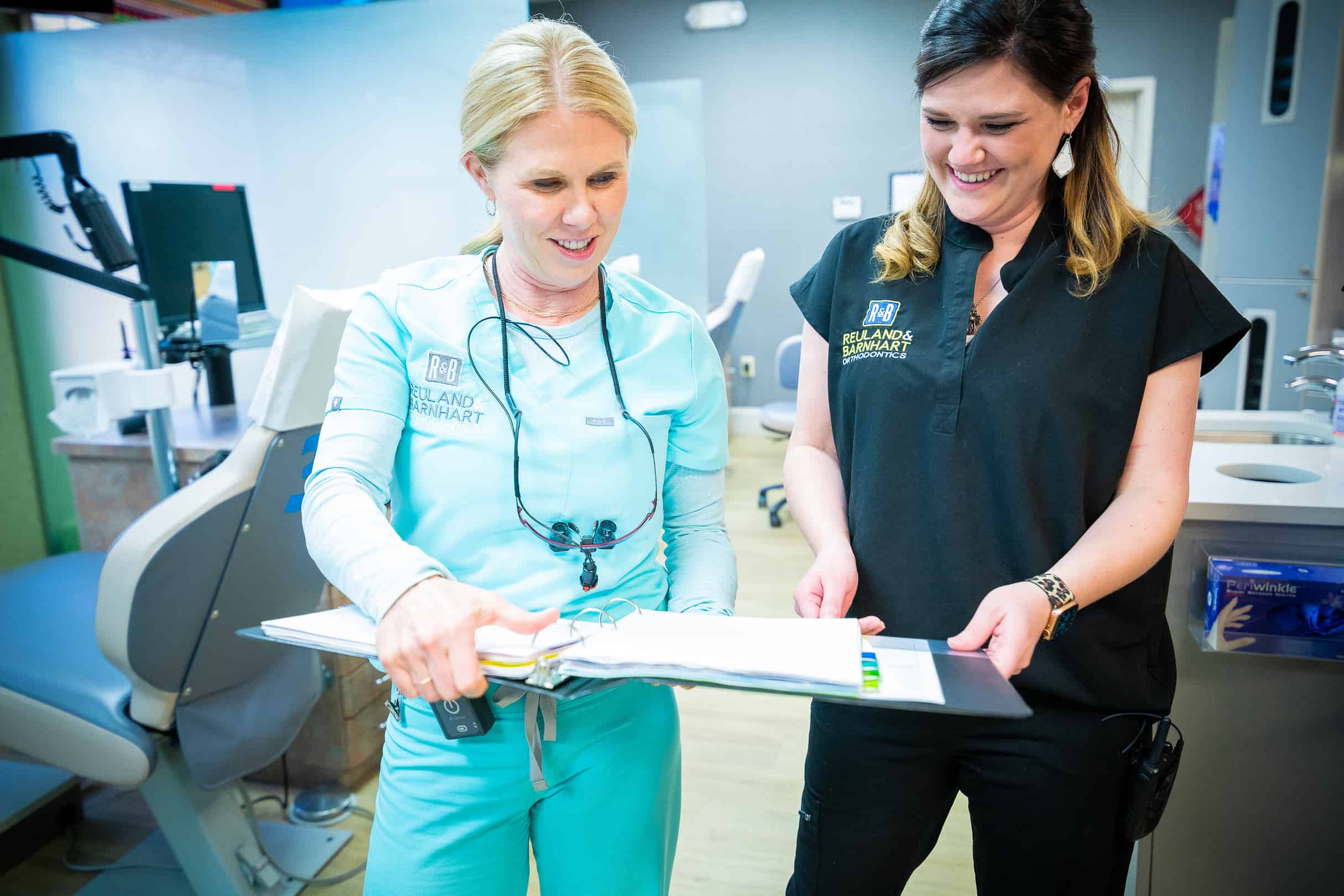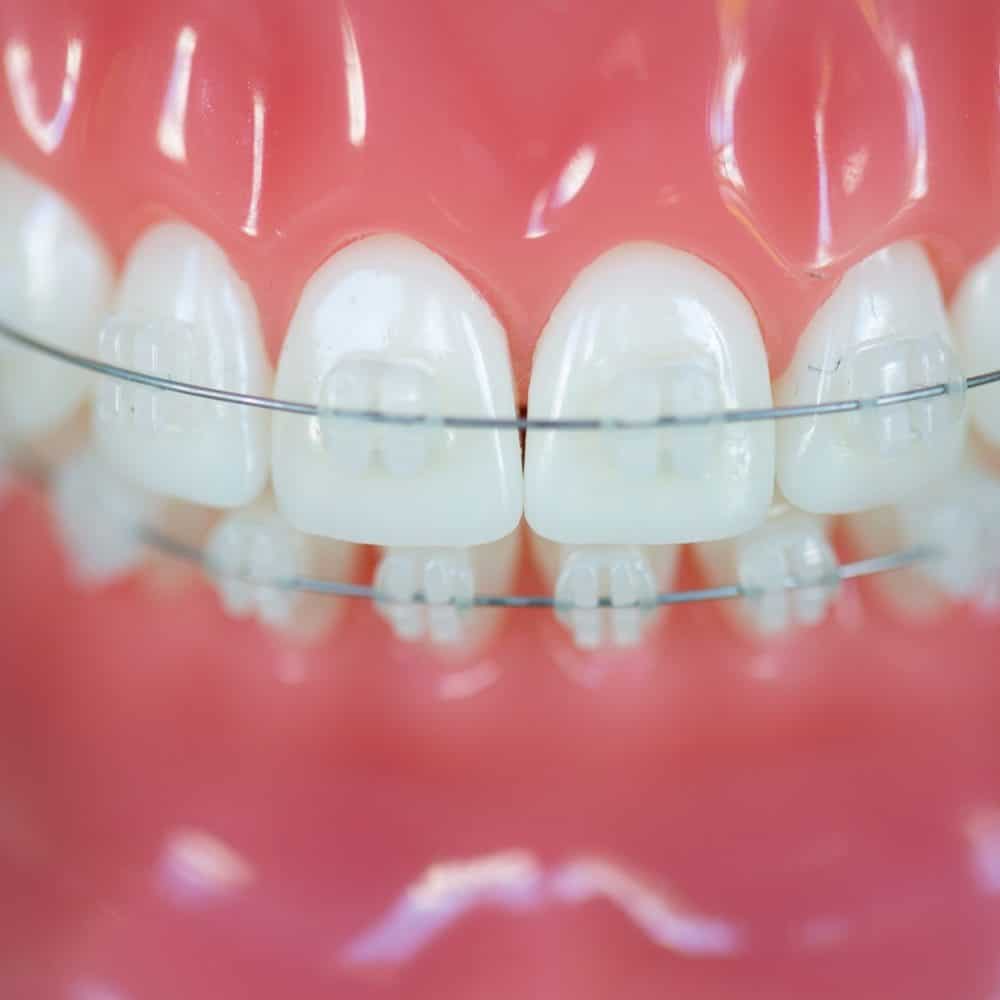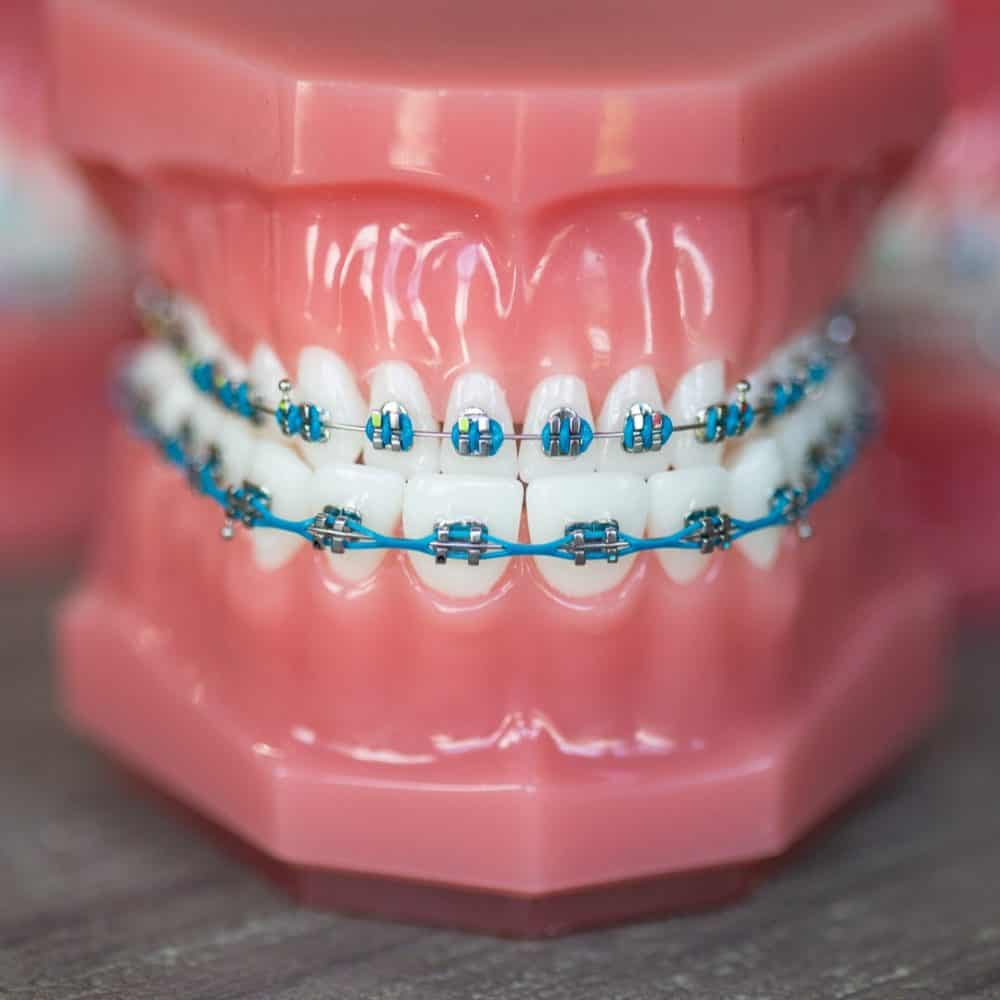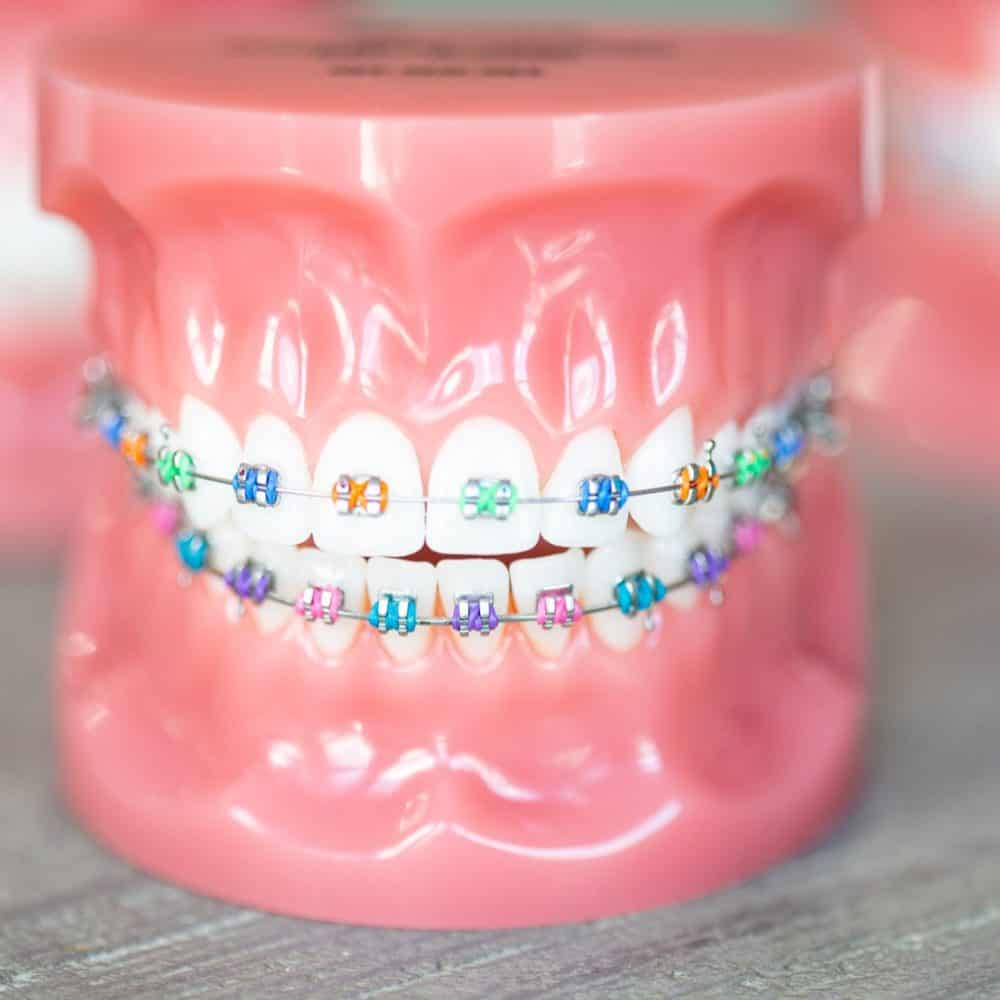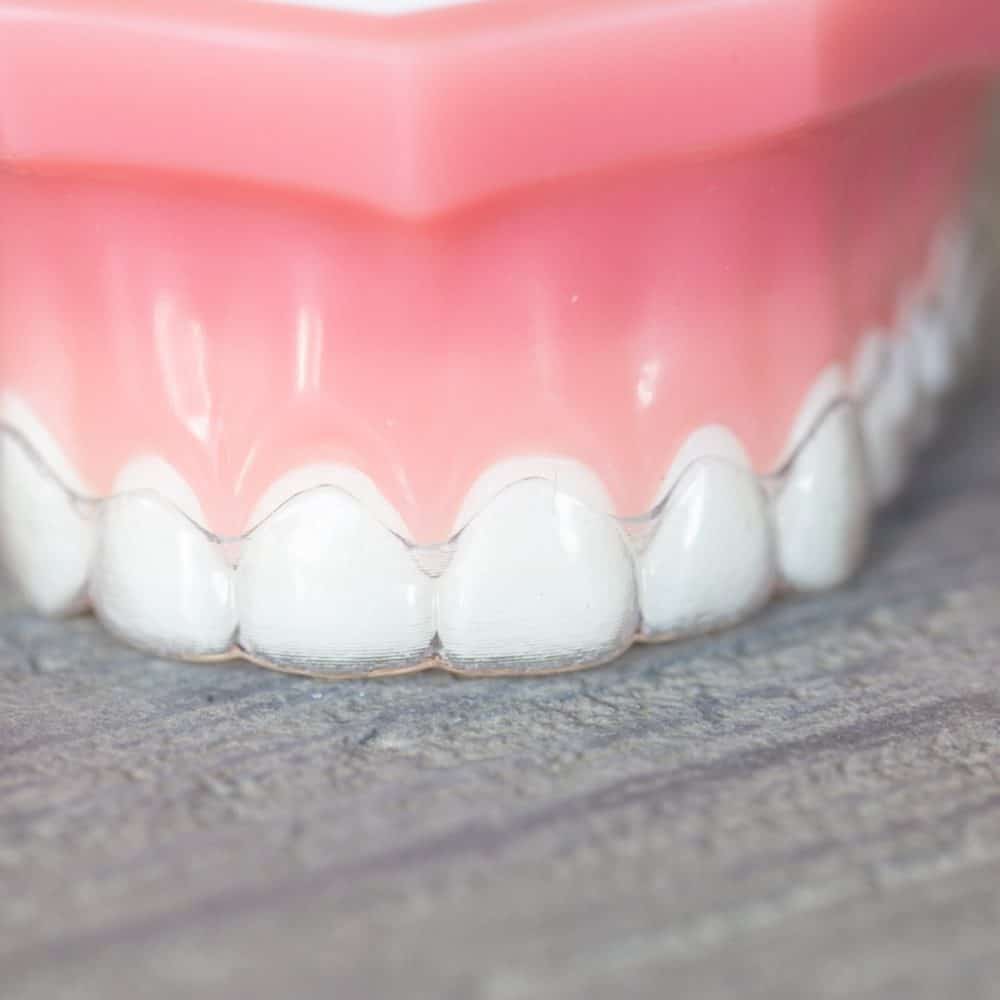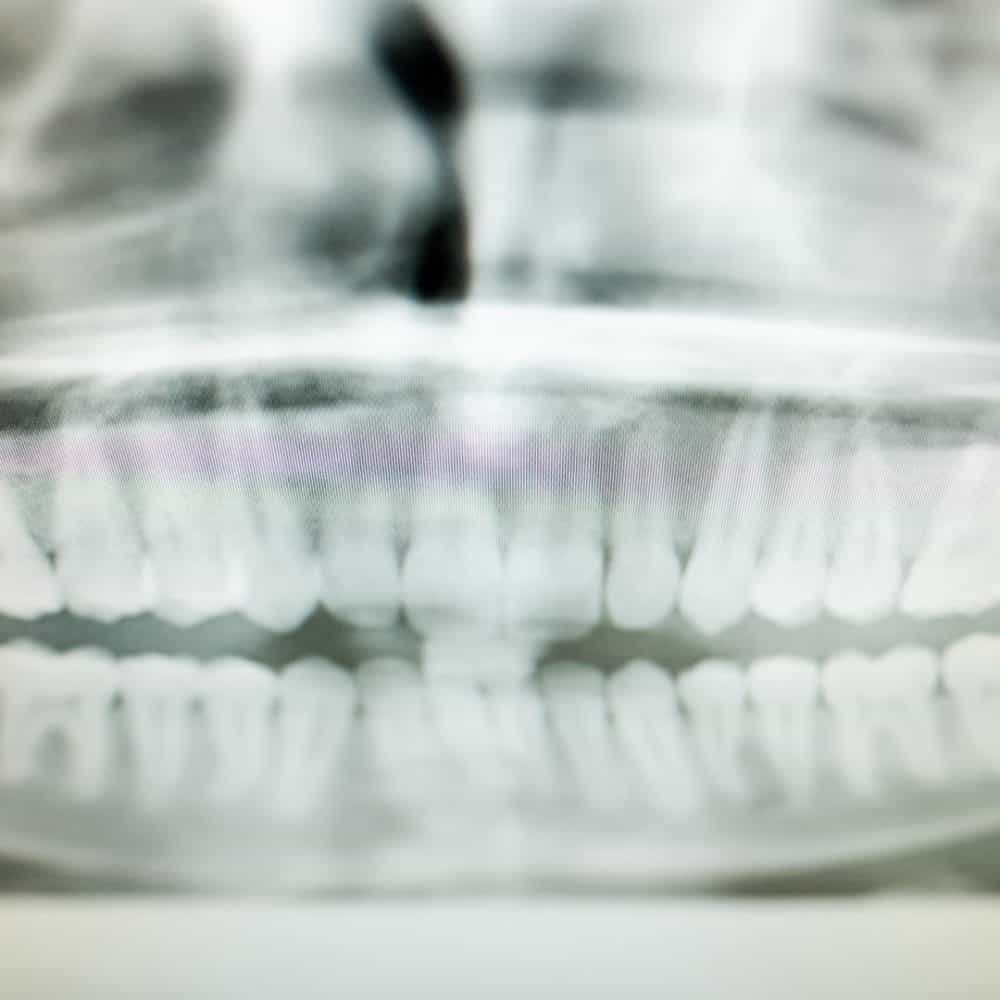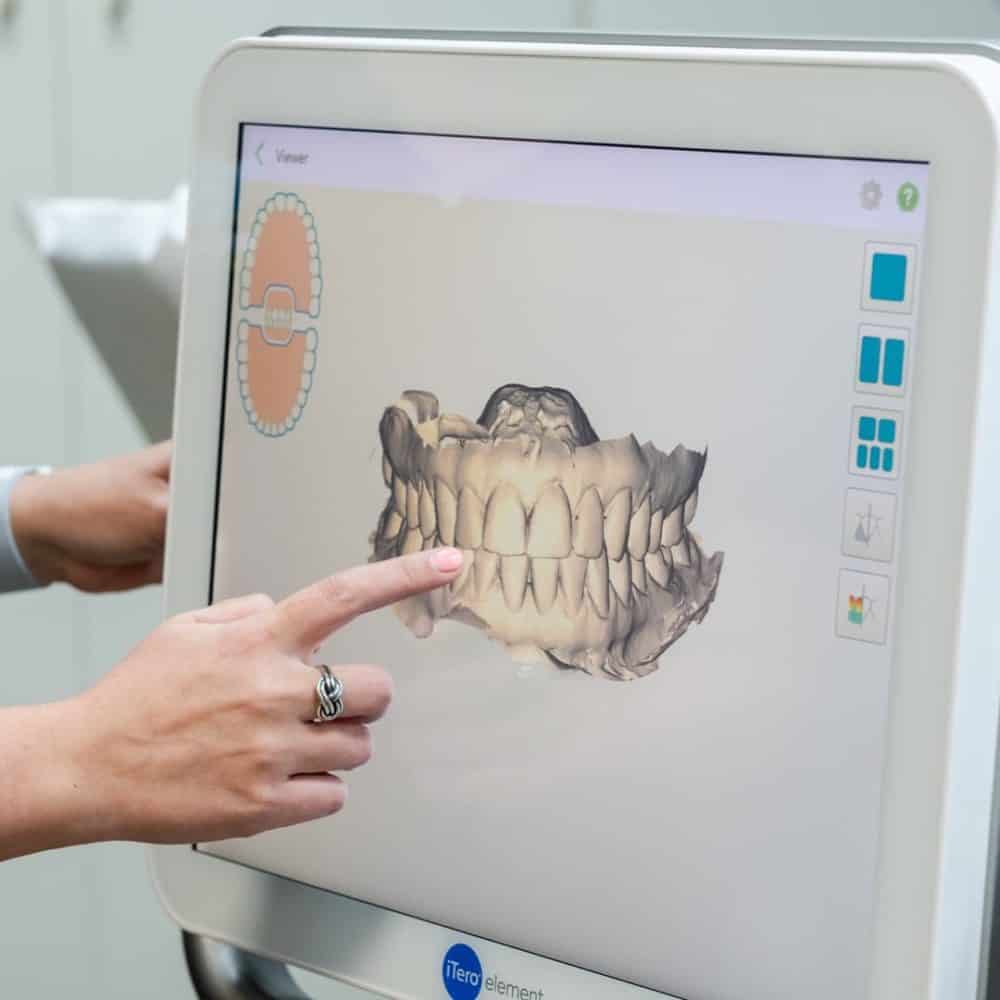 Why Treatment Matters
Orthodontic treatment can be extremely beneficial for adults. If your teeth or jaws aren't properly aligned, you may have difficulty biting and chewing food. This could cause the teeth to wear unevenly and lead to eventual tooth loss if the problem goes untreated. Straightening your teeth also makes it easier to keep them clean compared to crooked or crowded teeth, which are harder to reach.
Treatment Options for Adults
Our various braces options offer you more choices to find the perfect fit for your lifestyle. You can choose either traditional metal or clear brackets. Plus, you have the option of colored, clear, or silver ligature ties for use with either type of bracket, which can be changed at every regular appointment. Many patients prefer clear or silver ties to minimize the appearance of braces.
Metal Braces
These are not the metal braces from the 80s. Modern technology has afforded us with high quality braces, that offer better results in less time. These braces are also comfortable, and are easy to manage yourself, so you don't need to visit as often.
Colored Braces
For those with a bold personality, you need braces that are just as bold as you are. Show off your true colors with bright and attractive colored braces. We have a wide variety of braces to choose from.
Clear Braces
Wearing braces no longer means getting unwanted attention. At Reuland & Barnhart Orthodontics, we offer discrete clear braces that are barely noticeable at all while wearing them. Your smile can shine, your braces don't have to.
Invisalign® Preferred Provider
Invisalign is the perfect option to get the beautiful straight teeth you've always wanted – without the braces! Schedule a complimentary consultation with Dr. Reuland today to see if Invisalign is right for you.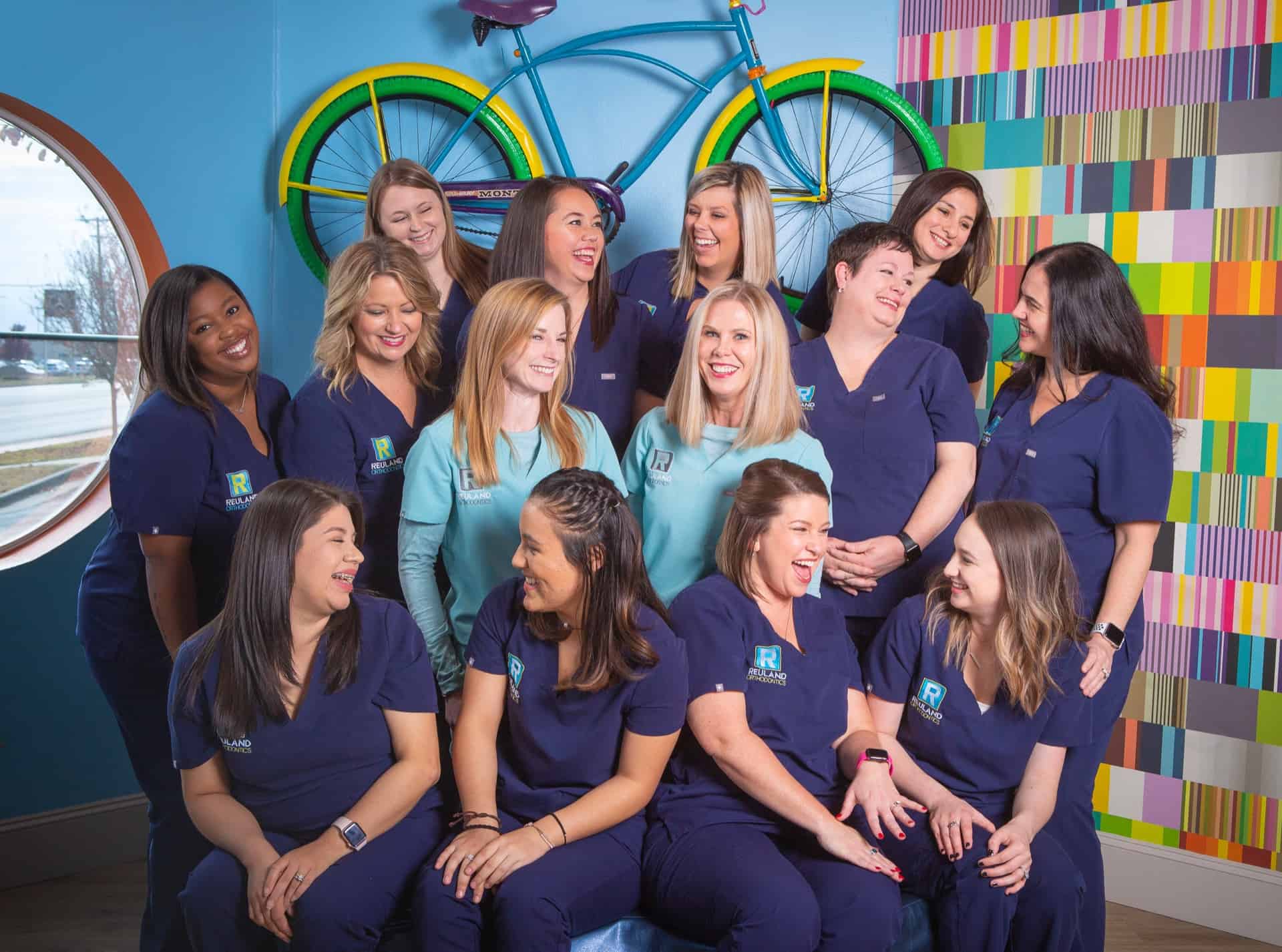 More Information About Braces for Adults
Do I Need A Referral?
Patients do not need a referral; however, we do require that they have had a regular cleaning and checkup with their general dentist within the last 6 months prior to beginning any active treatment.
How Long Does Treatment Last?
The amount of time a patient will be in orthodontic treatment depends upon the complexity of the individual case. The average treatment duration for a comprehensive treatment plan is anywhere from 18-24 months. The average treatment duration for an early treatment plan is anywhere from 12-16 months. Every case is different and treatment times can vary depending upon how the patient responds. New technology such as the space-age wires is decreasing the amount of time a patient will be in braces. The warm temperature in the mouth activates these wires. This ensures that a patient's treatment time will be even more effective.
How Much Does Treatment Cost?
Orthodontic fees depend on the complexity of the case, the age of the patient, the type of appliances used, and the estimated length of treatment. Since every case is different, a visit to our office for a complimentary examination will allow us to give you all the information in regards to treatment time and total cost. We offer several payment options, including an interest-free payment plan, to choose from.