Braces Financing in Tyler, TX
Flexible

&

Honest

Orthodontics Financing
We get it. Financing anything can feel stressful and confusing. At Reuland & Barnhart Orthodontics, we believe finances should never get in the way of orthodontic care. That's why we offer flexible braces payment plans in Tyler, TX.
See Our Financing Options
OrthoFi Login
No-Interest Financing For Braces
Because we do everything in-house, we can offer interest-free orthodontic financing as well as personalized payment plans for braces in Tyler, TX that fit any budget.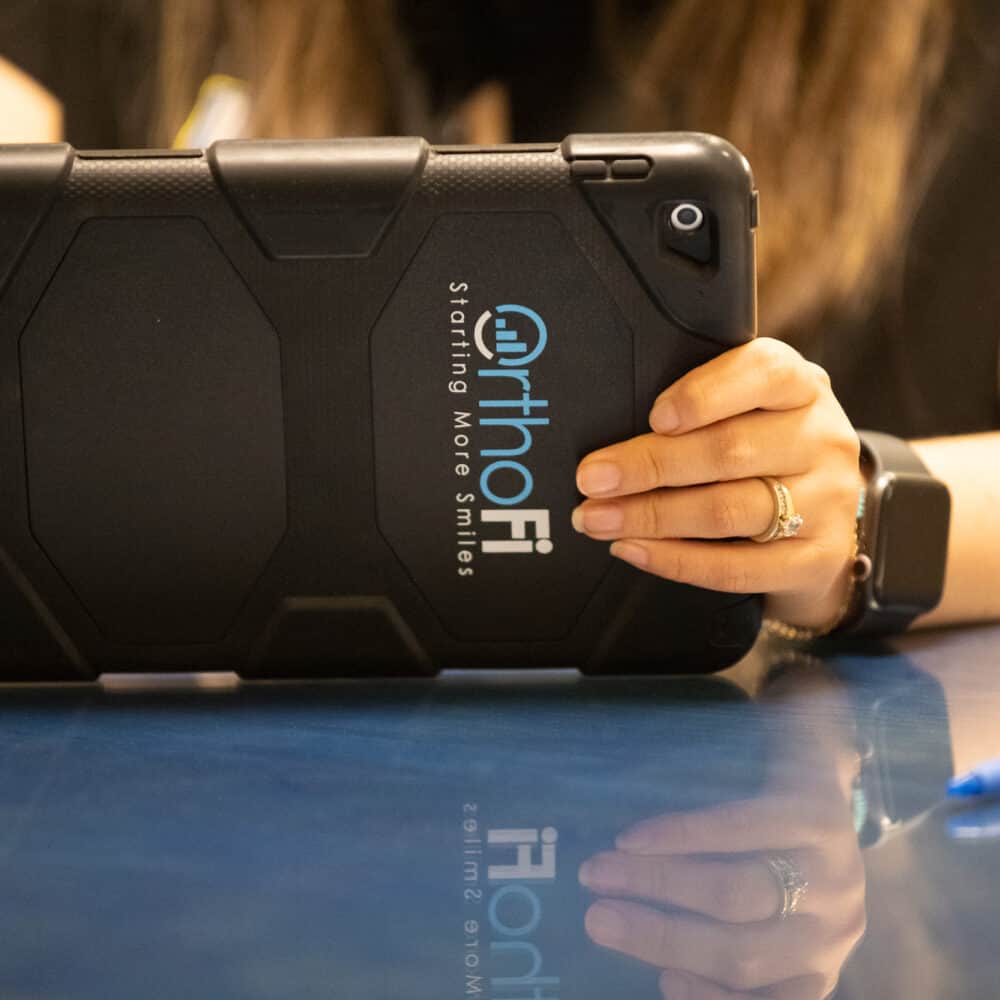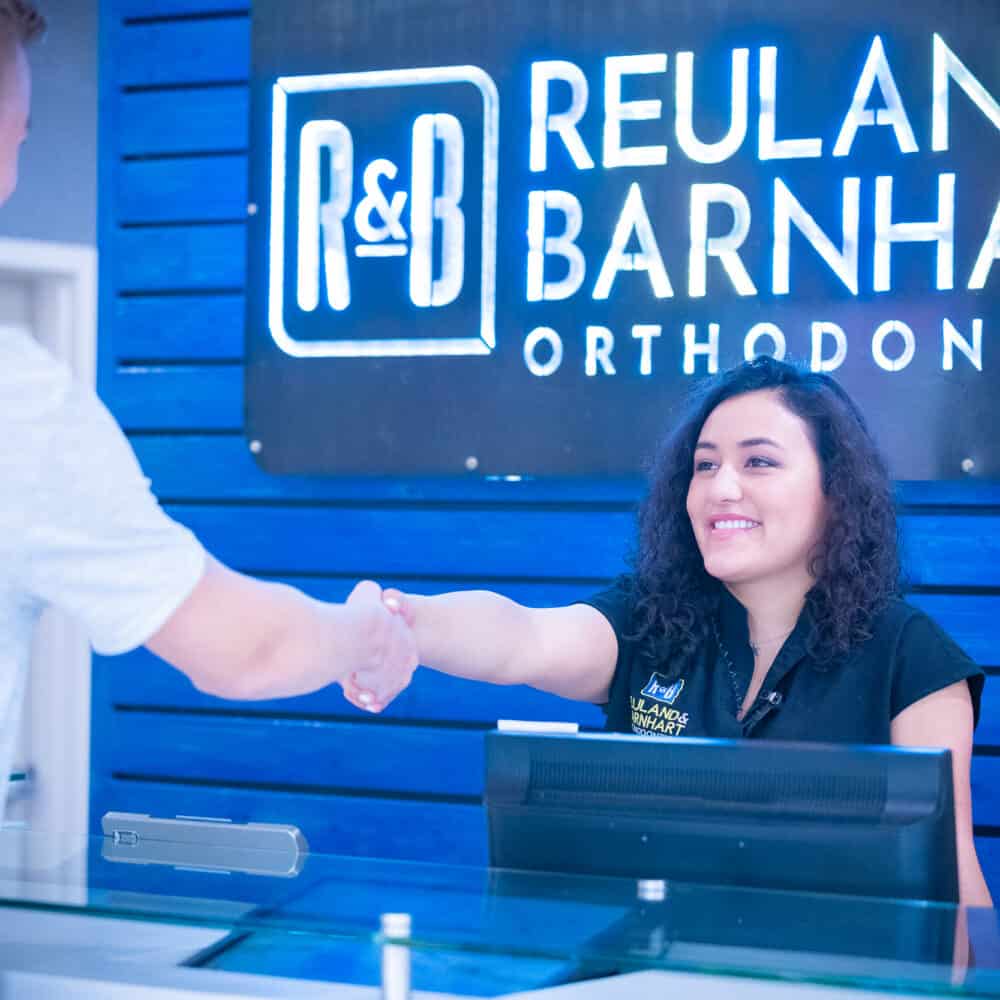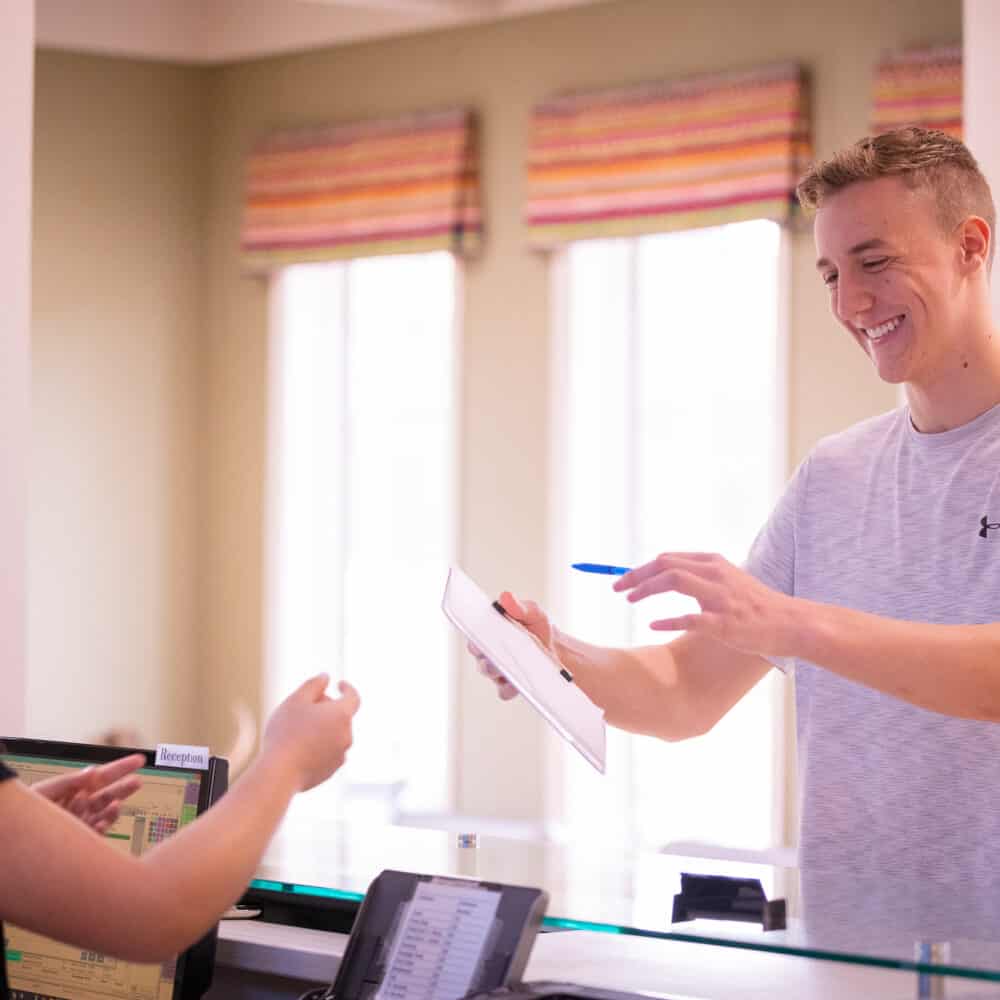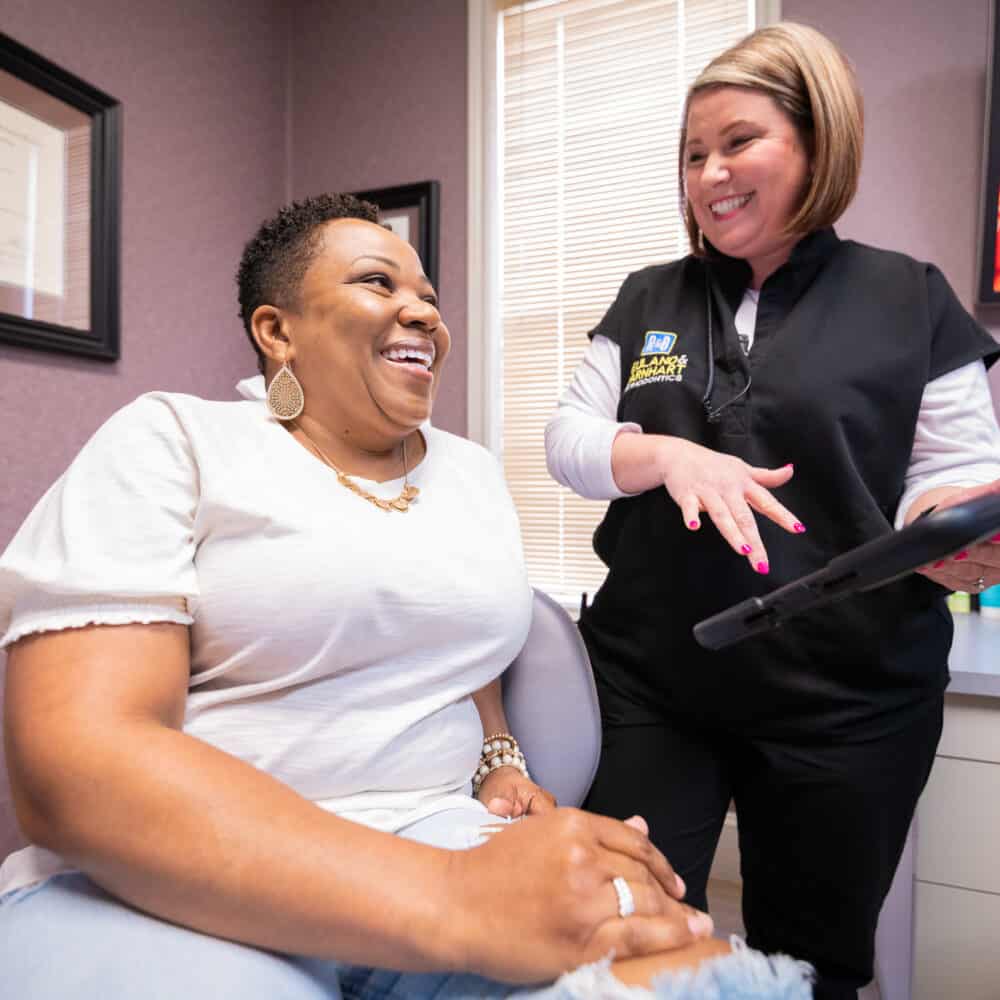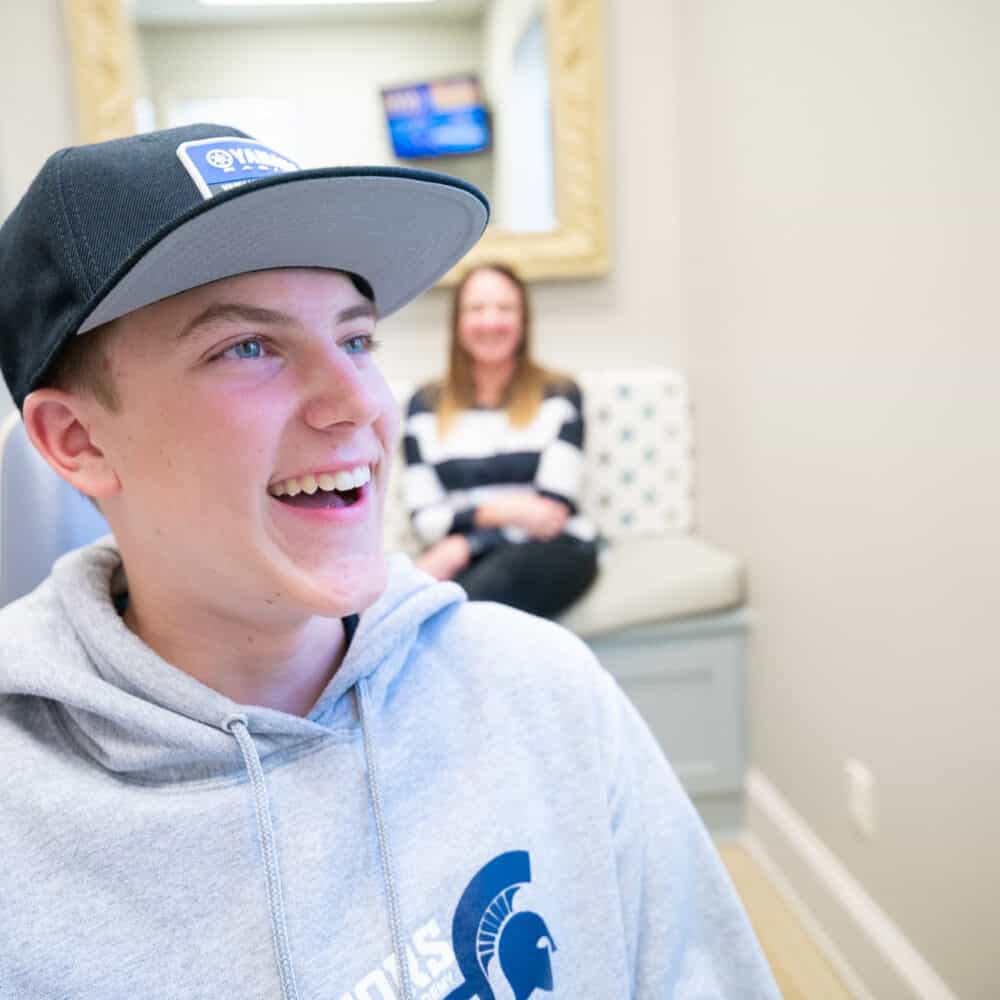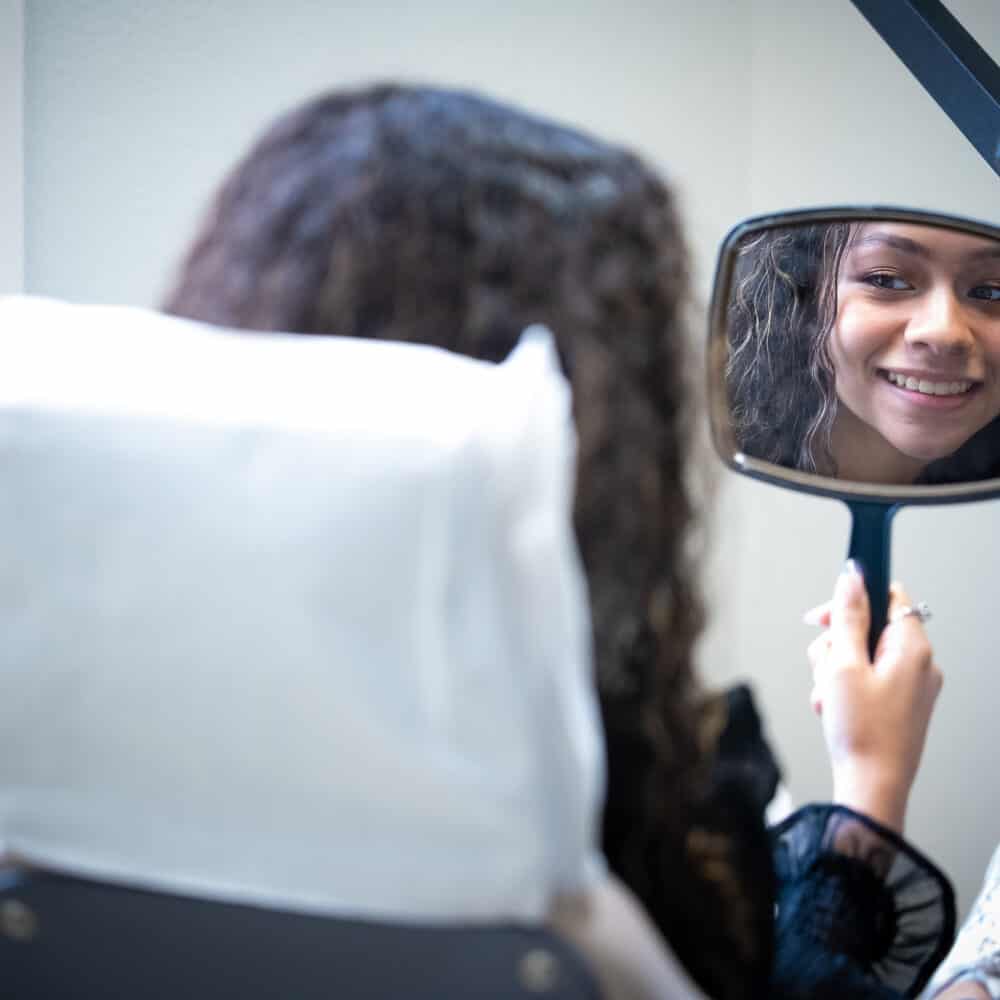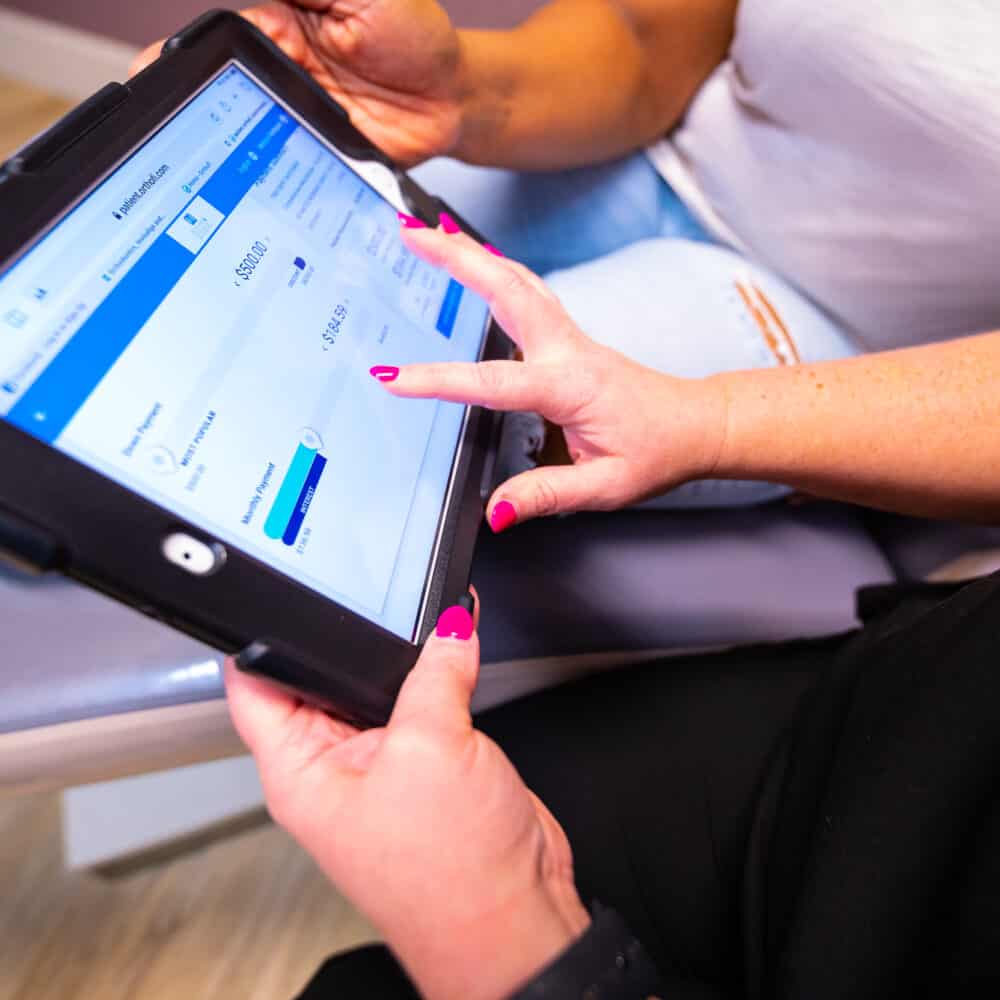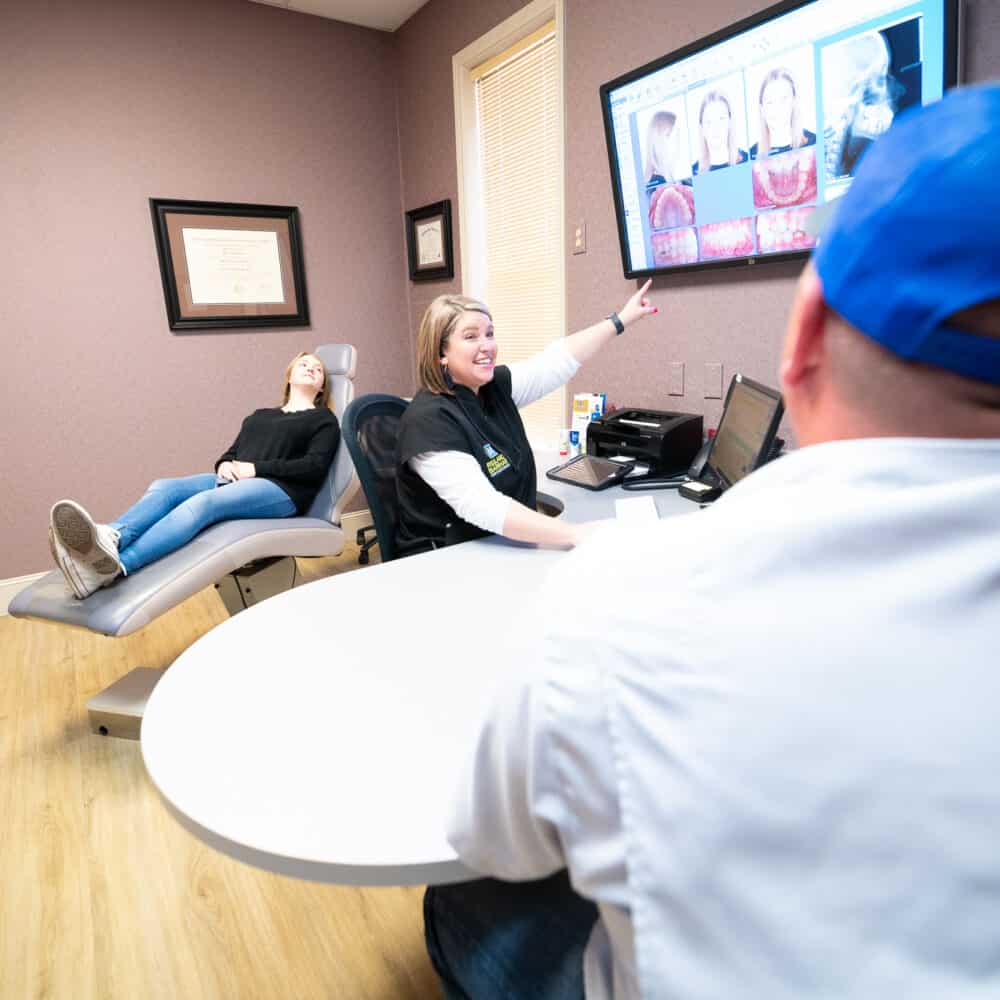 Our Flexible Financing
No Up-Charge for Invisalign!
*These amounts are subject to change based on treatment, insurance and financing options available to you.
Have Financing Questions?
Curious About the Cost Of Braces?
We're serious about removing financial obstacles to getting the smile you deserve. Don't hesitate to call or request a free consultation where we can discuss braces pricing that works with your budget.
To ensure that your insurance coverage is in line with your budget and your treatment needs, our financial team will work diligently on your behalf. They are knowledgeable about a variety of dental insurance plans, which makes them an invaluable resource to you and your family when it comes to helping you figure out how to pay for braces.
Once your family and the doctor have agreed on the best strategy for your beautiful new smile, we want to ensure that you are not hindered by financial obstacles. To do so, we offer in-house financing options, which allow you and your family to customize your payment plan to fit your needs.
You can typically use your Flexible Spending Account (FSA) to pay for orthodontic treatment. You'll need to check with your insurance provider and individual plan to make sure you are eligible. If you need proof of treatment or receipts to satisfy your FSA requirements, we'd be happy to provide you with those.
Your initial set of retainers are included in your treatment plan. However, if they are lost or broken there will be a small fee to replace them.
Schedule an appointment today with our orthodontist office
We're happy to explain all the financing and payment plan options we offer at your first appointment. It doesn't cost you anything to meet with us and learn more.
Schedule An Appointment