Orthodontists Near Lindale, TX
Treatment tailored to your smile!
Affordable Dental Care
Advances in dental care technology means your treatment is easier and more affordable.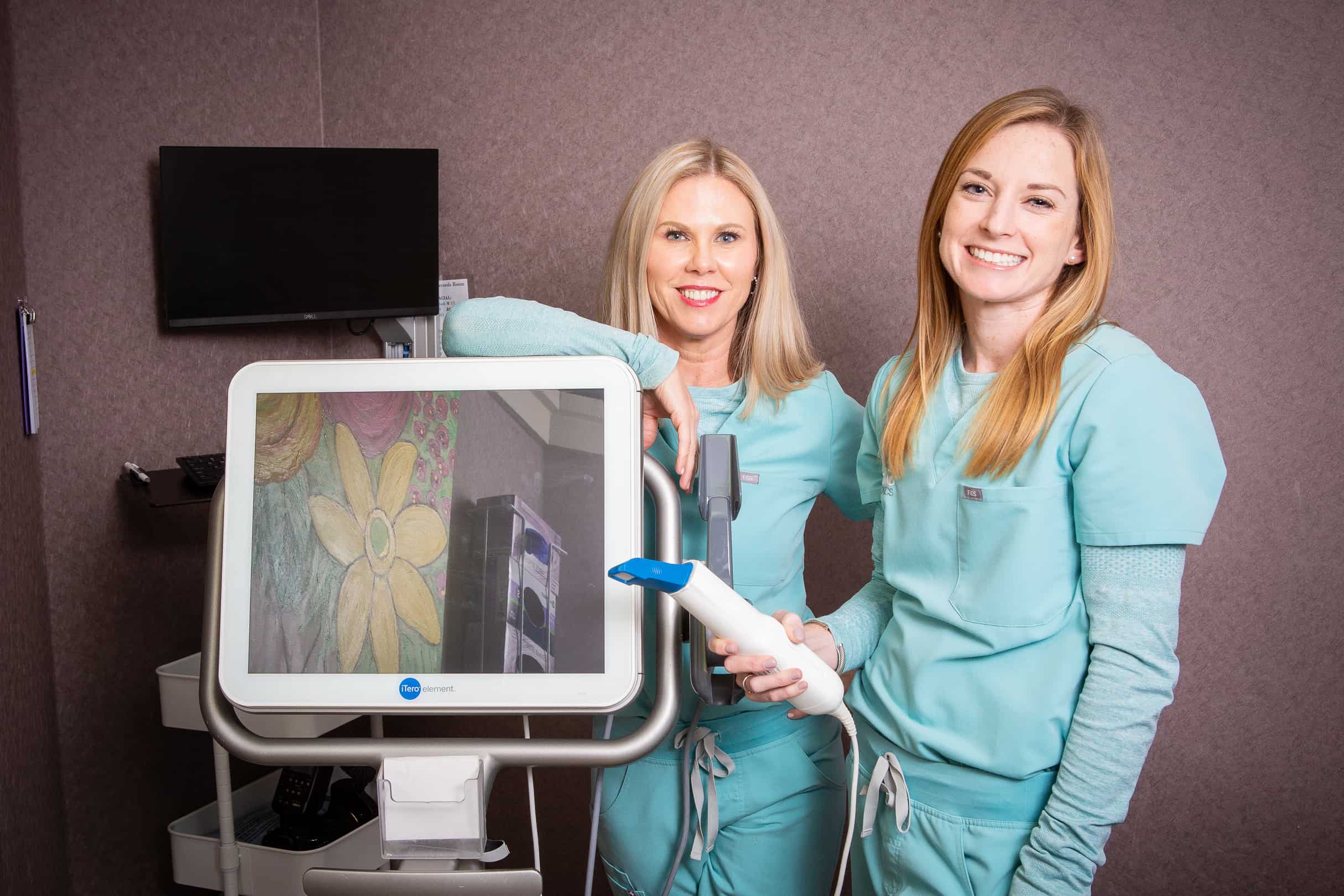 Better Results. Faster.
Utilizing advanced orthodontic treatment options will decrease treatment time and increase your comfort!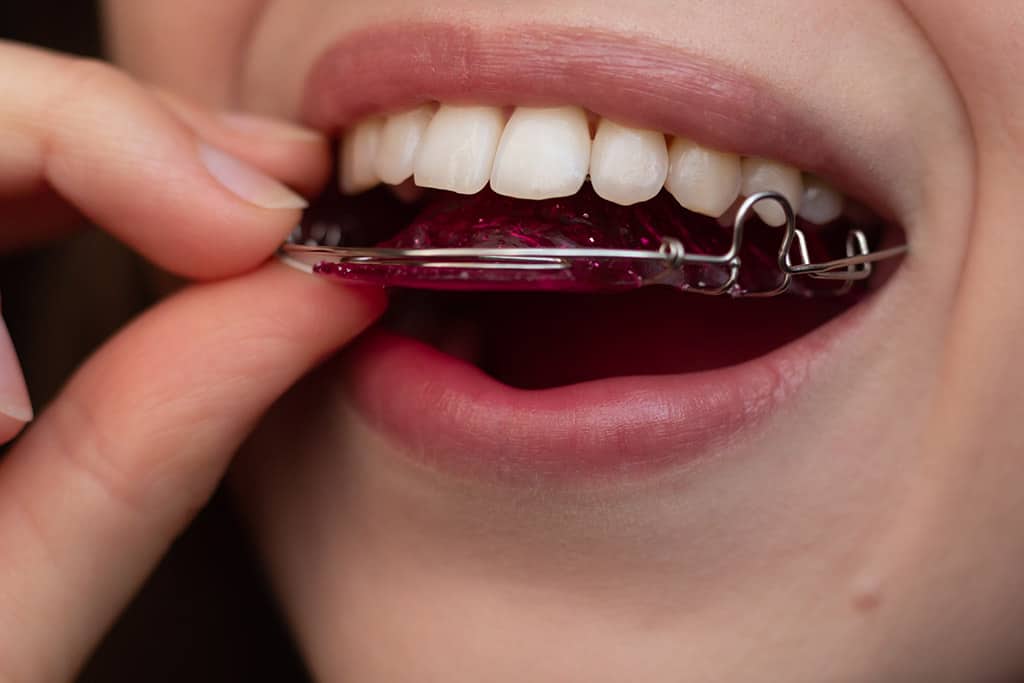 In-House Financing
Investing in your oral health is important! We offer flexible payment plans so orthodontic care is available to everyone.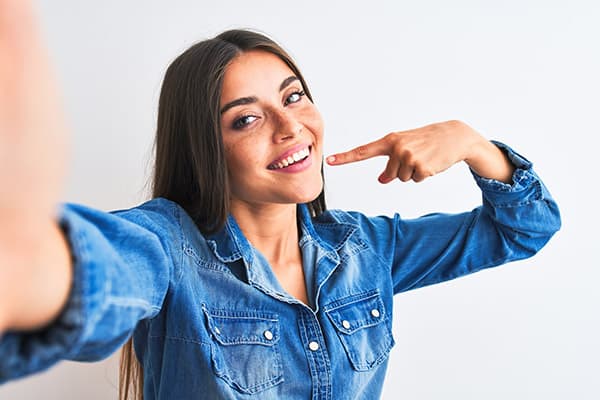 Get a million-dollar smile without breaking the bank.
Braces and Invisalign are partially covered by insurance plans some of the time. But not always.
That's why we offer flexible, in-house financing with no interest to our customers. We customize payment plans to fit any budget, so everyone in Lindale, TX can afford the highest quality orthodontic care with Reuland & Barnhart.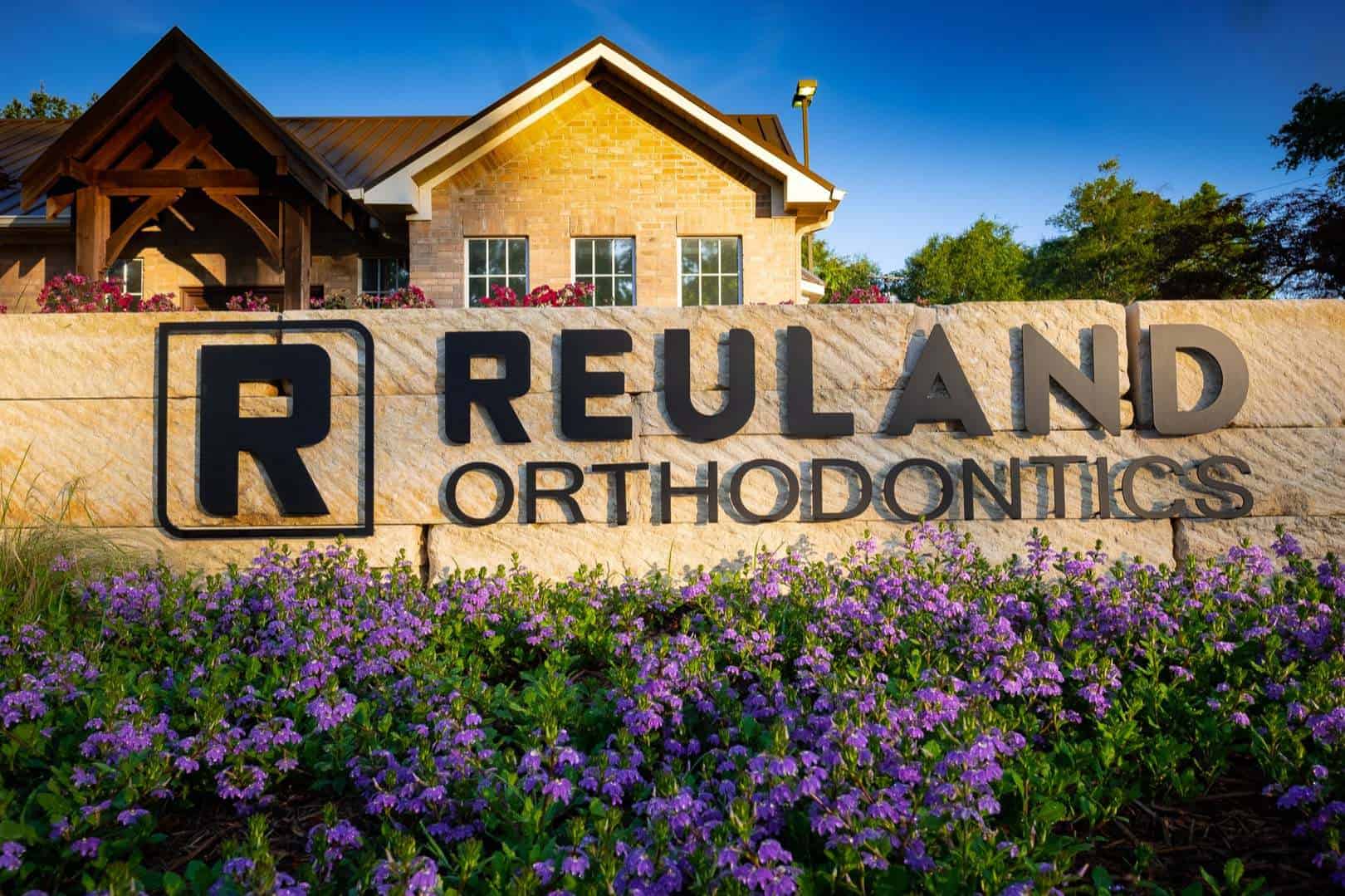 Orthodontic Office Near Lindale, TX Services Including Alignment & Braces Removal
Metal Braces
Advanced metal braces require fewer office visits, are more comfortable, and provide quicker results than traditional braces.
Clear Braces
Clear ceramic braces blend with the natural look of your teeth for a discreet yet powerful treatment option.
Invisalign
Invisalign requires fewer office visits, offers a more comfortable adjustment, and is nearly invisible.
Smiling Customers from near Lindale

""We loved working with Reuland orthodontics. They were easy to communicate with, timely and just overall a great experience. I definitely recommend them!"

Meagan Lissner

""I would highly recommend Reuland & Barnhart Orthodontist. They have a fabulous team and take care of their patients fantastically! Love them!"

Christie Jones

""Very friendly staff, and welcoming environment! I always look forward to paying them a visit every once and a while. They're quick, easy, and super nice!"

Luke Bundy
Get Started Today
3 Steps to get braces in Lindale, TX
1. Schedule Your Appointment
3 Steps to get braces in Lindale, TX
2. Come In For Regular Check Ups
Consistency is key to effective and efficient treatment.
3. Enjoy Your Beautiful Smile
Enjoy the confidence and improved dental care that come with a straightened smile.
What's the Difference Between a Dentist & An Orthodontist?
Both dentists and orthodontists complete four years of dental school and are committed to the health of their patients' smiles!
Dentists go on to practice family dentistry, focusing on overall oral care, tooth decay, and gum disease at all stages of life.
Orthodontists attend 3 additional years of training to correct over- and underbites, tooth crowding, and teeth alignment.
Does it hurt to get braces?
Braces do not hurt once they're applied to the teeth. Patients can expect minor discomfort after having their braces initially placed or tightened, but this soreness can typically be minimized with an over-the-counter pain reliever.
How long do I have to wear my braces?
The best time estimate will come from a consultation with your orthodontists for medical advice, but on average, treatment time is 12-24 months.
Get Started Today
Your Smile Can Be a Masterpiece!
At Reuland & Barnhart Orthodontics, we believe everyone in Lindale, TX deserves to feel confident in their smile. Start your braces journey by scheduling a consultation with an orthodontic specialist near Lindale, TX today.