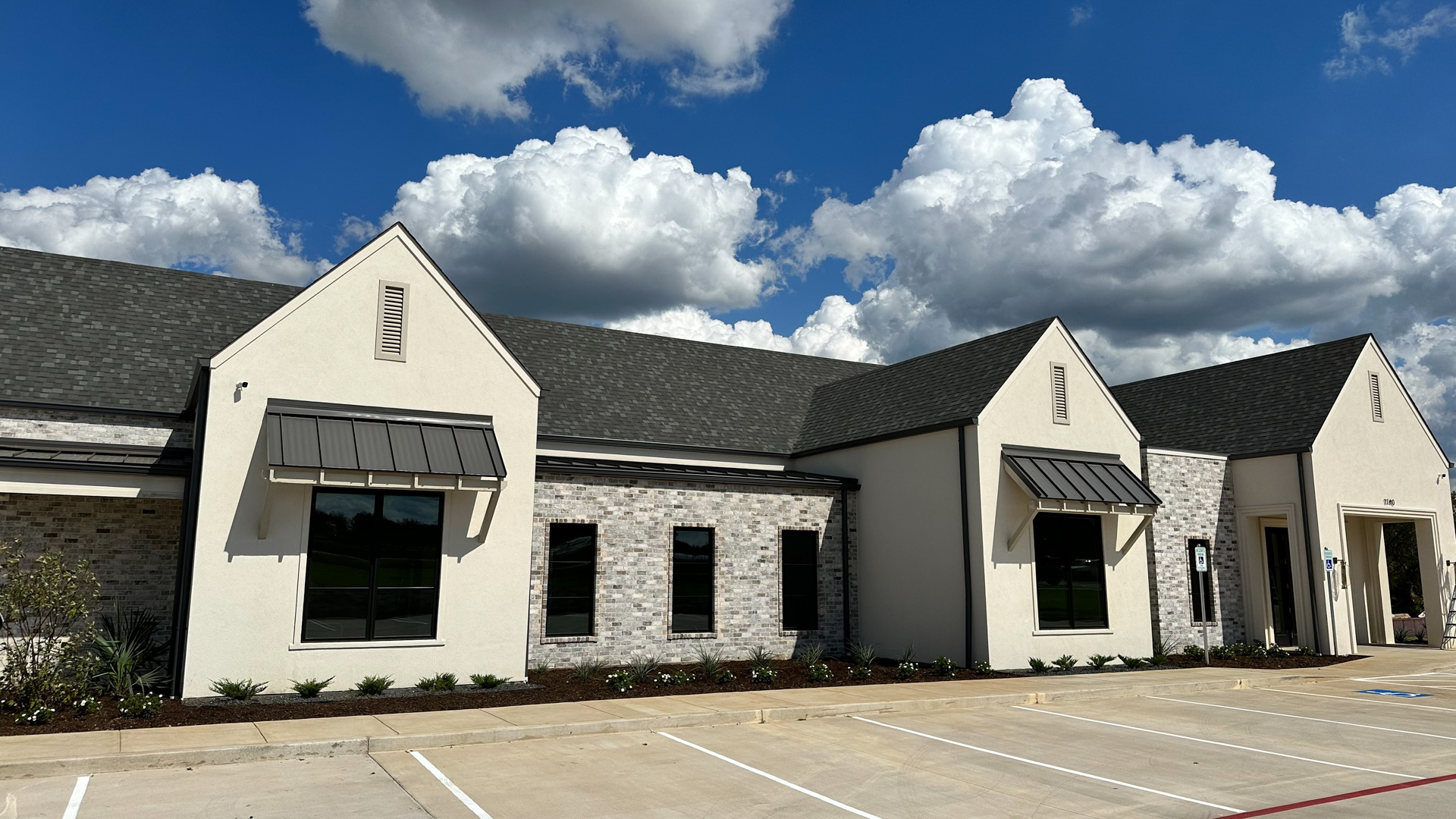 New Lindale, TX Office
Now Open!
Reuland & Barnhart Orthodontics is now open in Lindale. We're excited to call Lindale our second home.
Happy To Serve The Lindale Area
Whether you live in Lindale, Hideaway, Mineola, Van or anywhere in East Texas. We are here for you and your smile!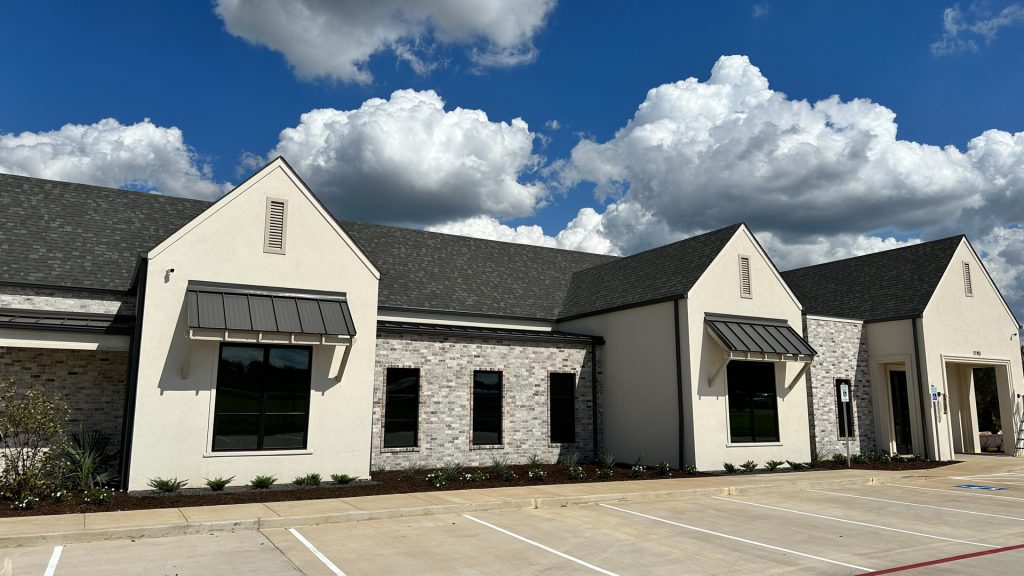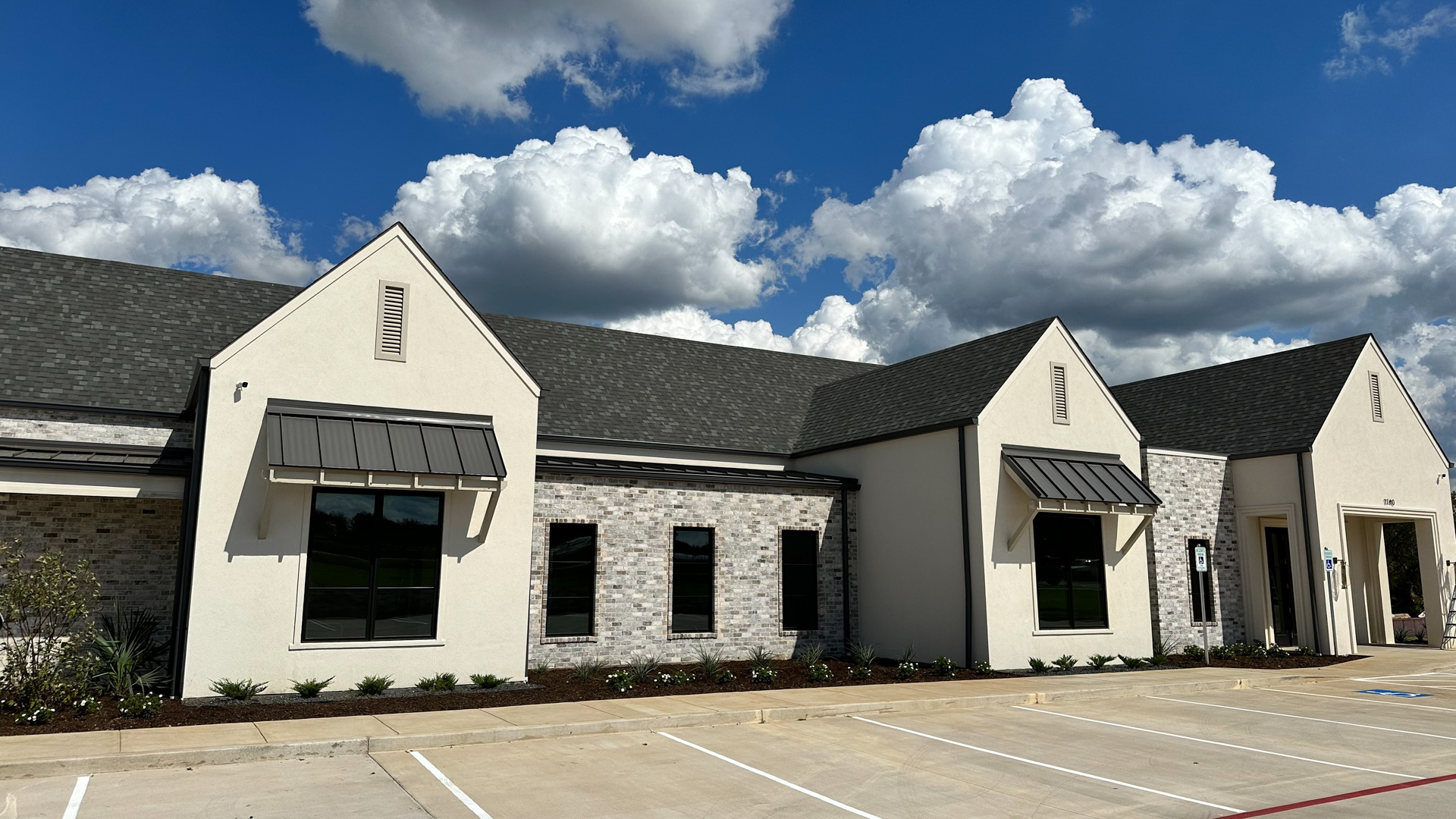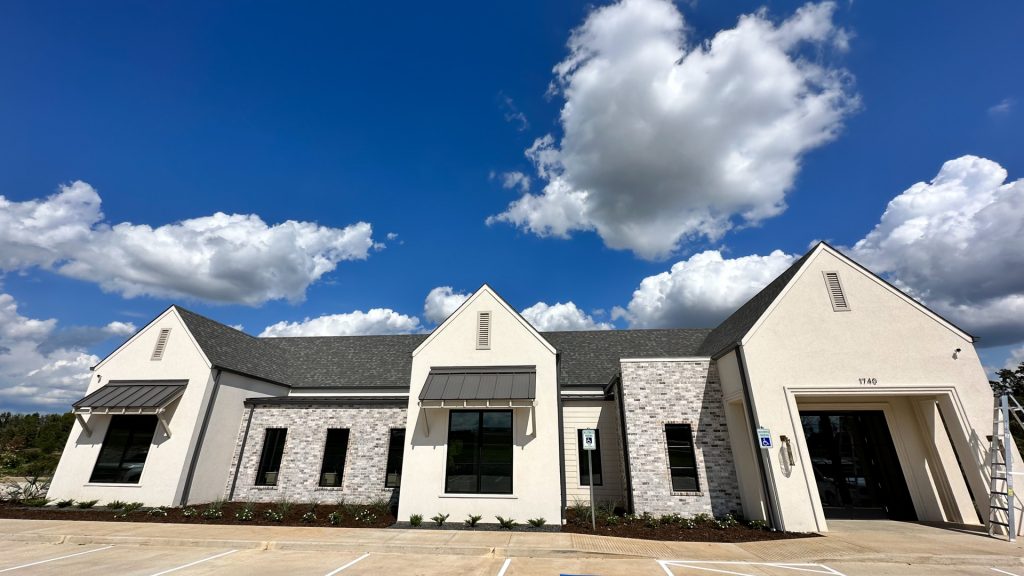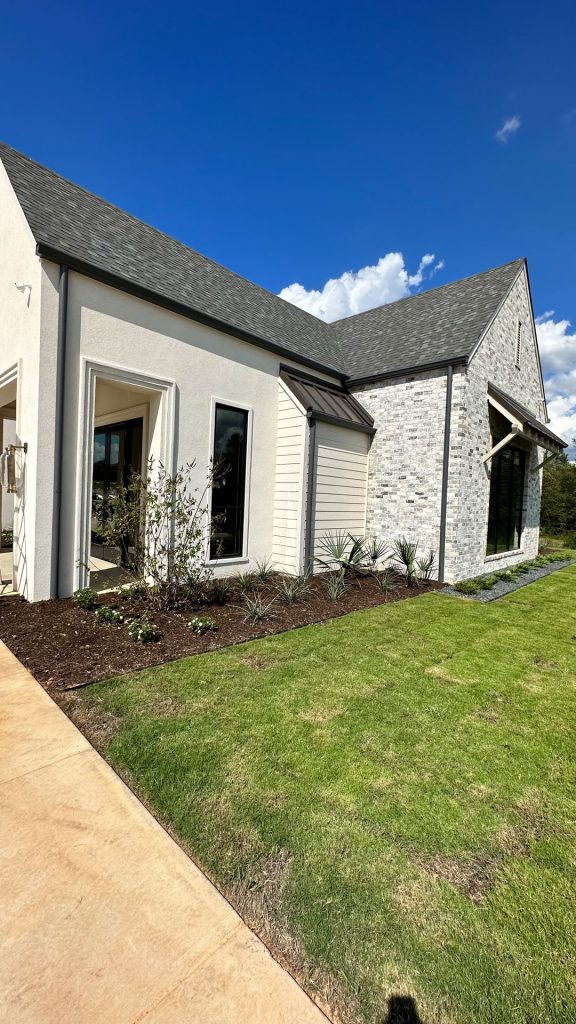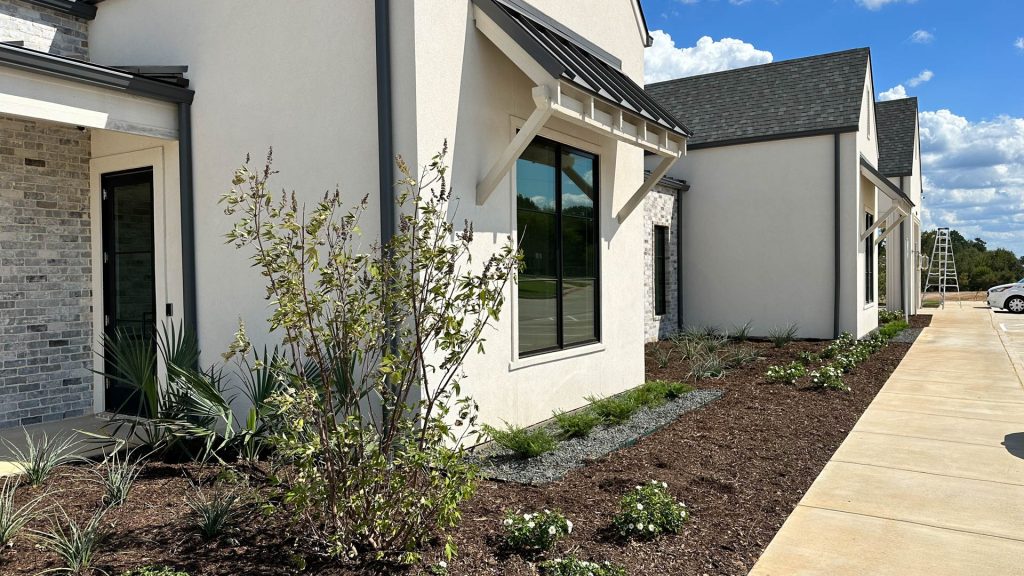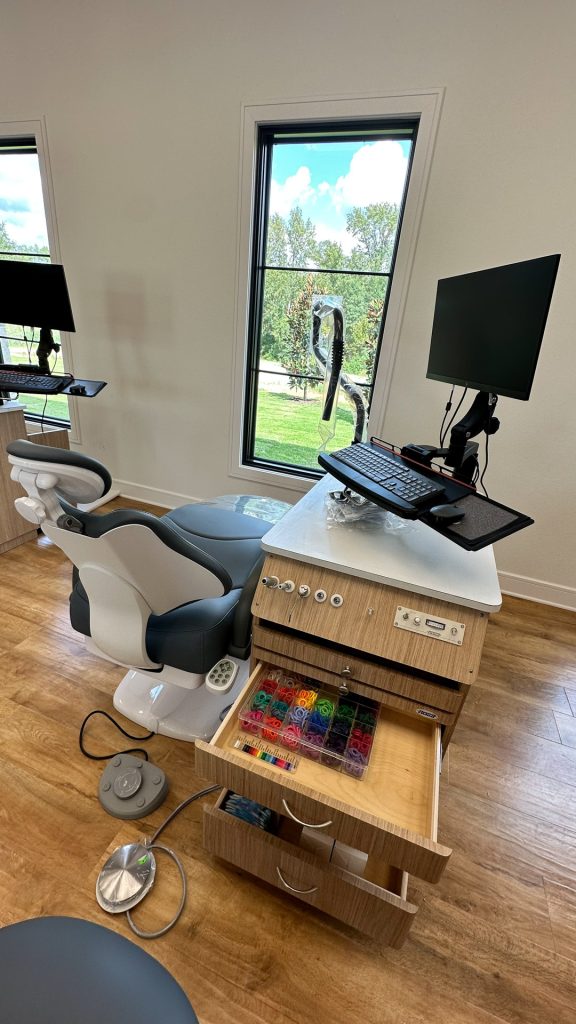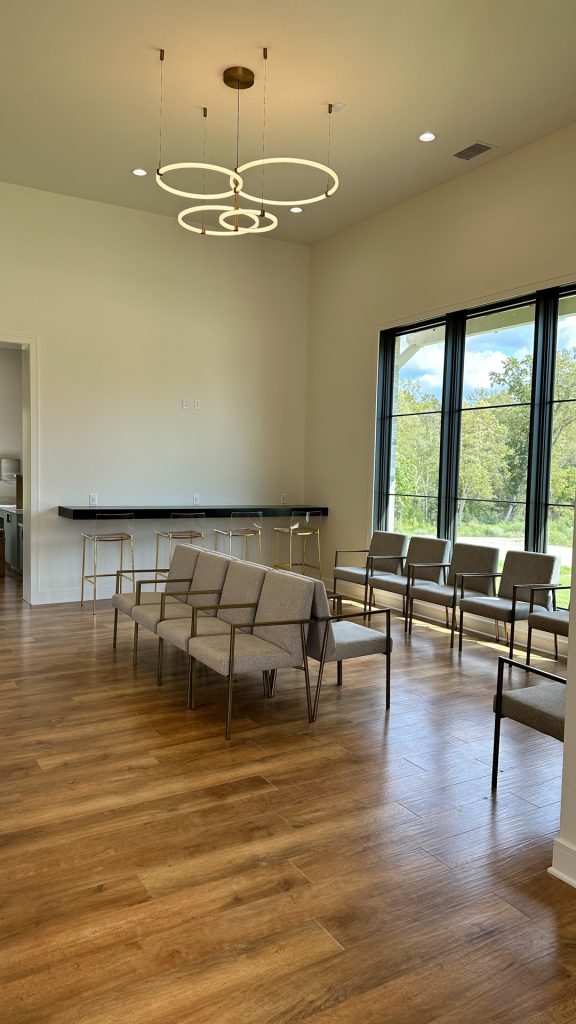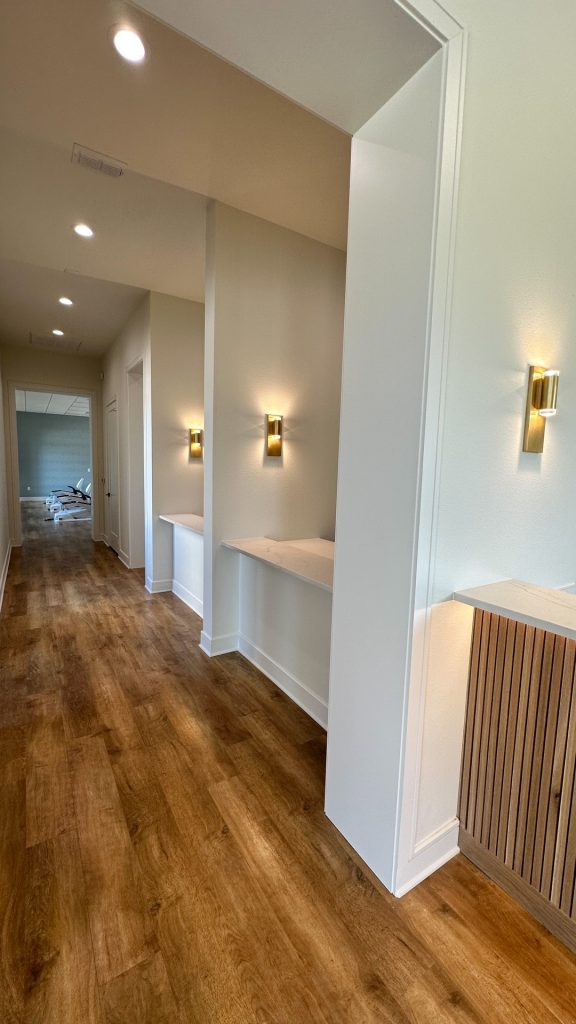 Affordable Dental Care
Advances in dental care technology means your treatment is easier and more affordable.
See The Results
Better Results. Faster.
Utilizing advanced orthodontic treatment options will decrease treatment time and increase your comfort!
Learn More
In-House Financing
Investing in your oral health is important! We offer flexible payment plans so orthodontic care is available to everyone.
Finance My Braces
""Our office is so important to me. The environment we work in is a huge priority for all of us in the office. We're always updating it and putting our personalities into it. We want our patients to see a bit of who we are in the building itself!"

Dr. Reuland

Reuland & Barnhart Orthodontics
Tour Our Office
Orthodontic Office in Lindale, TX Services Including Alignment & Braces Removal
Metal Braces
Advanced metal braces require fewer office visits, are more comfortable, and provide quicker results than traditional braces.
Clear Braces
Clear ceramic braces blend with the natural look of your teeth for a discreet yet powerful treatment option.
Invisalign
Invisalign requires fewer office visits, offers a more comfortable adjustment, and is nearly invisible.
Smiling Customers from near Lindale

""We loved working with Reuland orthodontics. They were easy to communicate with, timely and just overall a great experience. I definitely recommend them!"

Meagan Lissner

""I would highly recommend Reuland & Barnhart Orthodontist. They have a fabulous team and take care of their patients fantastically! Love them!"

Christie Jones

""Very friendly staff, and welcoming environment! I always look forward to paying them a visit every once and a while. They're quick, easy, and super nice!"

Luke Bundy
Get Started Today
3 Steps to get braces in Lindale, TX
1. Schedule Your Appointment
3 Steps to get braces in Lindale, TX
2. Come In For Regular Check Ups
Consistency is key to effective and efficient treatment.
3. Enjoy Your Beautiful Smile
Enjoy the confidence and improved dental care that come with a straightened smile.