Orthodontists Near Arp, TX
Custom Orthodontic Care For Your Unique Smile!
Comfortable Treatment
Advances in technology have made orthodontic treatment faster and more comfortable than ever before.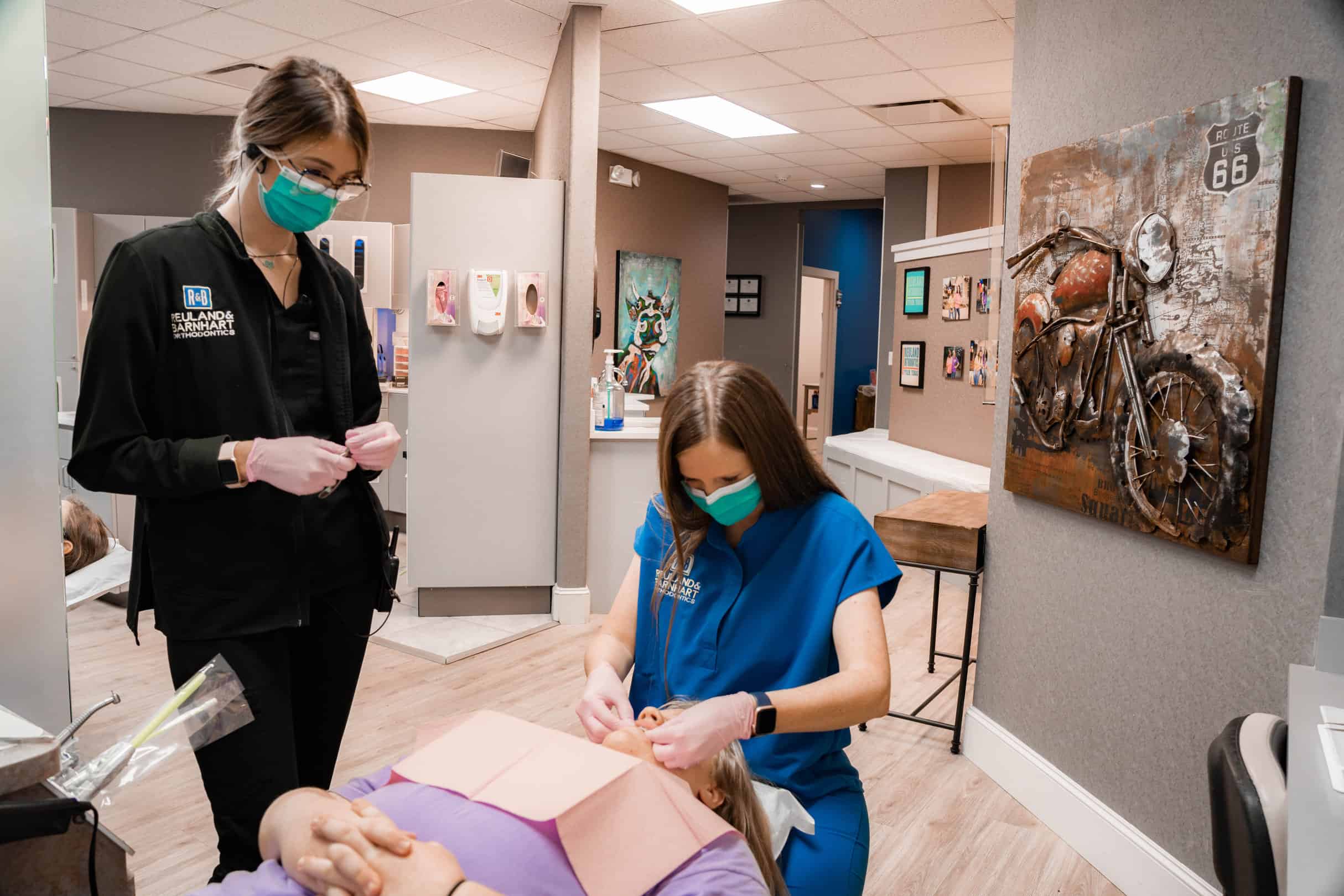 Customized Payment Plans
We offer in house financing with no interest. Payment plans are customized to fit any budget.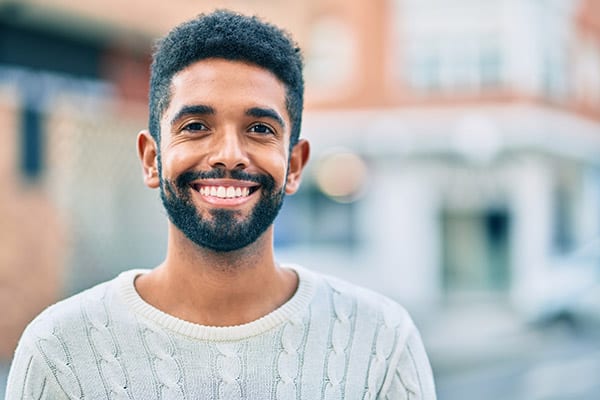 Discreet Treatment Options
Almost invisible options like clear braces and Invisalign keep the focus on your smile, instead of metal brackets.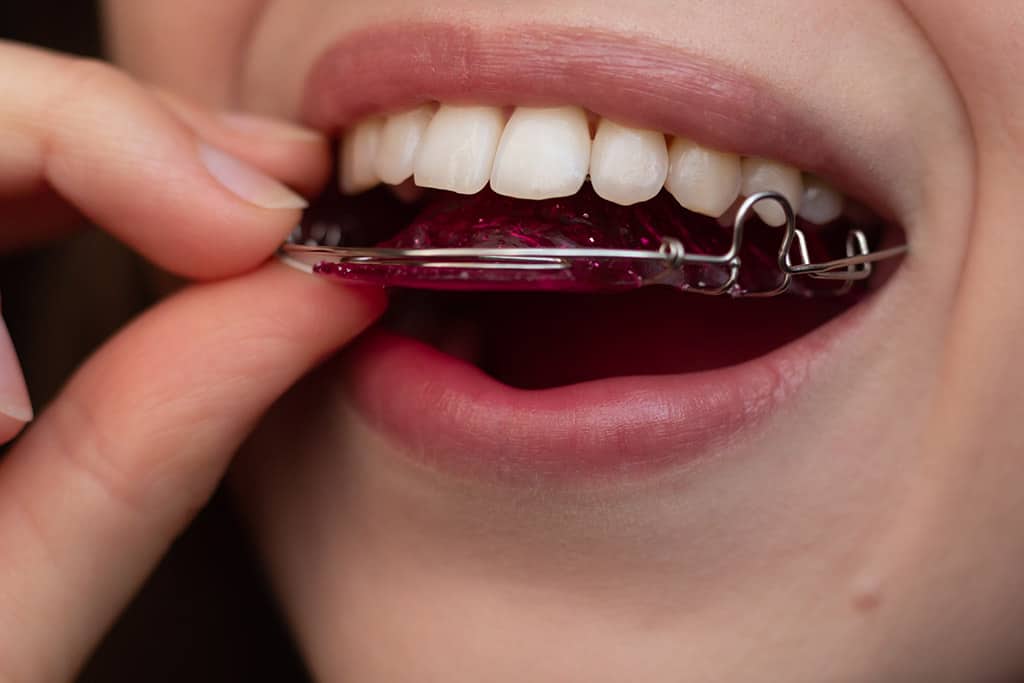 Smile with Style
Many of our patients in Arp, TX express concerns about how braces will alter their appearance. We can choose a treatment plan that fits your style with updated alignment options like…
Clear ceramic braces
Advanced metal brackets and bands in fun colors
Invisalign removable aligner trays
These options utilize advanced technology, meaning fewer office visits and less out of pocket costs for you over time. We are confident that you will love your smile more than ever after your orthodontic treatment!
To find the best orthodontist near Arp, TX for your dental care, schedule your complimentary consultation with Reuland & Barnhart Orthodontics.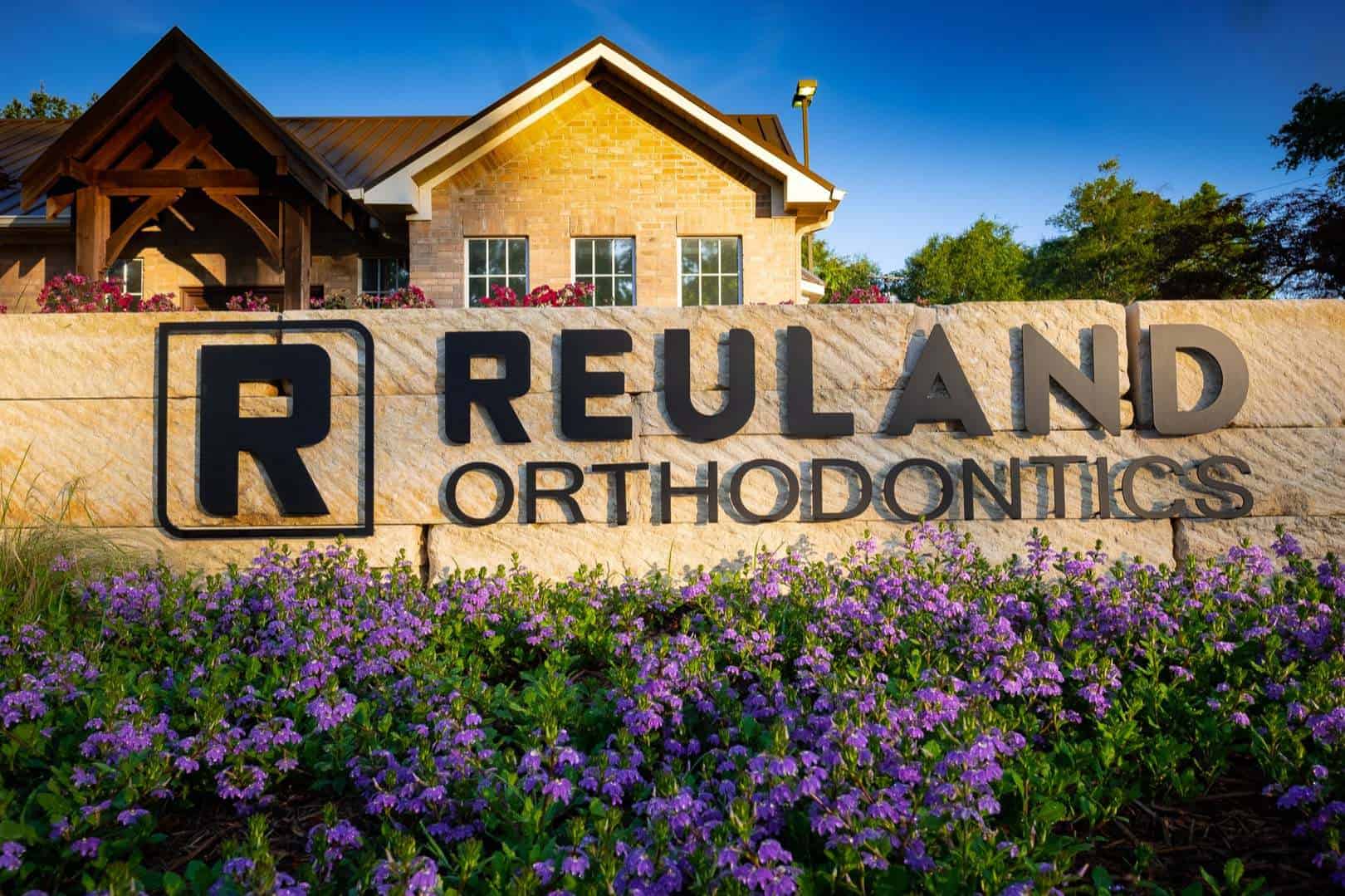 Orthodontic Office Near Arp, TX Services Including Alignment & Braces Removal
Advanced Metal Braces
Unlike traditional metal braces, advanced Ormco twin-bracket braces adjust your teeth quickly and comfortably.
Clear Ceramic Braces
Ceramic braces are as sturdy as metal, but come in a clear option that blends with the natural tooth for an unnoticeable adjustment.
Invisalign Clear Aligners
We utilize 3D scanning technology to take impressions of your teeth giving our Invisalign patients the perfect fit.
Five Star Smiles near Arp, TX

""The entire staff is amazing and they make everything so simple with a new start to the "braces journey"...We love everyone there so much!"

Ashley Casey-Stokes

""I've have three daughters that have had braces with beautiful outcomes. Reuland & Barnhart Orthodontics is a wonderful place!"

Teri Hamby

""Dr. Reuland and team certainly gave us the five star treatment. From consultation to the final result; we were thrilled with the entire process. They are personable, compassionate and very competent."

Aubri Lemmert
Get Started Today
3 Steps to Braces in Arp, TX
1. Start with a Consultation
Take the first step to better oral health with a free consultation.
2. Come In For Regular Check Ups
Consistency is key to effective and efficient treatment.
3. Enjoy Your Beautiful Smile
Enjoy the confidence and improved dental care that come with a straightened smile.
What is the difference between an orthodontist and a dentist?
Your orthodontist and dentist have both attended dental school and know how to properly clean and care for your teeth to improve your overall oral health. However, orthodontists also attend specialized training to correct misalignment of the teeth and jaw.
What is the difference between traditional braces and "advanced" braces?
Our office uses advanced Ormco twin-bracket braces, which have shorter treatment times, apply gentler pressure on the teeth, provide more comfort, and require fewer office visits than traditional braces.
If I'm an adult, is it too late to have braces?
About 20% of orthodontic patients in the US are over the age of 18 – it's never too late to invest in dental care. Not only will a straighter smile look nice, but it also helps with brushing, flossing, and preventing periodontal disease.
Get Started Today
The Highest Quality Orthodontic Care
To begin customizing your dental plan, schedule a visit to our dental office in Tyler, Texas, just 25 minutes up Highway 64 from Arp.
Our staff would be happy to answer your questions about scheduling an appointment, payment plans, and insurance plan coverage today!