Gorgeous Grins
We focus on delivering smiles that are not just visually appealing, but also built to last by emphasizing both aesthetics and oral health.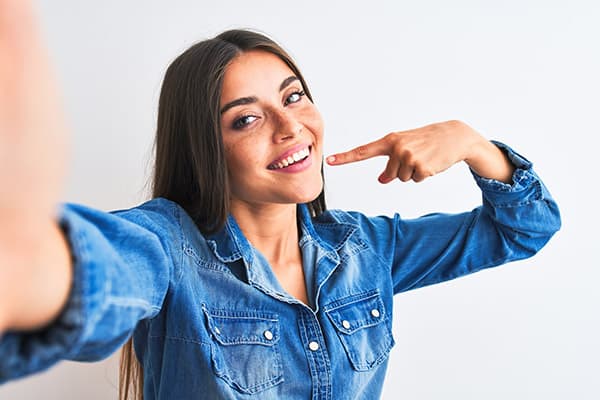 Budget-Friendly Options
Consider braces a valuable investment in your self-esteem and overall health. With our in-house financial plans, budget constraints won't stand in the way of receiving quality dental care.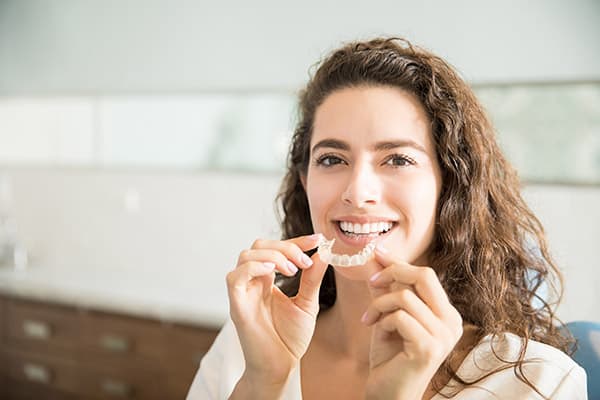 State-of-the-Art Innovations
We continually seek advancements in our technology and methods. Our aim is to ensure your treatment is not just effective and comfortable, but also time-efficient and economical.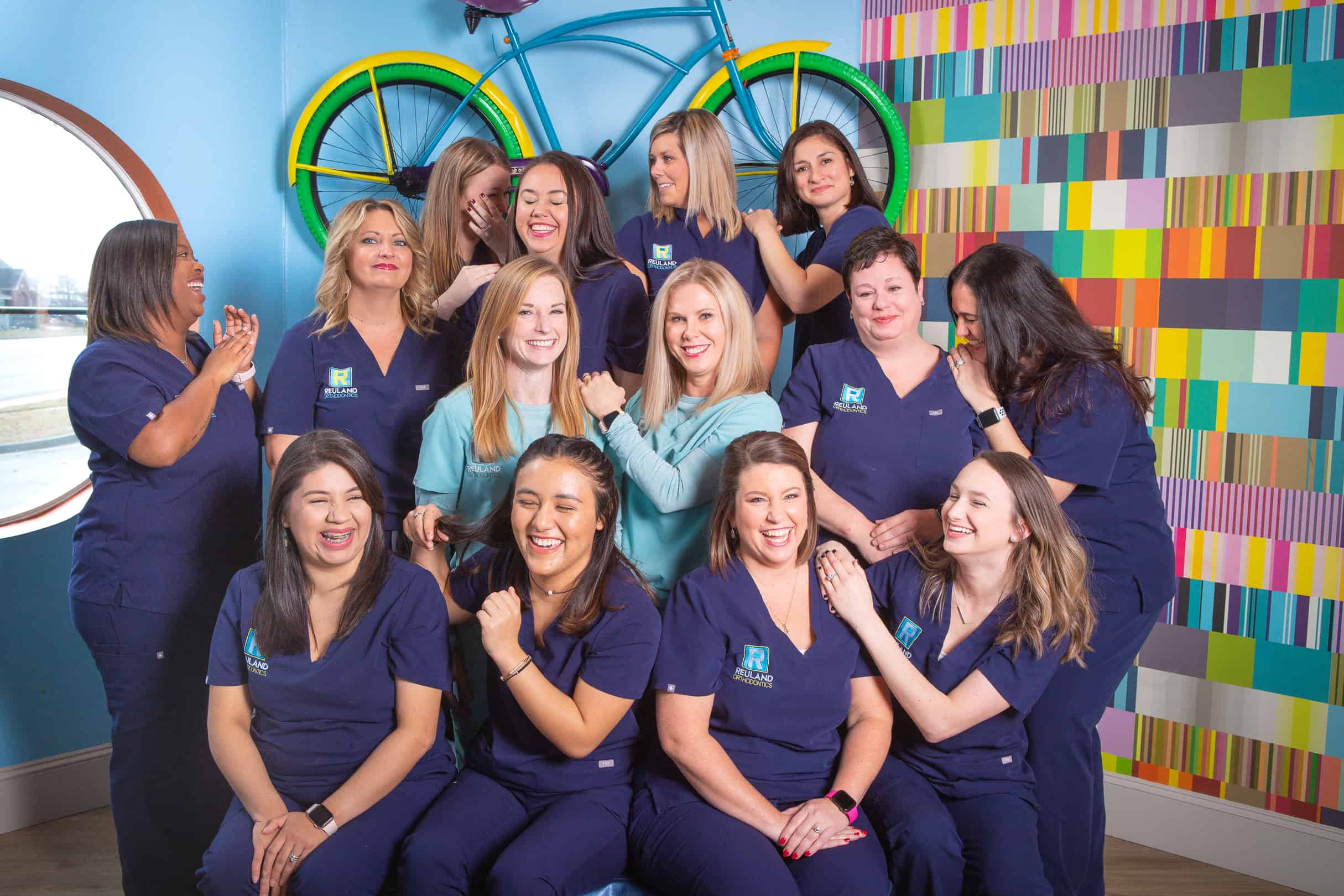 Where Your Time is Honored.
Your Smile Journey is Our Passion
Joining Reuland & Barnhart means becoming an integral part of our patient community! We understand that your time is precious, and we aim to avoid inconveniences like unnecessary school check-outs and rescheduling.
At each of your visits, you can anticipate:
A polite and thoughtful team
Efficient appointment scheduling
Prompt service
Transparent and adaptable financial options
When you consistently attend your appointments, it not only optimizes the effectiveness of your treatment, but it also allows our team to become fully invested in your journey toward a dazzling smile. We're eager to be a part of your success story!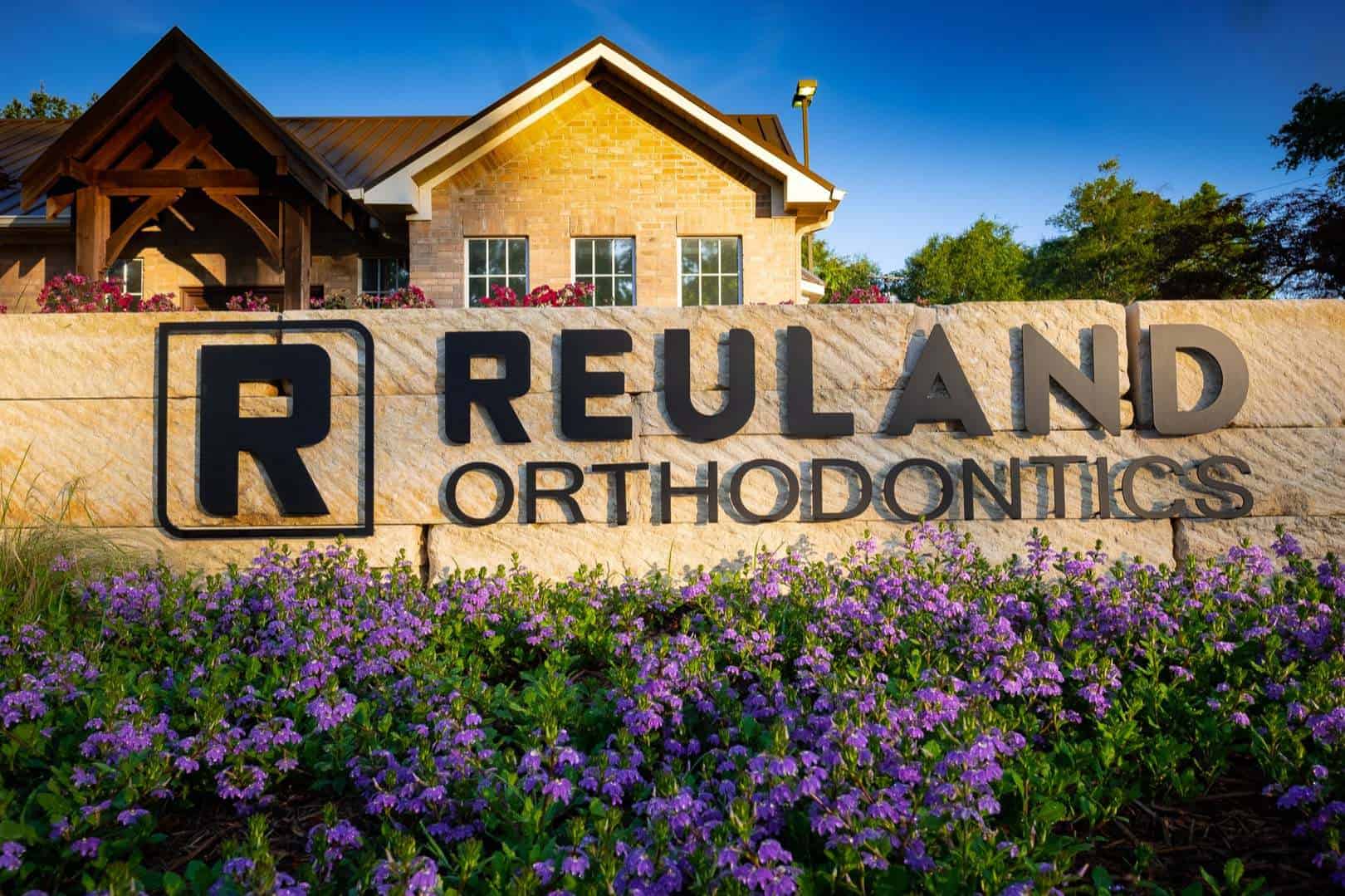 Your Smile. Your Way. It's That Simple. Metal, Clear, or Invisible Braces Near Grand Saline, TX
Metal Braces
For the best possible experience and quicker outcomes, we opt for Omicron twin braces. Give us a call for braces near Grand Saline, TX
Clear Braces
Our 3M Clarity Advanced Ceramic braces are incredibly lightweight, making them virtually invisible.
Invisalign
Invisalign offers custom-fit clear trays that can be easily removed and provide discreet dental alignments. Contact us for Invisalign near Grand Saline, TX.
Premium Orthodontics Near Grand Saline, TX

""We loved working with Reuland orthodontics. They were easy to communicate with, timely and just overall a great experience. I definitely recommend them!"

Meagan Lissner

""Absolutely incredible! Better than I hoped for! This office is the best!"

Catherine Chrissey

""Amazing staff! Appreciate all they've done for me! I have a great smile and it's all thanks to them. Forever grateful 😊"

Justin Zeta
Schedule A Consultation
Get Braces Near Grand Saline, TX
1. Schedule Appointment
Our office staff, who are knowledgeable and well-informed, will be more than happy to assist you in scheduling an appointment.
2. Choose an Orthodontic Treatment Plan
To ensure that you get the right braces for your needs, we advise you to consult with our doctors.
3. Smile!
Show off your new smile in as little as 18 months!
What age is best to begin orthodontic treatment?
The American Association of Orthodontists recommends that children have their first orthodontic evaluation by the age of 7. However, orthodontic treatment is not exclusive to young people; adults can benefit from it as well. The best age to start can vary based on individual needs and oral health conditions.
How long does a typical course of orthodontic treatment last?
The duration of orthodontic treatment varies widely based on the complexity of the case. Generally speaking, most people wear braces for about 18 to 24 months. Treatments like Invisalign may take a shorter or similar time frame, depending on the alignment issues being addressed.
Are there flexible financing options available for orthodontic treatments?
Yes, at Reuland & Barnhart we offer transparent and adaptable financial options, including in-house financing plans. We believe that budget constraints should not prevent you from receiving the quality dental care you deserve.
Schedule A Consultation
Come See Us at Our New Location
The Reuland & Barnhart Orthodontics office is opening a new location in Lindale. Your new smile is just a quick drive away. Contact us today to schedule your orthodontic appointment near Grand Saline, TX.