The 17th Annual Tyler Turkey Trot is going down on Thanksgiving morning — November 28, 2019. Each year, more families and more runners turn out to experience the fun, family-friendly atmosphere. The Turkey Trot has become one of the most beloved traditions in our East Texas community, and we're so excited to be a part of it again this year!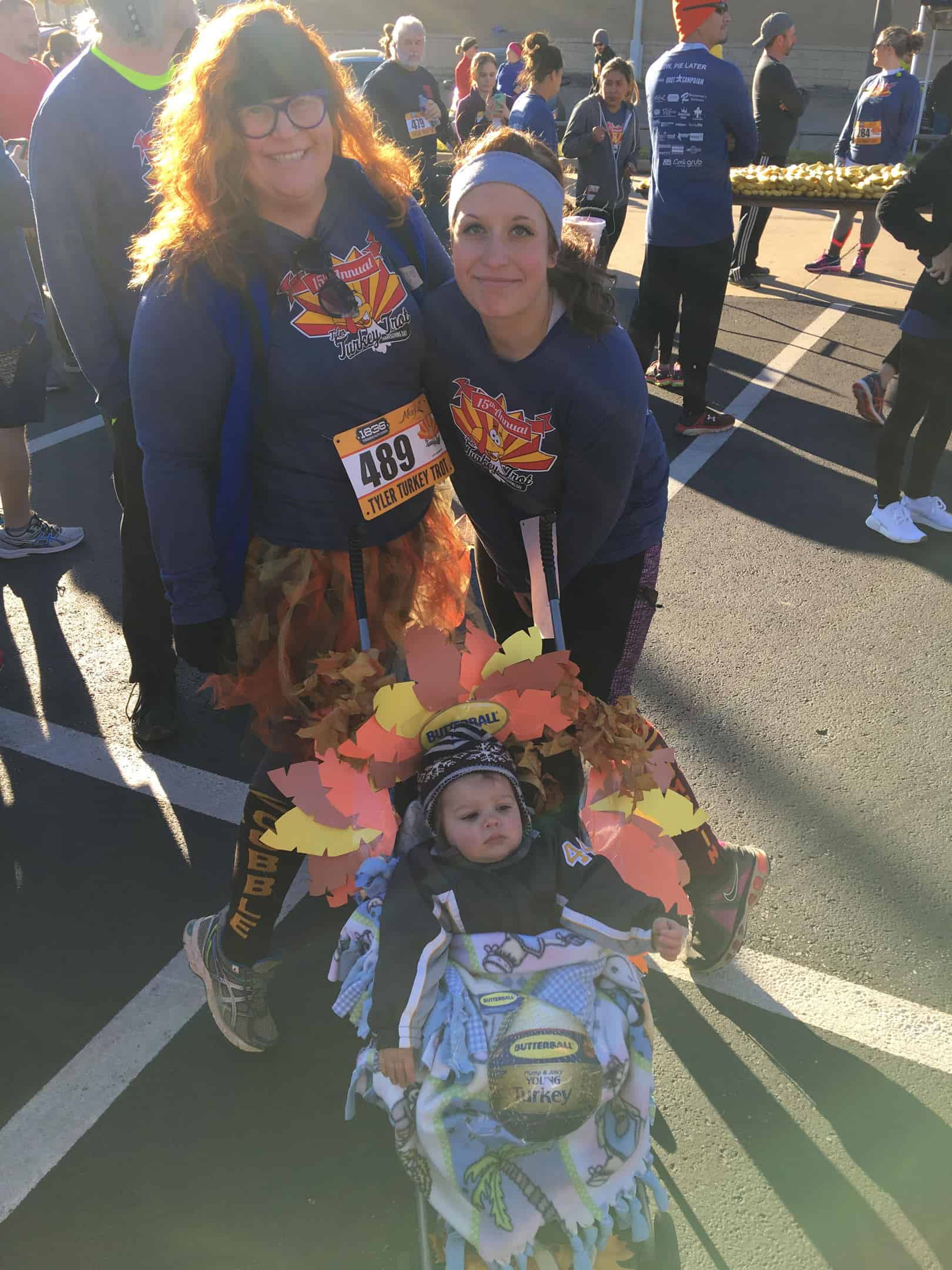 We know that our job is to make sure your oral health is in great shape. But we want to see you healthy in every aspect of your life! Why? Because it means you'll live longer, and we like having you around! We think holistic health is important, which is why we're sponsoring the medals in the kids' division of the 2019 Tyler Turkey Trot!
The Tyler Turkey Trot is a great way to start your Thanksgiving celebration! You know you're going to want to eat one more helping of pie, so why not burn off a few extra calories with your friends and family by running a 5K in the morning? You'll see your neighbors there from every age category. It's a great chance to visit with new folks as you listen for your name to be called during the awards ceremony. You'll have great memories to take with you. What more could you ask for?
For our part, we're sponsoring the medals for the Kid's Dash. We love to see kids active and out in the community. We want to see them developing habits for a lifetime because they are important to all of us! We hope you'll take a look at the website for the Tyler Turkey Trot register your whole family! There will be a lot of people walking, so even if you think you can't run the whole way, it totally doesn't matter. Get out and get active with us! We'll see you there!