https://www.youtube.com/watch?v=z-qvHluNMtk
Proud provider of
Invisalign

&

Invisalign Teen
Invisalign has become a popular choice for patients needing a more discreet treatment option. Invisalign uses removable aligners specifically made for you. Find out if Invisalign works for you during your first visit!
Learn About Your Invisalign Options
Invisalign Explained
We Don't Charge More for Invisalign than Braces.
Invisalign is almost invisible and a great fit for people who need a discreet orthodontic solution
The Invisalign system is easy to use and more comfortable than people may realize.
Since Invisalign uses a series of trays, we can schedule fewer office visits freeing up your time.
Invisalign uses a series trays meaning you can control your own treatment.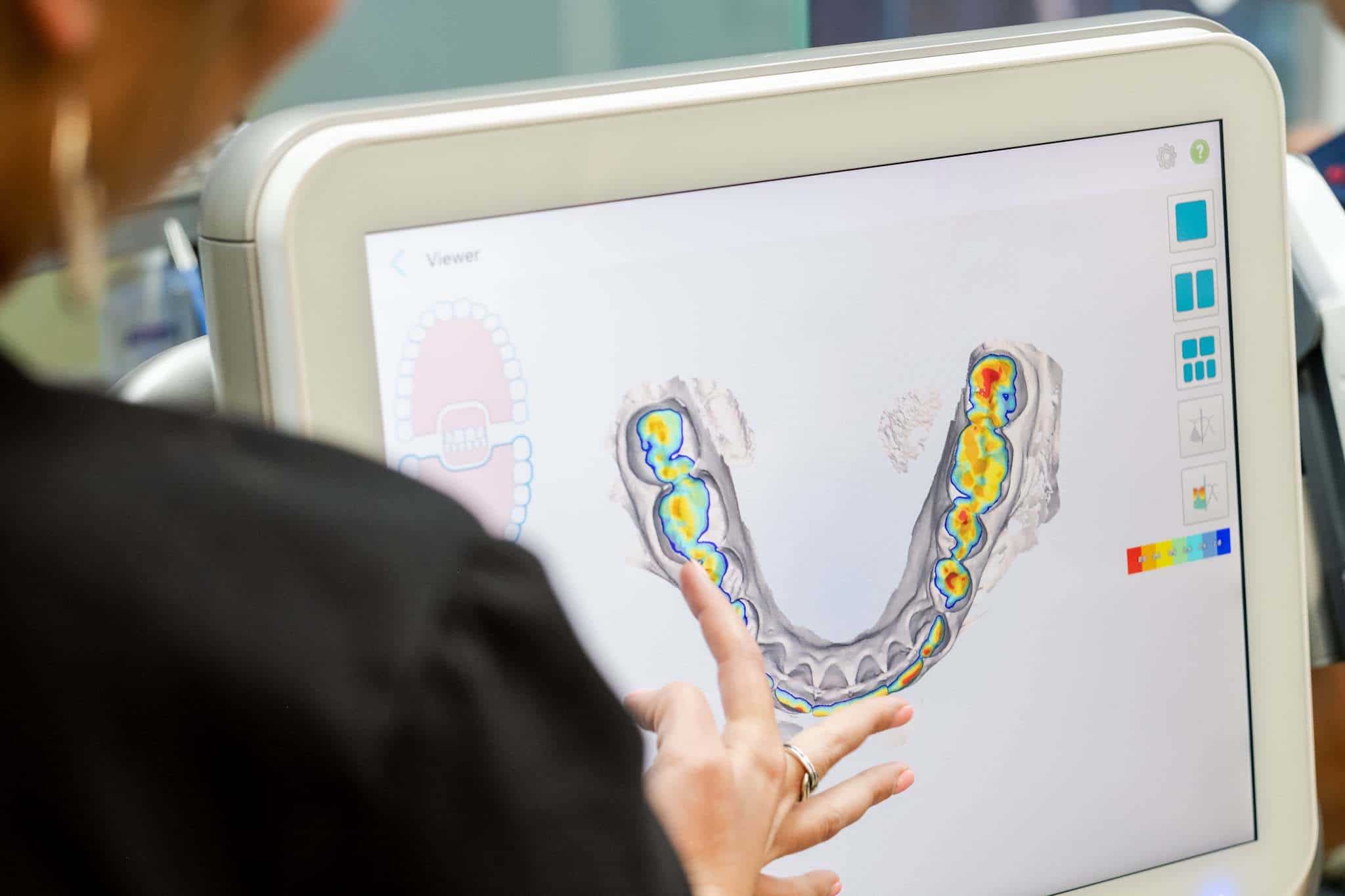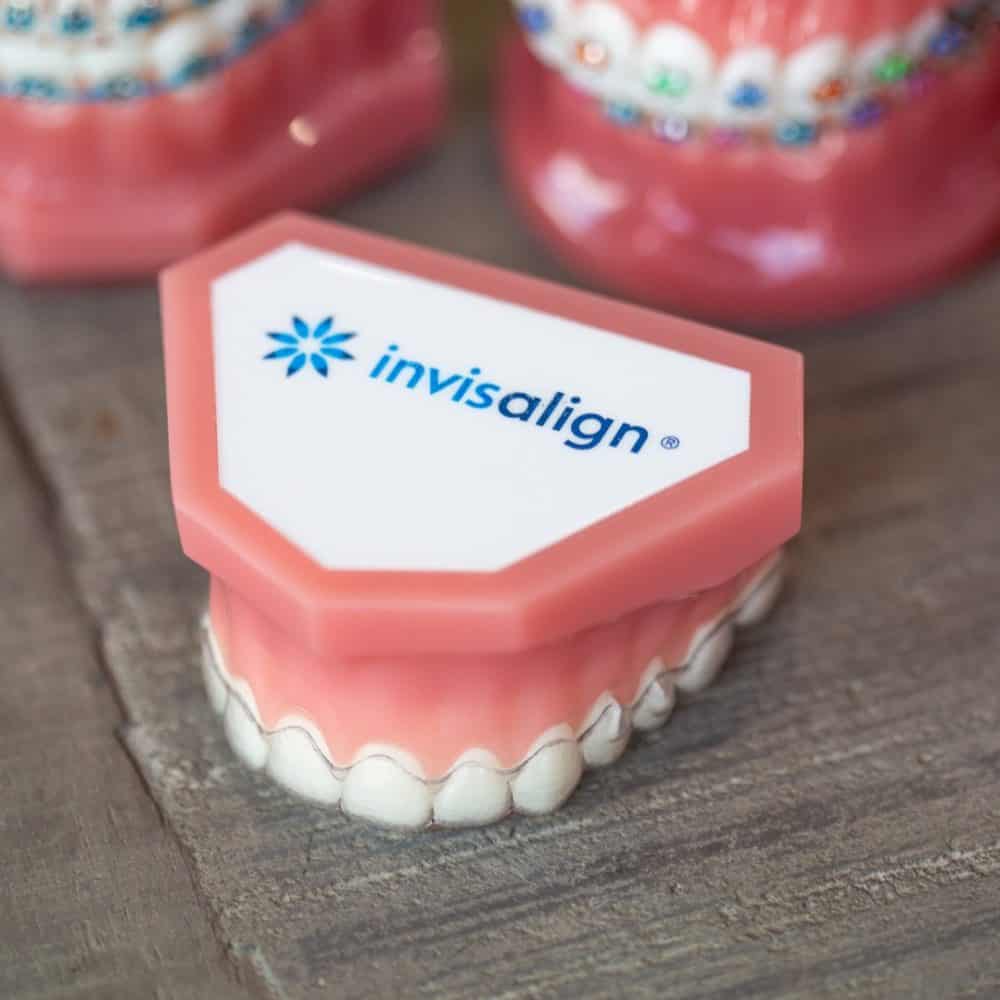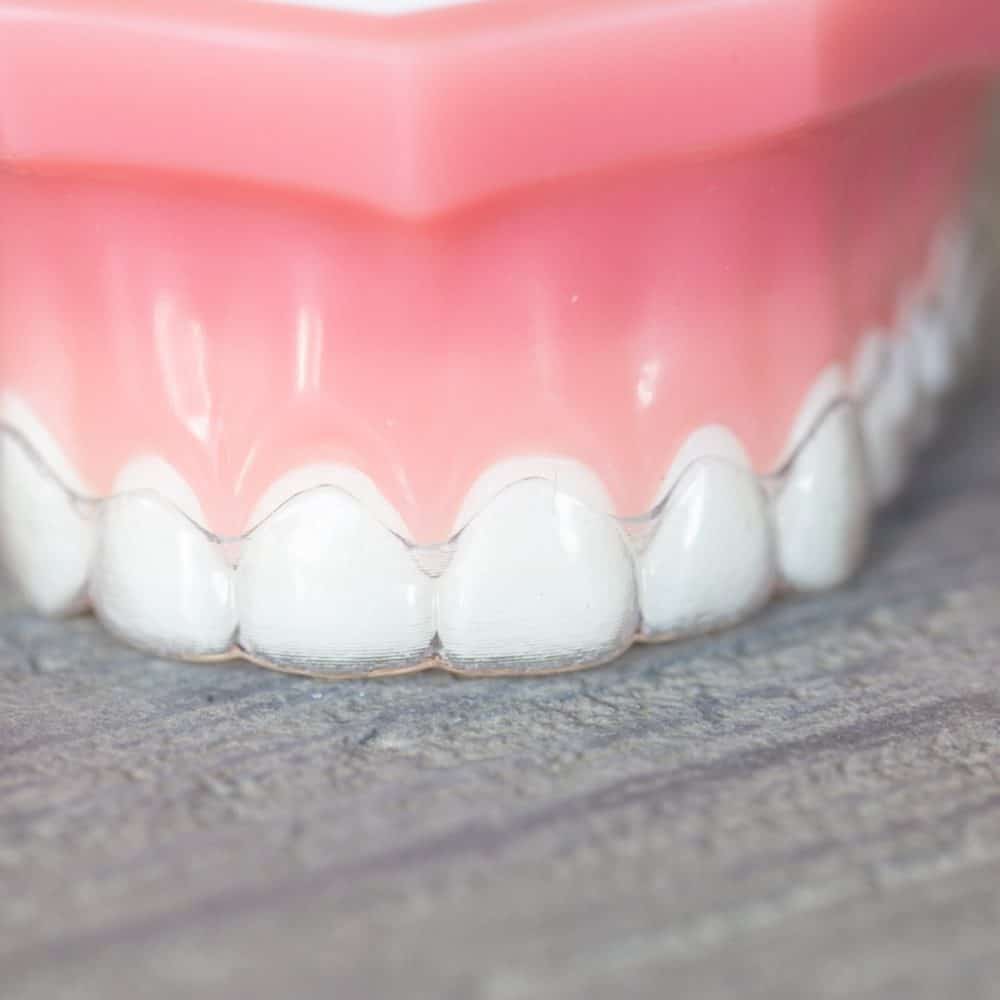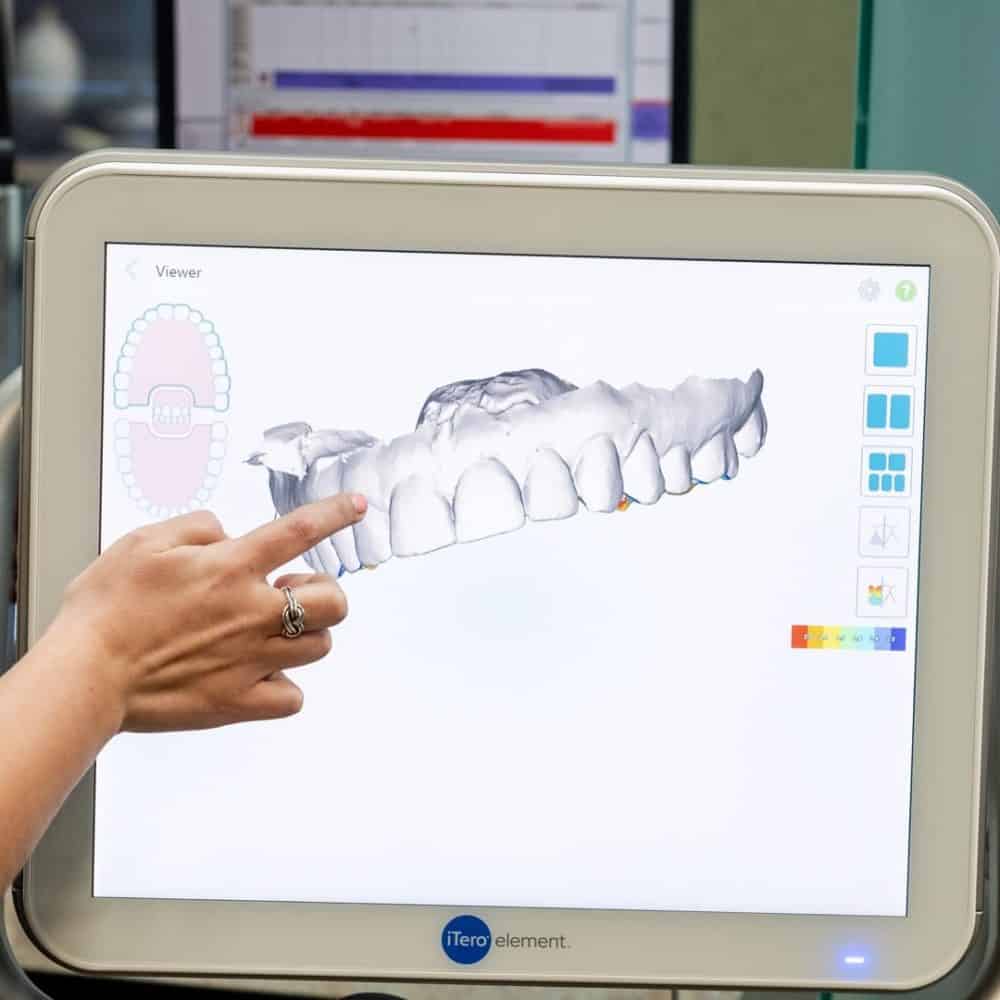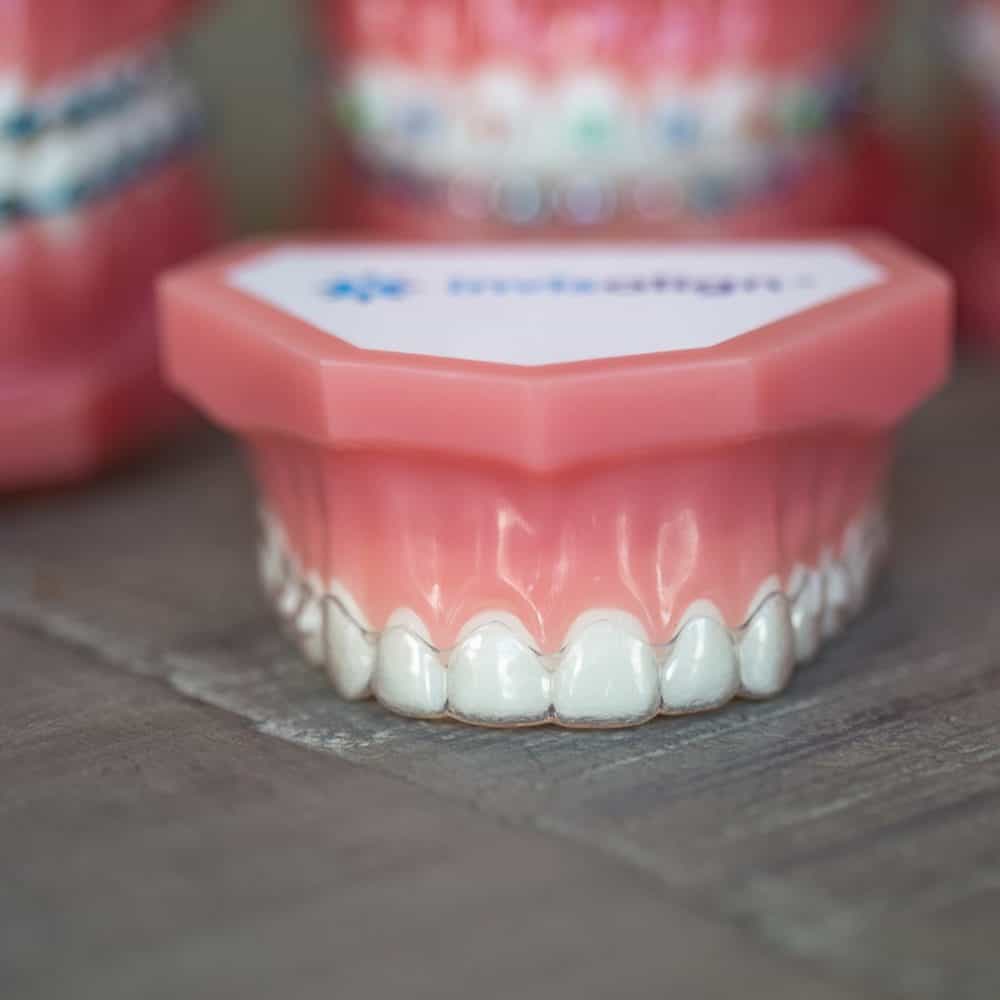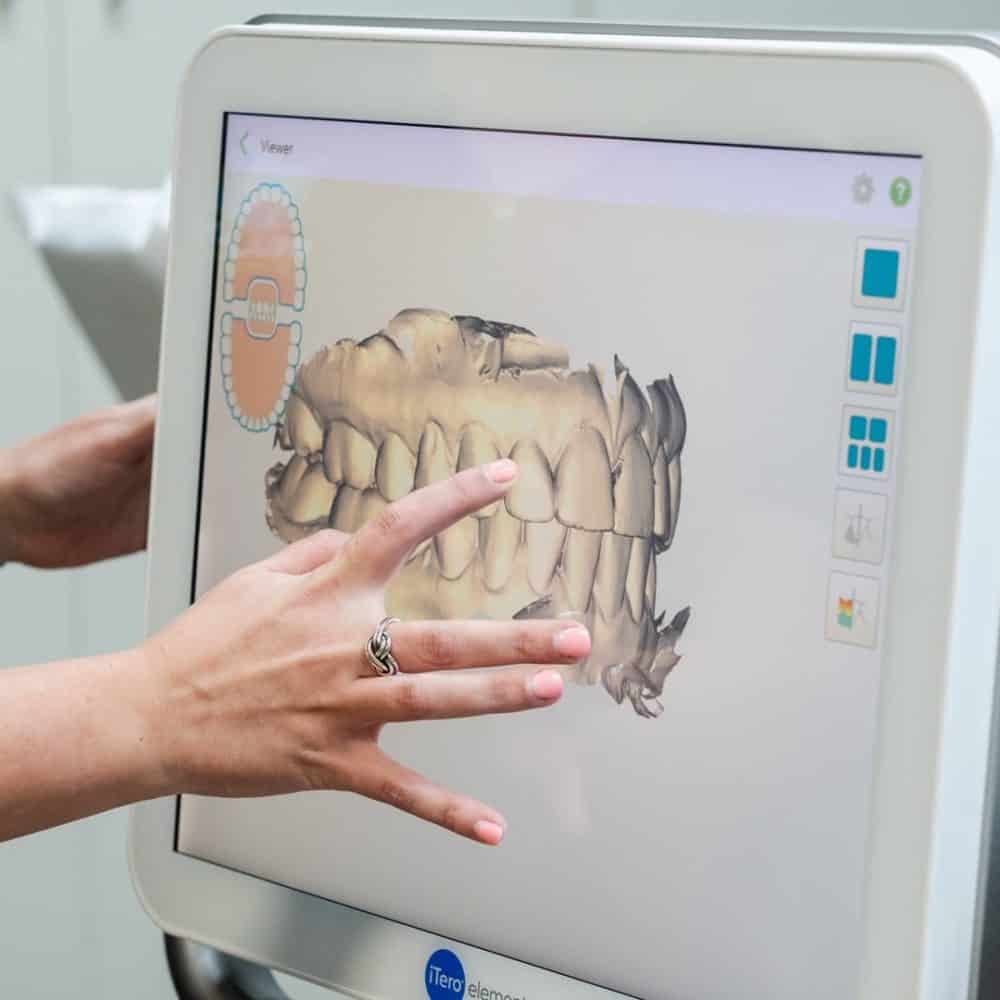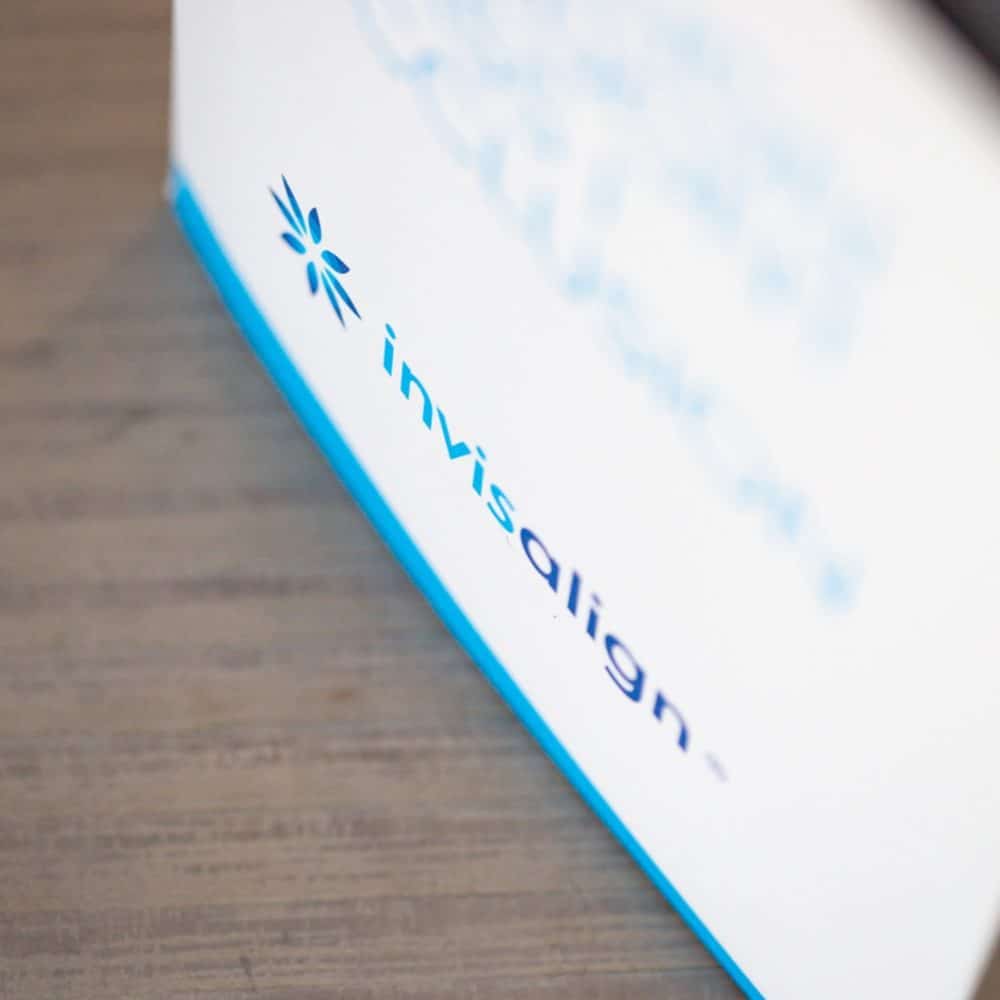 Reuland & Barnhart Orthodontics is an Invisalign Provider in Tyler, Texas
As an orthodontic team, Reuland & Barnhart Orthodontics prides itself on using the latest technology that allows us to treat your case with the best results. Invisalign is a great option for many of our patients. To find out if you're a candidate, please contact our office!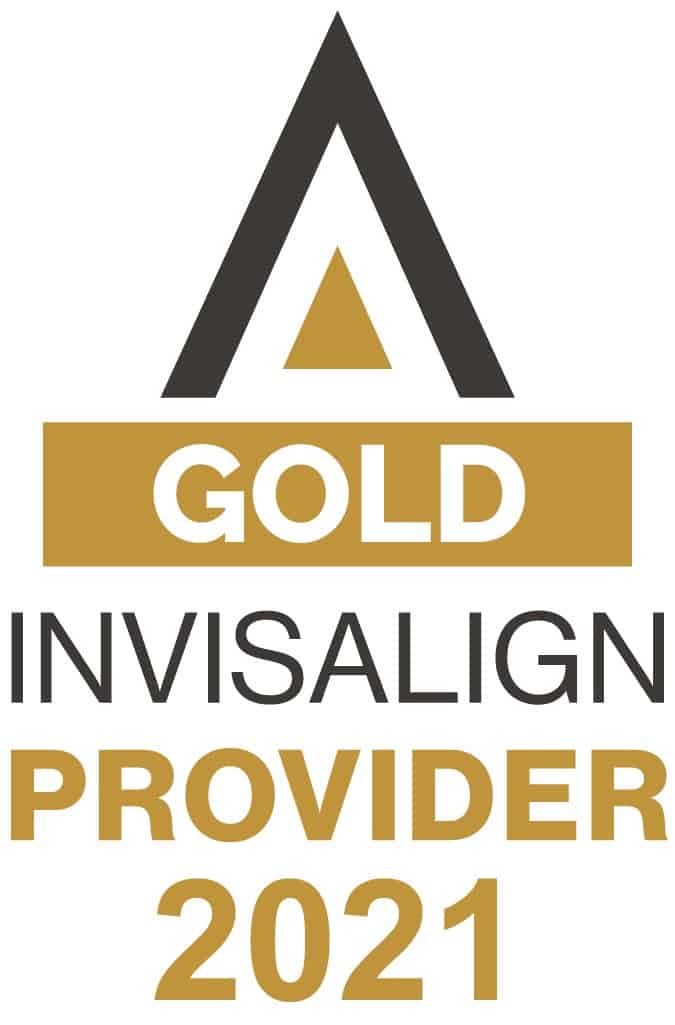 Reuland & Barnhart Orthodontics is also a proud provider of Invisalign Teen!
Invisalign Teen takes into account the unique needs of adolescents such as expanding teeth as well as technology that helps with compliance. Invisalign Teen is just another great option that Reuland & Barnhart Orthodontics is proud to provide!
Curious to see if Invisalign is a good option for you or your teen? Find more great information in our Invisalign related articles!