Braces Removal in Tyler, TX
Remove Your Braces, Reveal Your Beautiful Smile!
Need to get braces removed? We offer an easy, stress free braces removal process to get your smile back in one day.
Schedule A Consultation
Make An Appointment
Easy Removal Process
Wearing your braces was the hard part. Having them removed is a breeze!
Better Results
Using the best technology in modern braces, you can see your new smile in 18 months.
Personalized Care
Building relationships with our patients allows us to become long-term partners in their dental care.
Your Perfect Smile Is Within Reach
Whether you have traditional metal braces, clear braces, or invisalign, most patients dream of the day they can get their braces removed. You'll be able to eat candy and food that has been forbidden for months, and you're so close to that straight, confident smile.
Whether you've been a patient with us for your whole journey in braces, or if you're looking for an orthodontist to get you through the final stretch, we are excited to celebrate your new smile together.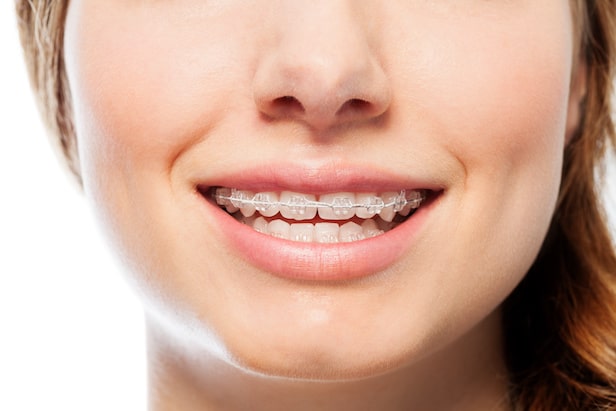 Customers Who Make Us Smile
★★★★★
"From consultation to the final result, we were thrilled with the entire process. They are personable, compassionate and very competent."
Aubrey Limmert
★★★★★
"Dr Reuland and all of the staff at Reuland and Barnhart Orthodontics were all so nice and welcoming! I just got my braces off and love the way my teeth look!"
Blair Leisch
★★★★★
"Dr. Reuland and Dr.Barnhart are amazing!! After 18 months in braces my son's teeth look perfect!"
Desiree Pool
Need Braces Removal in Tyler?
Say Goodbye to Braces and Hello to a Gorgeous Smile!
Emergency Removal
If you're in a pinch, we can help with emergency braces removal. Call right away in a dental emergency!
Easy Financing
No interest financing and personalized plans allow everyone to have access to the dental care they deserve.
Results That Last
Wearing your retainer will keep your smile straight. We create custom fixed and removable retainers.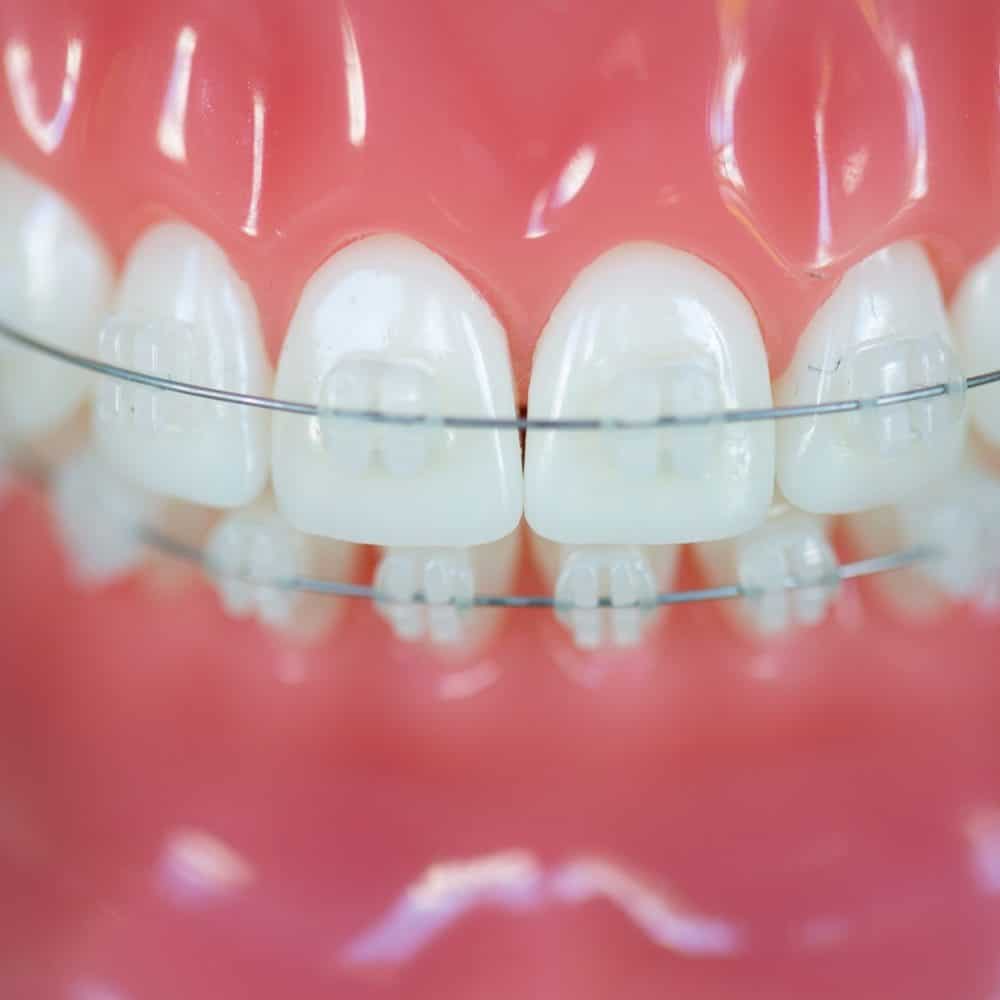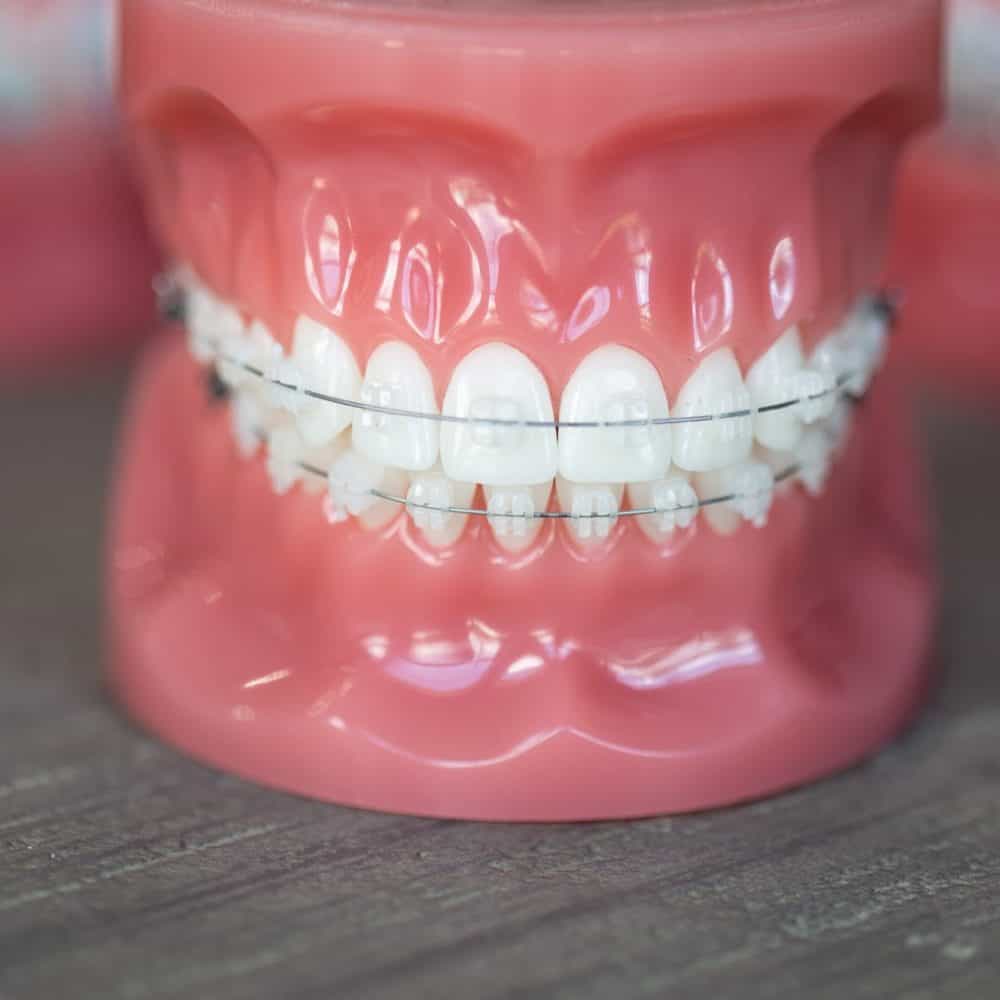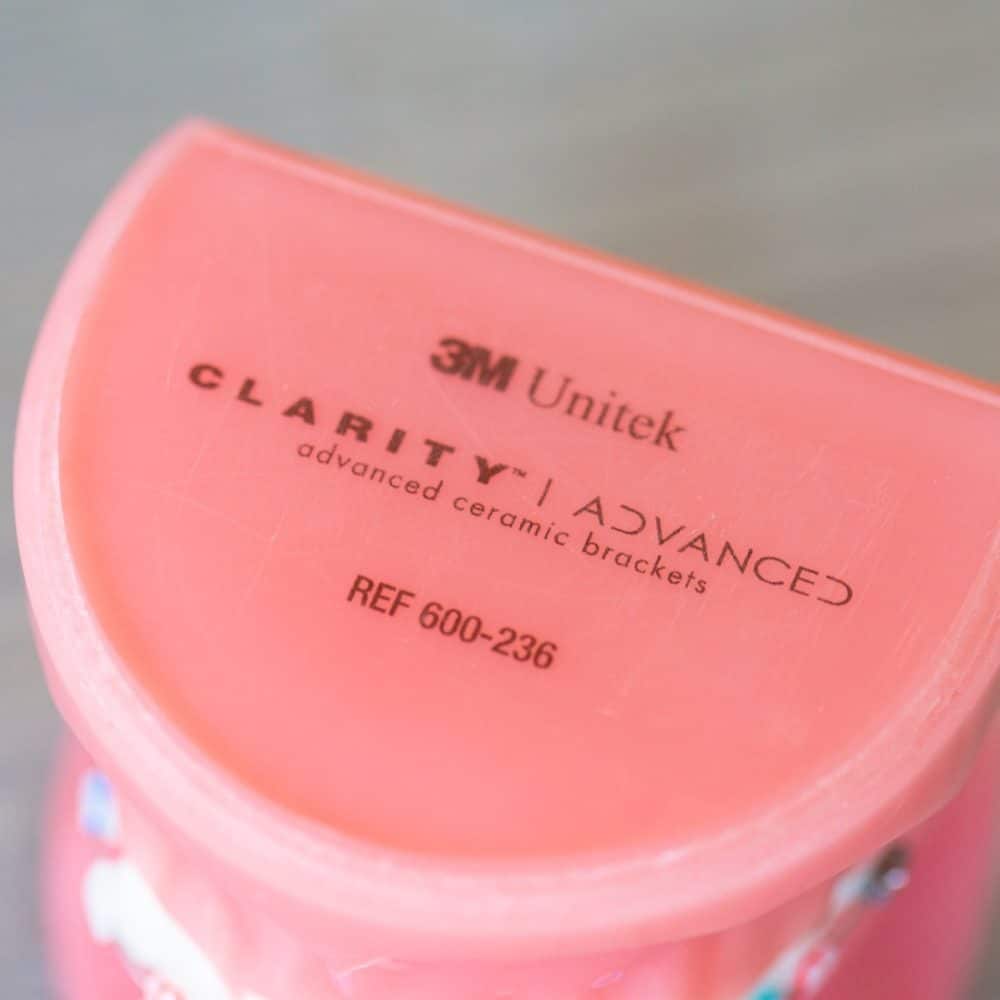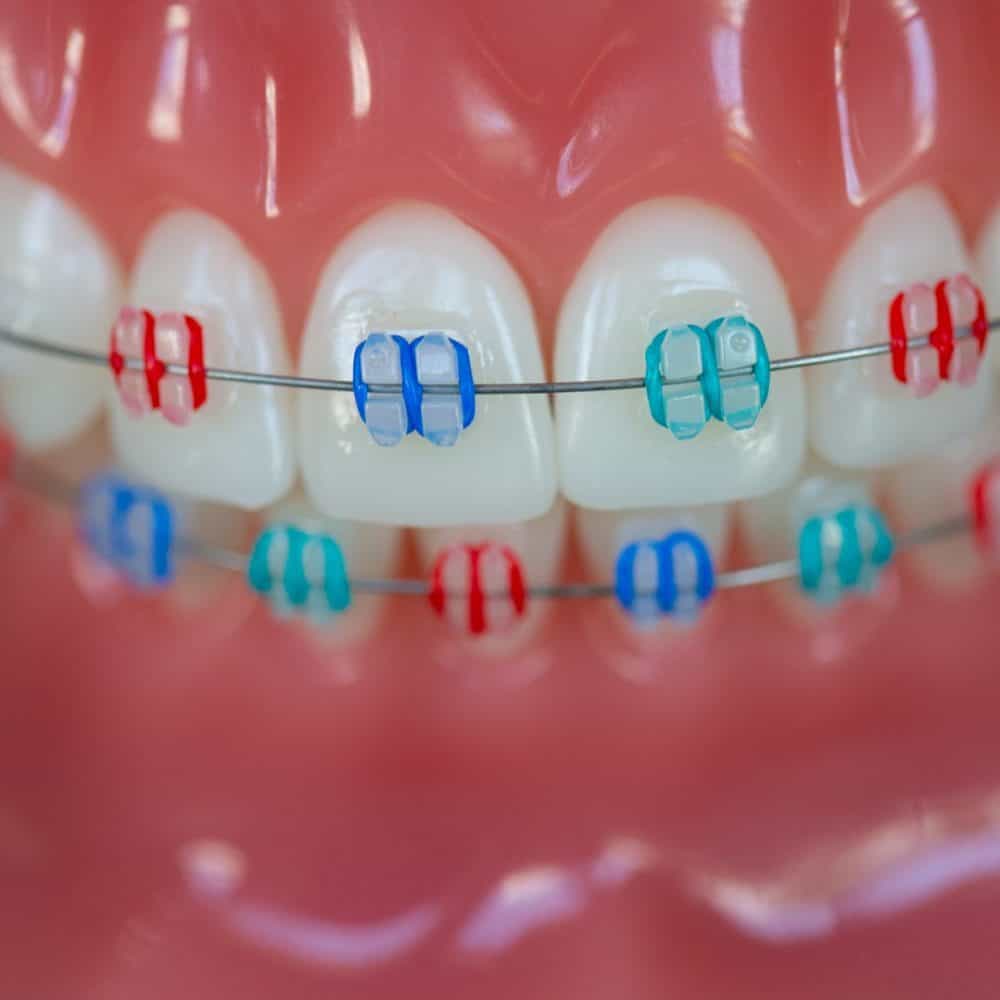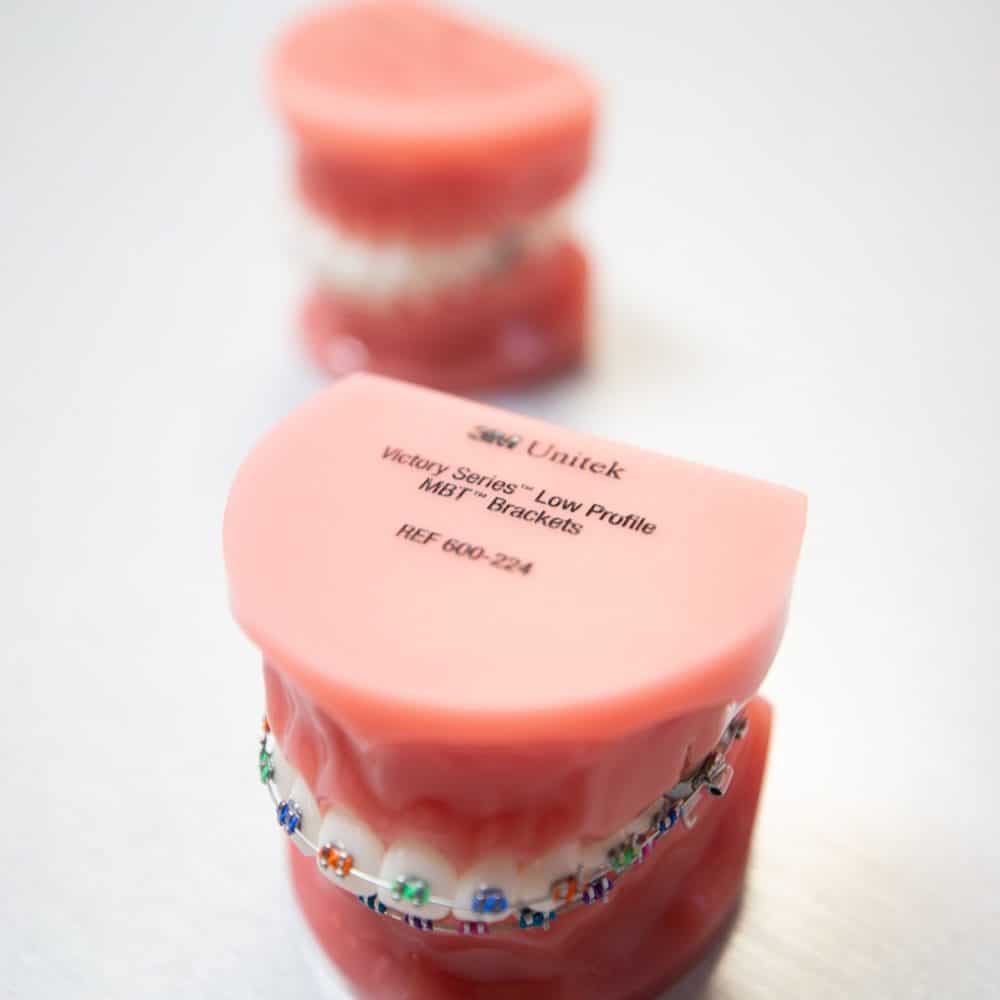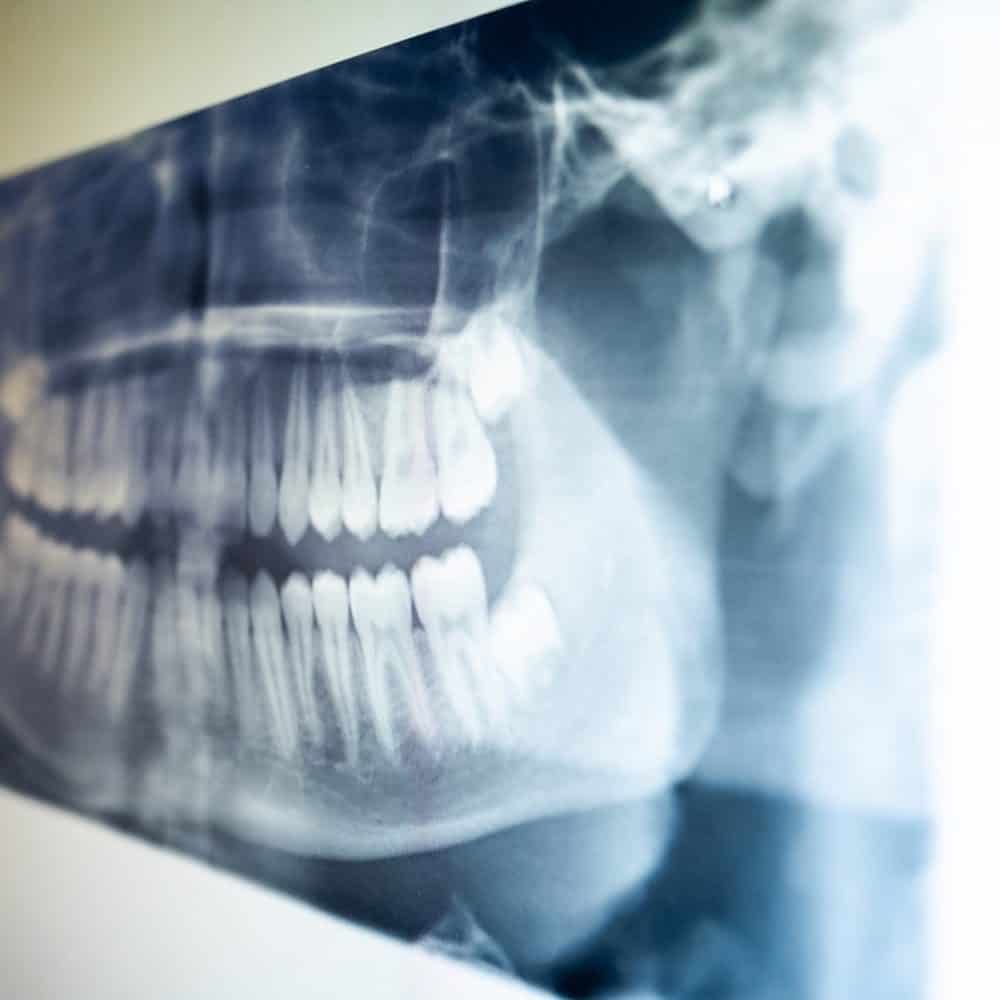 3 Steps to Say Goodbye To Your Braces
1. Schedule Your Consultation
Contact our orthodontists for a consultation to see if you're eligible for braces removal.
2. Remove the Brackets
At your exam, the orthodontist will use orthodontic appliances to remove brackets and do a thorough cleaning.
3. Show the World Your Smile
We're confident you'll want to share your new smile with everyone you meet.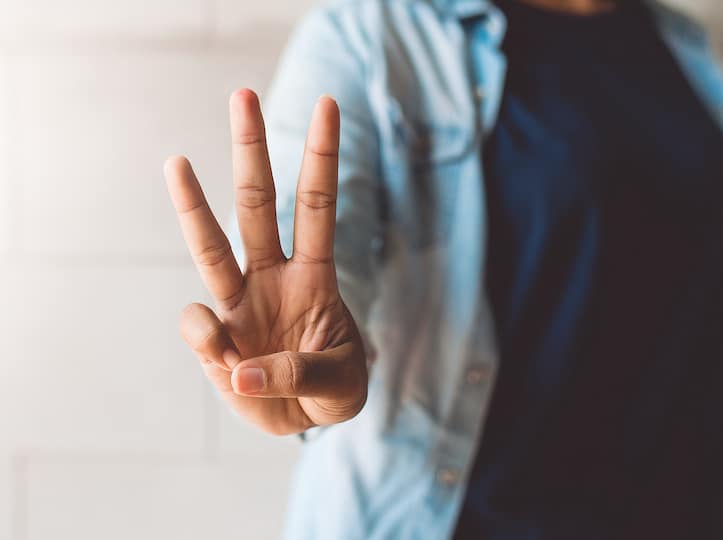 Braces Removal FAQ
Does it hurt to get your braces off?
Most people only have mild discomfort during the removal process. Soreness and sensitivity immediately after removal is normal. We recommend brushing your teeth and taking an over the counter pain reliever prior to your appointment.
Will there be staining under or around my braces brackets?
If you've still been getting regular dental cleanings and brushing your teeth well during the time you've had braces, you are more likely to avoid staining around your brackets. Lots of sugary, sticky, colorful, or acidic foods can make you more susceptible to staining. However, any unevenness will fade in time, and can be easily treated with over the counter whitening products or professional whitening if you choose.
How long does it take to get braces removed?
Typically, it takes about an hour to remove your braces.
How do I know if an issue with my braces is a "dental emergency"?
If you have experienced any of the following, it may be time to head to an emergency room or call on an emergency dentist or orthodontist:
Trauma to the face, teeth, mouth, or gums
Infection or major swelling and/or bleeding in the gums or mouth
Prolonged, severe pain in the mouth or gums
Common issues can include broken or missing brackets, ties, or wires, and broken retainers. These are not necessarily "emergencies" but they can cause discomfort.
If you do need an emergency braces removal near you, contact our dental office right away. For other issues, call our office and we will get you in to see your orthodontist as soon as possible.
You're Results Are Just As Important To Us As They Are To You
If you're looking for a place that removes braces in the Tyler, TX area, we would love to help you create a lifelong smile that you want to share everyday.