Orthodontist Near Bullard, TX
We Care About Your Results Just As Much As You Do!
More Comfortable
With state-of-the-art technology, orthodontic services don't have to be a pain. You may be done with treatment in as little as 18 months.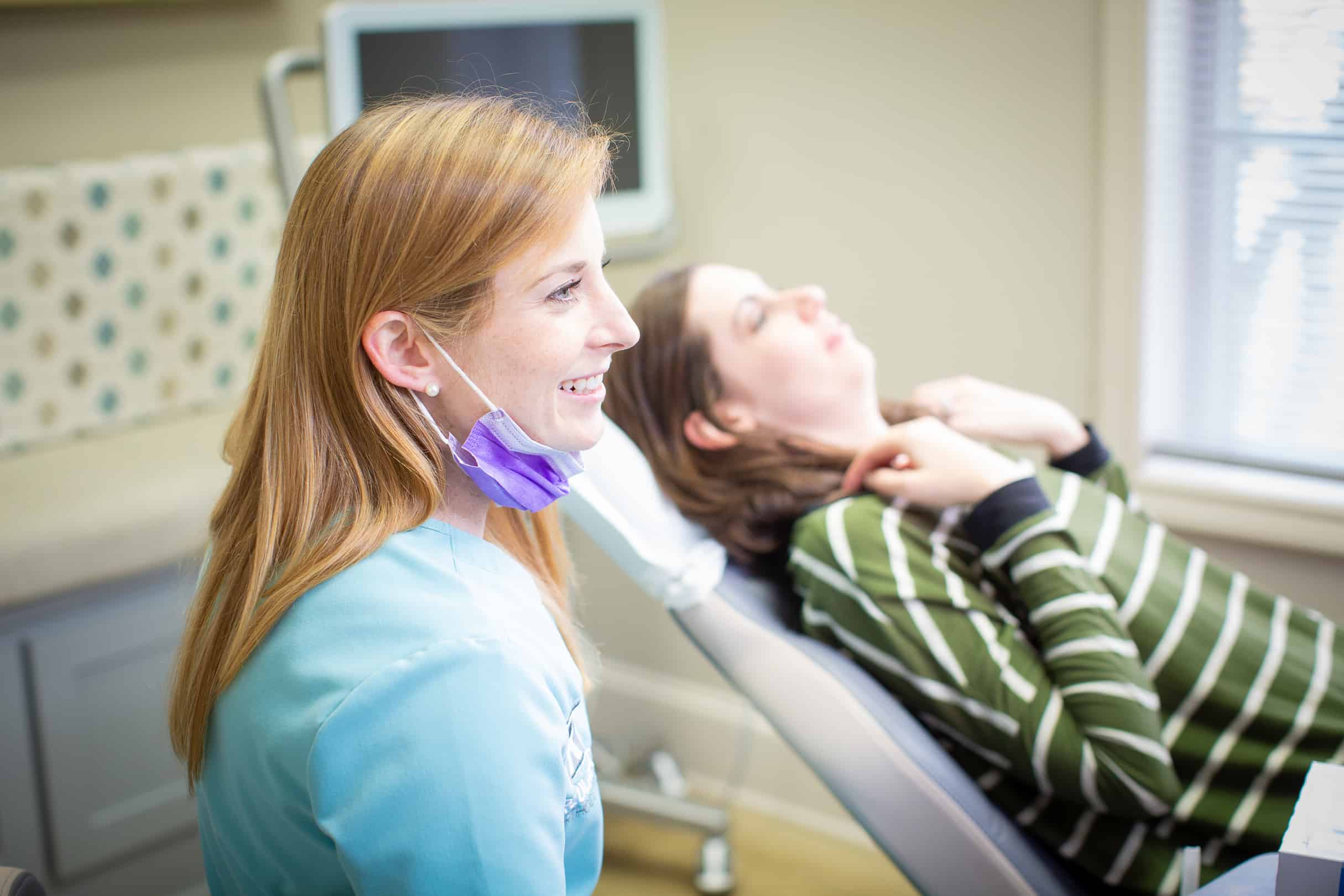 More Affordable
Paying for braces can be stressful! That's why we offer in-house financing and payment plans so orthodontic treatment is available to those who need it.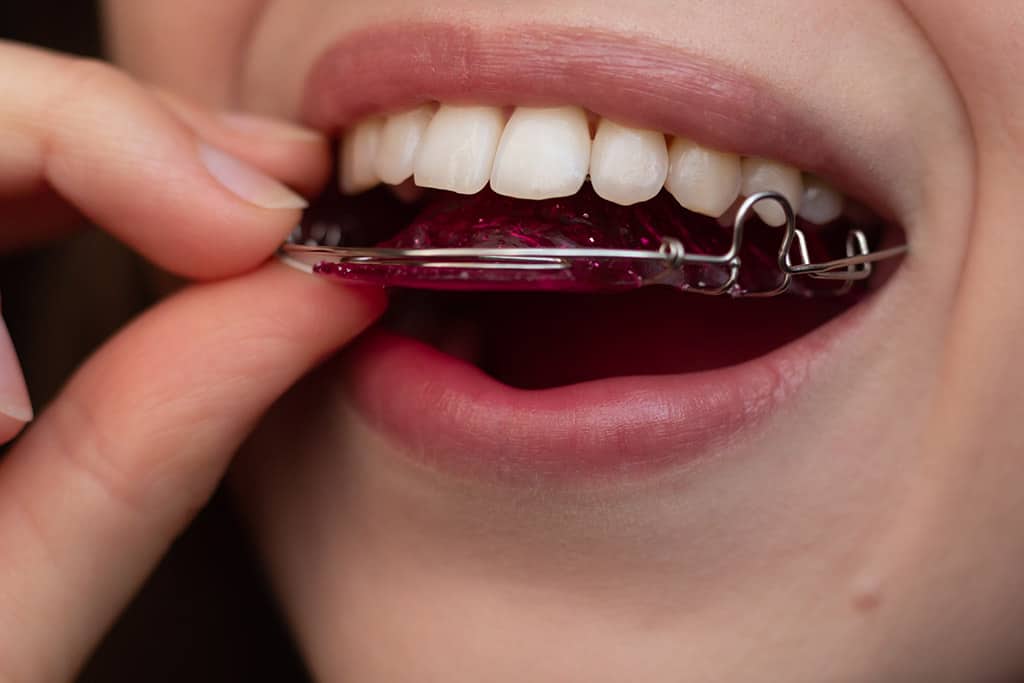 More Fun
Our team of dental professionals make the patient experience. We know your name, greet you with a smile, and we're invested in the results of your treatment!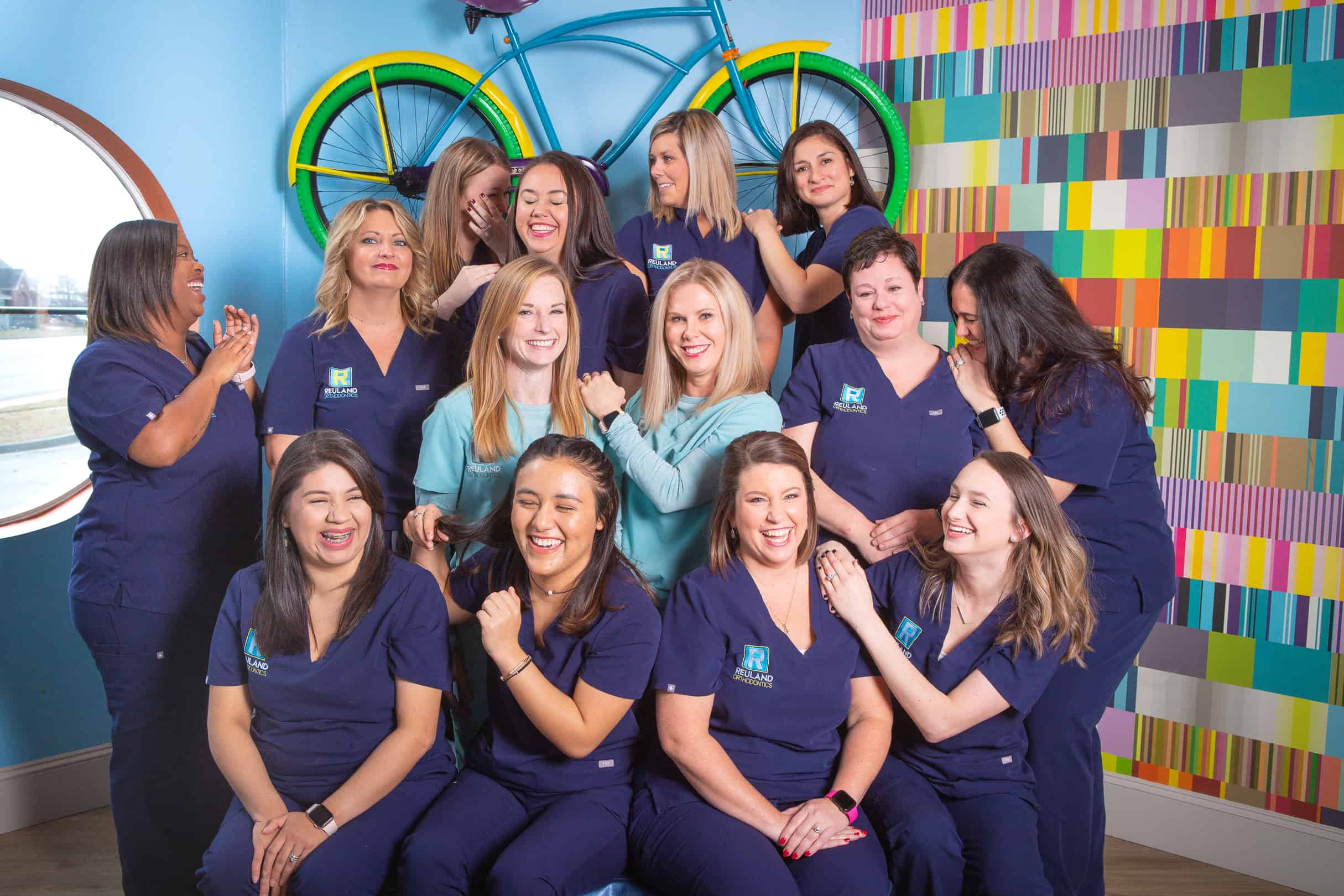 Do you want your braces to make a statement?
We know some patients are hesitant to commit to braces because it will change their appearance for several months. You may have questions like…
What if I don't like how I look with braces?
How long will my treatment take?
Can I choose fun colors to match my style and mood?
Can I get "invisible" braces so my look doesn't change?
Our orthodontists in the Bullard, TX, area take time to find a treatment plan that is right for you, with the fastest possible treatment times.
With clear braces and Invisalign options, we can make your braces as bold and fun or minimally discreet as you choose.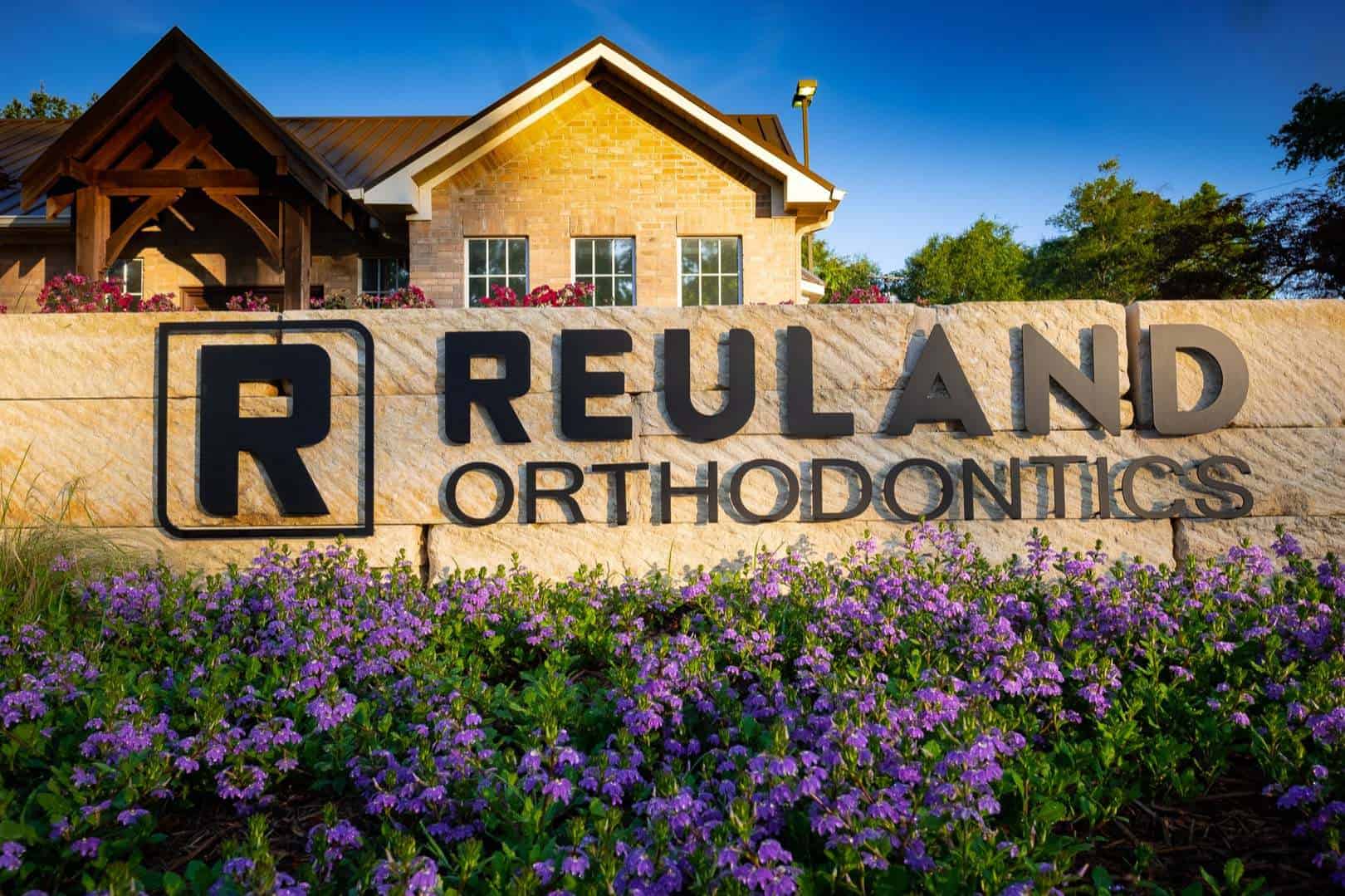 Your Smile Is Special!
Create a beautiful smile with treatment plans that fit your lifestyle.
Metal Braces
We use Omicron twin-brackets for maximum comfort and faster results.
Clear Braces
Our 3M Clarity Advanced Ceramic braces are so light, they're almost invisible.
Invisalign
Invisalign's removable custom-fit clear trays provide subtle dental alignments.
The Highest Quality Orthodontic Care in East Texas

""Dr. Blanchard is the best! 100% would recommend."

Jefferson Twomley

""Absolutely incredible! Better than I hoped for! This office is the best!"

Catherine Chrissey

""Amazing staff! Appreciate all they've done for me! I have a great smile and it's all thanks to them. Forever grateful 😊"

Justin Zeta
Get Started Today
Get Braces near Bullard, TX
1. Make An Appointment
Our friendly office staff will be happy to help you make an appointment.
2. Choose a Treatment Plan
Get expert medical advice and braces options to fit your style.
3. Show Us Your Smile!
Reveal your new smile in as little as 18 months.
What is the Difference in a General Dentist and an Orthodontist?
Orthodontists specialize in aligning the teeth and jaw, while dentists help with overall dental care and cleaning over the course of the patient's life. Both attend dental school for four years, with orthodontists continuing on to 3 years of specialized training.
Dr. Reuland & Dr. Barnhart are both board-certified by the American Board of Orthodontics.
At What Age Should I Get Braces?
After adult teeth have come in, it's possible to get braces! Typically this is as young as 9 years old, but we have many patients who are teens and adults. With invisible options like Invisalign, it's easier now than ever to align your teeth as an adult. It's never too late to invest in your oral health!
Do I Need Braces or Veneers?
Both braces and veneers improve the look of your teeth, but they are very different procedures. Braces are an orthodontic treatment using aligner trays or metal brackets and wires to shift the teeth.
Veneers are cosmetic dentistry that cover stained, cracked, minor gaps, or chipped teeth. This process covers your teeth with a ceramic material that provides instant aesthetic results, but will likely need to be replaced over the years.
Get Started Today
You're Just 18 Minutes Away From A Beautiful Smile!
The Reuland & Barnhart Orthodontics office is conveniently located in Tyler, TX, just 18 minutes from Bullard.
To find our office, turn on North Henderson St toward E Main St. Turn left onto East Main, then right onto FM 2493. Our office will be on your left, by the Grove Kitchen and Gardens.