Orthodontists in the Flint, TX Area
Quality Orthodontic Care Customized Just For You!
Creating Beautiful Smiles
A healthy smile can be beautiful for years to come! That's why our care is centered around not only your appearance, but also oral health.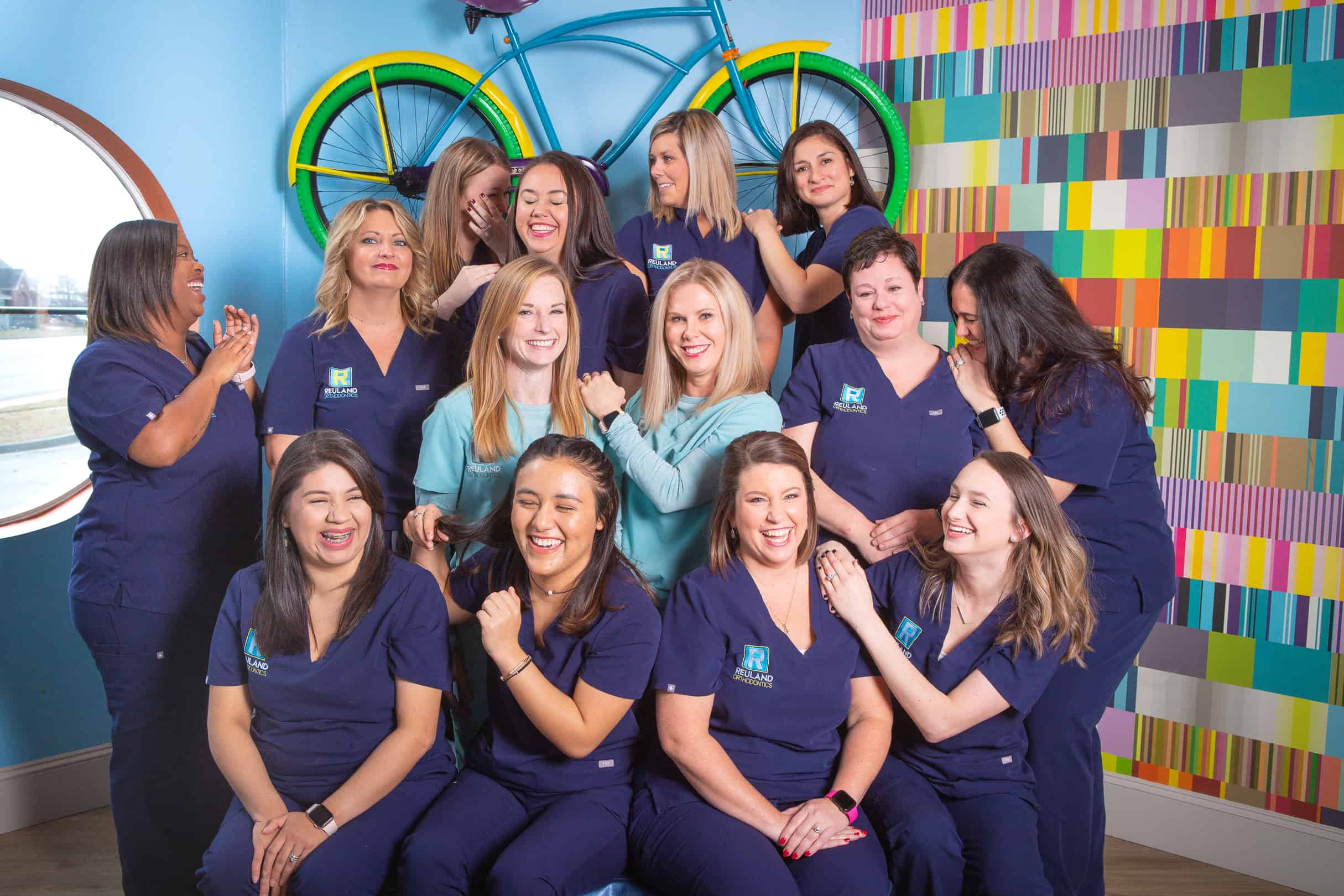 Flexible Financing
Braces are an investment in your confidence and wellbeing. We offer in-house financing for our patients so budget issues never keep you from proper dental care.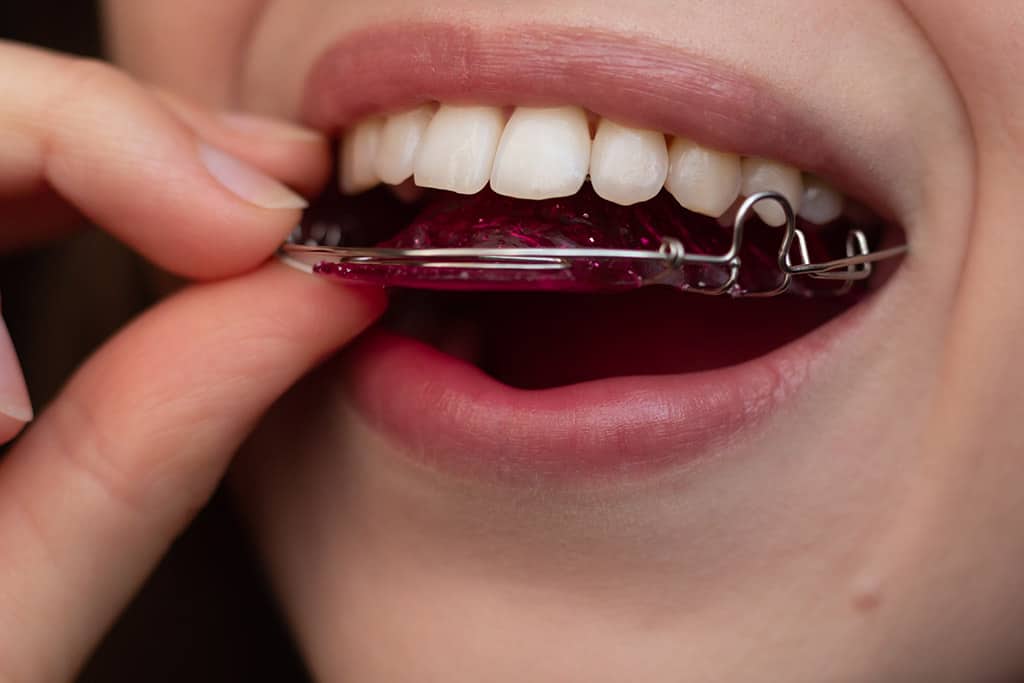 Cutting Edge Technology
We are always looking for upgrades and improvements to our workflows! Our goal is to make your treatment easy, fast, comfortable, and affordable.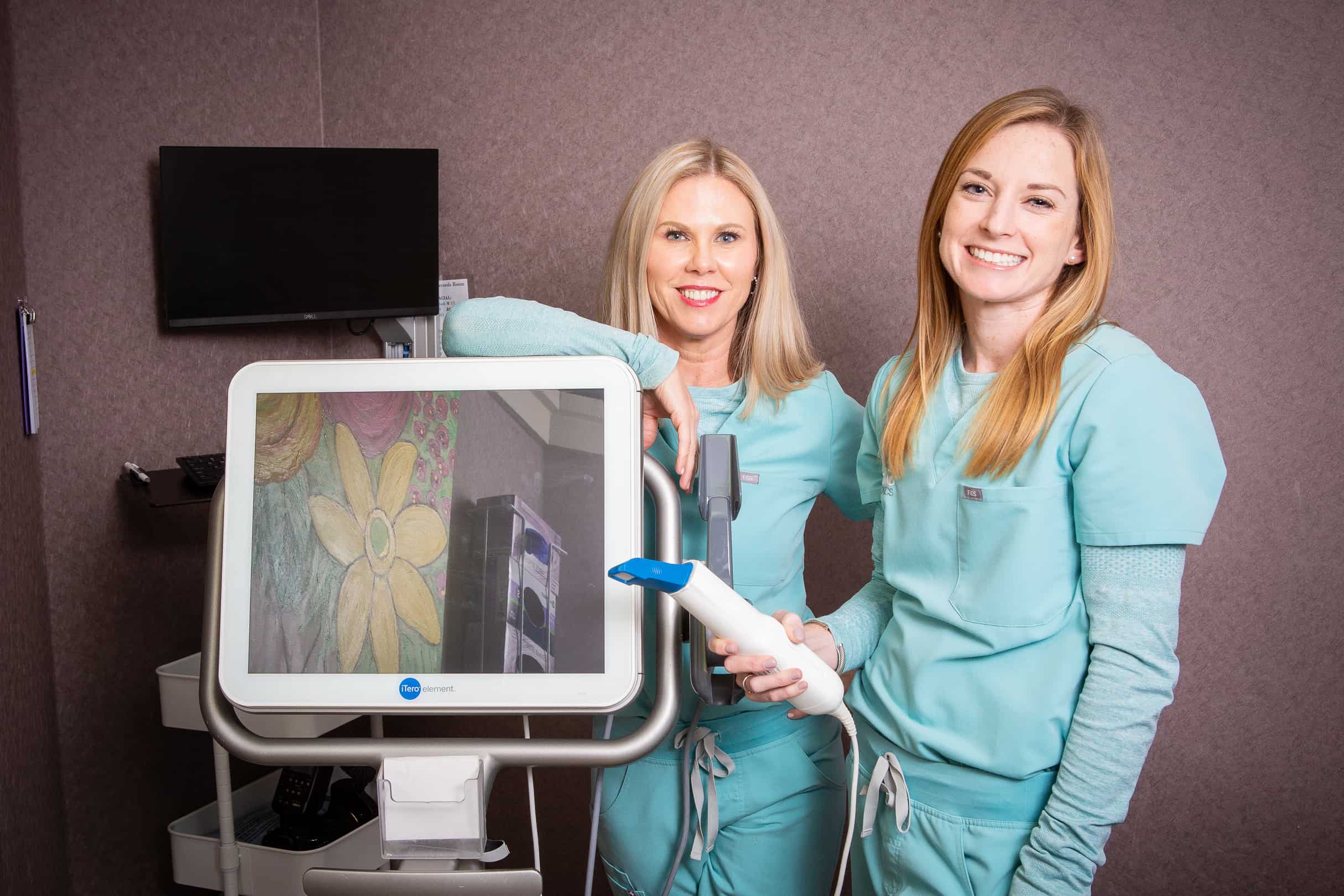 We Want To See You Smile.
When you become a patient with Reuland & Barnhart, you become a part of our patient family! We know your time is valuable, and you'd never want to check your student out of school just to be rescheduled. At every appointment, you can expect…
Courteous and considerate staff

An organized scheduling process

Timely appointments

Honest & flexible financing
When patients consistently show up for care, not only is treatment more effective, but our staff become invested in your smile. We can't wait to see your success story!
It's a common misconception that Invisalign or clear braces are significantly more expensive than traditional braces. At Reuland & Barnhart Orthodontics, our in-house financing options help patients get the treatment they prefer while staying within their budget.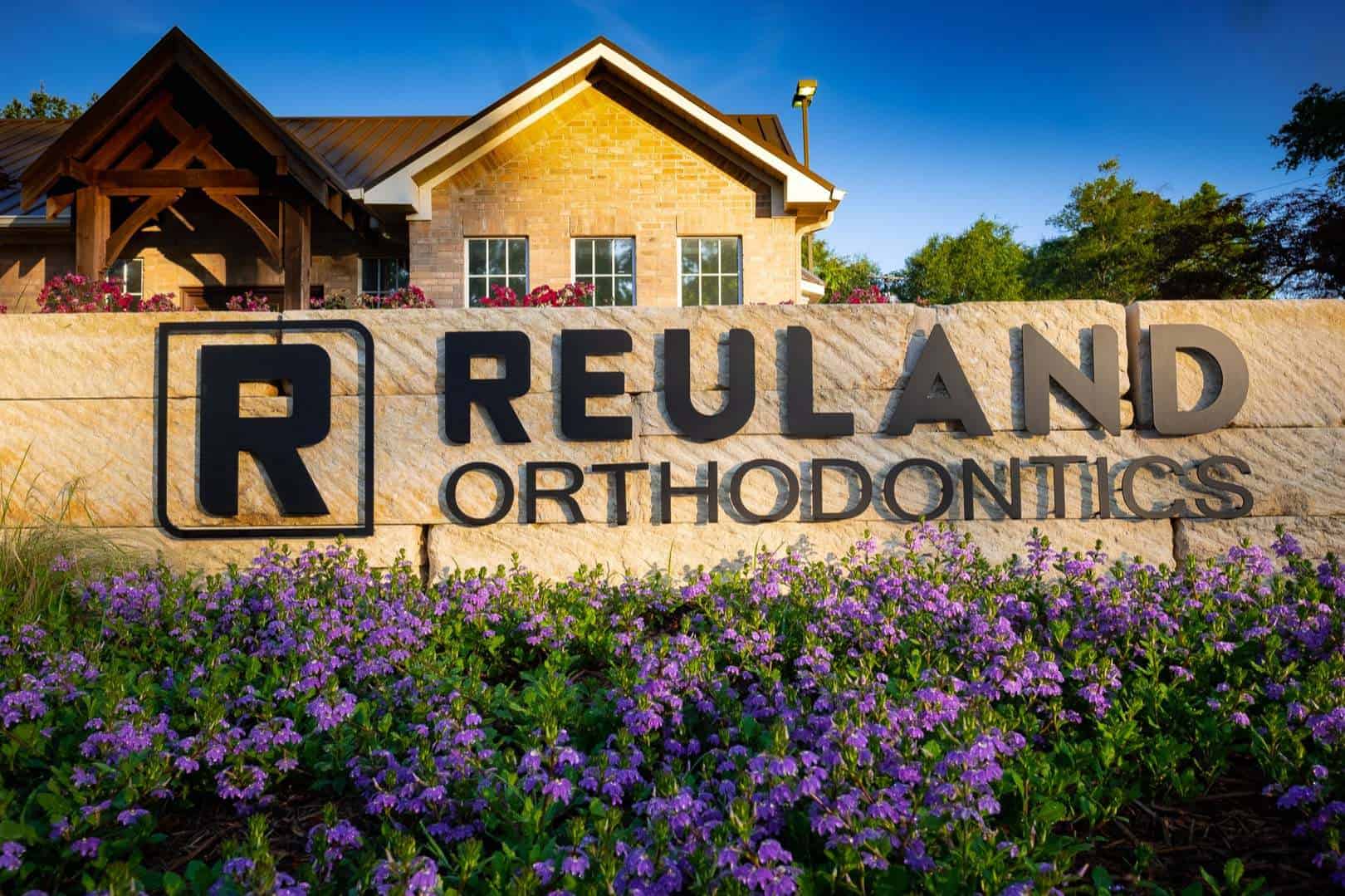 Orthodontic Office Near Flint, TX
Services Including Alignment & Braces Removal
Metal Braces
Advanced metal braces require fewer office visits, are more comfortable, and provide quicker results than traditional braces.
Clear Braces
Perfect for a discreet alignment, clear braces let you love your smile even during treatment.
Invisalign
Enjoy the flexibility to remove your aligner before eating while still getting consistent correction to your bite.
The Orthodontist of Choice in East Texas

""I would highly recommend Reuland & Barnhart Orthodontist. They have a fabulous team and take care of their patients fantastically! Love them!"

Christie Jones

""I have three daughters that have had braces with beautiful outcomes. Reuland & Barnhart Orthodontics is a wonderful place!"

Teri Hamby

""Dr. Reuland and team certainly gave us the five star treatment. From consultation to the final result; we were thrilled with the entire process. They are personable, compassionate and very competent."

Aubri Lemmert
Get Started Today
3 Steps to Braces in Flint, TX
1. Schedule Your Appointment
We love meeting new patients! You can schedule online or by calling 903-535-7886.
2. Visit Consistently
With regular check-ups and proper care, you can see results in as little as 18 months.
3. Enjoy Your New Smile!
At the end of treatment, don't forget to wear your retainer to keep your smile perfectly aligned.
If I'm Going to the Orthodontist, Do I Still Go To The Dentist?
Yes! Regular dental care is vital for patients with braces. Food and debris can be caught in the brackets that your toothbrush can't reach, but regular dental cleanings can eliminate. Without regular cleanings, bacteria can cause gingivitis, gum disease, or cavities that may lead to a root canal if left undetected.
Will Braces Stain My Teeth?
It depends on what you eat while your braces are on. Foods that stain the teeth, like blueberries, or colorful and sticky foods like snow cones or candy may cause discoloration. Most staining is minor and fades over time.
Many patients also choose teeth whitening or other cosmetic dentistry services after their braces removal to brighten up their new smile.
What's the Difference Between a Dentist & An Orthodontist?
Both dentists and orthodontists complete four years of dental school and are committed to the health of their patients' smiles!
Dentists go on to practice family dentistry, focusing on overall oral care, tooth decay, and gum disease at all stages of life.
Orthodontists attend 3 additional years of training to correct over- and underbites, tooth crowding, and teeth alignment.
Get Started Today
You're Just 12 Minutes Away From A Beautiful Smile!
Reuland & Barnhart Orthodontics in Tyler, TX, is conveniently located just 12 minutes from Flint down FM 2493. Cross over W SW Loop 323, and our office is on the left, just across the street from the Grove Kitchen and Gardens.