Your Path to a Confident Smile
Custom Aligners

in Tyler, TX
Get the beautiful, confident smile you deserve. At Reuland & Barnhart, our tailor-made aligners are virtually invisible. Crafted for your unique smile, these custom aligners are made in-house and are a discreet alternative to traditional metal braces.
Make An Appointment
Discover the Power of Custom Aligners
Custom aligners are almost impossible to notice. You can straighten your teeth without anyone even realizing it.
Custom aligners require fewer visits to the orthodontist compared to braces. You'll get a set of aligners to wear for a couple of weeks, and then you'll switch to the next set.
You have the freedom to remove them whenever you want. That means you can eat whatever you like without any restrictions
Using 3D technology, we create a treatment plan to ensure the aligners fit perfectly so you get faster results.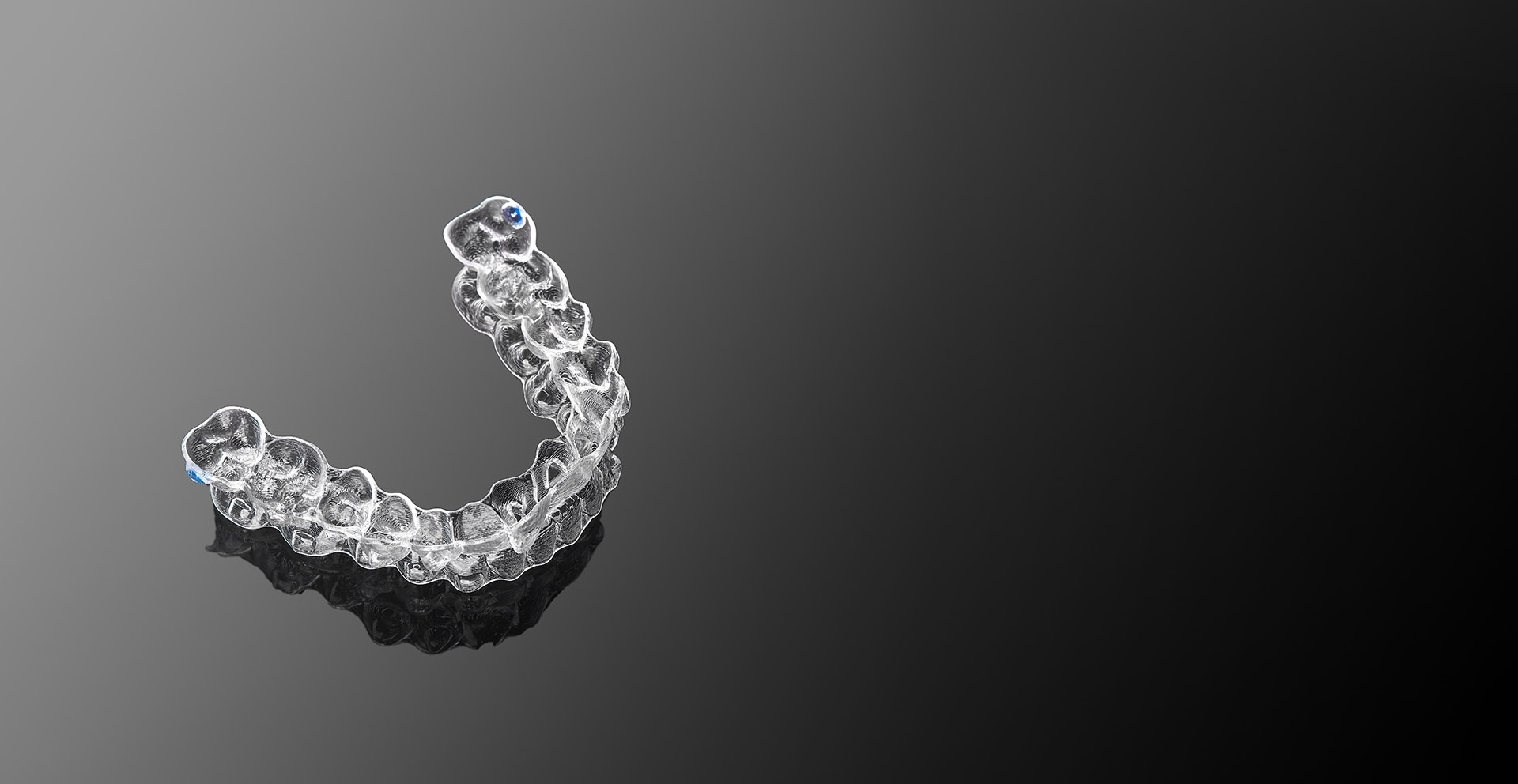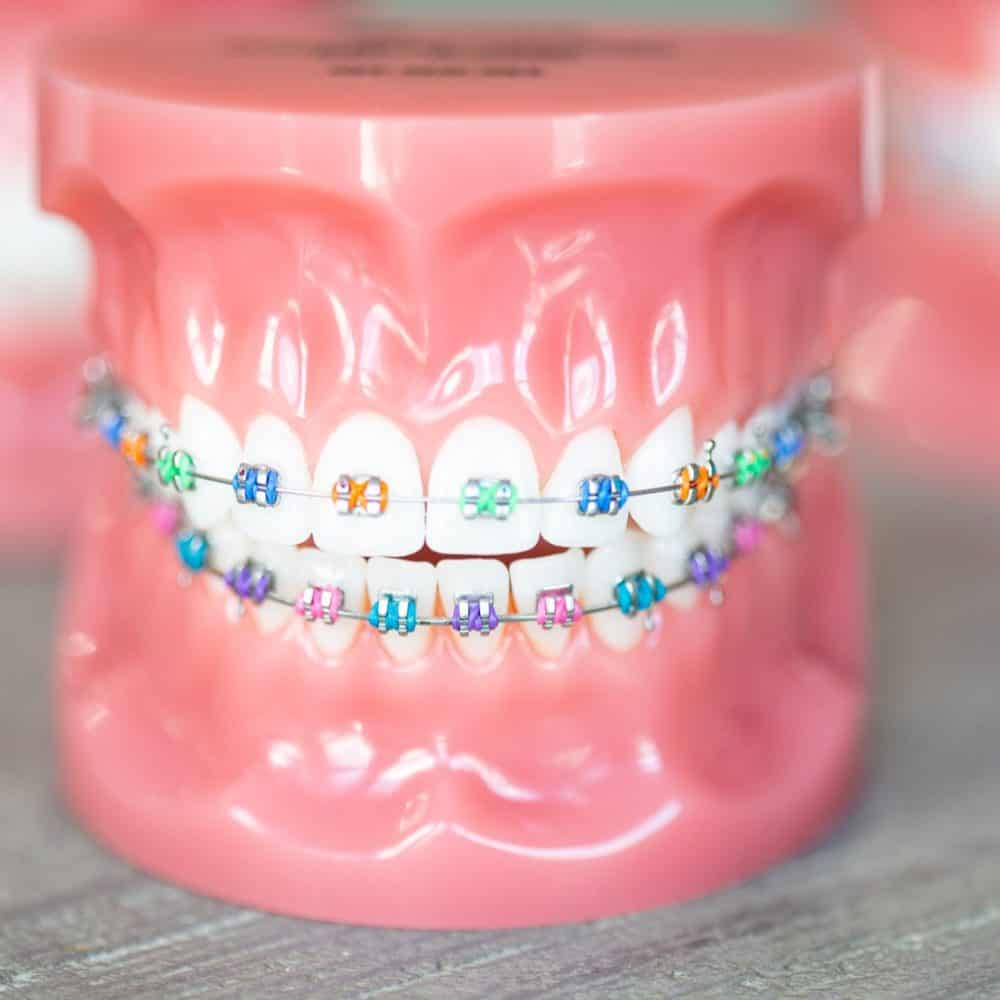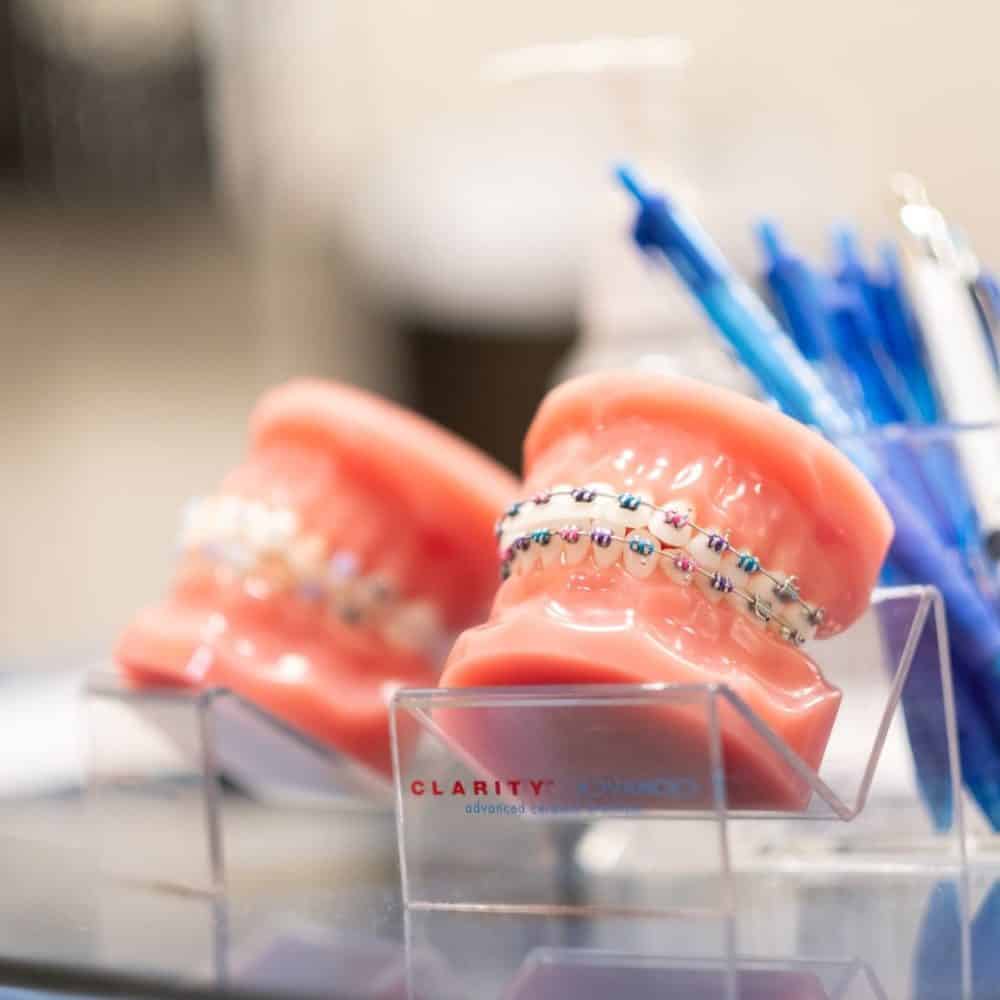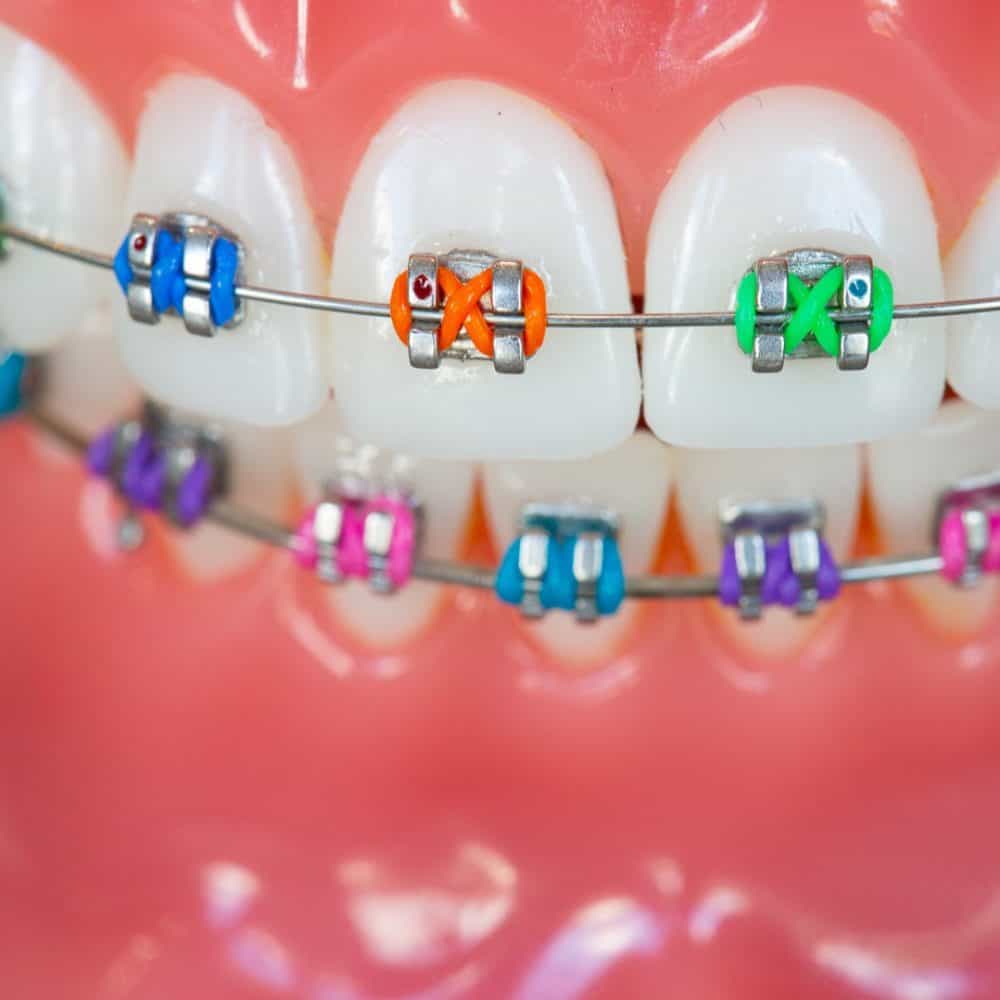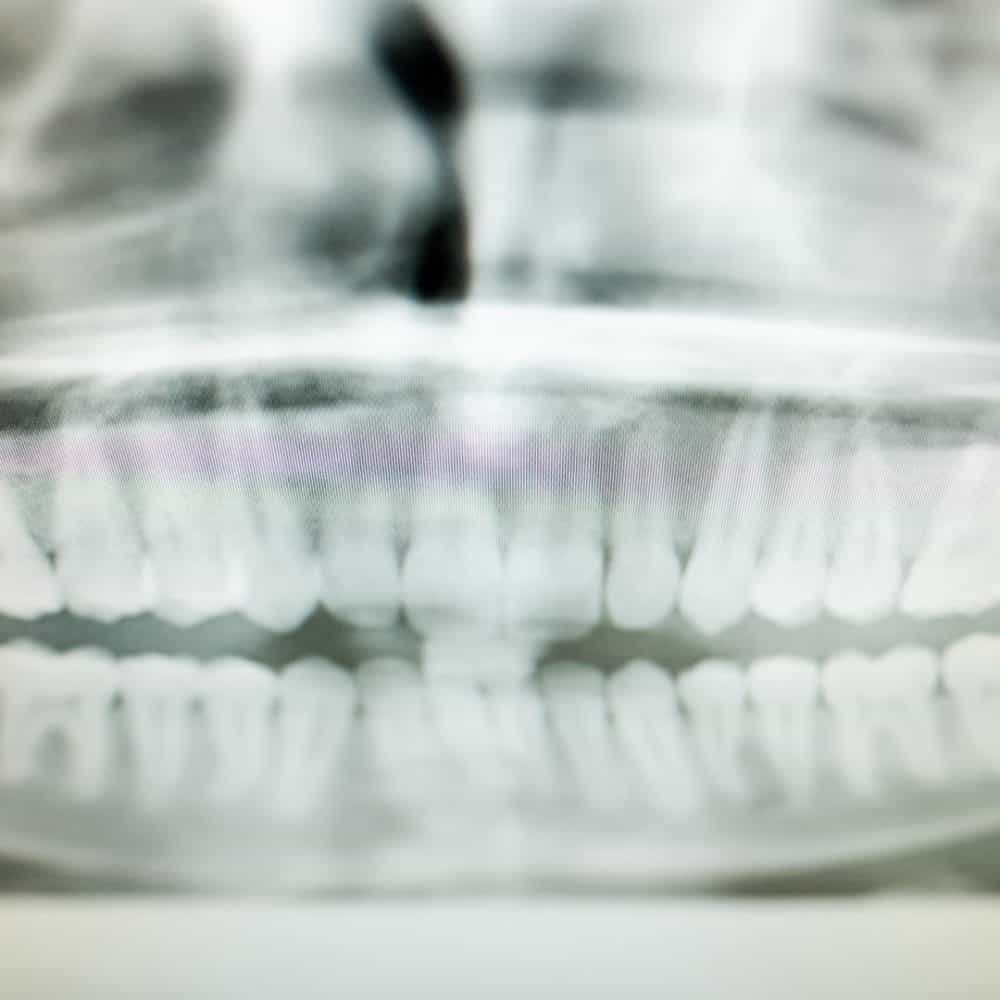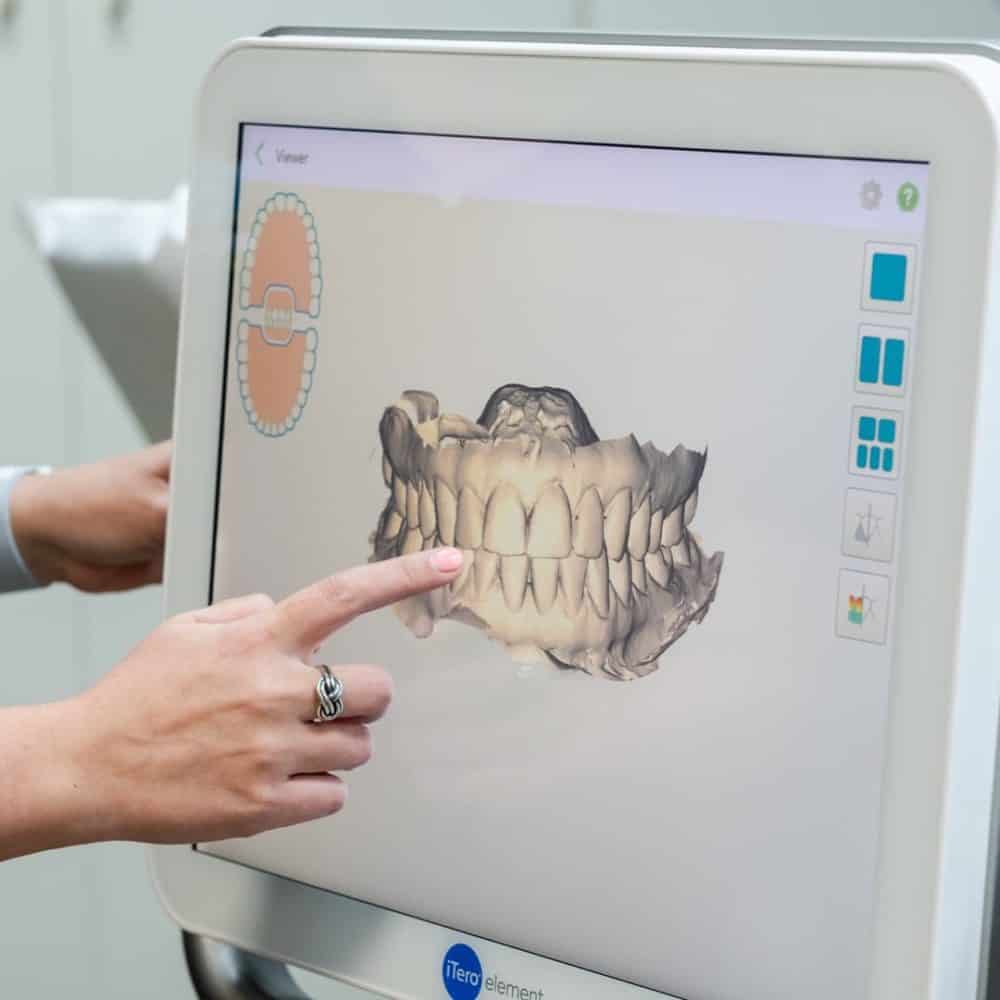 Reuland & Barnhart is a Custom Aligners Orthodontist in Tyler, Texas
Discover the difference at Reuland & Barnhart Orthodontics in Tyler, TX. Our custom aligners and advanced technology guarantee top-notch results.
Looking for aligners? Schedule an appointment at our orthodontist office today to find out if you're a candidate. Let's transform your smile together.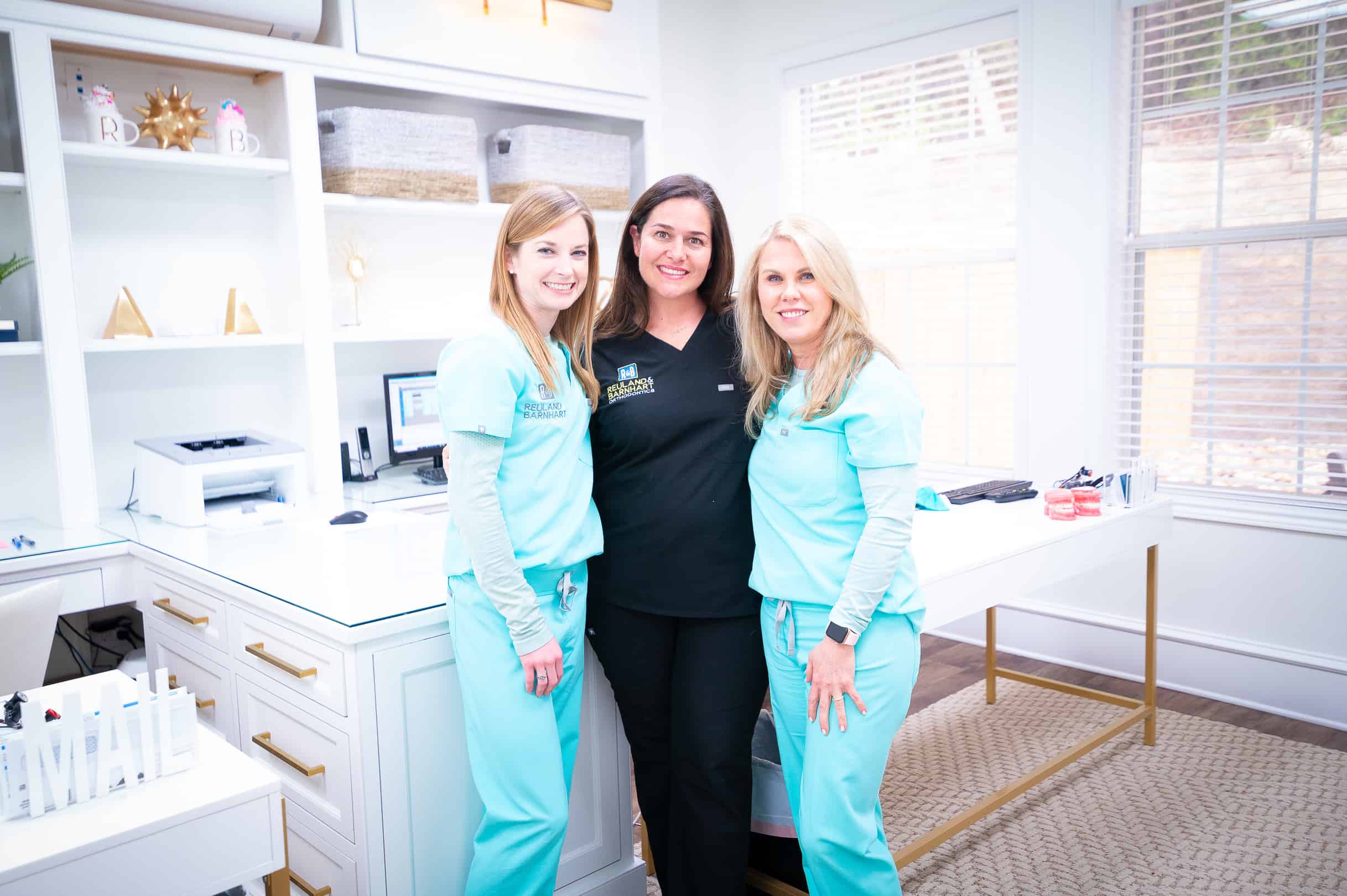 Reuland & Barnhart Makes In-House Aligners in Tyler, Texas
At Reuland & Barnhart Orthodontics, we create your custom aligners right here in our orthodontics office.
With our in-house equipment, we ensure a faster turnaround time for you. Since they're made in-house, they're even more affordable. Experience the convenience of our in-house custom aligners.
What Are Custom Aligners?
Custom aligners are removable, transparent trays made from a clear plastic material. They are custom-made to fit your teeth and gradually move them into the desired position. You wear a set for a few weeks then switch to the next set. They're removable which makes eating and brushing easy.
How Custom Aligners Work
Digital Impression: We take a digital impression or dental mold of your teeth. These impressions help us create a 3D model of your teeth.
Treatment Plan: Using the 3D model, we create a customized treatment plan. They map out the gradual movement of your teeth from their current position to the desired alignment.
Aligner Series: Based on the treatment plan, a series of custom aligners are made in house for you. Since our aligners are made in house, this means a faster turnaround time, and they're incredibly affordable.
Love Your Smile: Usually you wear your aligners for one to two weeks before switching to the next set. The aligners gradually shift your teeth and create the perfect smile.
Schedule A Custom Aligner Consultation
Take the first step towards your new smile. Contact the team at Reuland and Barnhart Orthodontics to schedule your custom aligner consultation today.